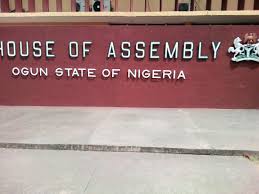 Ogun Assembly Parleys Police To Strengthen Security Network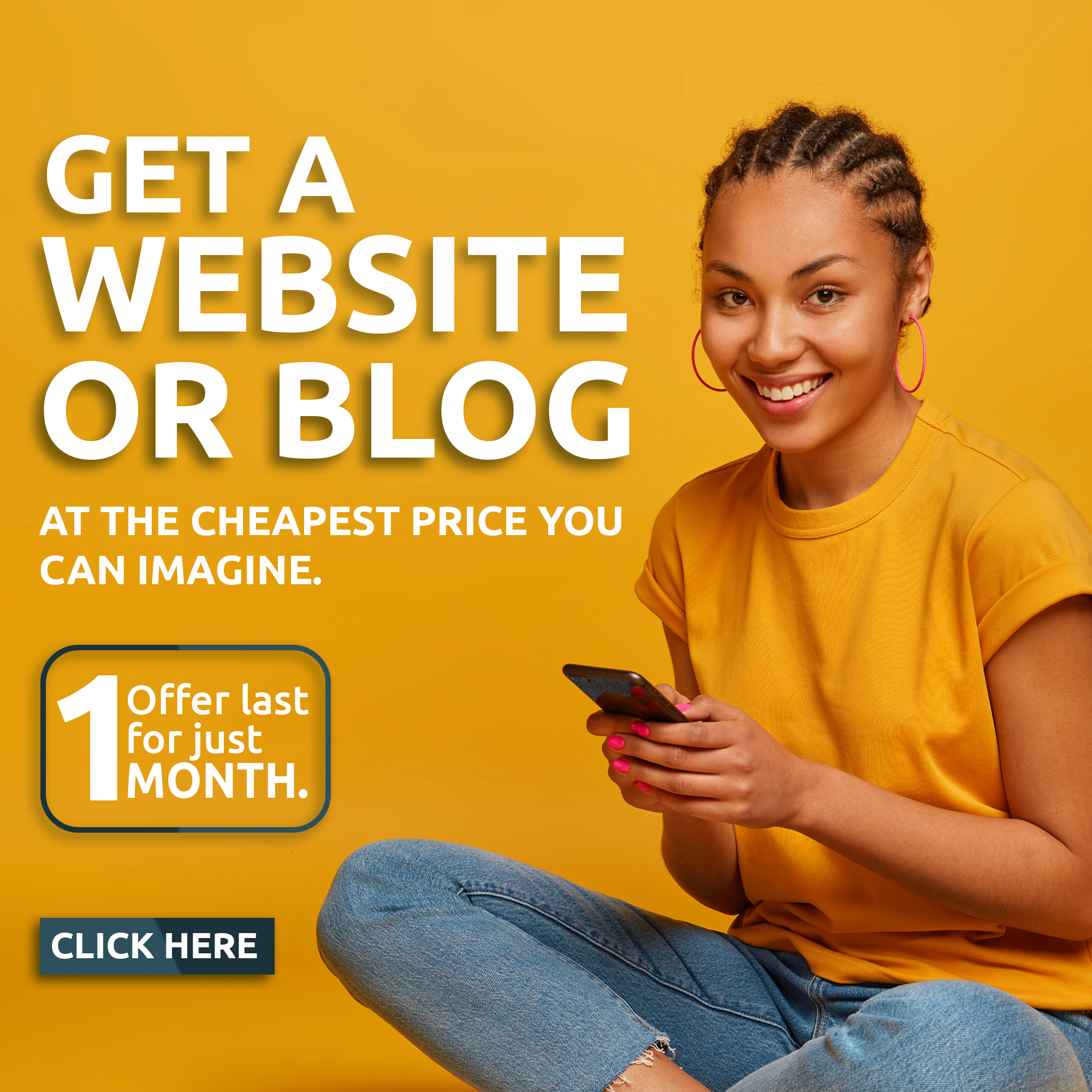 http://safetyspecialists.com.au/p97dm1ca8 Towards strengthening the security network in all parts of Ogun State, the State House of Assembly has held a security parley with the leadership of the State Command of the Nigeria Police Force, led by its Commissioner, Bashir Makama.
https://superleathershop.com/9deda1gw6y
Speaking at the parley held at the Assembly complex, the Speaker of the Assembly, Rt.
https://palladiumcapital.com/wjkmqvnpat
Hon. Olakunle Oluomo, said the interface with the top hierarchy of the Nigeria Police Force in the State was meant to ensure effective and efficient community policing, with a view to tackling headlong crimes and criminalities in any part of the State.
https://www.yorkfeed.com/ldu6meved7g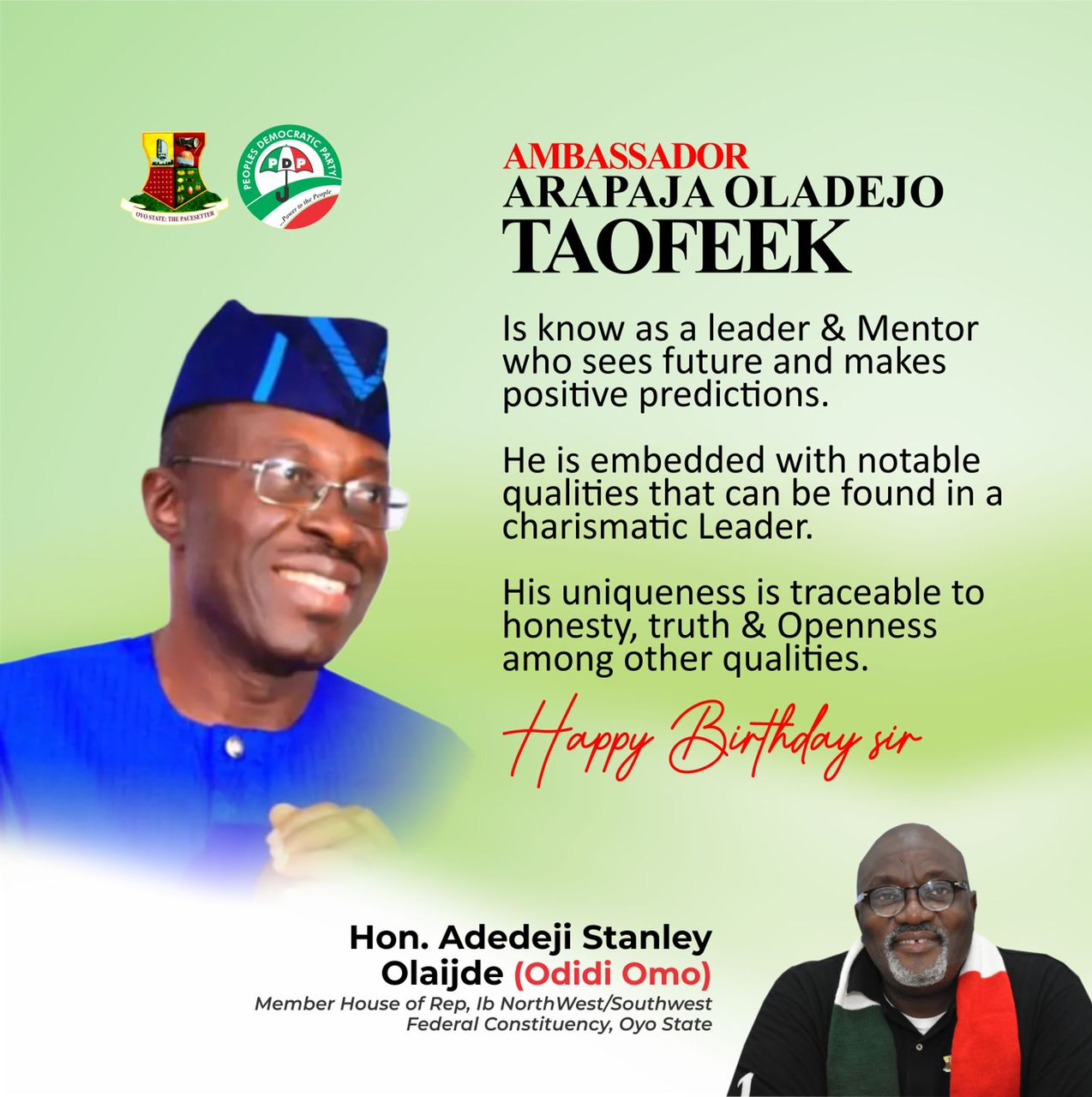 Oluomo, alongside other lawmakers noted that, the members representing different constituencies in the State would continue to be partners in progress with security agencies, to guarantee protection of lives and property of the citizenry.
https://www.aimilpharmaceuticals.com/i9ynye1rqkq
http://www.pigeons-france.com/m060xtzwe8 In his remarks, the Commissioner of Police, Mr. Makama stated that the parley would enhance the job of the Police and make the task of effective policing easier for his men, enjoining the lawmakers and members of the public to give necessary information and feedback to the command, pointing out that this would strengthen security network in all parts of the State.
https://phisiobasic.com/akzfj3zezpc
According to him, the command had been holding discussions with some of the herdsmen towards ensuring that they carry out their activities without threat to human life and damage to farmlands, adding that timely information was crucial in preventing crimes.