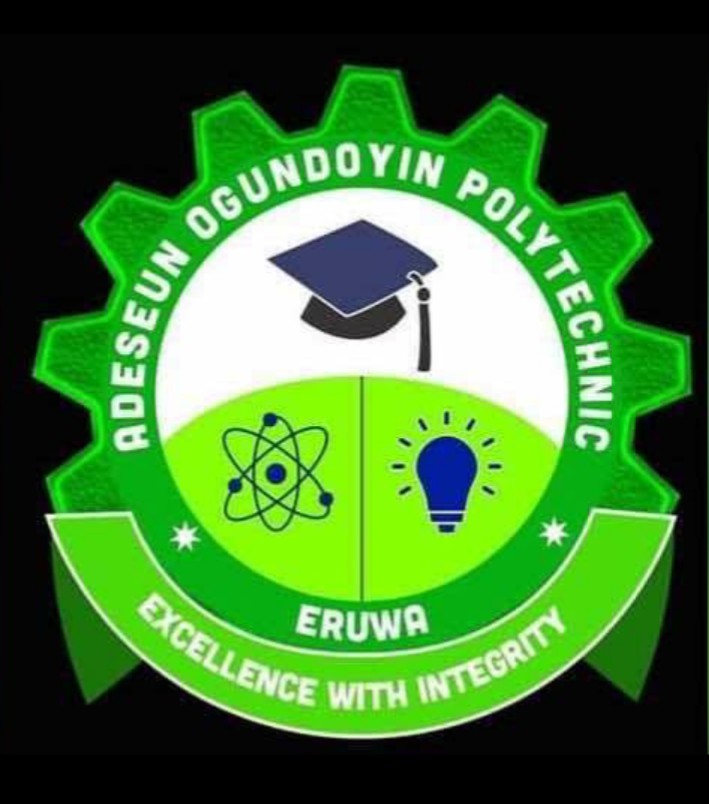 KnowledgeCite Congratulates Adeseun Ogundoyin Polytechnic Governing Board Chair, Acting Rector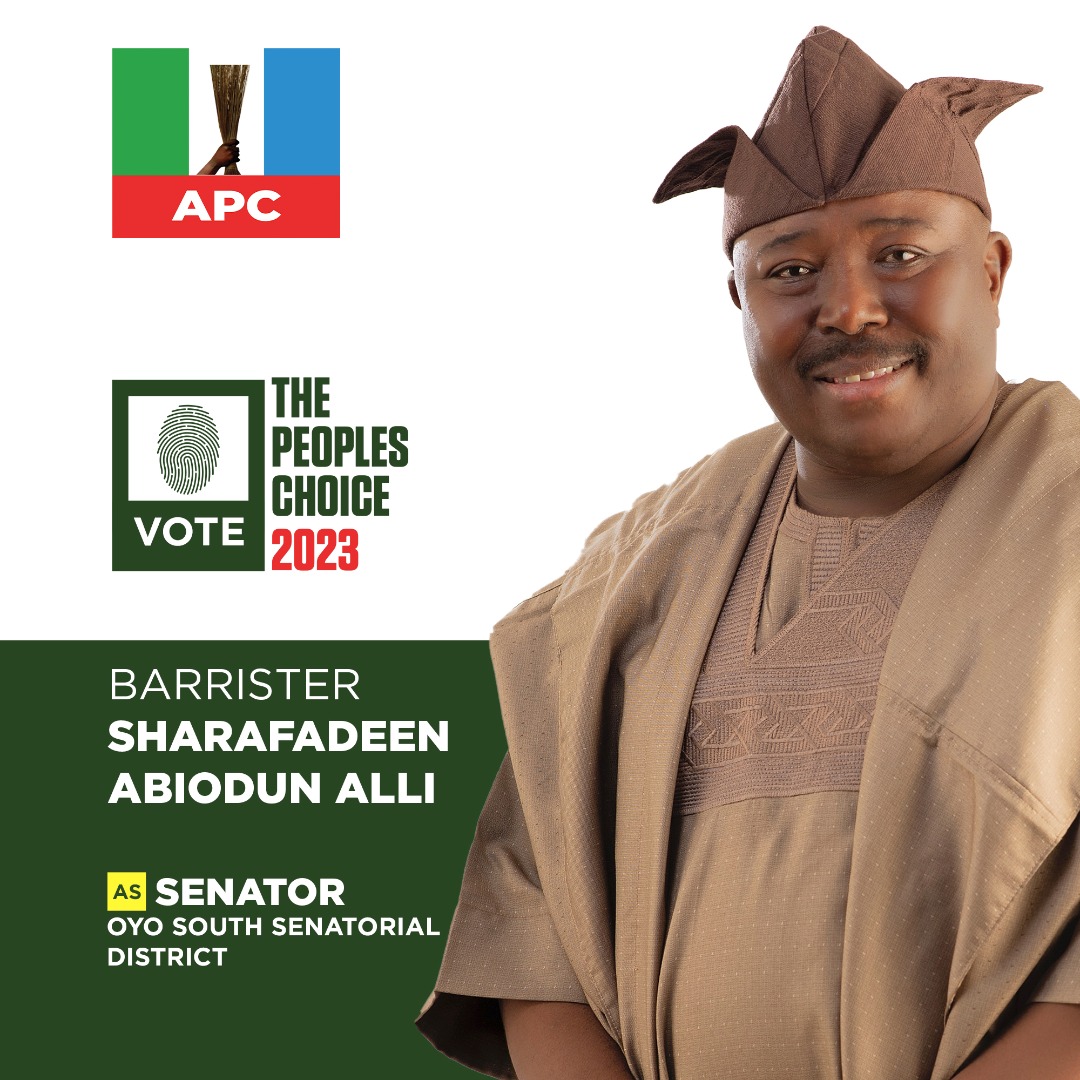 KnowledgeCite organization, a provider of free academic resources for Nigerian students has congratulated Dr. Samuel Ogunwale Ogundiran and Mr. Adejumo Peter
on their appointments as the chairman, Adeseun Ogundoyin Polytechnic governing board and acting rector of the institution respectively.
In a congratulatory message to both Ogundiran and Adeyemo, Mr. Abiodun Lawal, KnowledgeCite Education Services Limited
CEO said Ogundiran appointment was thoroughly deserved, adding that he had proven his competence while in charge of the institution as chairman governing council before reappointed by governor Makinde.
Mr. Abiodun Lawal an information professional who had formerly worked with the British Council Lagos Nigeria in charge of UK Education, Scholarships and Academic Resources stated further that Ogundiran's professionalism and integrity qualified him for the position.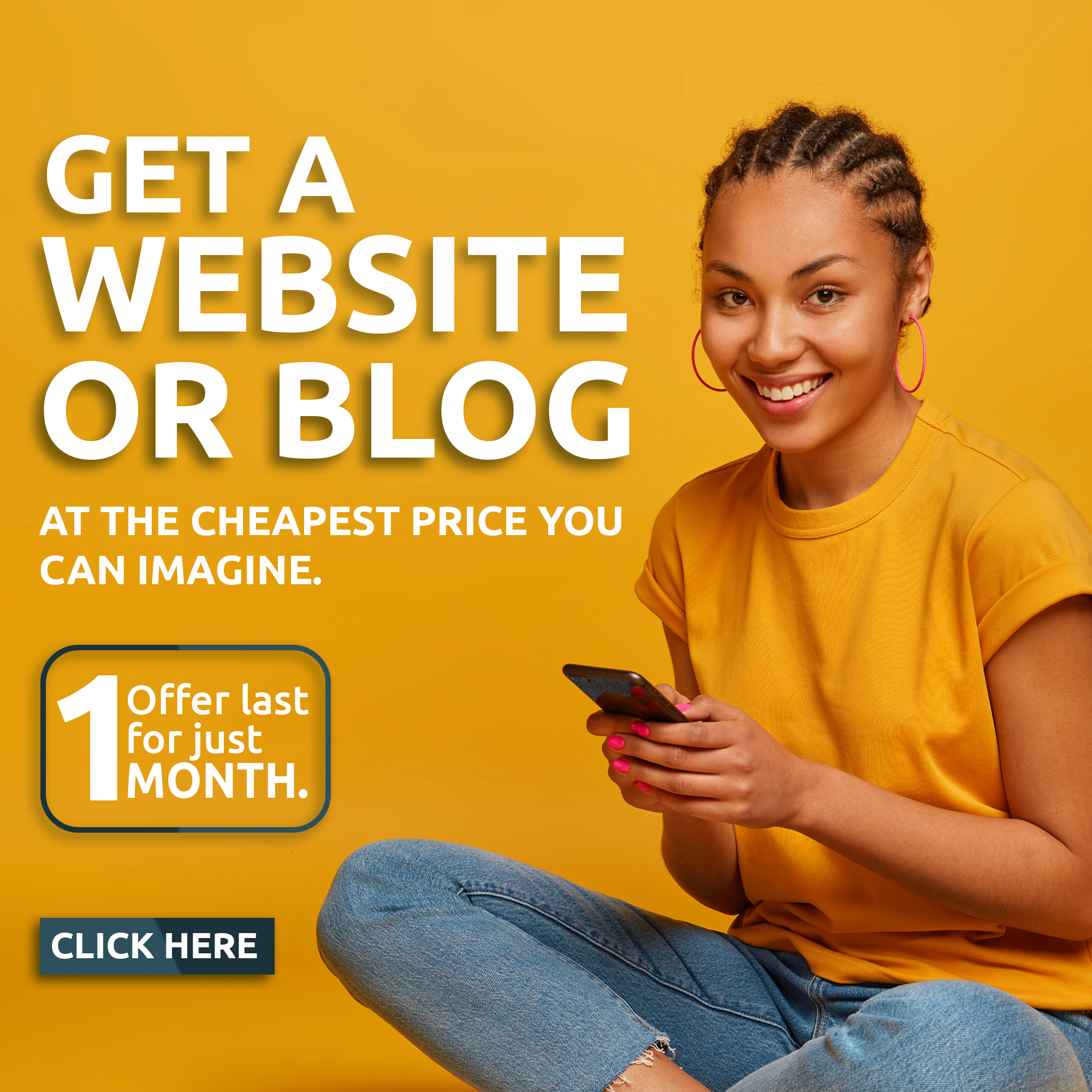 The education service provider also
praised the appointed of Adejumo Peter as acting rector of the institution, described Adejumi as a tested administrator and academic of high repute whose appointment will not only sustain the successes of his predecessors but record new milestones in the polytechnic, said Adejumo does not need any introduction in the academic environment in the state, pointed that he has distinguished himself in the service of the polytechnic over the years and his leadership skills are not in doubt.
Added that, Dr. Ogundiran as governing council chairman of the polytechnic and Adejumo Peter as Acting rector, both at the helm of affairs of the great citadel of learning, assured that Adeseun Ogundoyin Polytechnic is destined for greater heights.
 
KnowledgeCite is a providers of free academic resources, with mission to equip students with free, pure academic textbooks and journals in all subject areas for effective performances at both undergraduate and postgraduate level of education in Nigeria.