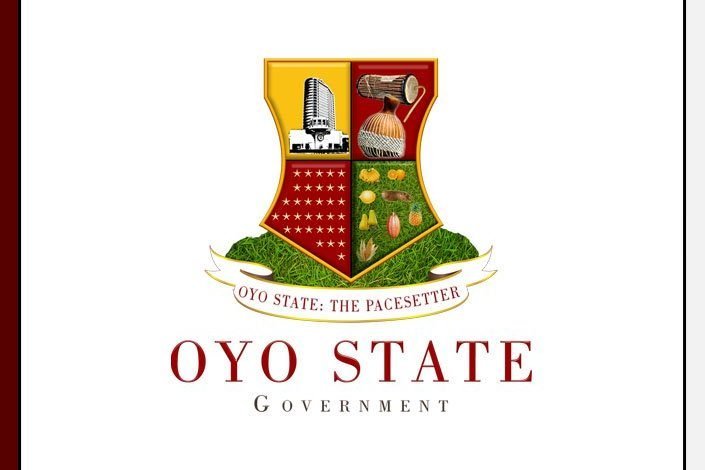 Teachers' Employment: Oyo Govt Warns Against Fake Recruitment Site
The Oyo State Governor, Engr Oluseyi Makinde has approved in principle the recruitment of the teachers as announced recently.
The implementation which is still in process would be announced through the Government official platforms, in the Newspapers and on the Radio in due course.
This was disclosed by the Commissioner for Education, Science and Technology, Prof Dahud Kehinde Shangodoyin.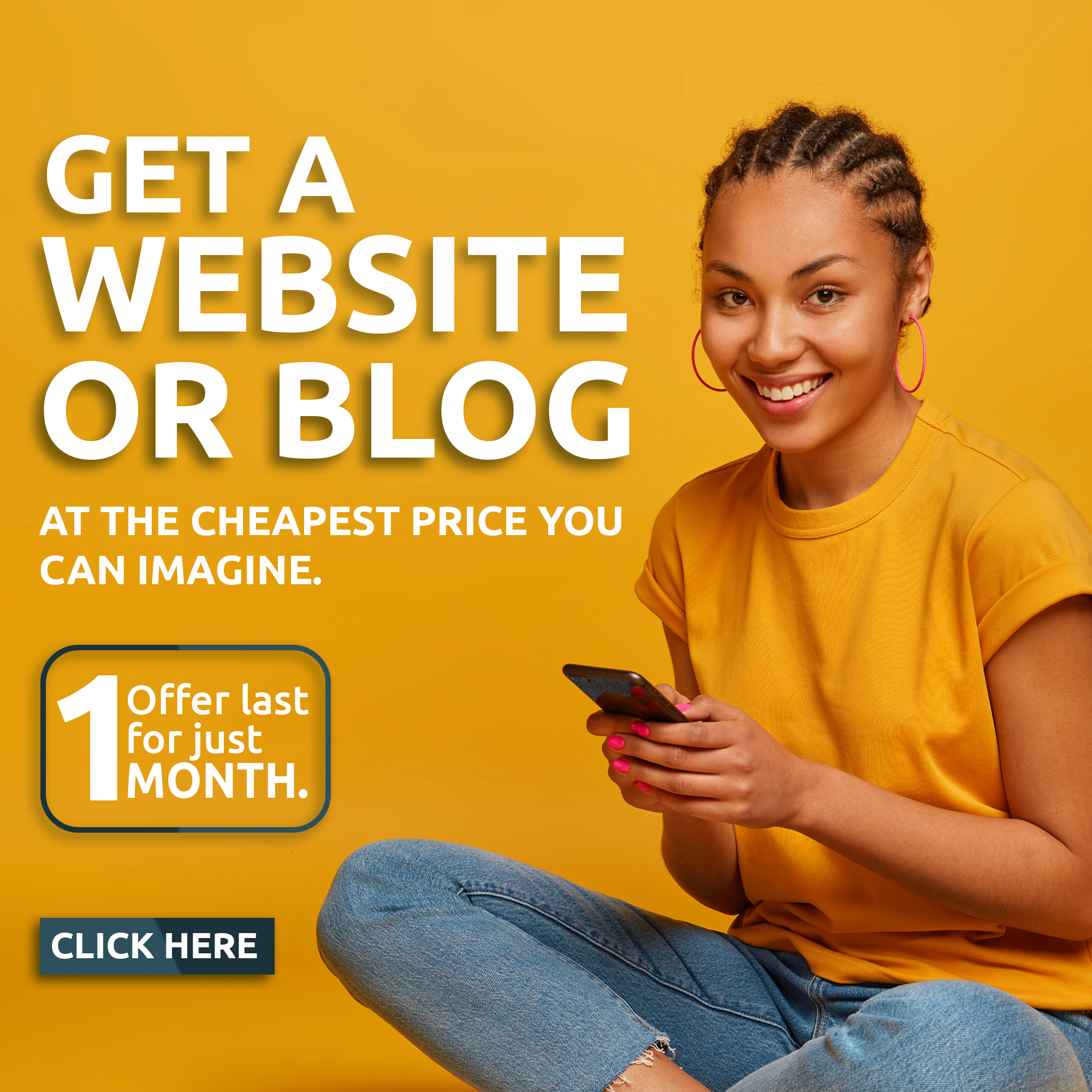 The Commissioner therefore urged members of the public to beware of any online recruitment news currently in circulation by fake sites.