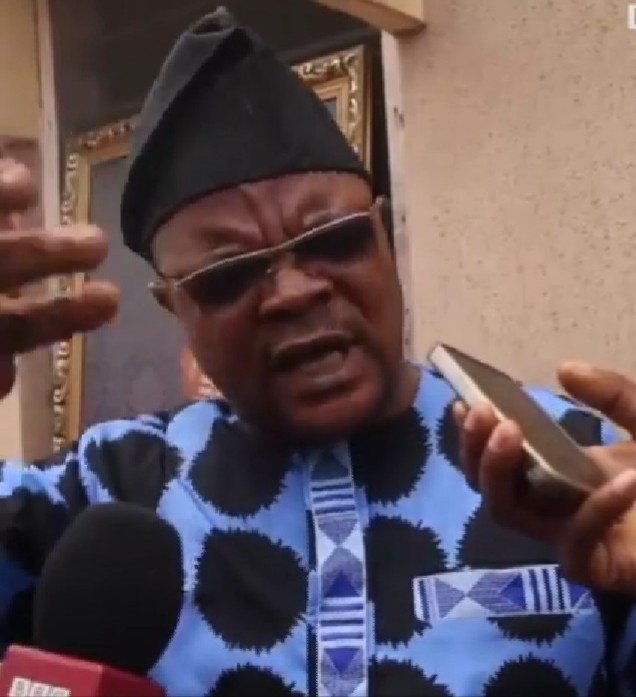 Killing Of Olatoye Sugar is Political – Brother
Mr Olajide Olushina Olatoye, the elder brother of Late Hon. Olatoye Temitope Sugar had confirmed the killing of Hon. Olatoye sugar was political and he said the gang leader of the perpetrators is someone well known for killing activities.
Mr Olajide Olushina while narrating the killing exercise, he confirmed the killers laid ambushed to kill his brother. He said, " we always be in a car when going for outing, especially political outing, but on the day, I took another car following behind, we went to vote in our village Alape, in Lagelu Local government, after excersising our civic right, we were going home, then ram into the killers, they were like 50 each with a gun, it very sadden seeing own blood receiving bullets, but I am helpless, was unable to help my brother dying.
The brother of the late Hon. Sugar said, he knows everyone of the killers and will easily identify them one by one when it time, said he refuses to mention names now because of security reasons.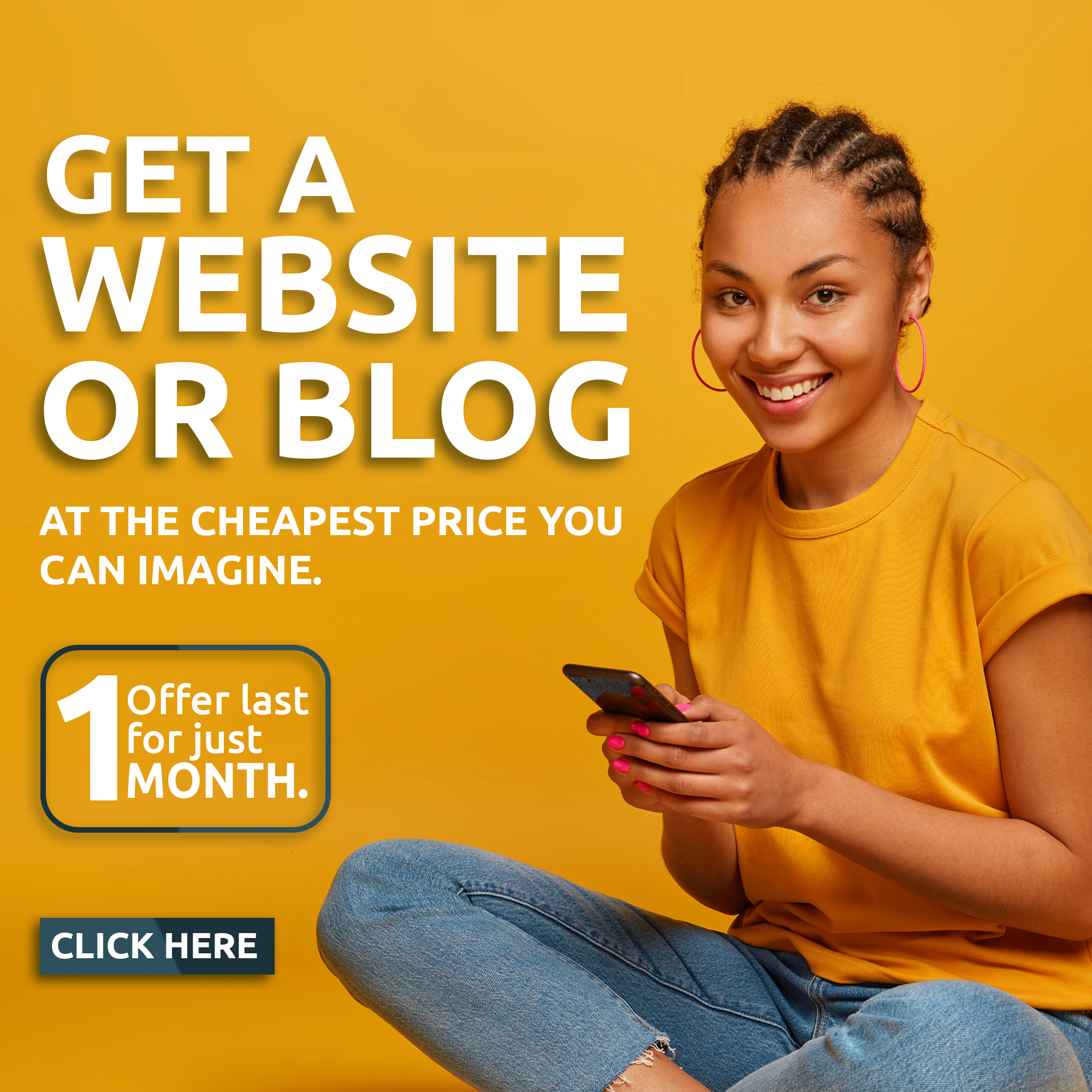 " I know the people that killed my brother very well, they said i should be cautioned in saying it in public, but I will not, they can't kill me as they killed my brother. Their leader is from Lalupon, we are both from Lagelu Local Government, my brother is not the first to killed, he had killed many, also killed Hon. Segelu in 2007″ Mr Olushina confirmed.
The killing was political and intentional, they decided to kill him ( Sugar ), now they had killed the bread winner of our family" Mr Olushina added.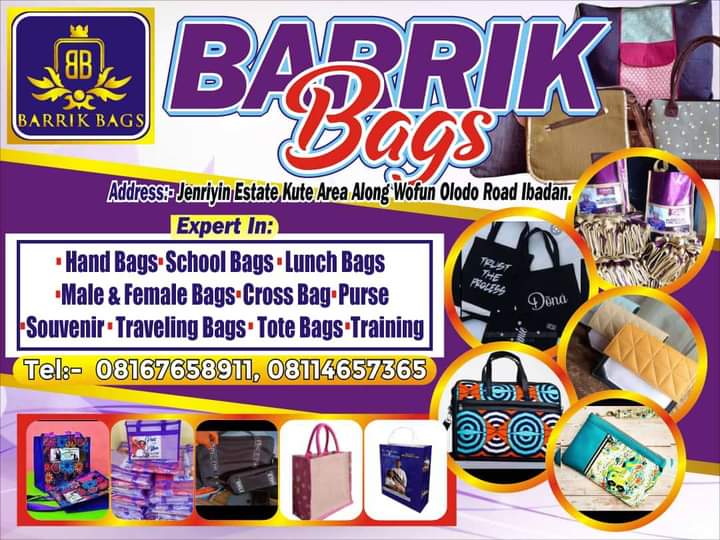 He therefore appeal to the federal government and Oyo state government to intervene into to the killing and bring the heartless perpetrators to book.