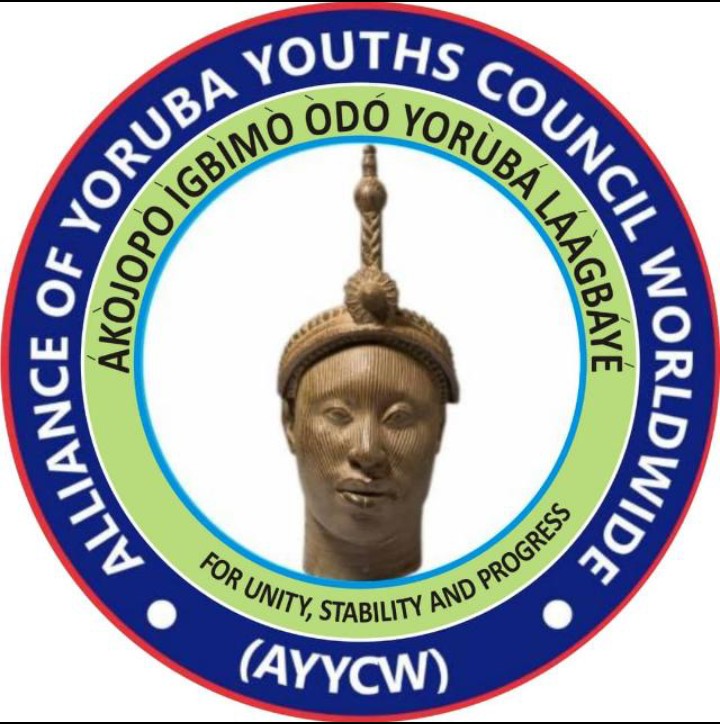 Insecurity In Ibarapaland; A Call For Urgent Response | AYYCW
The Alliance of Yoruba Youths Council Worldwide on behalf of the entire people of Ibarapa zone of Oyo state writes to condemn the growing level of insecurity in the area. Over some months now, the rate at which people are been abducted in the area is quite alarming. That is the more reason we write to condemn in totality the influx of kidnapping in Ibarapa zone and other parts of the state.
The abduction and captivity of our people, typically to obtain a ransom. Sometimes, kidnappers hold captives longer in order to demand more money from the victim's relatives or associates.
These incidents have continued without improvement, the people of Ibarapa in recent times have suffered subsequent kidnapping where our people will be abducted and ransom will be paid before they are released. Despite having enough security operatives, anybody moving around our roads will definitely agree to the fact that security squad dominates much of the space we have on our roads, the same route where kidnappers perpetrate their devilish acts.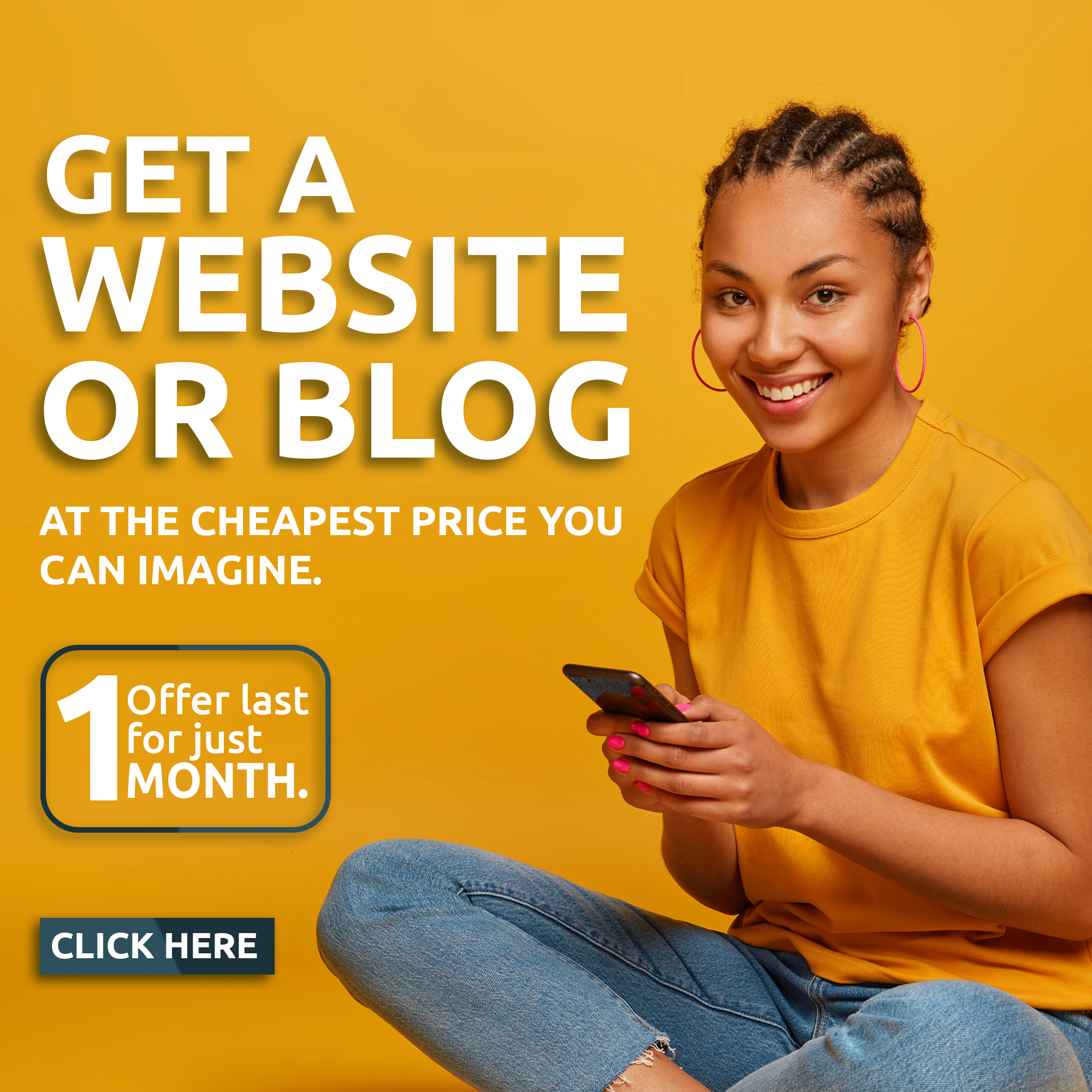 Without equivocation, intervention of our government can help a lot in curtailing this social vice within and outside the zone. In other to avert the consequences of kidnapping, we therefore need to put in place all measures to alleviate and curb the menace.
The people of Ibarapa live in constant fear and anxiety of the time when their life is no more secured. It is therefore urgent to bring back adequate security to the zone and other areas of the state. This must occur before irreversible damage is caused, such as serious injury or death, where the absence of a strong security response is operated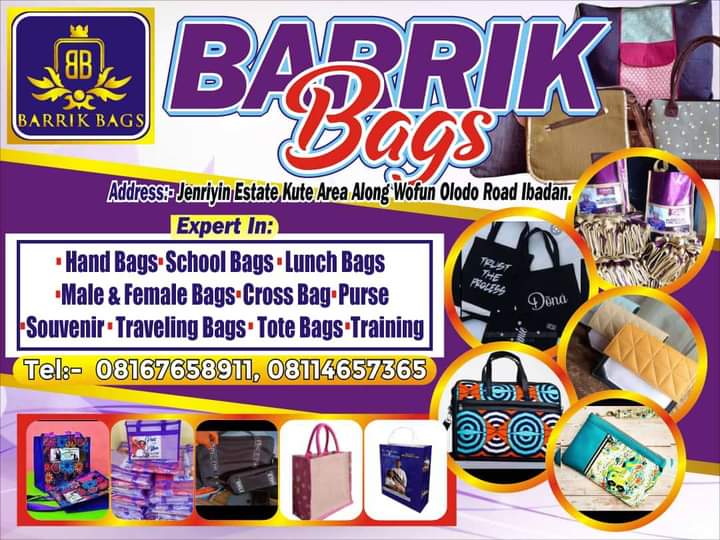 We urgently call for the following actions to be effectively carried out by the government of Oyo state;
The State Government should be firm and have the courage/political will to prosecute anybody irrespective of political affiliation, indicted as a supporter or accomplice to kidnapping case.
Provision of security strategic tools that will help in curtailing kidnapping.
Employment opportunities should be given to people in need of it.
Proper monitoring of security operatives, some of the security operatives have been seen releasing weapons and uniforms for kidnappers to use. Also, police should safeguard the in and exit position linking to each entries and boundaries of their jurisdiction.
There should be adequate training of anti kidnapping agents.
We, the Oyo state chapter of Alliance of Yoruba Youths Council Worldwide and the entire people of Ibarapa therefore call on the government of Oyo state ably led by Engineer Oluseyi Makinde to take necessary action to curb the high rate of kidnapping which is borne out of insecurity in the state.
E- SIGNED:
Toyinbo Ayanwusi
State Secretary
Comrade Adedokun Sunday Adeniyi
Vice Chairman, Oyo South Senatorial District
AYYCW, Oyo State.
Prince Onaolapo Ademola Omiyale
State Chairman
AYYCW, Oyo State