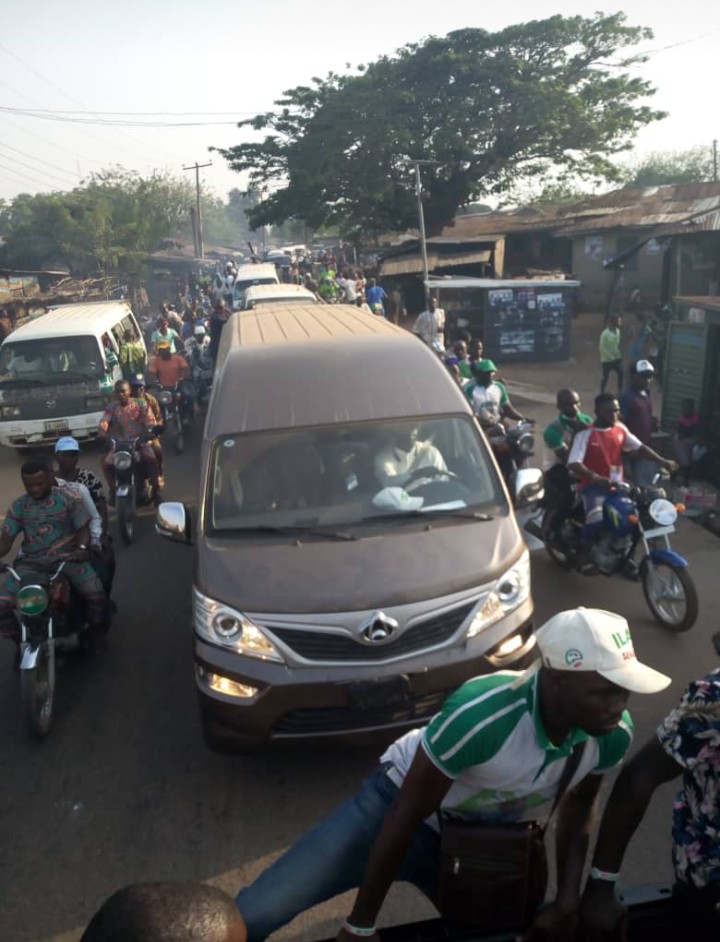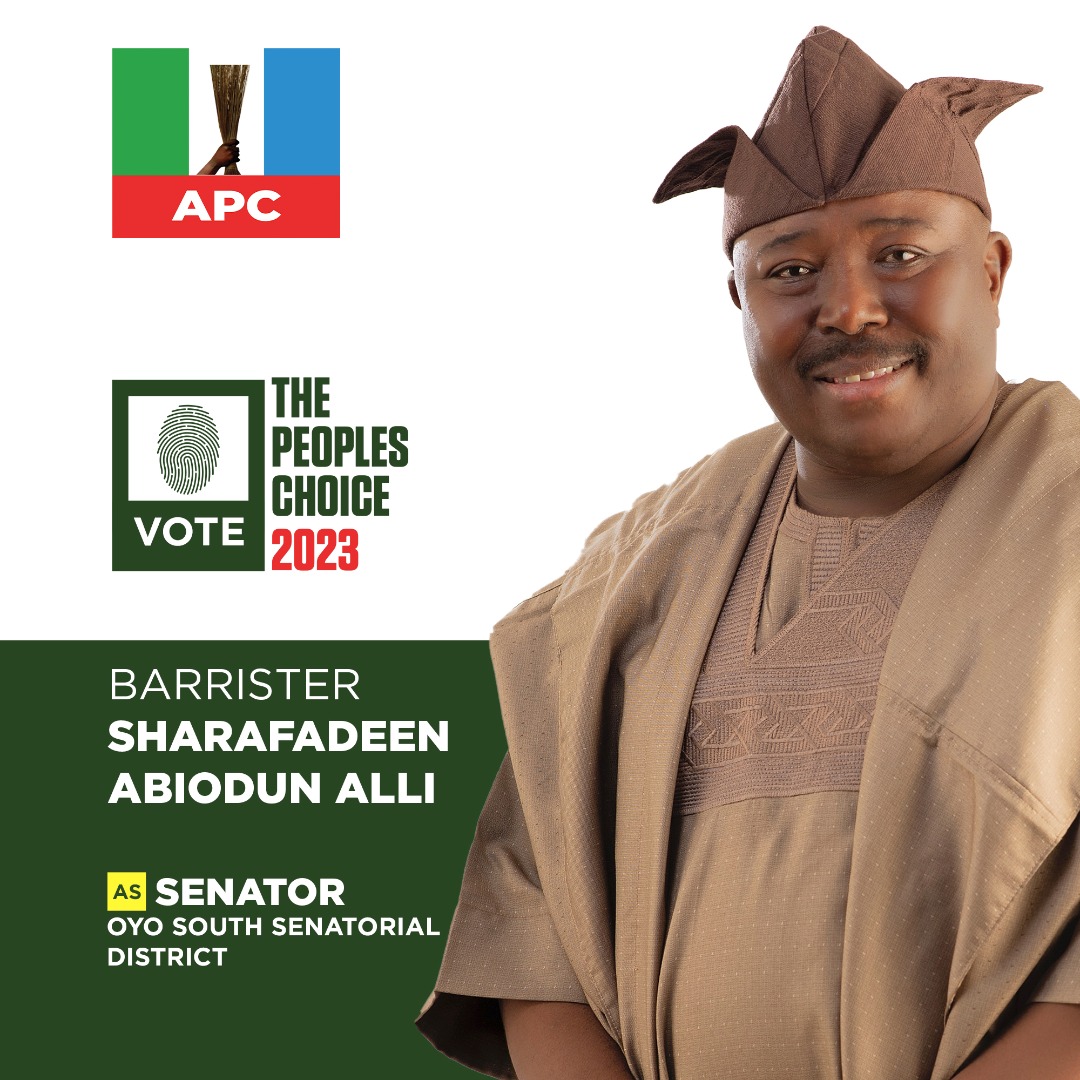 Seyi Makinde, Ilaka, Prince Adeyemi Locked Down Oyo Town In PDP Road Walk Campaign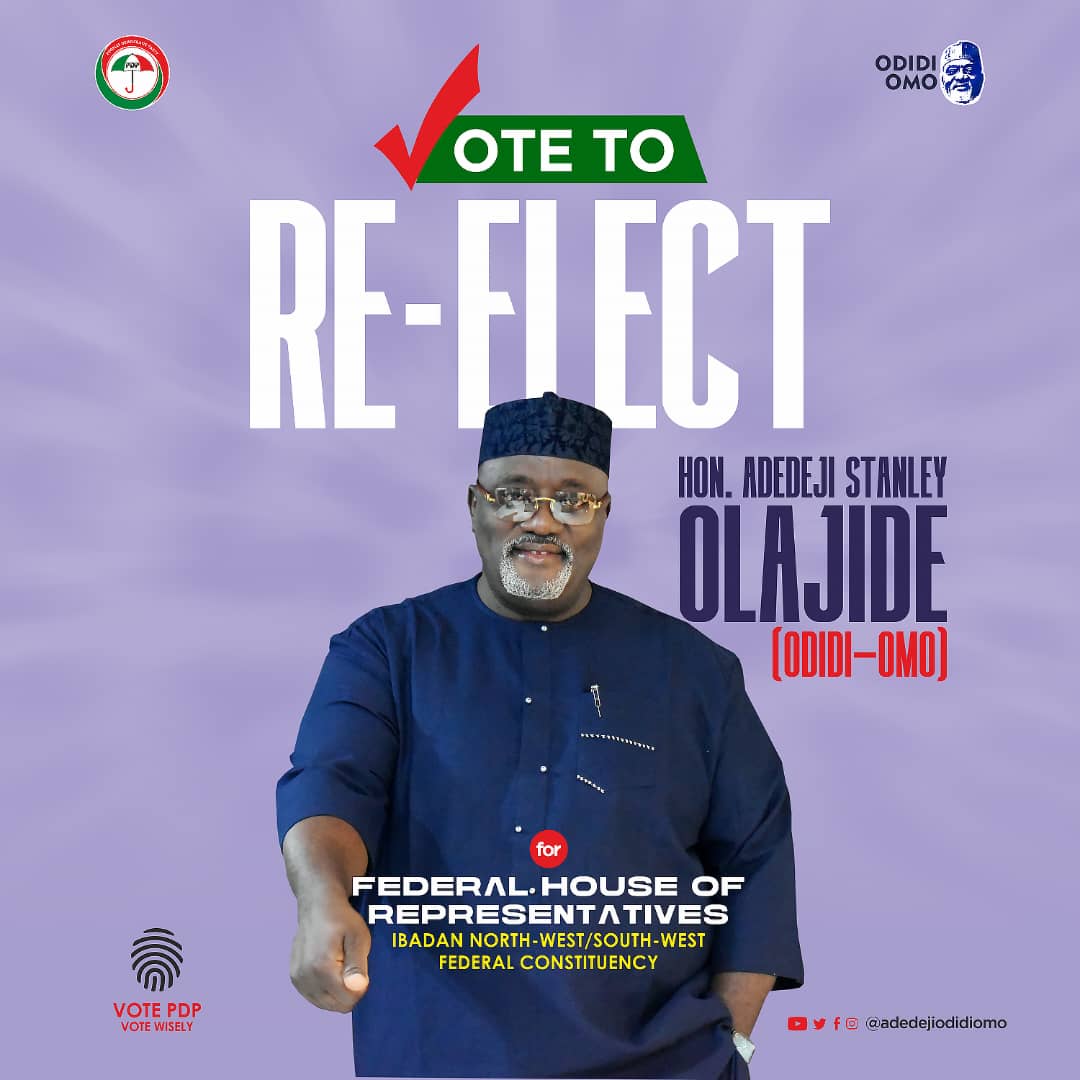 The People's Democratic Party governorship candidate, Engr Oluwaseyi Makinde, PDP Oyo Central " Hope " Chief Bisi Ilaka and Prince Bayo Adeyemi, PDP candidate of Oyo East, Oyo West, Atiba and Afijio Federal Constituency yesterday 6th of February stormed Oyo town in a road show that arouse the voting spirits of people of Oyo town.
The PDP roads show in Oyo on Wednesday had confirmed the general acceptability of Engr Seyi Makinde, Chief Ilaka and other party candidates in Oyo town, as Traders, Artisans, Teachers, Students trooped to major streets to show their unquestionable happiness and supports for Oyo State PDP.
Chief Bisi Ilaka, the Oyo Central PDP candidate on Roads Campaign Show, waiving to his fans in Oyo West Yesterday
Despite Oyo town being an home for present Oyo Central Senator and the town Federal House of Representatives Member, the people of the town are unable to hide their unreserved supports for their illustrious son, Chief Bisi Luqman Ilaka as many are claiming Ilaka is a philanthropist with kind heart who has contributed immensely to the development of Oyo town even thou, he is yet to taste governmental power, clamining his benevolent gestures goes beyond the opportunist woman, who did not have the capacity to hold the position.
During the Oyo road show, PDP candidates and campaign team met with Muslim communities, CAN, High Chiefs, Students Union, Market Men and Women, Supporter Groups in Atiba, Oyo West and Oyo East.
It will be recalled that, Afijio the fourth local government that consist Oyo town had already visited last week by Oyo State PDP team and Engr. Seyi Makinde, where they paid an homage to Alaafin of Oyo, Oba Lamide Adeyemi III.
ADVERTISEMENT
...For the latest news update, Subscribe to our Whatsapp Channel
(Click Here)
and join our Telegram Update Group
(Click Here)