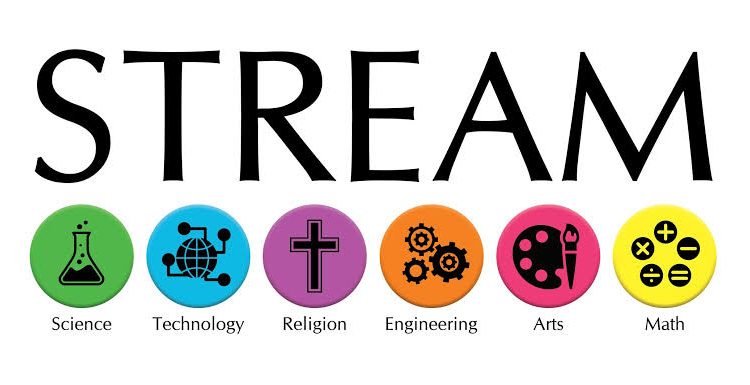 Leapfrog To The Future With STREAM Education In Sri Lanka By Raveenthiran Vivekanantharasa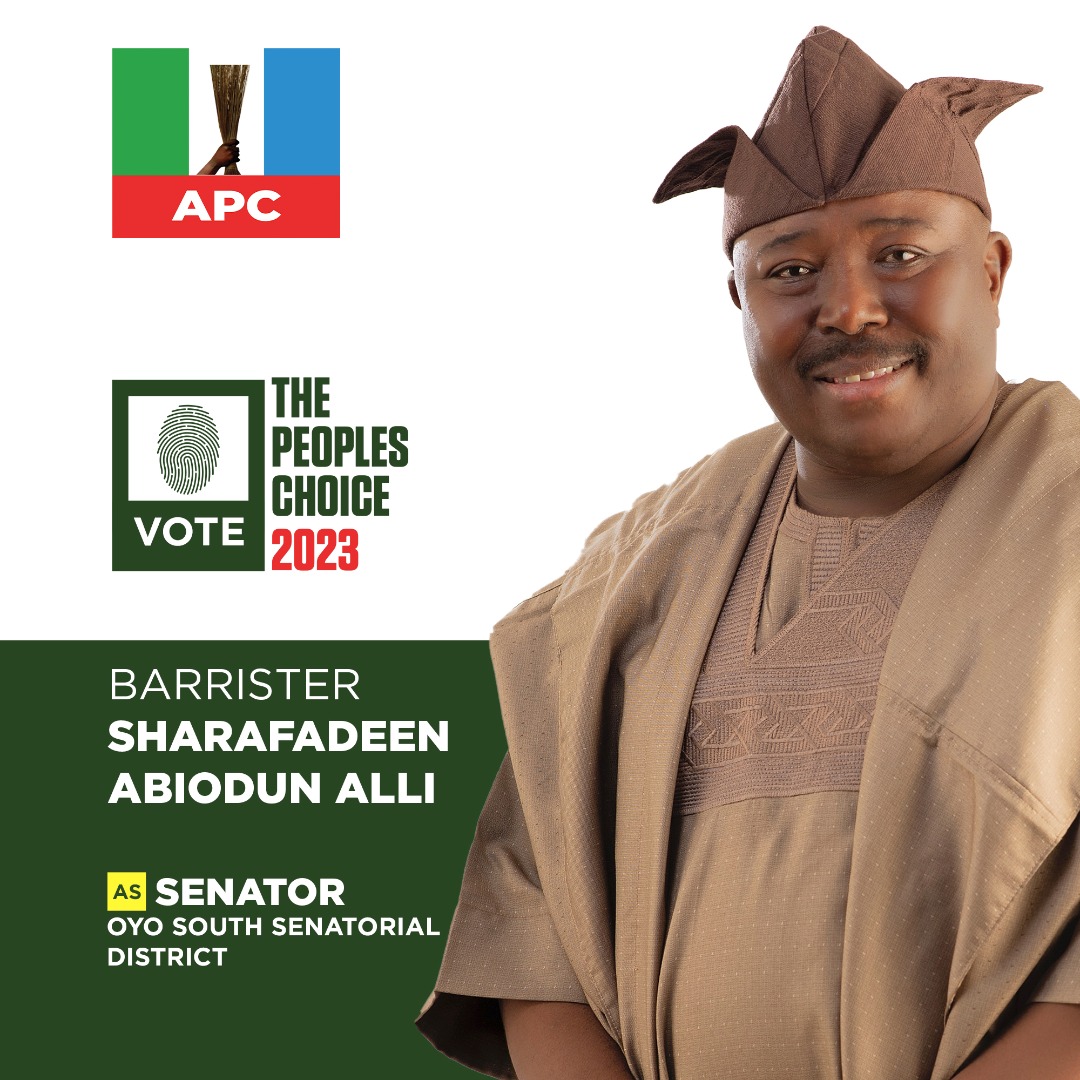 A lecturer from Faculty of Education, Department of Secondary and Tertiary Education, Open University of Sri Lanka, Raveenthiran Vivekanantharasa has explained in his journal, the need for Sri Lanka to introduce Science, Technology, Reading, Engineering, Arts and Mathematics (STREAM) into teaching curriculum as a new teaching model for the student of the country.
The educationist from Sri Lanka explained that, as most countries now focusing on STREAM education to develop child, said it is necessary for his country to adopt the system so as to inculcate , economic, and cultural practices in Sri Lanka students in line with 21st century educational demand.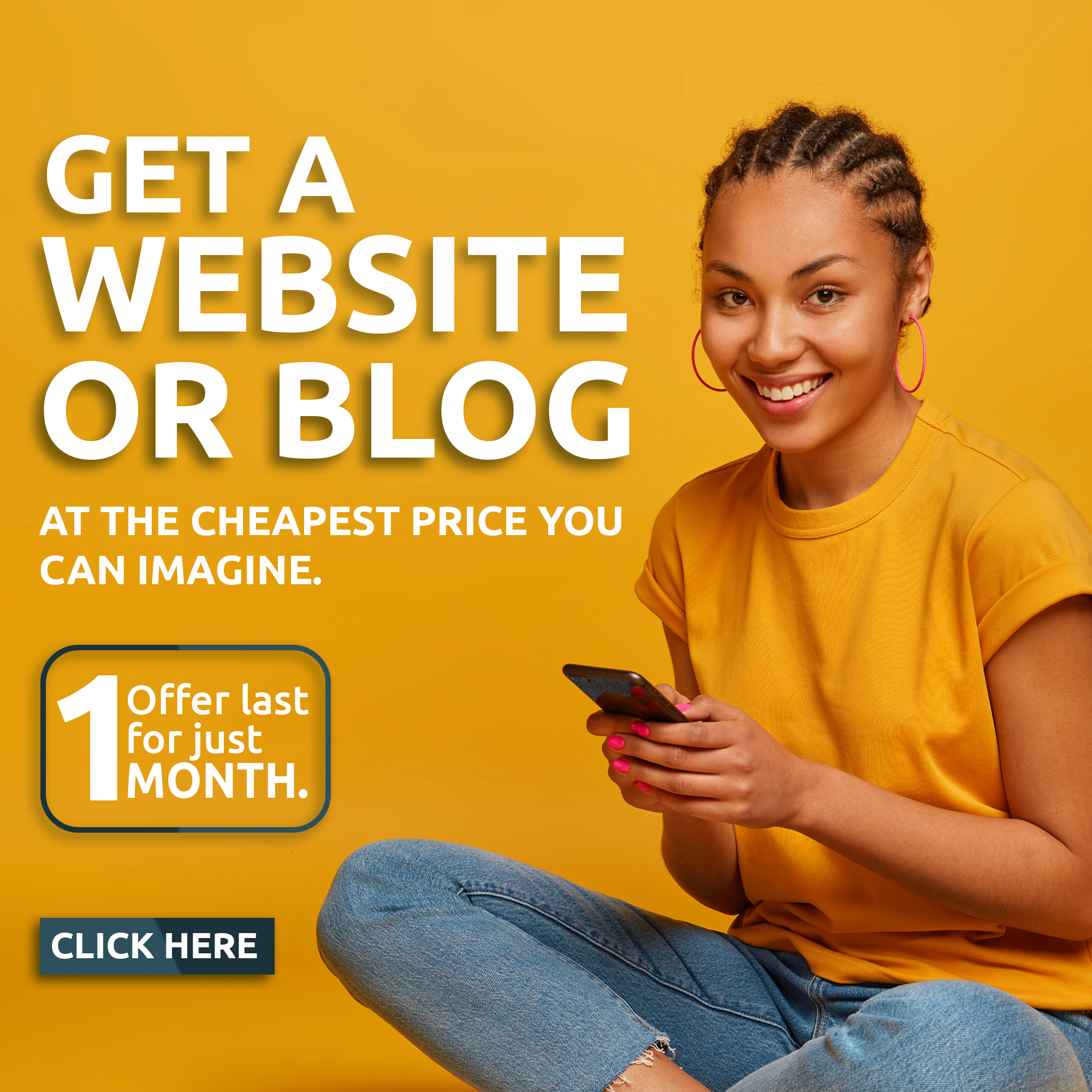 Raveenthiran Vivekanantharasa in his Journal :
"If we teach today's students as we taught yesterday's, we rob them of tomorrow" is a famous quote from the eminent American philosopher and educator: John Dewy. According to his idea, Education should pave the way for students to brighten their future through achieving 21st century skills, such as life and career skills, Learning and innovation skills and information, Media, and technology skills. Aiming at this the concept STREAM Education must be introduced in the education system of Sri Lanka, but it has been already implemented in the education system of other countries. What does STREAM stand for? And what is the purpose of implementing STEREAM education in the education system? Indeed, these two questions are asked by us when we plan and take initiatives to implement this concept.
In this 21st century information age, preparing the present Sri Lankan child for the changing social, economic, and cultural practices is a challenging task, but that should not be delayed through education. We as educators have the responsibility of sculpting each child of Sri Lanka through STREAM education. Though totally devoting the focus of attention to STEM education, now the space of modern curriculum has been broadened further to a new model known as STREAM in the education system. STREAM stands for Science, Technology, Reading, Engineering, Arts and Mathematics. Beyond STEM and STEAM education models it includes Arts, Reading and Writing skills. It is important in 21st century learning that STREAM education skills help to acquire entire 21st centaury skills, which belong to the development of each child.
Purpose of STREAM education
Many countries are already focusing on STREAM education as it plays a pivotal role in developing each child. Now, the job market is expecting the people with various skills to adapt the current trend of innovation. A study says that by 2030, the need and role of most of jobs will change and human investment would be expected more than what we possess today. So, to equalize the present necessities focusing more on the implementation of STREAM education is a steppingstone. Moreover, amidst COVID 19 pandemic we as educators have experienced the necessity of having additional skills especially information, media and technology skills in teaching and learning process as all educational activities were bounded by technology integrated system. Certainly, implementing STREAM education further in the education system would sort out this type of challenges in future.
Among seventeen goals, quality education is the fourth goal of 2030 sustainable development goals, which were introduced by United Nations in 2015. Here, the question is how will the concept quality education be achieved? The answer would be the implementation of proper education system like STREAM education all over the countries. In 21st century skills, life and career skills include flexibility, adaptability to new situation, self-directing, initiating, social and inter-cultural relationships, accountability, leadership, productivity, and responsibility. Information literacy, Media literacy and ICT literacy are known as literacy skills. Learning and innovation skills are known as the 4Cs. The 4Cs are, 1. Critical thinking and problemsolving 2. Creativity and Innovation 3. Communication and 4. Collaboration. Accordingly, the main objectives of STREAM education are to achieve the above-mentioned skills through effective teaching and learning in the education system.
Current opportunities of STREAM education
In Sri Lanka school and out of school education system offer the opportunities for STREAM education, but not moderately. Students learn some of the concepts in STREAM education, such as Reading and Writing and Mathematics from early age.
Primary Level – it is the introductory level of learning and teaching STREAM education. Here students get basic ideas and the awareness of it. As the foundation is laid in this stage, we as educators should take more concern in teaching to students and making awareness among parents. Students are trained to improve and be good at reading and writing, through this, they can learn mathematics, science, and arts. Sri Lankan curriculum for primary level mostly emphasizes this. Despite it should be further developed considering the necessity of the current world.
Junior secondary -Junior secondary level is more important in implementing STREAM education in school education system. At this stage, students are more rigorous and challenging. If we only teach them STREAM education, they will become talented and skillful. Sri Lankan curriculum for lower secondary level stars with teaching technology education also. Student exploration also starts at this stage with STREAM education. In Sri Lankan education system, more concern should be given at this stage in improving STEM education.
Senior secondary level – At this stage, in Sri Lankan curriculum setup students learn all subjects in STREAM education aiming at G.C.E Ordinary Level. From the subject students select in this level, they decide in what kind of stream they can continue their tertiary level education.For example, STREAM education paves the way to students to continue their tertiary education in different disciplines such as Science, Mathematics, Arts and Technology. Focusing on the importance of STREAM education Technology stream was introduced in 2013 in Advanced level education of Sri Lanka.
Tertiary Level –After G.C.E Advance Level students go for tertiary education selecting the stream that they want to do. In tertiary level education, universities, Technical colleges, Vocational training centers, colleges of Education and Advanced technological institutes offer the opportunities to learn STREAM education. Along with tertiary education standard students upgrade their professional studies selecting specific field in STREAM education. In a nutshell, Sri Lankan tertiary level education system offer the opportunities for students to advance in STREAM education, which is mandatory in developing the 21st century skills.
Sri Lankan education system is currently focusing on the necessity to reform the school curriculum to match the changing needs of the future world as well as modern methods of education, which has become the need for the hour. So, focusing on STREAM education in all level of Sri Lankan education system would be the mandatory solution in strengthening the education system of Sri Lanka in future.
Raveenthiran Vivekanantharasa
Lecturer
Department of Secondary and Tertiary Education
Faculty of Education
Open University of Sri Lanka
Sri Lanka
References
Durian Square Pte Ltd, 2021, What is STREAM Education?, Retrieved from https://duriansquare.com/what-is-stream-education/
Pitsco Education, 2020, STREAM Curriculum ELEMENTARY, Retrieve fromhttps://www.pitsco.com/TummyDocs/69165.mi0207.mjs.booklet.lowres.ElementaryCG.pdf
Trachta .A, 2018, STEM vs. STEAM vs. STREAM: What's the Difference?, Retrieved from https://www.niche.com/blog/stem-vs-steam-vs-stream/