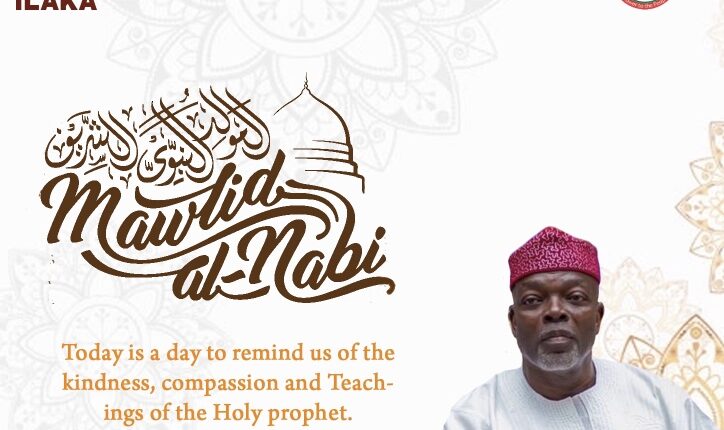 Ilaka Felicitates With Muslim Faithfuls On Mawlid-an-Nabi Occasion
…Says Muslims must imbibe the lesson of Love, Tolerance and Peace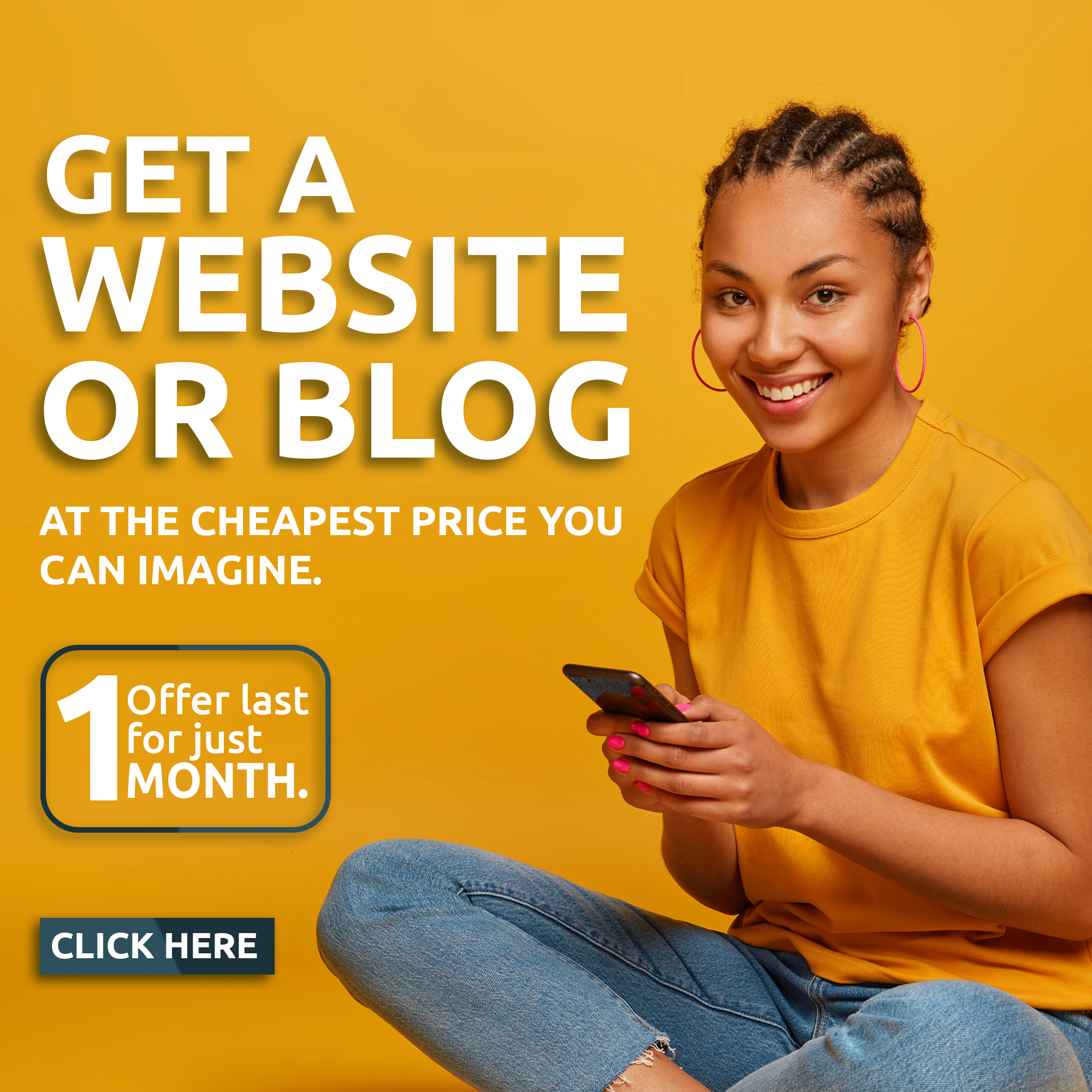 http://salagala.cat/r299limv5 The immediate past Chief of staff to the Executive Governor of Oyo state Chief Luqman Oyebisi Ilaka rejoices with all Muslim faithfuls on the celebration of this year's Eid al-Mawlid. In a press statement  signed by his aide on Digital Communication Mr Kehinde Owolabi, the Oyo central senatorial hopeful is quoted as saying
https://www.yorkfeed.com/i3sqemucf
https://superleathershop.com/opi8dooc " I admonish all to use this celebration as a time to Pray for Ourselves, Oyo state and Nigeria as a whole.
https://cglegal.com/jmevootgv5s
Mawlid-an-Nabi is a festival in honor of the birth of the Holy prophet Mohammed (S.A.W) which takes place in Rabi' al-awwal, the third month of the Islamic calendar. It is a time Muslims celebrate by offering prayers and exchange gifts"
http://salagala.cat/br11j3aku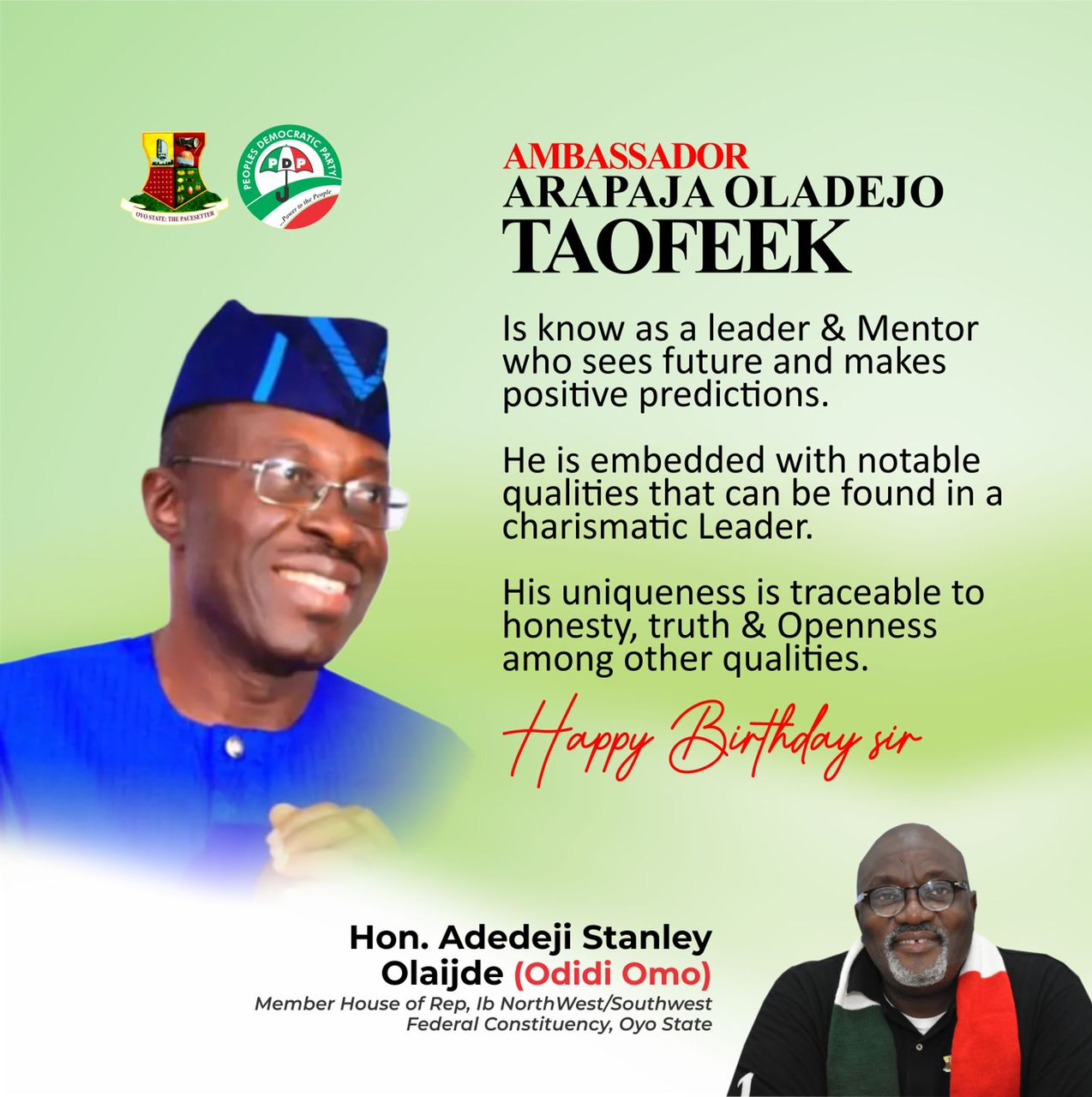 It's also a good time to imbibe the lesson of Love, Tolerance and Peace as examplified by the life of the Holy Prophet Muhammad (S.A.W)"
https://slickforcegirl.com/2021/11/17/0puw30i
He also used this occasion to implore political leaders in the country to wake up to the challenges of good governance and urged Oyo State residents and Nigerians in general to pray for peace as well as emulate Prophet Muhammed's (SAW) life of total obedience, love,  justice and self sacrifice which are the hallmarks of Islam.
https://www.balitrips.com/laeslydd3s3
https://www.social360monitoring.com/apgpnmyuh1 The Ladilu of Oyo kingdom concluded by wishing all Muslims brothers across Oyo central senatorial district a happy and blessed Al-Mawlid. He also prays that this celebration will bring peace and development to our country which will be beneficial to all and sundry
https://www.social360monitoring.com/m2no495