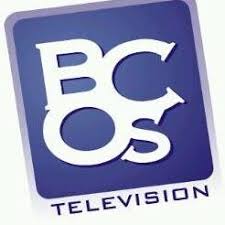 BCOS Expresses Pains Over Rejection of Own Jingles, Adverts By Splash FM, Fresh FM
The Management of the Broadcasting Corporation of Oyo State, BCOS, has expressed it's regrets and reservations over the rejection of the Station's promotional jingles and adverts by two private Radio Stations in Ibadan.
This was contained in separate letters sent to the Management of the two Radio Stations and signed by the Executive Chairman of the BCOS, Prince Dotun Oyelade.
The BCOS said it was pained over the reluctance of Splash FM and Fresh FM to at least look beyond the issues of contention and trade rivalry.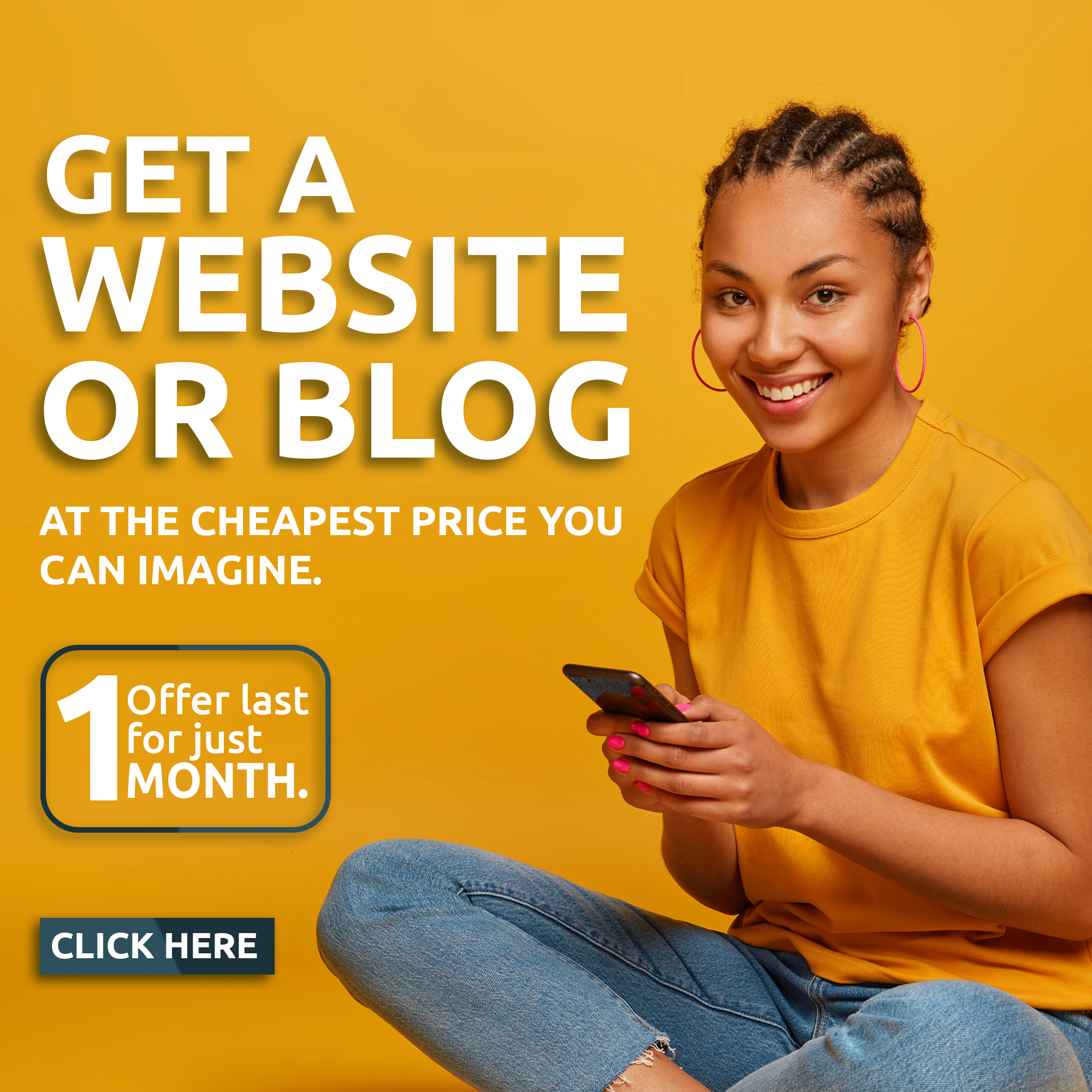 The letter further stated that the belief of the BCOS in professional comradeship beyond contest and competition spurred the Management to approach the two highly esteemed private Stations for space on their airwaves to promote the series of new innovations at the BCOS for the public good.
BCOS further noted that working for the public good in such case, ought to be the common goal shared by BCOS, Splash FM and Fresh FM.
The letters also stated that BCOS would in good conscience willingly broadcast similar jingles or adverts coming from the two private stations.
While acknowledging the fact that NBC rules and guidelines do not stipulate any compulsion in this matter, the BCOS however appealed to the two Stations for a reconsideration of their stand in the spirit of Broadcast solidarity.
...For the latest news update, Subscribe to our Whatsapp Channel
(Click Here)
and join our Telegram Update Group
(Click Here)