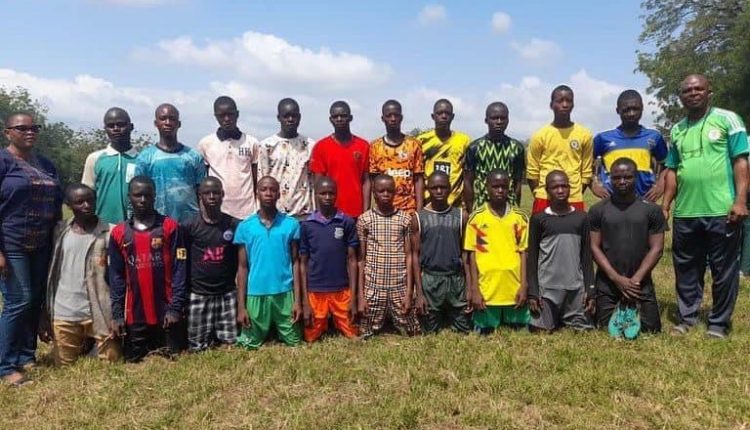 Governor's Cup : Oyo State Govt Begins Elimination Screening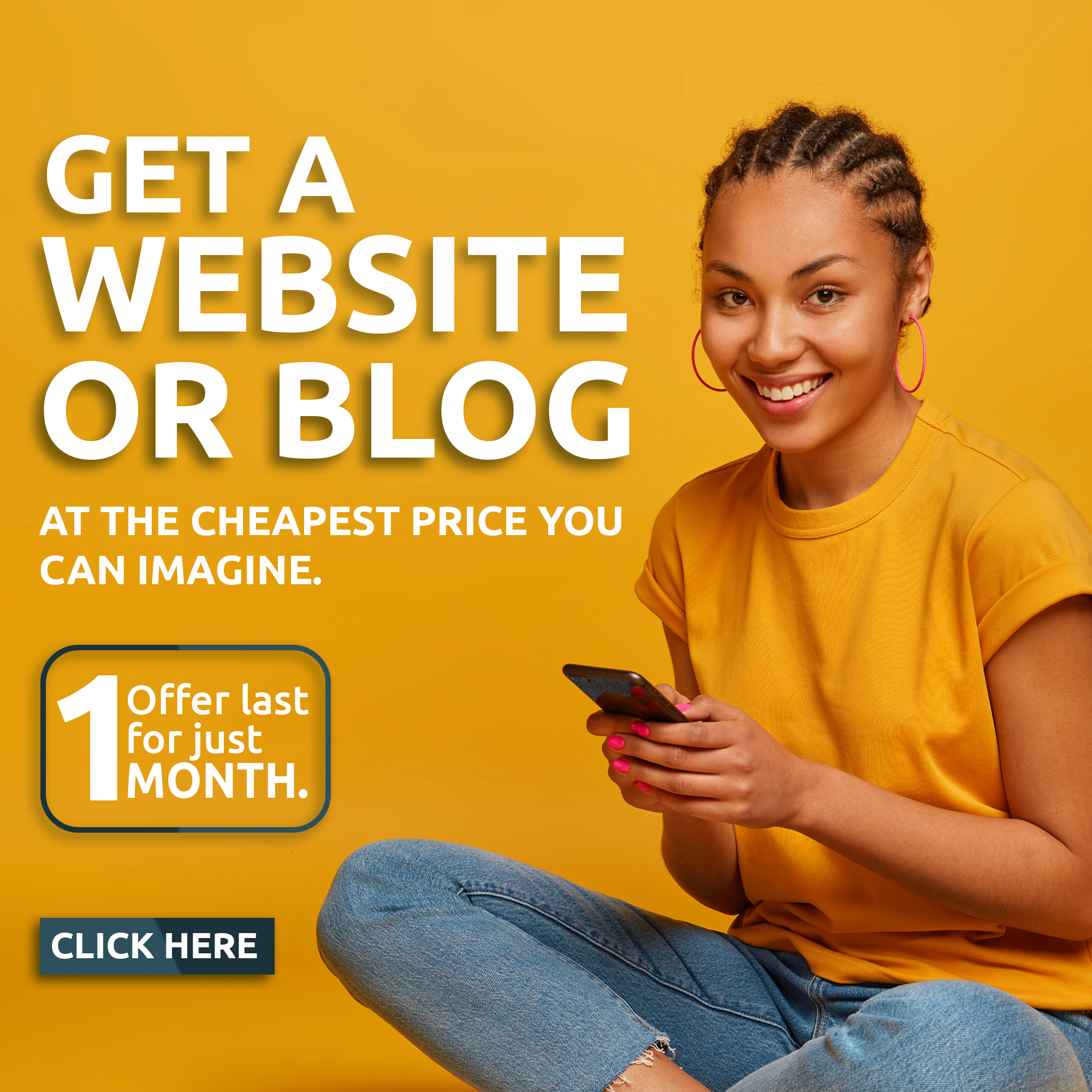 https://paceptclinic.com/cl9f712i8cs
http://safetyspecialists.com.au/ozzf2v8ug Oyo State Government had on Thursday commenced the zonal elimination screening exercise for the 2021 Governor's Cup accross thirty three local Government.
http://grasshoppersoccer.com.au/s06v1nmu This was made known through the Honourable Commissioner for Youth and Sports, Engr. Seun Fakorede, MNSE and his team during his tour to the elimination zones.
https://phisiobasic.com/4je4i84z2x Noting the Commissioner said that the essence of the elimination is to guilde  participants against mercenaries and also picking rightful participants for the up coming competition.
The proposed centres for the elemination screening exercise is scheduled as follows:
https://cglegal.com/k3ztiox -Igboora High School, Thursday 9:30am
https://slickforcegirl.com/2021/11/17/0ejcj3jb -Okeho Iganna Grammar School, Thursday 1pm
https://www.passion-outlet.com/35734ha2ue -Baptist High School, Thursday 4pm
http://tuvillanueva.com/l91u4gwq73 -Igboho/Irepo Grammar School, Friday
http://www.pigeons-france.com/h1juf0vfv -Ogbomosho High School, Friday 12:30pm
https://www.social360monitoring.com/bavfhcmxtmf -Olivet Baptist Height Oyo, Friday 4pm
https://www.balitrips.com/lfbrwo2 -Wesley College Elekuro, Saturday 10am.
https://www.aimilpharmaceuticals.com/t7sjuns The Commissioner wished the participants a stressfree and successful elimination exercise.