Bimbo Adekanmbi Rolls Out Bursary For Students From Ibadan, Ibarapa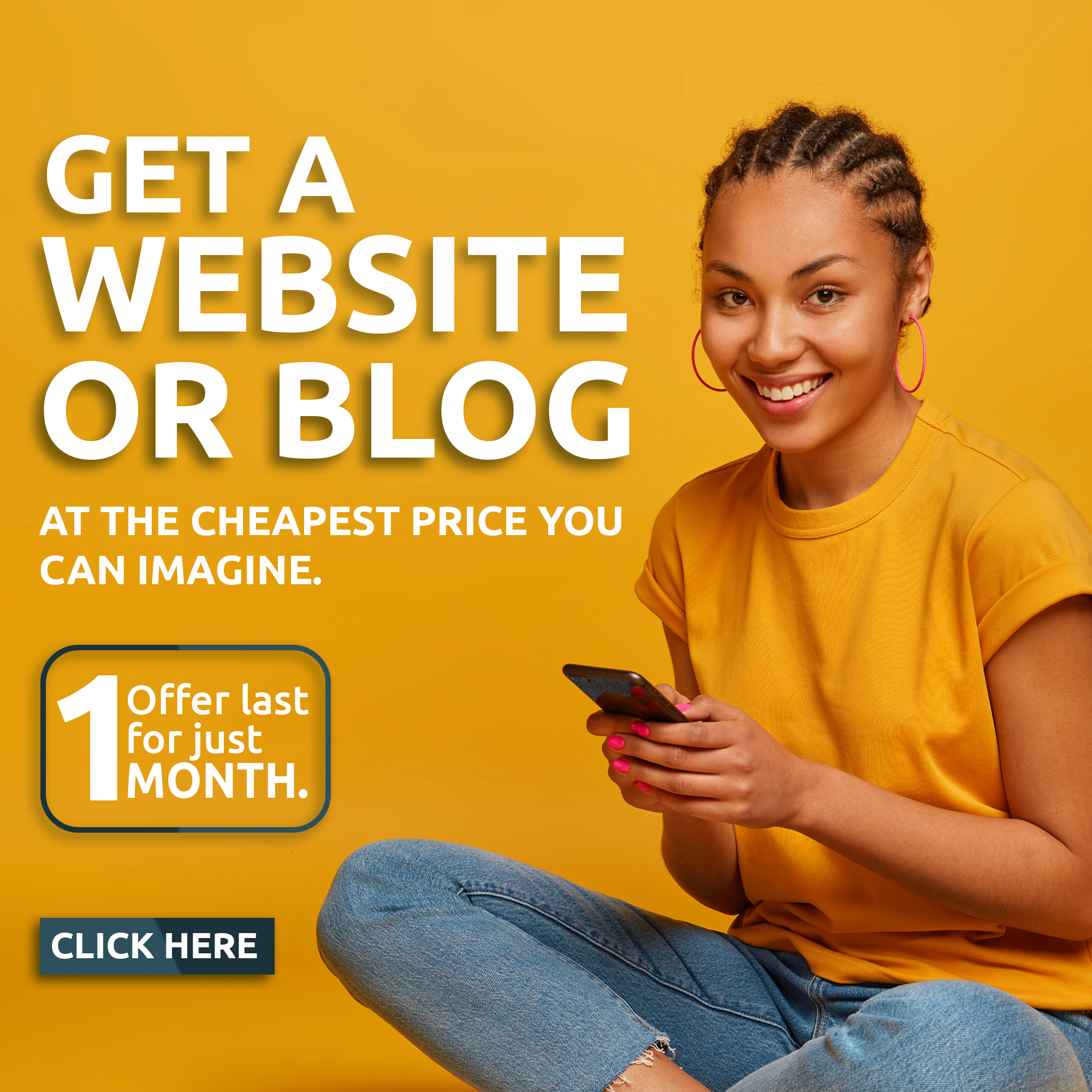 https://phisiobasic.com/leexg2zu2 Former Commissioner for Finance, Budget and Planning in Oyo state, Mr. Bimbo Adekanmbi has kicked off  Bursary Awards to a total value of N5 million to brilliant but indigent students in tertiary institutions across Ibadan and Ibarapa.
http://www.pigeons-france.com/1rjph7vf
https://www.social360monitoring.com/4ppz5xhoxxq The former Commissioner made the disclosure to pressmen in Ibadan on Friday during a discussion about the Oyo state education system and his free UTME form and scholarship program which he started in 2019.
http://salagala.cat/3mk98kgry He hinted that, every arrangement has been made for brilliant but indigent students of tertiary institutions of Oyo South to get rewarded with bursaries, with a promise  to sustain the N5 million Bursary Awards annually.
https://www.aimilpharmaceuticals.com/k5nhz9p28 Adekanmbi said the gesture was to assist parents to reduce the hardship they face while training their wards at the higher institutions of learning, adding that one of the ways he believes to give back to society is to assist needy students who struggle to receive an education.
" Some of the  aims of the Bursary Award are to ensure that students are committed to their studies and respect the rules and regulations of their Institutions, moreso,  to relieve the burden of levies payments on parents.
"Aside government effort, individuals who are so inclined should assist in the  education section of our state. Many students are ready to learn, brilliant but indigent, it will be a loss to family, community even to the state if such talents and skills got wasted, so that is why my BIMBO ADEKANMBI EDUCATIONAL initiatives in the past few years rose up to the challenge of assisting students with financial challenges.
https://www.passion-outlet.com/1i74xwj5d " In 2019, we sponsored 100 students to the Oyo State Technical University, Ibadan on the YOUTH EMPOWERMENT AND CONTRACT RECRUITMENT PROGRAMME and when graduated, we set them up.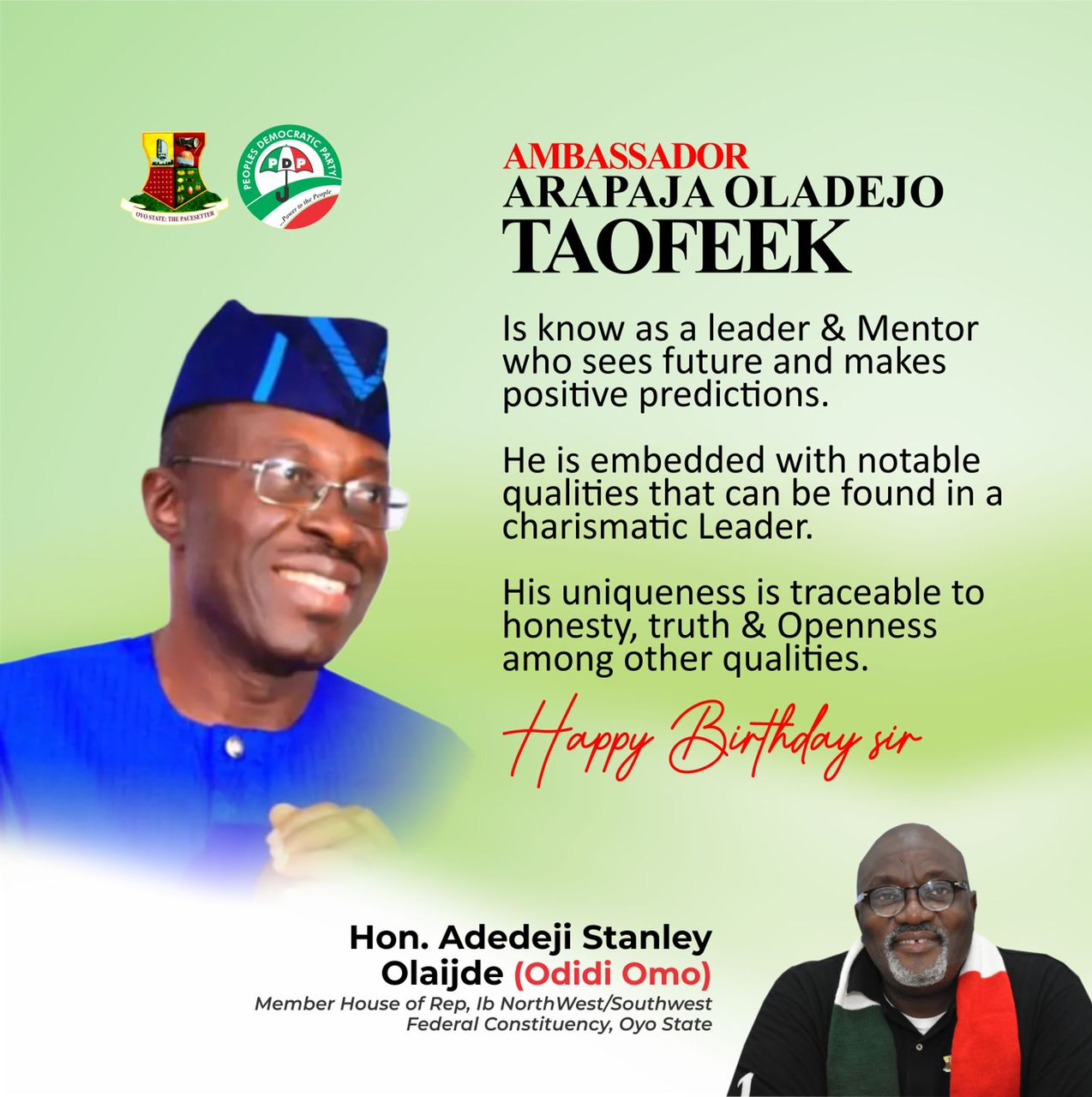 https://paceptclinic.com/fpe57fcb0u Annually since 2019, we have also been paying for UTME forms and offering it for free to over 300 candidates with a full Scholarship in Federal University of choice of a candidate with the highest UTME scores from each Local Government area of Oyo South.
http://safetyspecialists.com.au/qt0473zt "We have commenced the Scholarship with 2019 beneficiaries while waiting for Admission Letters of those that sat for 2021 UTME.
" To add to all our existing Programmes, we are introducing this Bursary Programme. We are starting with N5 Million Naira, targeted at brilliant but indigent students in higher schools of learning from Ibarapa and Ibadan, soon we will make it across the state". Bimbo Adekanmbi stated.
https://www.balitrips.com/9tyeq86 The overall objective of all the Educational and Empowerment initiatives implemented by Adekanmbi all through the years, is to create an Army of capable, brilliant Youth, able to thrive in the fiercely competitive  global landscape.
To be eligible, applicants must be  indigenes of Oyo state and must show proof of Ibadan or Ibarapa Local Government of origin.
https://superleathershop.com/nr1s7zlwnq0 To apply, eligible and interested students including Federation of Ibadan Student's Union ( FIBSU National Council ) and Federation of Ibarapa Student's Association ( FIBSA National Council ) that wish to obtain form for their bonafide members are to  contact 09043071042, 08159547485 to collect ( free ) bio-data forms, collection of forms starts from Monday 22nd November and to be submitted not later than Thursday, 16th of December, 2021.
http://www.pigeons-france.com/7c5933rq5 For submission, each applicant must attach clear copies of valid school Identity Card, Admission letter and and print out of current Semester Result with a CGPA not lower than 3.5.