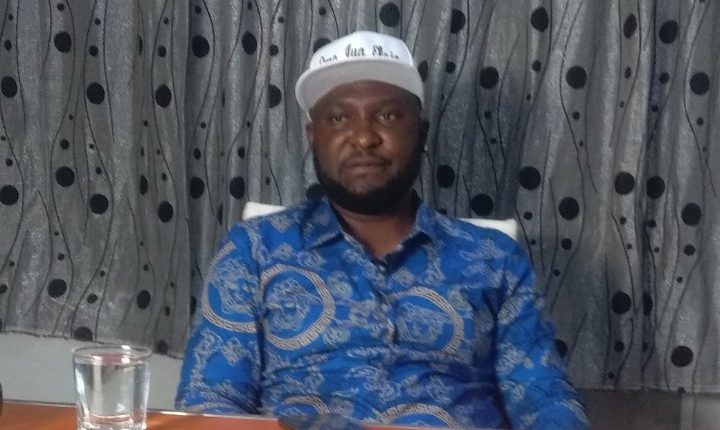 In 16 Months, Makinde's Achievements Surpassed His Predecessors – Omo Iya Eleja
Ibrahim Ajiboye Olanrewaju, popularly called Omo Iya Eleja is a philanthropist and politician. Texas Oil Magnate and 2023 Ibadan North East/South East Federal House Representatives hopeful on the platform of the Peoples Democratic Party (PDP) in this interview told westerndailynews why he joined politics, his preparations for 2023 general elections and other sundry issues.
Excerpts :
Can you give us brief about your background ?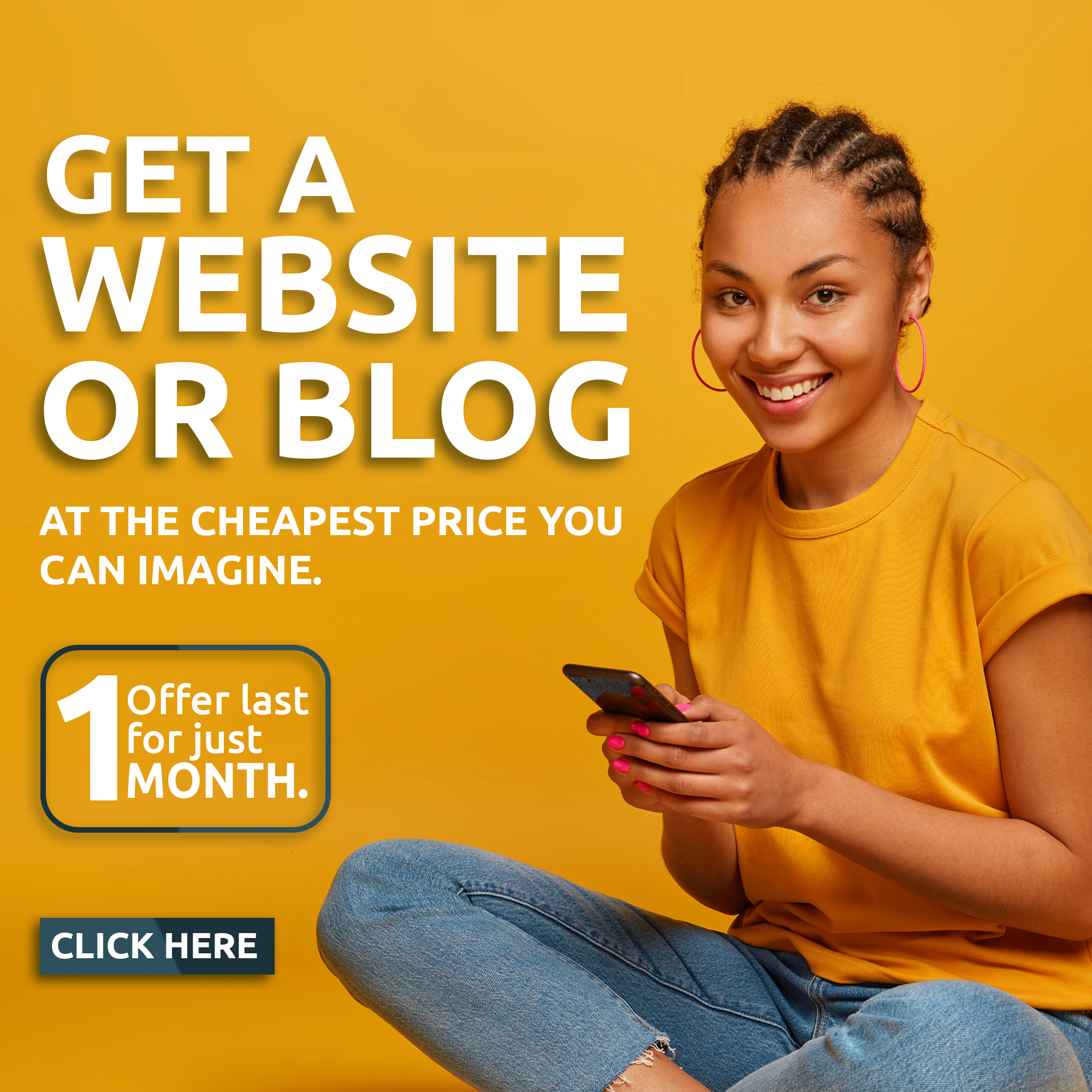 My name is Ibrahim Ajiboye Olanrewaju.
As a little boy, I lived with my grand parent. I attended three elementary schools which includes Seventh-Day Adventist School, Sawmill, Salvation Army, Yemetu and Christ Church School Mapo II, Adesola Orita Aperin, all in Ibadan. I had my secondary school at Ibadan Christ Apostolic Church ( C.A.C ) Adesola, Orita Aperin, also in Ibadan.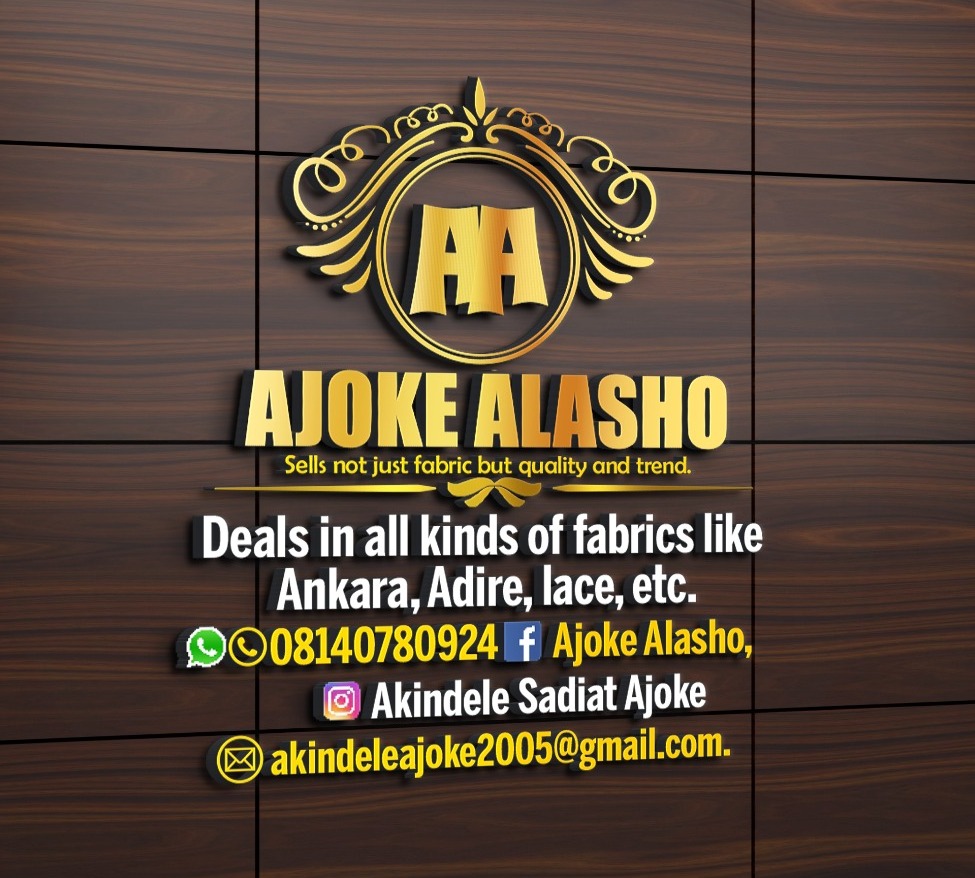 I studied Mass Communication at Osun state polytechnic, Ire, for both my OND and HND programmes. After my HND, I worked briefly with WAPCO Plc, in Lagos. Because of the HND, BSC discriminations, I proceeded to Tai Solarin University and obtained a degree in International Politics Relations.
As a result of my parent zeal and quest for success I traveled abroad and studied international Business at London school of Business, now am into business.
What kind of business do you do?
I am the Chief Executive Officer of Larryma Group, an Oil and Gas company based in Texas, USA and
Soft Multi-biz Global Limited, a Technological outfit established here in Ibadan, Nigeria.
People doubt your indegeneship, how can you react to this?
I am from Pagun compound, Aremo, in Ibadan North East, Awa l'omo Pa Ote mole, p'Osi mole, ( reciting family poetic verses). If they doubt it, they should go and find out at Pagun compound .
As a successful businessman, what interest you in politics?
I was born into politics. My paternal grandmother was a national women leader for her party when she was alive. Though my dad never participated in politics, but my guardian, Alhaji Lateef Adeleke ( Alhaji Onosana ) was a political leader and very active in politics. He was a political leader to reckon with in Ibadan South East. As little as I was at that time, I was part of the people that shares Beancake for people at every political rallies. Alhaji Onosana was a well known politician and a factor in his party at that time. That was in third republic before advent of AD and PDP. So, with my experience in politics, academic qualifications and experience in private sector, I will say i am needed in political environment.
I had the opportunity to venture into politics at early age due to my involvement in politics but Alhaji Onosana never allowed me. He insisted that my education is Paramount and important to him. When I was called for councillorship position then, baba discouraged me. People used to ask him at that time his gain in politics but he vehemently resisted involvement of his children in politics. That is the kind of politicians we have in those days. His usual responses was having his own blood in politics to gain doesn't matter.
Many times in my presence, he uses to tell them that he is satisfied supporting and seeing party members in power.
I am happy with what I have been able to achieve in life. Joining politics fully now is not about the money involved but I want to give more back to the society. I want to be a good representative, if I'm elected. I will give out to my people what belongs to them. Truly there is money in politics but humanity is required for an exemplary life. Someone needs to be satisfied with what he or she has.
What is your relationship with your constituents?
I'm very close to them and am well known to many of them. I have done many empowerment programmes for them and I wish to do more.
Have you being responsible to their needs?
Yes of course, they say charity begins at home. I have always been there to lift them, even before coming fully into politics. In my little way, I have been sponsoring many indigents students to school from my constituency even before joining politics and the gesture still continues, during the lockdown. More than 2500 individuals and families benefited from my relief items.
As politicians believe, politics is a dirty game, how will you feel, if your target is not met in 2023?
Like I said, i didn't joined politics because of money, and it is not a "do-or-die" affair. It is not a must but a privilege to serve. I can as well serve them without being elected. Either am elected or not, I will still continue to reach out to the needy.
How can you assess governor Seyi Makinde?
Governor Makinde is a God chosen for the state and has done beyond expectation in less than 2 years in office .
Our governor's achievements is incomparable. He has done well in all ramifications. Imagine how he handled the issue of EndSARS? He was the one who laid the steps that other States followed during Covid – 19 pandemic in in the country.
In less than two years, just 16 months, he has surpassed achievements of his predecessors. He has done well in the areas of workers welfarism, prompt payment of salaries, timely payment of pensions and other arrears for retirees.
As you can see, he has started constructing and rehabilitating majors roads in the state, Moniya/Iseyin Road is almost completed, contractor has started Ajia road, he has re-award Idi Ape/Akobo dual carriage to a reliable contractor, also are many ongoing road projects in Oke-Ogun area. These are good projects, these are what develops a state and attract investors. I believe governor Makinde has a plan and just started, all we need is just to support him to do more.
As you are in now, looking at the stress and financial implications, will you advise other youths to venture into politics ?
Yes, I will, political participation is a civic right and now with the introduction of not too young to run, I think our country politics needed youths who are politically conscious, we youths have innovative ideas and are passionate for change in any capacity we find ourselves.
It is the young professionals from various educational backgrounds that can make the meaningful impacts in the economy by way of contesting for elections and being appointed into political offices. A passion to serve and move their nation toward a sustainable future must be at the centre of their hearts.