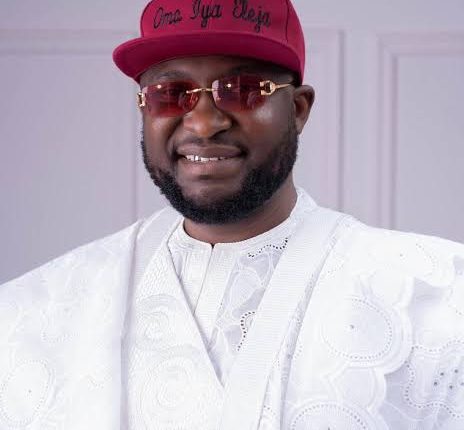 Easter: Ib' N'E, S'E House of Reps Aspirant, Omo Iya Eleja Felicitates With Christians
An House of Representatives hopeful on the platform of the People's Democratic Party (PDP) for Ibadan North East, Southeast federal constituency, Ibrahim Olanrewaju Ajiboye (Omo Iya Eleja) has felicitated with Christians on the occasion of this year's Easter celebrations.
While wishing the Christian faithful a peaceful and joyous Easter celebrations, the aspiring lawmaker, Omo Iya Eleja urged the state Christian leaders to use the occasion to preach peace, tolerance and good neighbourliness amongst the residents.
He also implored christians to pray for the state governor, Seyi Makinde, urged to resist all attempts by those who do not share the noble ideals to cause disharmony in government especially as political activities take centre stage across the state and country.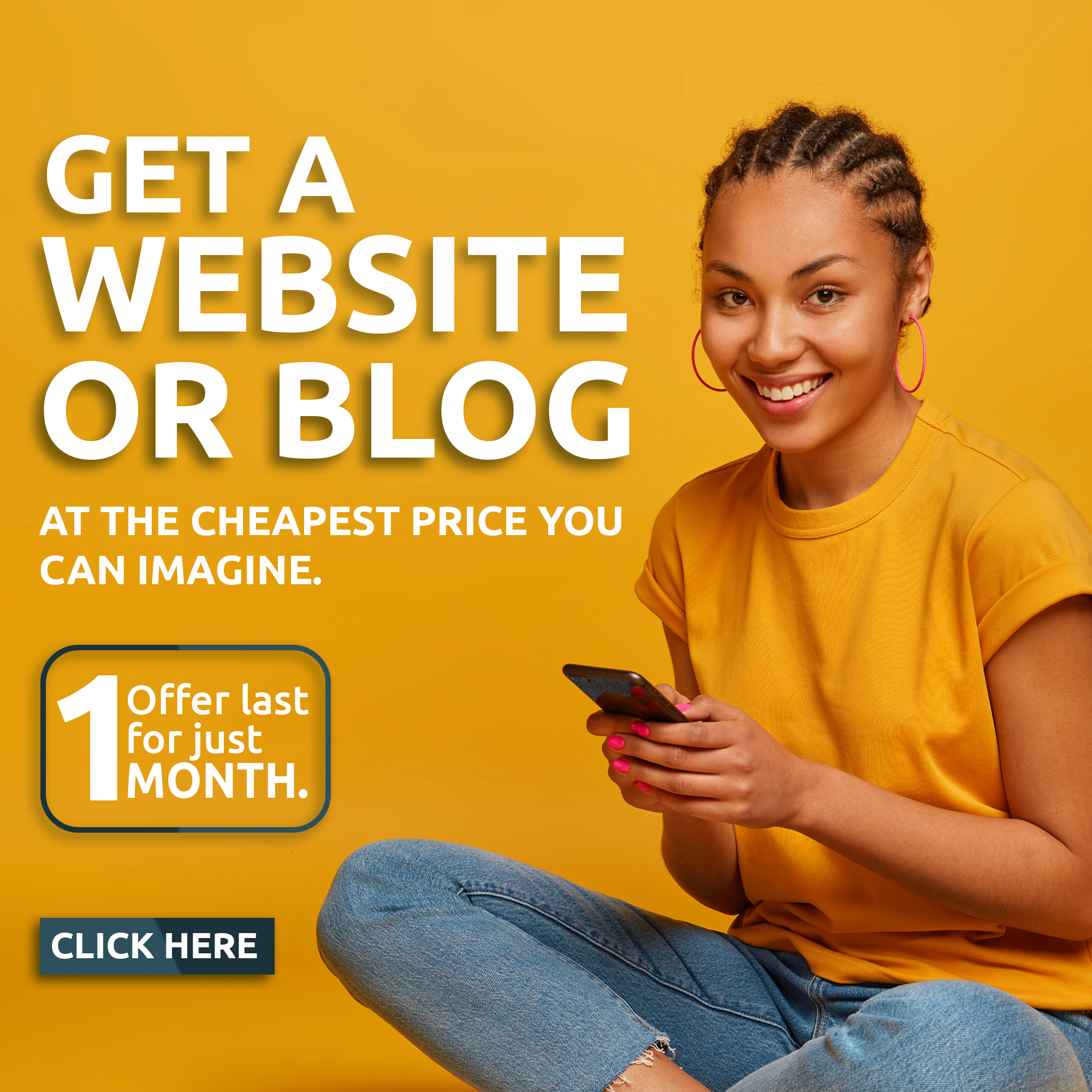 In a statement issued in Ibadan on Friday, Omo Iya Eleja rejoiced with Christians for the grace and strength to fast all through the 40-day Lent. This, he said, culminates in the Easter celebrations.
According to him, " the period offers us an opportunity to rethink our relationships as individuals, as communities and as a state and nation, the death and resurrection of Jesus Christ signified love, affection and tolerance as it also marked the end of evil and beginning of good deeds.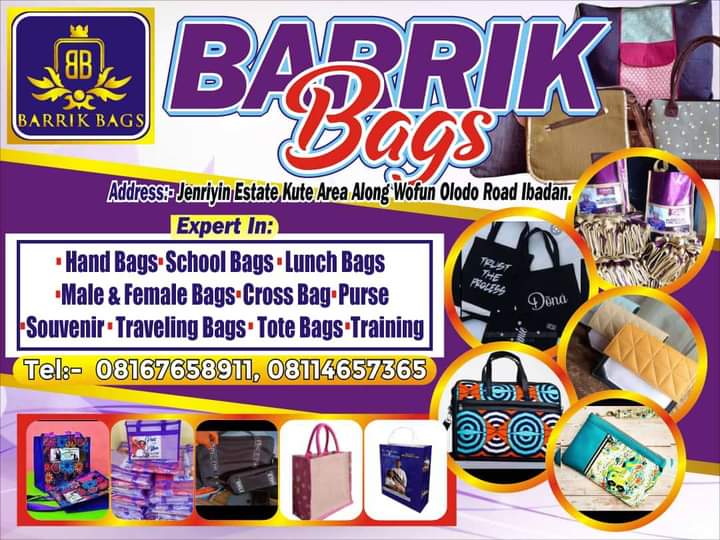 "Easter symbolises love, sacrifice, service to God and people as well as triumph of good over evil. We should always reflect on the lessons and significance of the season and demonstrate the same in our lives
" May God bless Ibadan North East and South East federal constituency, Oyo State and Federal Republic of Nigeria". Omo Iya Eleja prayed.
He, therefore, urged every residents to reflect on how best to positively impact the lives of friends, colleagues, neighbours and family members.