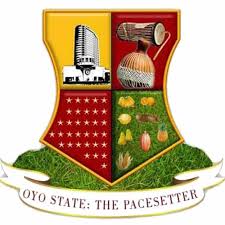 Oyo Govt. Seals Filling Station Over Document Irregularity
Oyo State Government has sealed a filling station, under construction in Ibadan, based on negative impact the facility portends for a nearby Primary school and persons living within the premises.
Commissioner of Environment and Natural Resources, Mr. Kehinde Ayoola, revealed that Oyo state government issued the directive, following petitions received from residents and business owners in the area.
The filling station, which is under construction at Apata area within Ibadan metropolis is situated very close to St. Michael's Primary school, Apata, Ibadan and other business facilities.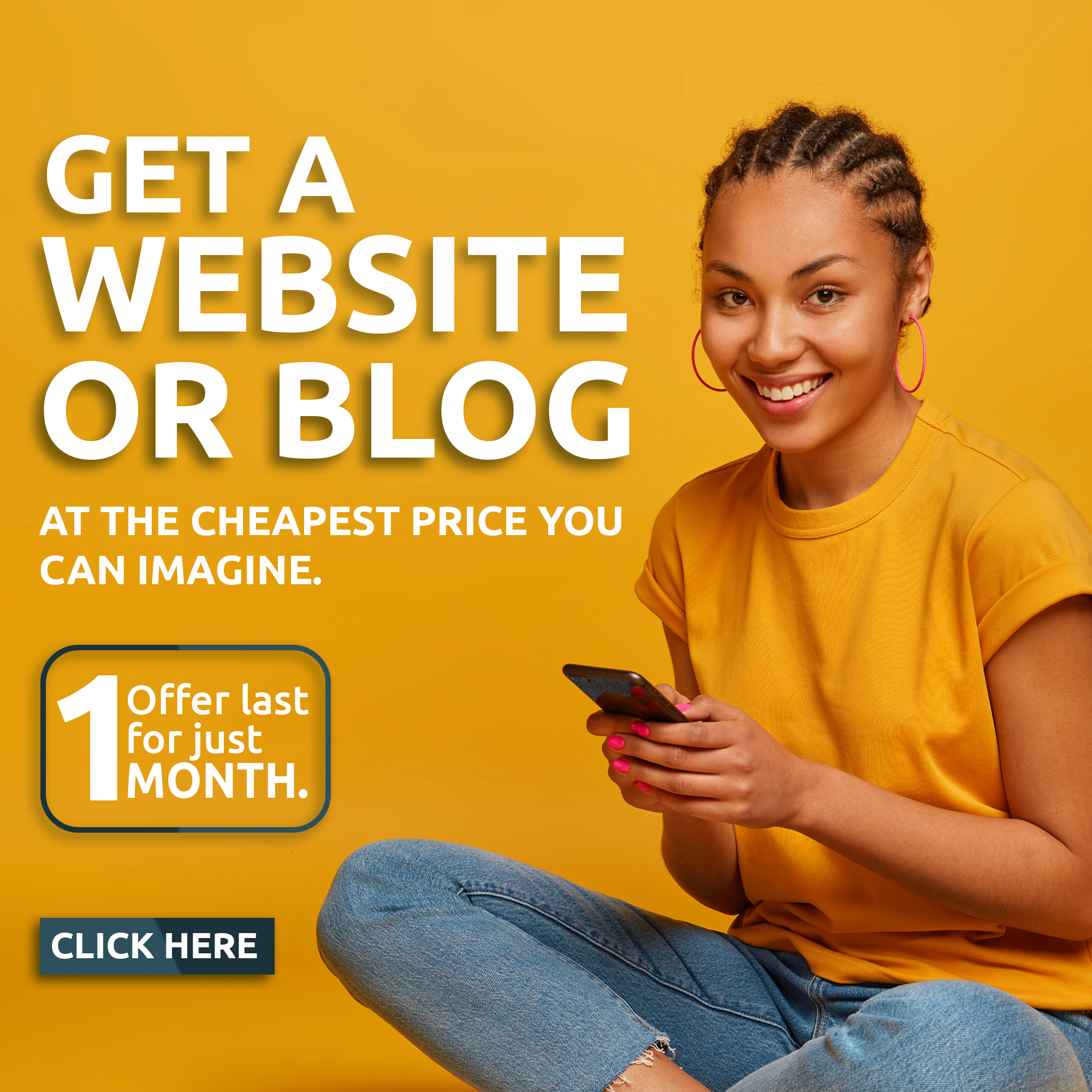 According to the commissioner during a visit to the site, the development became imperative as the facility does not have environmental impact assessment report and some other necessary permit that regulates environmental activities of the state.
Mr. Ayoola reiterated that the action was to correct the unfriendly habits of degrading the environment which might be injurious to people's health.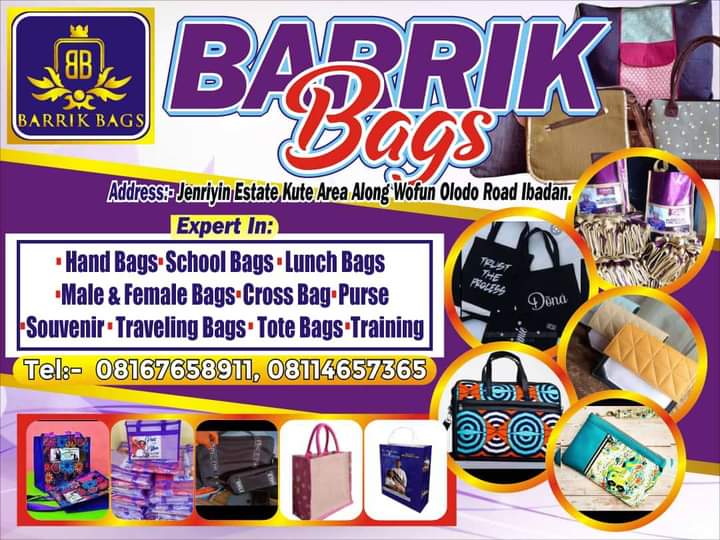 The commissioner who explained that Oyo state encourages myriad of business opportunities and entrepreneurship development, said such business activities should not be carried out at the detriment of the people.