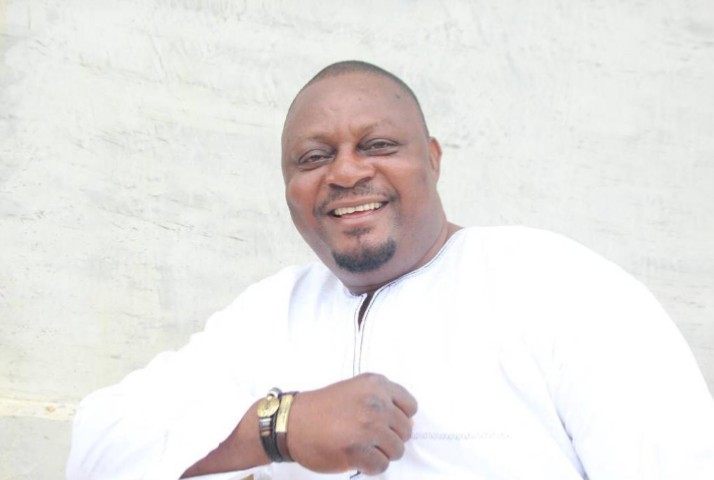 Hon. Adeniyi Bibire Tasks Muslims On Benevolence Act During Ramadan

Hon. Adeyinka Adeniyi Bibire, a chieftain in Oyo State Zenith Labour Party ( ZLP ) has admonished
the Muslim faithful across the state to be a kind hearted, talk respectfully, treat others kindly, walk modestly and pray sincerely during this month of Ramadan and after.

Hon. Adeyinka Adeniyi said Ramadan month is meant to bring Muslims closer to God through steady remembrance, reflection and sacrifice. Daily fasting, combined with five daily prayers and extended evening prayers, challenges worshippers to focus on their actions, deeds and thoughts, rather than on material desires and instant gratification.


" Let's celebrate as the month of Ramadan begins. Filling our life happiness and mirth, as Allah bless us once again with prosperity and cheer".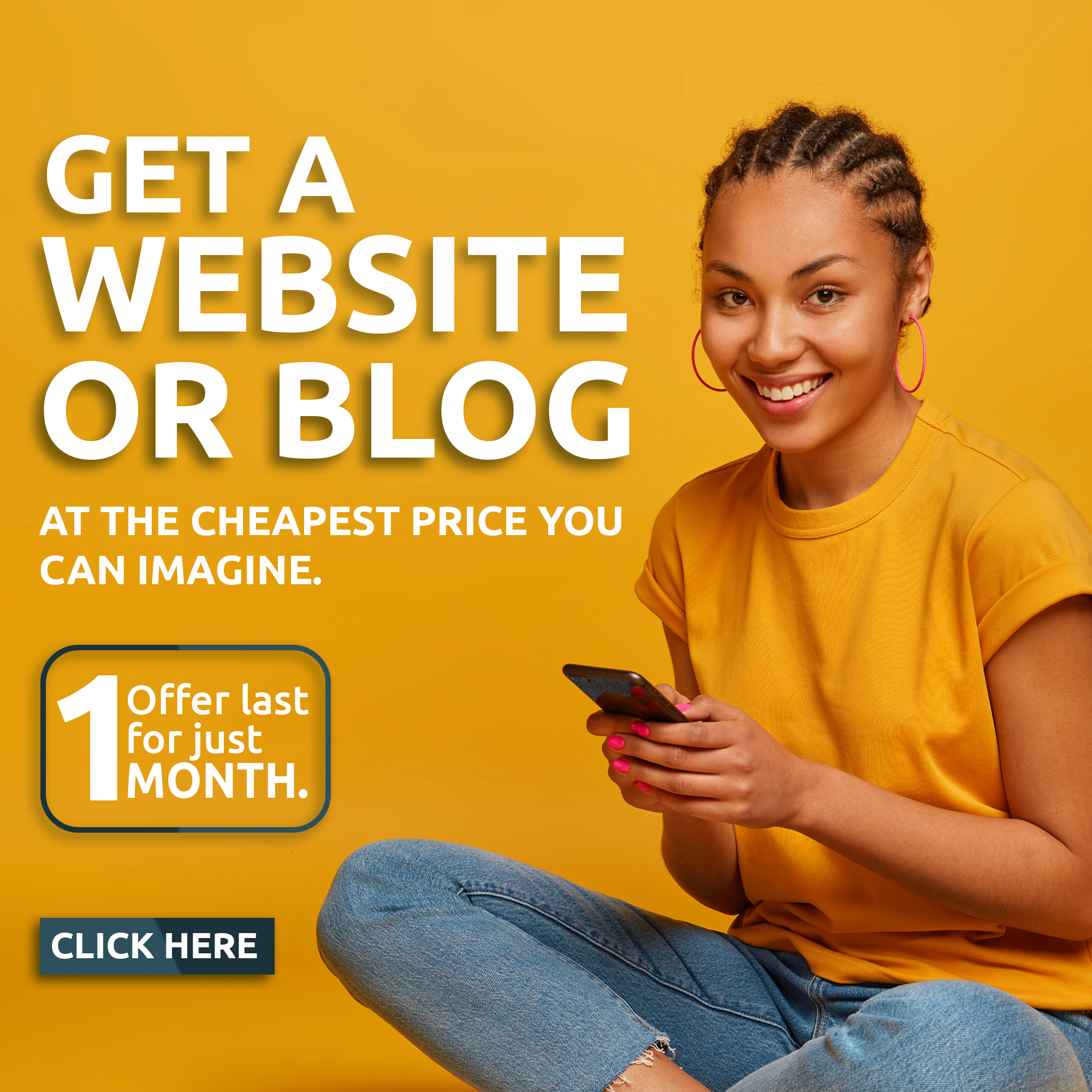 " hope the Muslim fateful will keep a distance from all kind of sinful behavior. Make increase offering of Salat and recitation of the Holy Quran" He added.

In concluding his statement, hon. Bibire wishes all Muslims a Four Weeks of mercy, 30 days of worship, 720 hours of Spirituality. 43,200 Minutes of Forgiveness, 2592000 Seconds of Happiness,