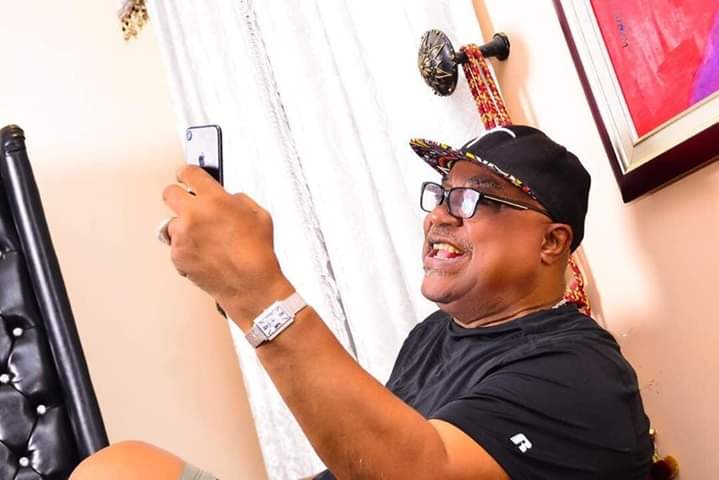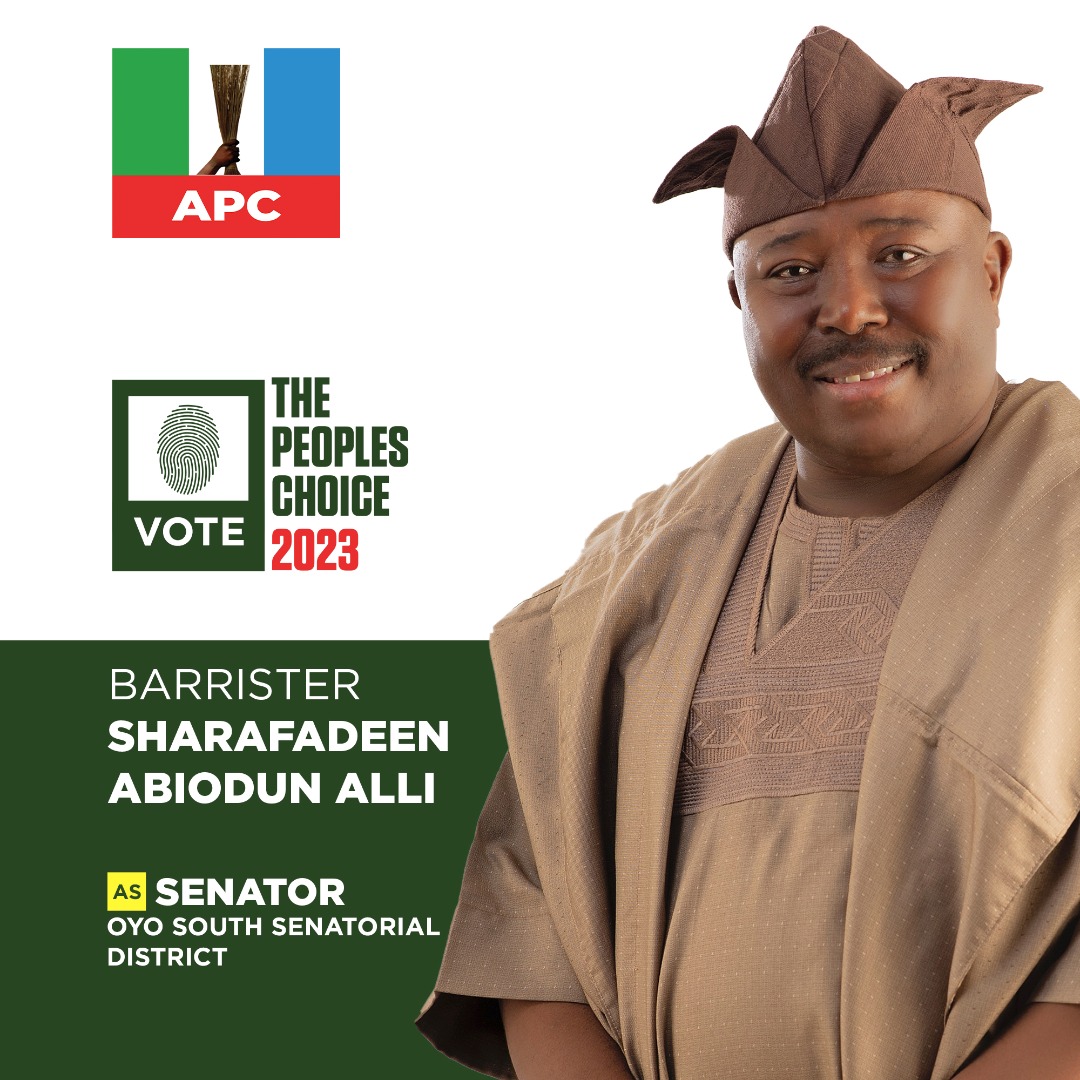 Alao Akala @70: Tribute To A Distinguished Politician, Father, Mentor | YSO Olaniyi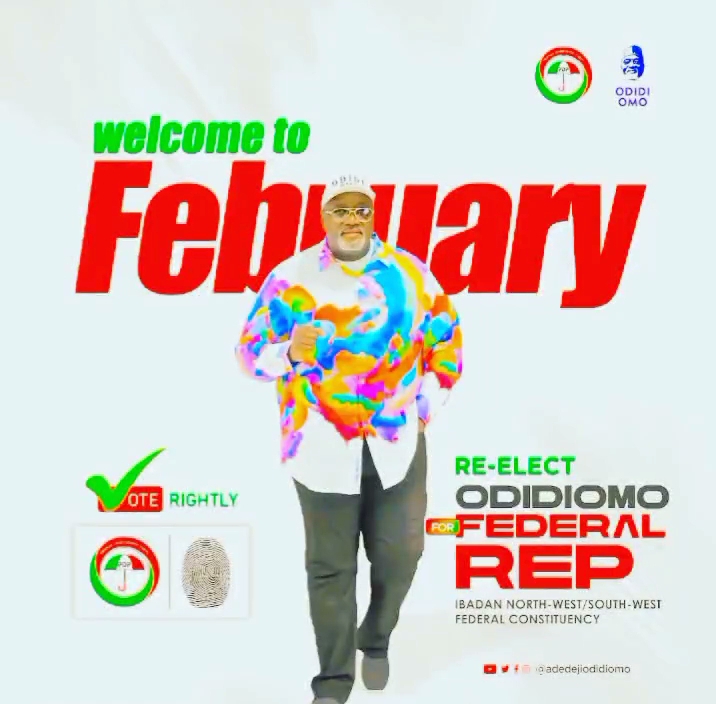 I have often wondered why the Bible includes 'Honor your father and mother' among the ten most important moral commandments, right up there with not murdering or stealing. Perhaps the reason is this: Gratitude is the father of all virtues, without which humanity is fundamentally underdeveloped and wholly incomplete.
Fathers are so important and so influential in one's life. I remember every moment in time that I am strongly impacted by you sir, from your words and deeds. The presence and influence of you mean so much to me.
Aside from Father's Day, your birthday is a day that is truly special and should be treasured. There's no better opportunity to appreciate you.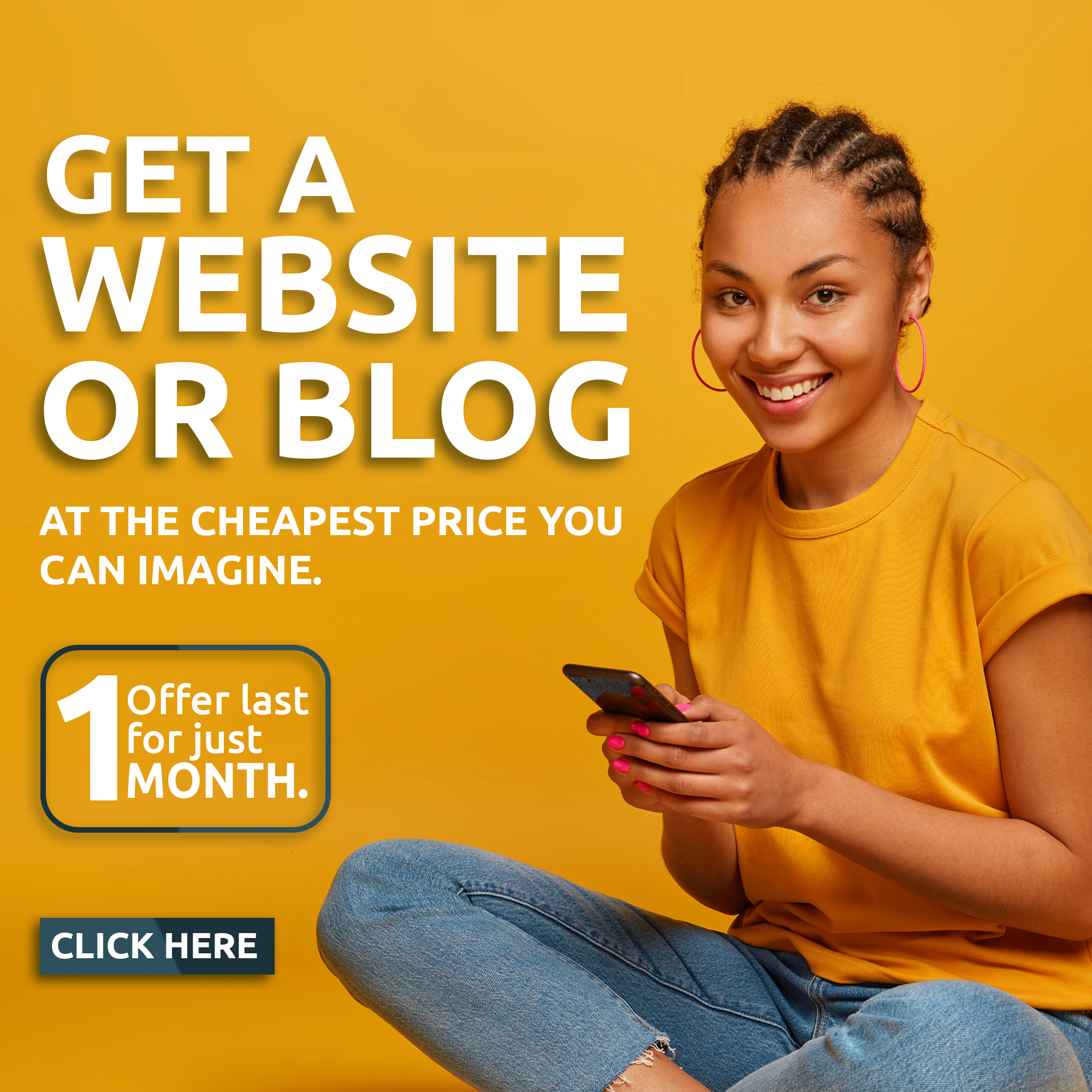 On the occasion of your 70th birthday, I want to describe you as a national icon and good political leader, who has worked hard and still striving to bring sustainable development to Ogbomoso land, Oyo state and Nigeria as a whole.
You are a dependable voice for equity, justice and good governance who has remained relevant across generations. You can further be described as a political icon that is deeply committed to national development.
I wish to sincerely congratulate you for attaining the special age of 70 years. You are a great nationalist, who has diligently served your nation in various capacities to the best of your abilities.
You possess an unconquerable and enduring spirit forged in the love of your people, for which God Almighty has blessed you with long life, good health and unwavering intellect.
Otunba, you have lived a well rounded life, having been successful in various endeavours as a police, tutor, Governor and business man to mention few.
In governance and patriotic service to your fatherland, you have made indelible imprints because of your deep commitment to national development. Your renowned success in business has made you a role model in honest and productive entrepreneurship.
As a right crusader, you have manifested a bold and sincere commitment to good causes and an unrivalled streak of advocacy which accounted for your relevance across generations. Even as an icon worthy of emulation, you have indeed remained a dependable voice for equity, justice and good governance.
Nigerians will continue to celebrate you as the pride of Ogbomoso land, a political Juggernaut and leader, national icon and elder statesman who has contributed so much towards not only bringing genuine peace to this region, but also building bridges of unity across the country.
I join your family and numerous well wishers to pray for a longer life and wish you more productive years as you continue to strive for a more prosperous Nigeria.
Com. YSO Olaniyi ELODYPER
Special Adviser on Media and Publicity
To Distinguished Senator Kolawole Folarin, OFR
...For the latest news update, Subscribe to our Whatsapp Channel
(Click Here)
and join our Telegram Update Group
(Click Here)