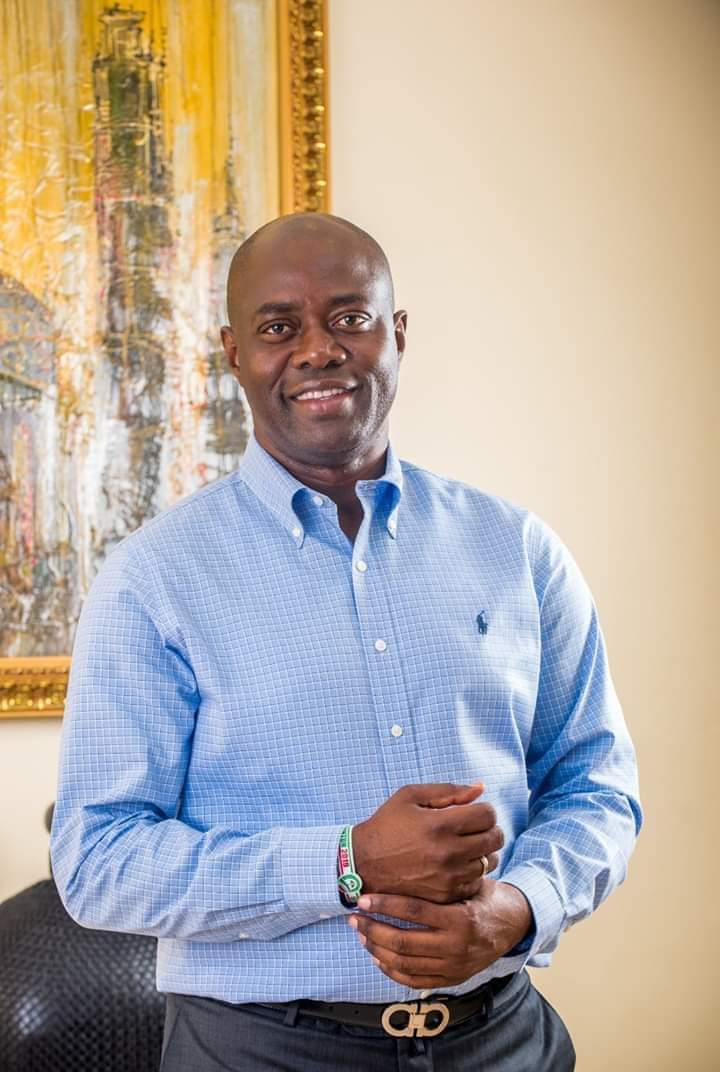 Makinde Has Solved Our 12 Years Agitation on Incoherent, Multiple Taxation – Hoteliers
Hoteliers Association Oyo state chapter has commended Governor Seyi Makinde for responding to their twelve years agitation by streamlining and harmonizing the incoherent and multiple taxation being paid by Hoteliers and other related outfit in the sector in the state.
Hon Akeem Ige, S.A to Governor Makinde on Tourism and Executive members of Hoteliers Association of Nigeria, Oyo state
President of the Association Otunba Ayo Ogundele disclosed this during a courtesy and congratulatory visit to the special Adviser to the Governor on Tourism Arts and Culture Hon Akeem Ademola Ige in his office on Tuesday
Ogundele who led other executive members of the association said "in the last few years, we spent uncountable hours in meetings with all the government agencies and it was all to no avail and to our surprise this government within one year has harmonized and streamlined all our taxes and that is commendable , even though there were some discrepancies in the taxation that were given to our members but I know that will be iron out by individual"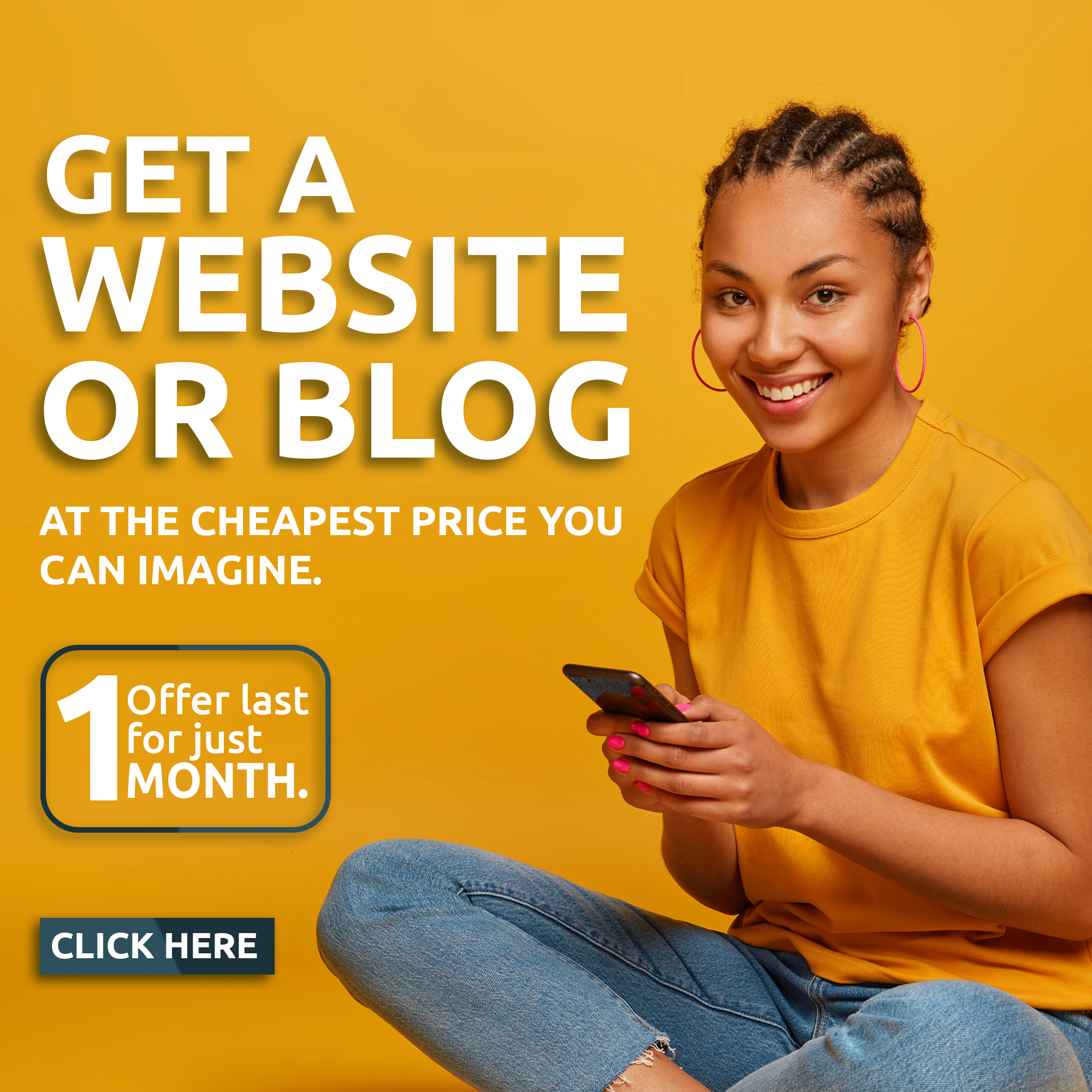 "We have complain to various administration about the incoherent taxation that tourism hotels are getting, it has no head or tail, different had hoc agency are coming and bringing all kinds of taxation and we have been fighting for a harmonization, taxation is very important in any society that meant to progress and develop" he said
While urging the government to give quality attention to the development of tourism in the state , Ogundele said "The only way forward which all the other administration have missed is that in every industry you must work with the practitioners in that industry for progress and we are ready to partner with the government in getting accurate data and effective operation"
Speaking on the appointment of Hon Akeem Ademola Ige as the Special Adviser to the Governor of Oyo state, Davies Hotel boss said " Ige's appointment is a pointer to the fact that Governor Makinde is ready to take tourism Arts and Culture to the next level where it should be
We want the government to also recognized the industry as one of the largest employer of labour in the state and grant us some kind of relief to assuage the loss caused by corona virus pandemic
" It is obvious that you accepted the appointment in good faith, because you didn't consider it as dry place considering position you have held in the past and we pray that God will guide you and grant you the grace to succeed "
In his response, Hon Ige commended the streamlining and harmonization of taxation you enjoyed is not limited to hospitality industry but in all sector of the economy, the governor has put in place a measure that will attract investors and develop economy.
The former member of Oyo state House of Assembly said , Oyo state was messed up by the past administration but Makinde's administration is changing the story without inflicting any pain or hardship in the people
While assuring harmonious working relationship with the Hoteliers Association , Hon Ige said "It is your government , let us do everything to revive and take tourism and hospitality industry to next level.
...For the latest news update, Subscribe to our Whatsapp Channel
(Click Here)
and join our Telegram Update Group
(Click Here)