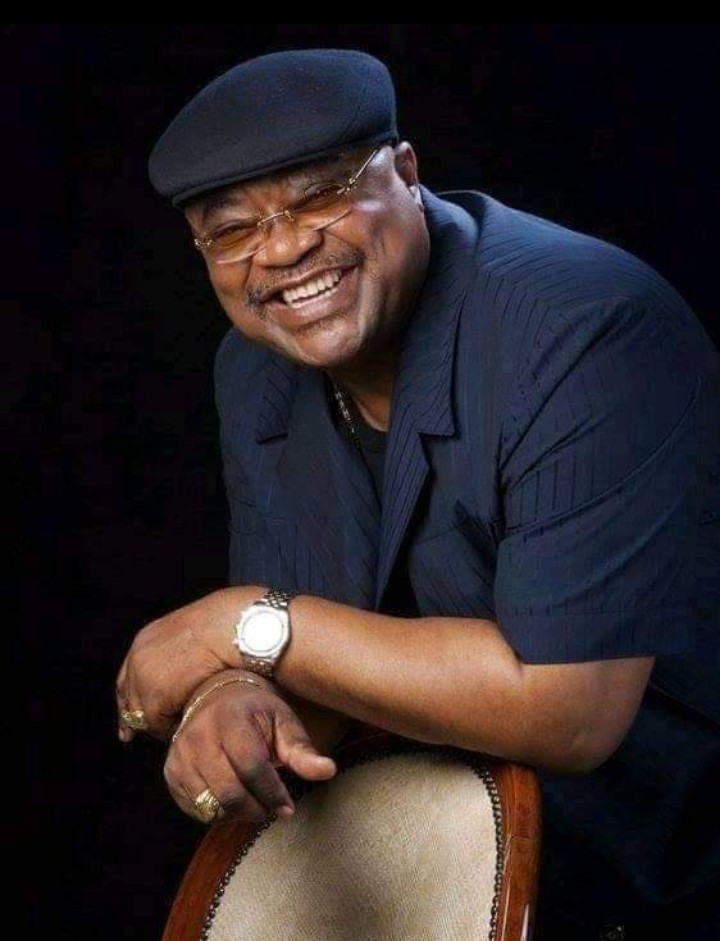 Prince Akinremi Jagaban Celebrates Akala, An Icon Of Excellence At 70
Lawmaker representing Ibadan North Federal Constituency, Hon. Prince Akínrẹ̀mí Jagaban has joined Oyo state residents and Nigerians to celebrate Ex governor of Oyo state, Otunba Christopher Alao Akala on his birthday.

Hon. Akinremi in his birthday congratulations message to Otunba Akala, he described Akala as a virtue man who always fights for the independence of the poor.

" Your Excellency, over the years you have displayed an unequaled character, an uncommon wisdom and a meticulous understanding in your relationship with people irrespective of their status. You are a man who is loving, warm and welcoming towards everyone who crosses your path.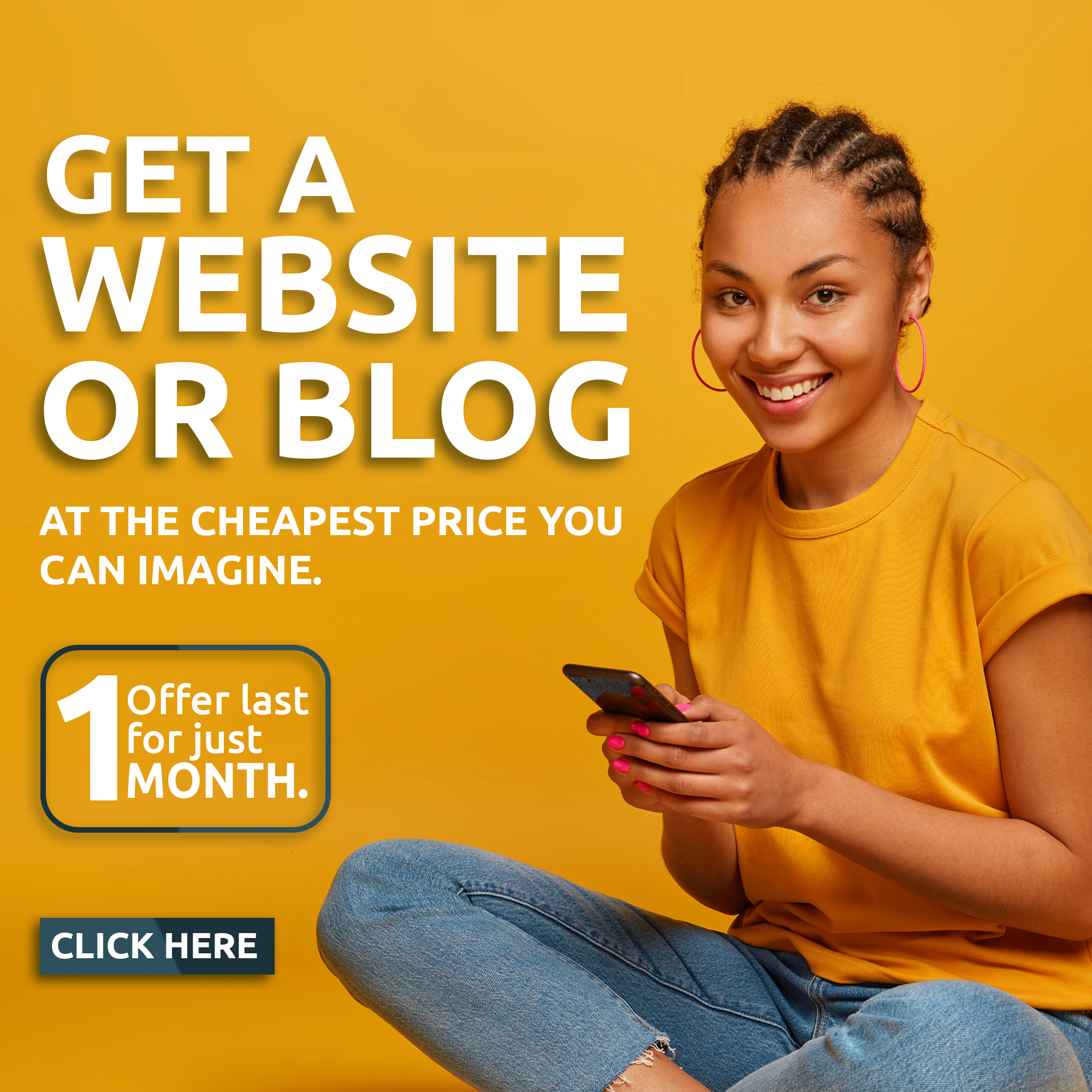 " You are a leader per excellence who considers and prioritizes the wishes of his people, who places first their welfare, and this is evident in the support you continually get from all angles when the need arises. More so, a man like you is worth celebrating for your contributions to the progress of others over the years, as only ungrateful beings will claim to have crossed your path with no benefits.
" You continue to set the pace as regard human interpersonal relations, valuing friendship and relationships, and using such to build long lasting bridges with several people. That you are well loved is a known fact, that you are highly respected is also well documented.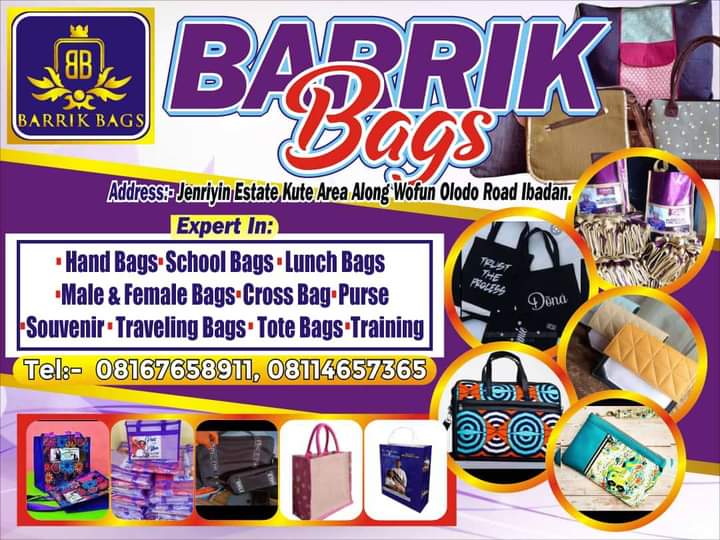 " On this occasion of your birthday, I pray that God Almighty strengthens you, blesses you with good health, and grants you everlasting fulfilment.
Happy birthday Ọ̀túnba Adébáyọ̀ Christopher Àlàó-Akálà! (Ọ̀tún of the Source), " Hon. Prince Akinremi stated.
Otunba Christopher Adebayo Alao-Akala is from Ogbomoso, Oyo state, Nigeria, born on 3rd of June 1950, a Nigerian politician, former police officer. Akala was a former deputy and  governor of Oyo State. He is a chieftain of the All Progressive Congress in in Oyo state.