Araromi Spare Parts Fire : Reps Adopts Muraina's Motion, Urge NEMA To Provide Palliatives To Relief Victims ( Video )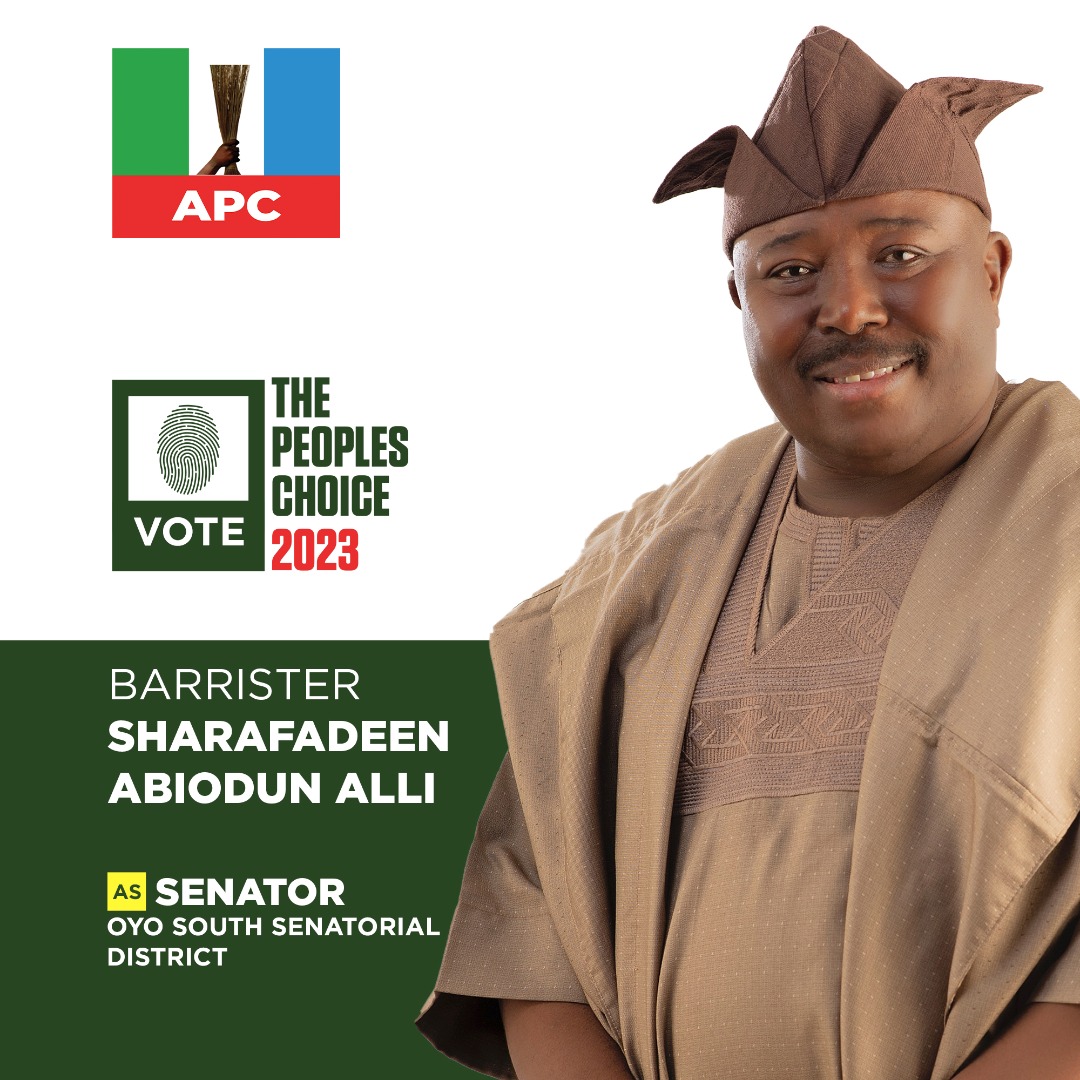 The House of Representatives in Abuja on Tuesday asked the National Emergency Management Agency (NEMA) to support the victims of burnt Araromi Market in Ibadan, Oyo state.
In a motion moved by Hon. Ajibola Muraina, lawmaker representing Ibarapa North and Central federal constituency explained to the honorable house how the spare parts market fire was allegedly triggered by high voltage with 122 shops burnt to ashes.
It will be recalled that, the popular Araromi auto spare parts market, Agodi-Gate, Ibadan was razed by a midnight fire on Friday 2nd April 2021.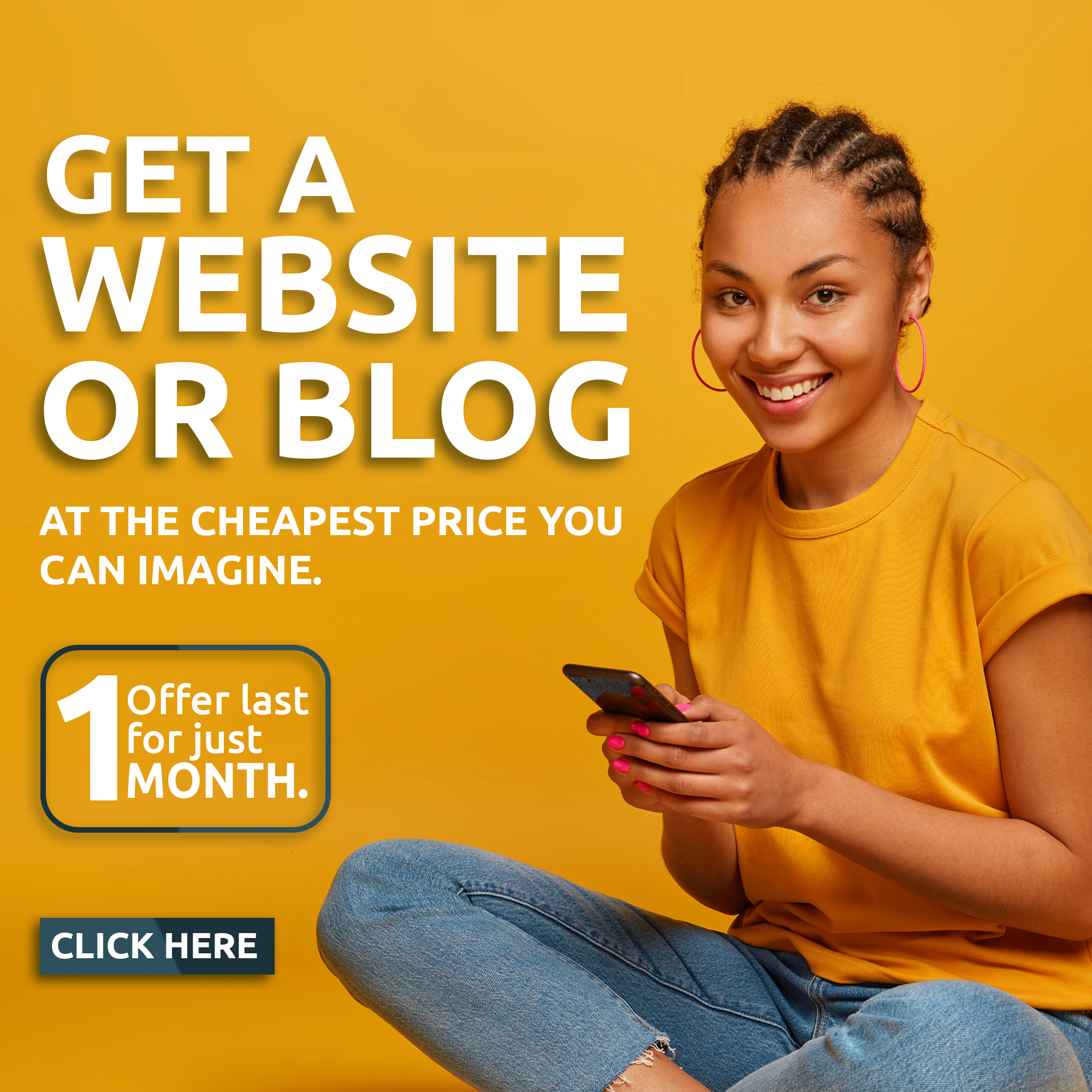 Adopting hon. Muraina's motion, the House urged the federal ministry of interior to liaise with Oyo state government to investigate the cause of the inferno of Araromi Spare Parts Market, Ibadan, so as to ascertain the losses of the affected traders, rehabilitate them and prevent the future occurrences.
The lawmakers also urged the NEMA to immediately provide palliatives to the affected traders to enable them to renovate their shops and starts their businesses.
Also mandated it for the committee on interior and legislative compliance to ensure the compliance of the adopted motion.