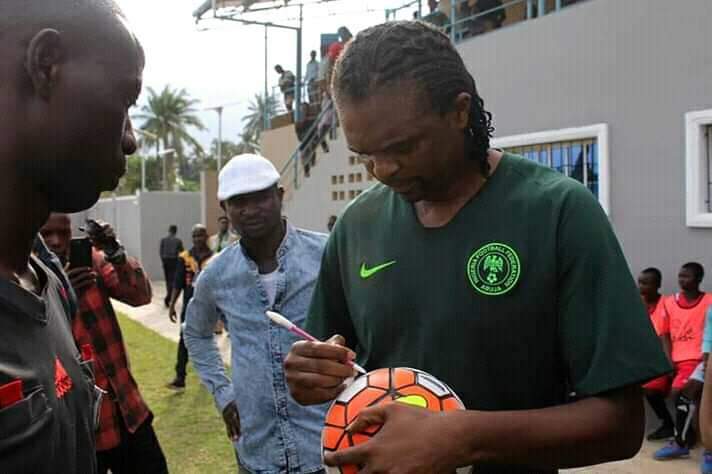 KANU Nwankwo Visits Ilaji Stadium In Ibadan For Friend, Grace Novelty Match (Photos)
The Super Eagles ex captain and dribbler, KANU Nwankwo yesterday visited Ilaji Stadium and Resorts, opposite Ona Ara local government , Ibadan Oyo State.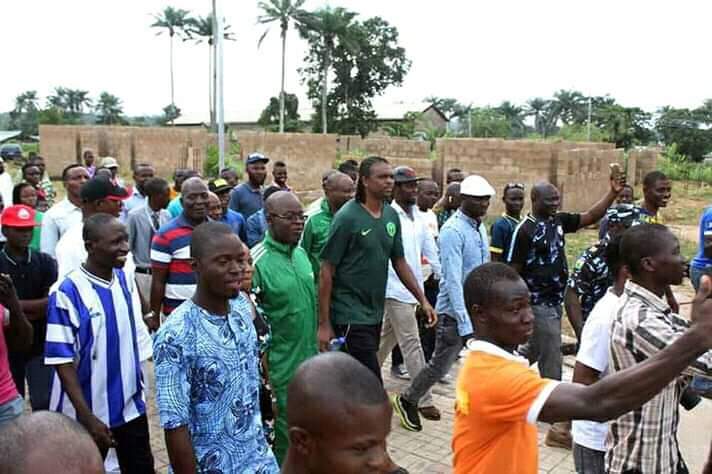 Ilaji Stadium and Resorts Center is a resorts center in Olunloyo, Akanran, Ibadan. Dedicated for fostering unity in diversity through the excellence services, also to provide a unique experience to the lovers of nature and luxury.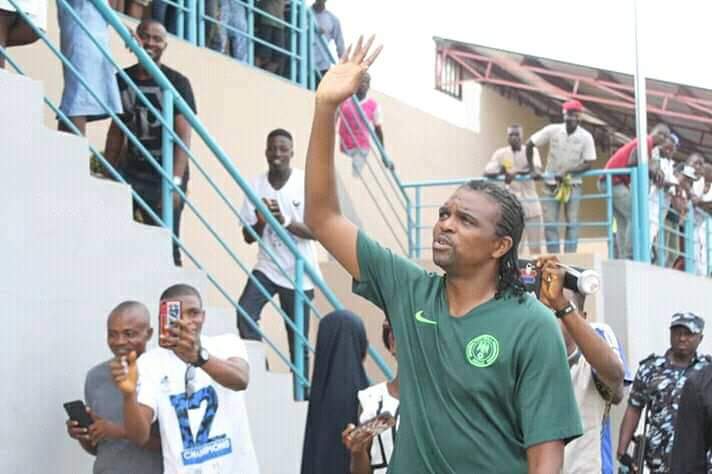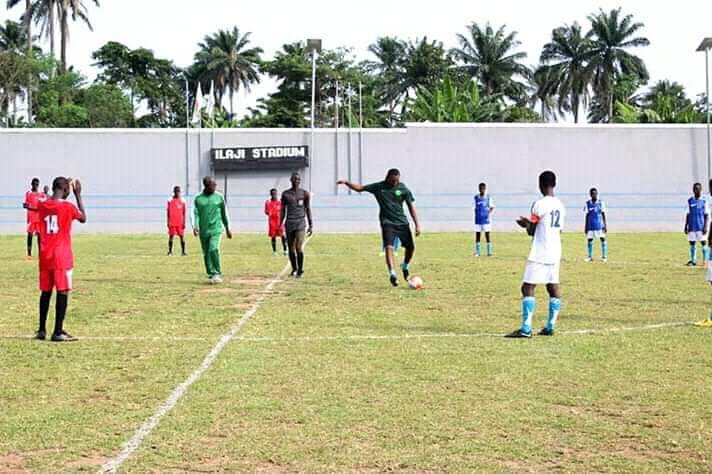 It will be recalled, Ilaji Stadium and Resorts Center owner, Engr Dotun Sanusi is a friend of the Nigerian football legend.