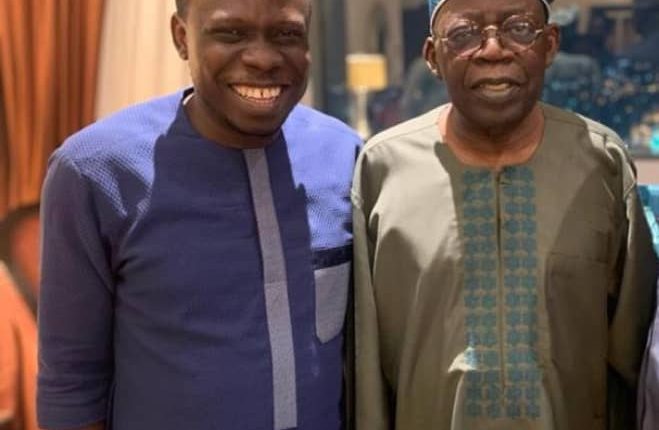 Dele Bajaj Foundation, BMU Construction Congratulate Tinubu, Say He Is A Strategic Thinker
The management of Dele Bajaj Foundation, (DBF) and BMU Construction Limited extends its congratulatory message to the National Leader of All Progressives Congress (APC), who won the just-concluded APC Presidential Primary Election with an incredible margin.
Dele Bajaj Foundation (DBF) is a nonprofit, nonpolitical, and nongovernmental organization founded by Mr. Usman Muhideen Bamidele (Olorunwa) to build a formidable society through youth empowerment and develop capacities of different forms.
In a congratulatory statement made available and personally signed by the founder of the foundation who's also the CEO of BMU Construction Limited, Mr. Bamidele Olohunwa, he expressed his happiness and joy for the election that went free and fair at the Eagles Square, Abuja. He described Tinubu's victory as a testimony to the statement that hard work and being dutiful pay.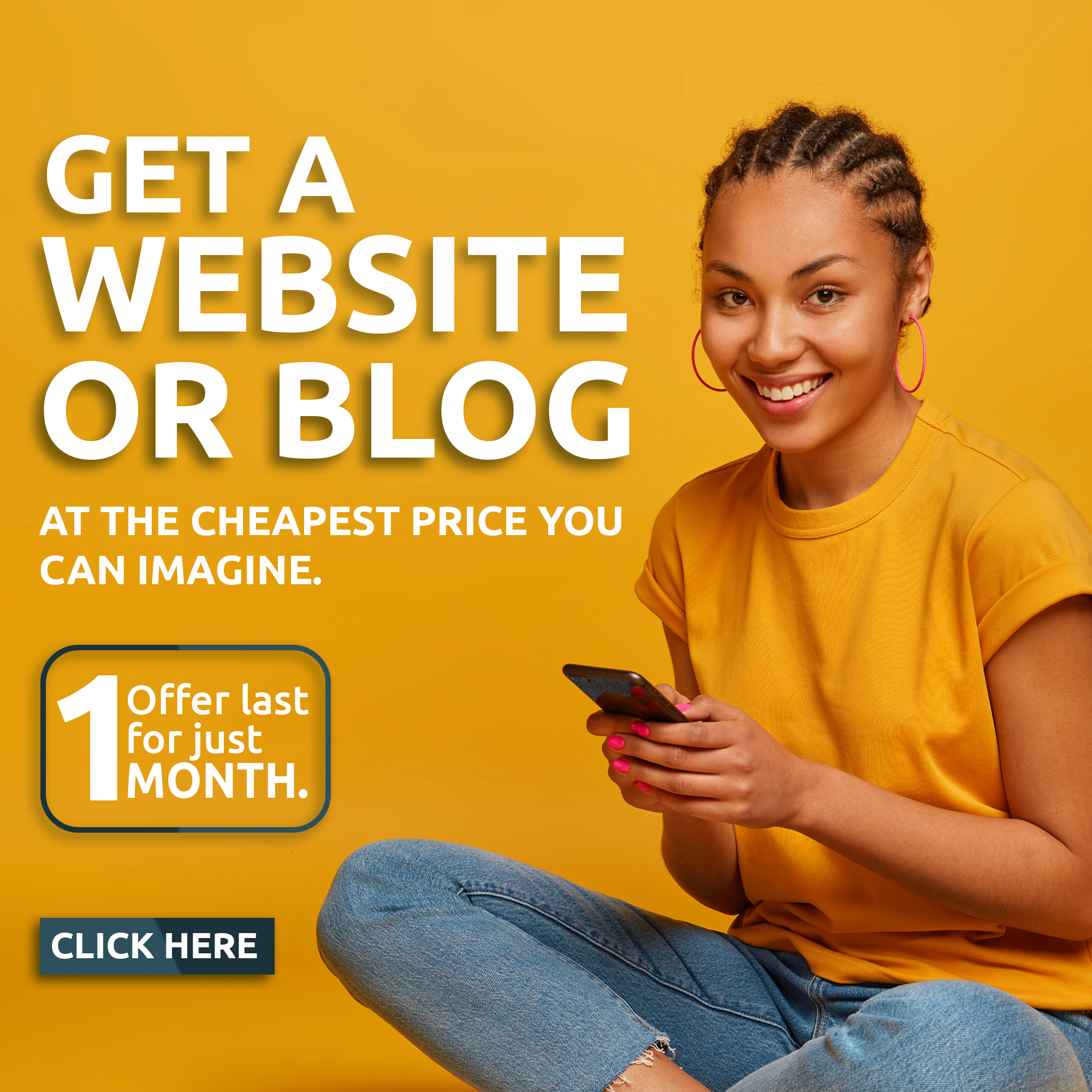 The statement reads thus:
"I congratulated the National Leader of APC, Asiwaju Bola Ahmed Tinubu, on his emergence at the just-concluded party primaries of APC as the Presidential flagbearer of the party for the the the 2023 General Election. Your landslide victory is a testimony to your leadership acumen and outstanding performance so far."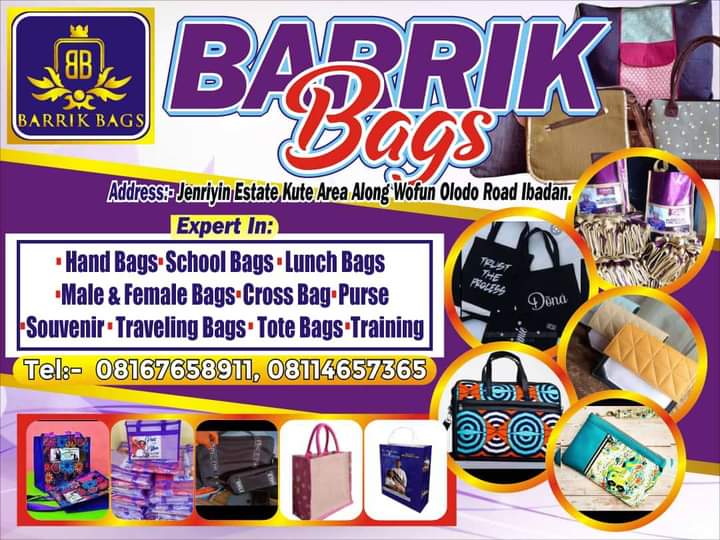 "Looking at his emergence, everyone could testify to the fact that being intentional and hard working is the sure bet for success. Tinubu has been doing his assignment for a long time now and it's no gainsaid that his victory is well-deserved. There are lessons to be learned in the result. And part of the lesson is that Rome isn't built in a day. So whatever one finds worth doing, one should plan and set a long-term goal and be intentional about it."
"It's visible to the deaf and audible to the blind that Asiwaju Bola Tinubu is a dogged fighter, strategic planner, builder of first-class leaders, and focused leader. His wealth of experience in politics and leadership will be used for the development of our dear nation."
Speaking further, he urged Nigerians, especially the youths to go and get their PVC. "It's no longer news but a reality that election isn't going to be won on social media. We've all seen it play out over and over. Anyone that wants the best for this nation will equip themself with a PVC. That's the only way they'd be able to elect the leader of their conviction at the poll."
While rounding off his message, he wished Asiwaju Bola Ahmed Tinubu a resounding victory in the General Election. He also used the opportunity to appreciate the supporters and beneficiaries of the Foundation across the length and breadth of Nigeria for their commitment to development. He equally urged his teeming supporters to go out in mass to campaign and vote for Asiwaju come February 2023.