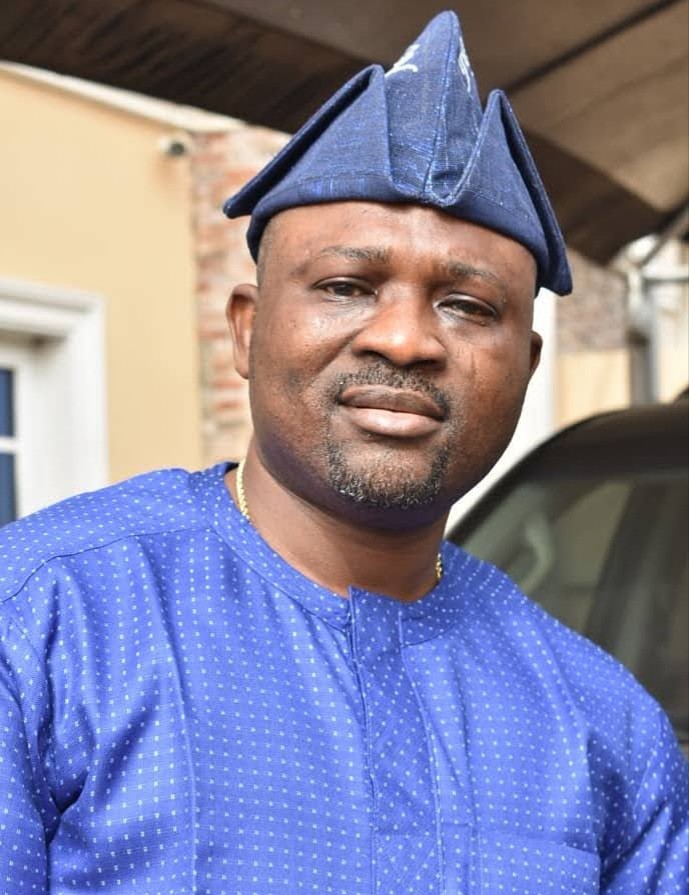 Covid-19: Akinremi Jagaban Urges FG, OYSG To Focus On Agriculture, Food Storage In Preparation for Looming Global Recession
The most popular words in Nigeria lately are Palliatives, Relief, Stimulus and Vulnerable. Be it in cash or kind, our people have been craving for reliefs.
Having made some efforts to assist members of my constituency, as well as a corporate move by the Federal House of Representatives, I have come to realize lately that Nigerians are yet to come to terms with the reality of COVID-19 and its looming effect on global economy.
Already, the global oil market is suffering a great crash in value, due to the unexpected fall in demand for crude oil. Most First World nations have shut down completely. In all sincerity, ours is gradually shutting too. Soon, all that matters would be just survival.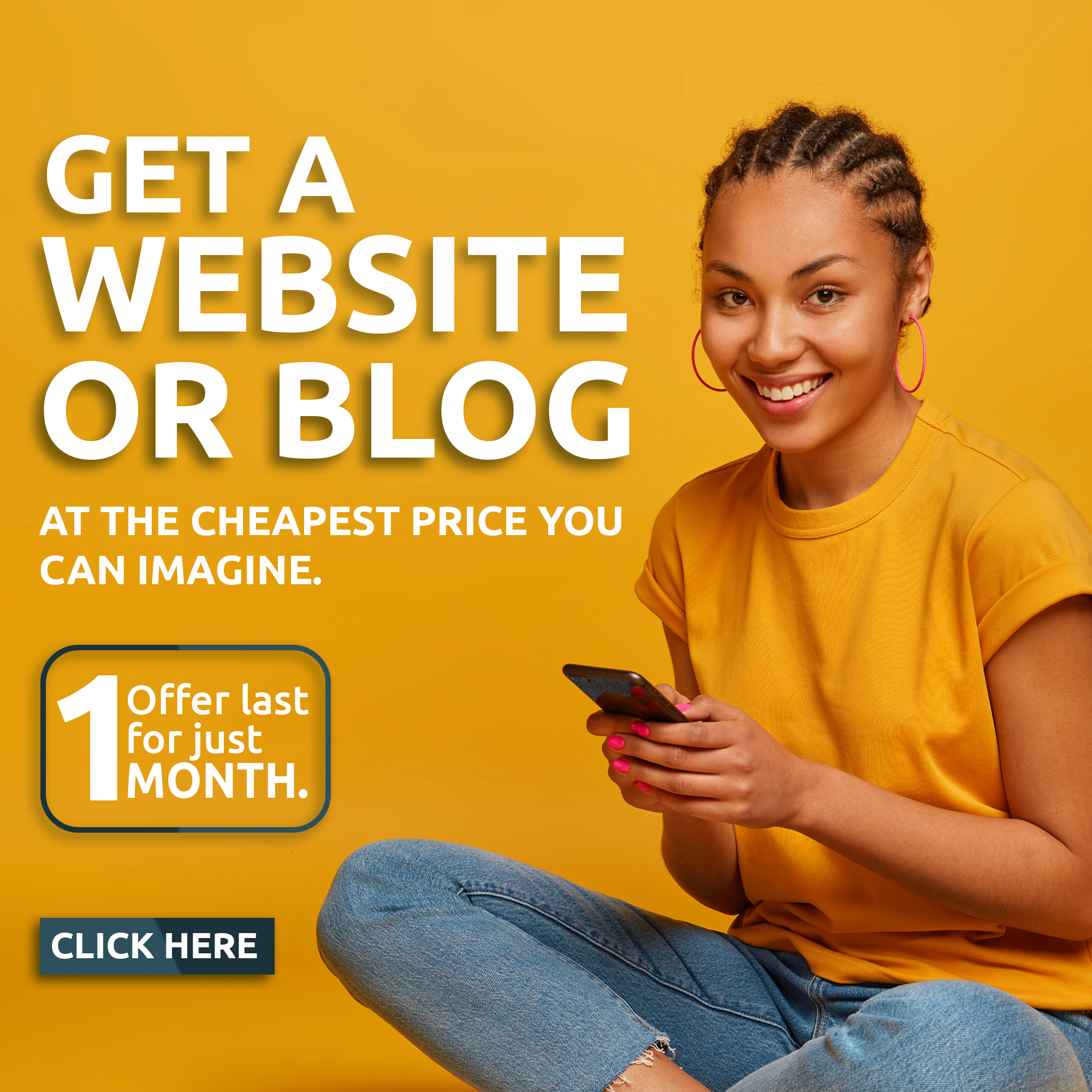 Now is the time to protect our people by building reserves for everything we produce. Else, we will be stranded in the coming months, and we all will become vulnerable. While we work on these quick fixes, we should begin to identify and work on long term agricultural and produce storage plans as well.
We must look inward for lasting solutions to our challenges. Hence, there should be a great consideration of farming by as many people as possible at this time.
The Government can provide fast growing varieties of seeds for cassava, maize, rice and other grains with long shelf lives to those who can farm, while livestock farming through breeding local goats, pigs, poultry and other forms of animal protein should also be given adequate attention.
With the increasing numbers of COVID-19 cases in Nigeria, we need to be proactive to enable sustenance of our people when we get the hardest hit.
Hence, I have reached out to the House Committee on Agriculture to act by liaising with the Minister of Agriculture on these issues.
Finally, I use this avenue to call on the Ọ̀yọ́ State Government and the State Ministry of Agriculture, to also, as a matter of importance consider these steps and act on food storage before it is too late.
...For the latest news update, Subscribe to our Whatsapp Channel
(Click Here)
and join our Telegram Update Group
(Click Here)