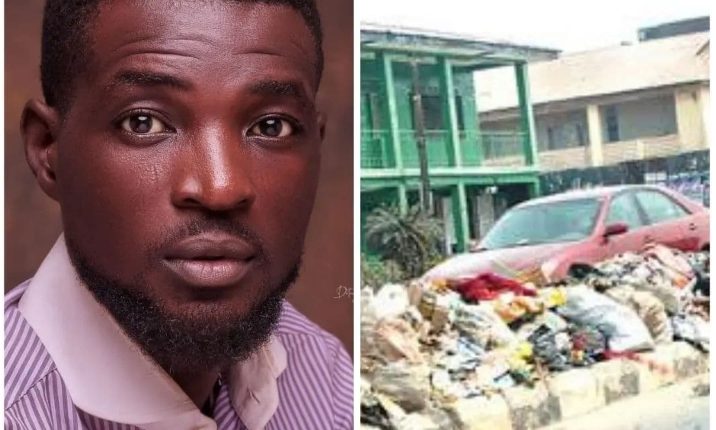 Cleaning Up Ibadan: State Of Our Environment by Animasaun Ajibola Idris
Once upon a time, Ibadan used to be regarded as the dirtiest city in Nigeria. However, various regimes have tried a whole lot in ridding this wonderful city of debris. Fast track to the present regime & you'll discover the "dirty city" tag is hanging on our neck like the proverbial sword of Damocles!
So, what next? Are we saying the present regime isn't doing anything to make Ibadan clean ? Well, Kudos to the governor as he tries assiduously to raise the bar high in terms of infrastructure uplift and every other thing relating to this great city; however, as much as his fowl sweats over this environmental eyesore, the feathers of miscreants and lawbreakers have covered up his toil.
What is very certain is that the government have concentrated more on ensuring the city is clean during the day while some unscrupulous elements litter its road under the cover of night.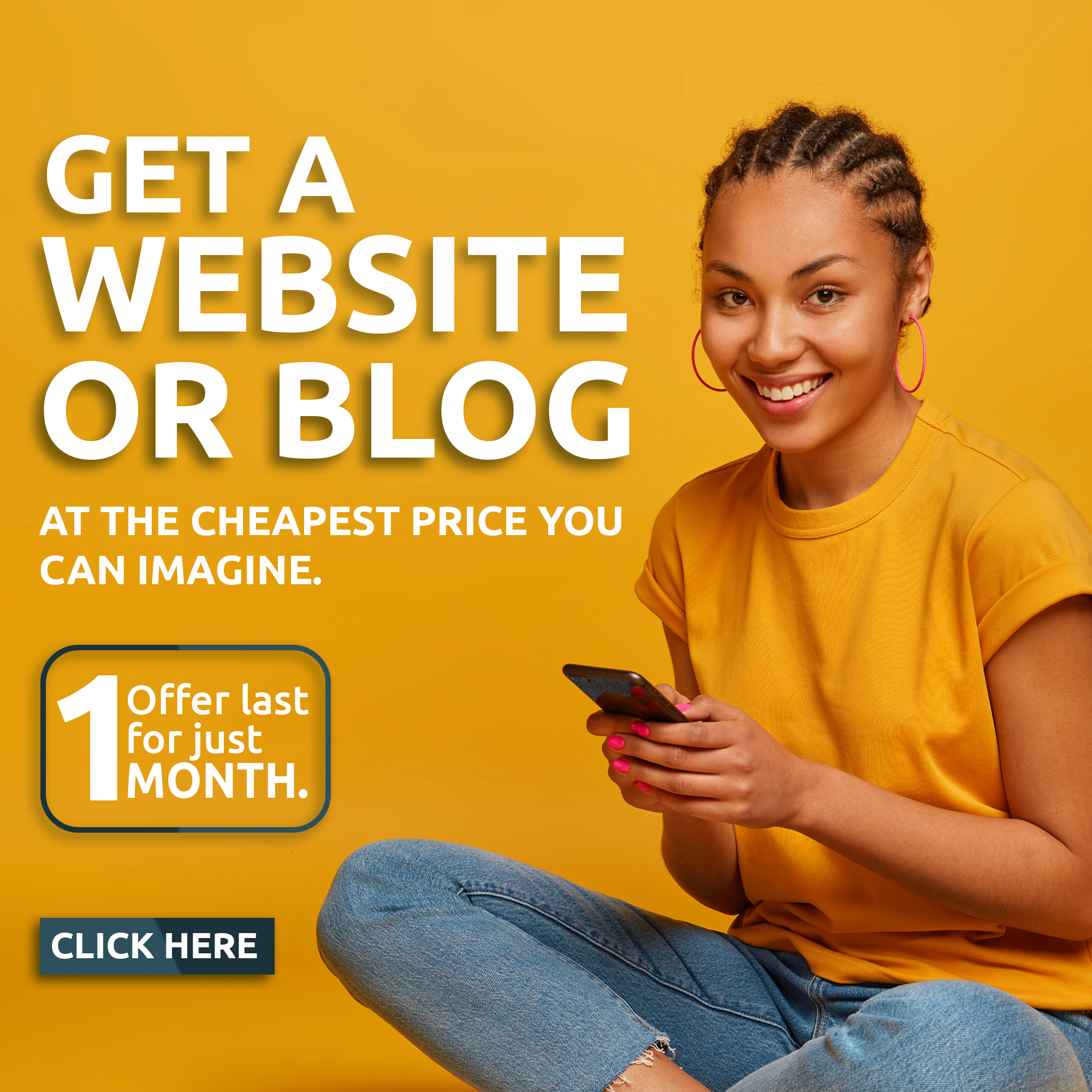 It is therefore paramount that the state government, like the issue of security, hire people whose job will be to monitor those who dispose their dirts on the road and waterways of Ibadan under the cover of darkness (late at night & very early in the morning). This workers can then draw their wages from the fines levied on offenders.
Also, those caught in the act should be made to render strict community service.
The state government must understand that health is wealth & that cleanliness is considered next to godliness.
Let's all make Oyo state great again.
Animasaun Ajibola Idris
Public Affairs Analysts
...For the latest news update, Subscribe to our Whatsapp Channel
(Click Here)
and join our Telegram Update Group
(Click Here)