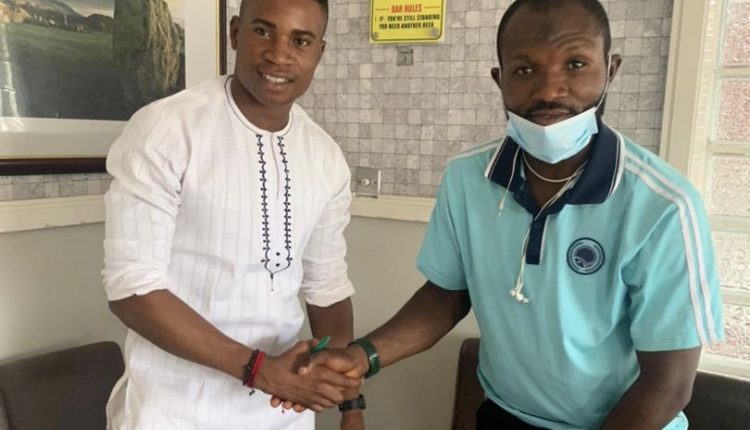 Bestowed Grace Football Academy Appoints New Head Coach
A residential football academy based in Ibadan, Bestowed Grace on Saturday appointed Hassan K Olawumi an Europe certified coach as its new head coach on a 3 Months contact.
Bestowed Grace, is a football academy, with high-performance football schedules that seek to promote the highest level of talented football kids and prepare them for a professional future in football in Europe.
The former head coach of bestowed Grace academy, Hammed Okunola is said will be assisting the experienced Coach Hassan from touchline.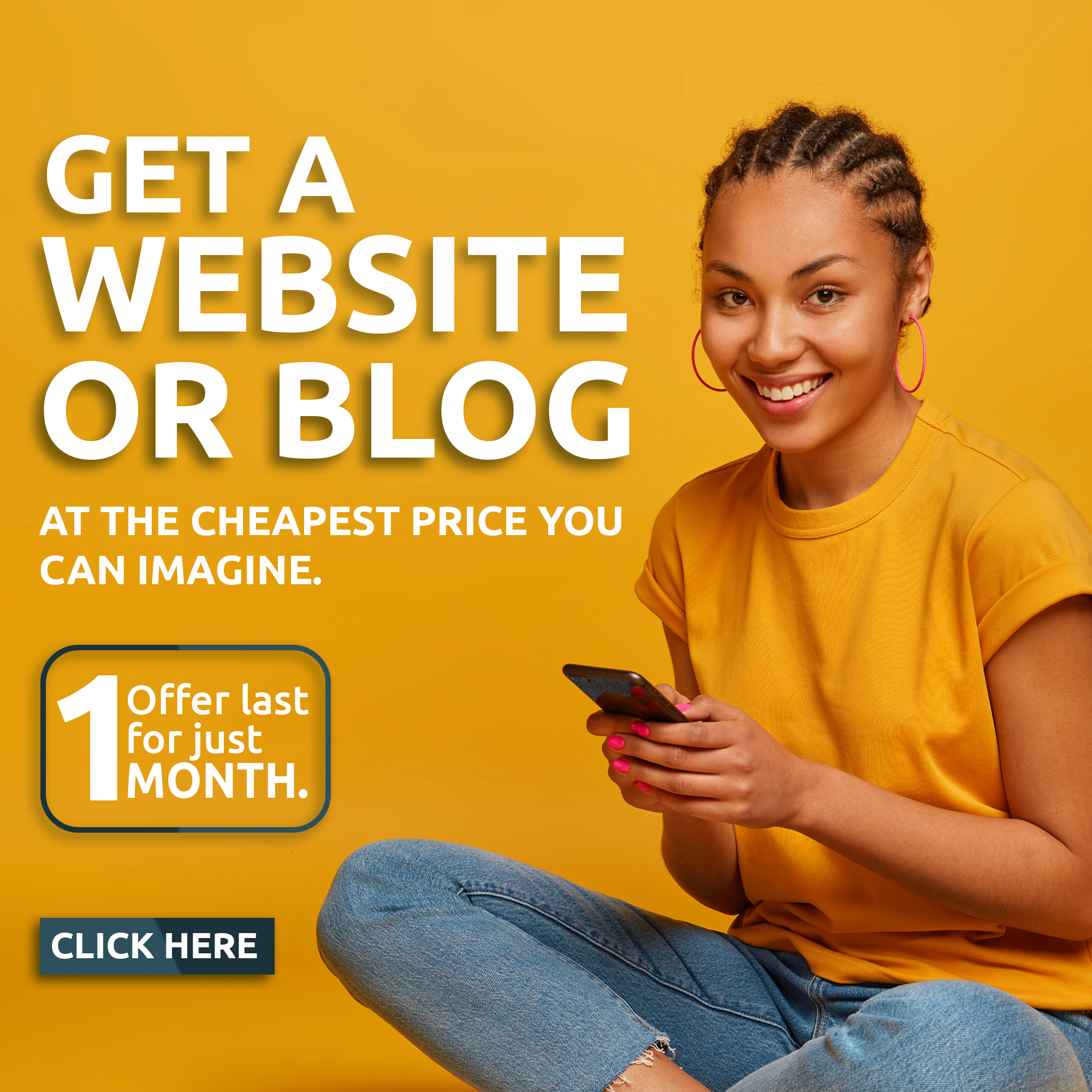 After securing the new coach signature, CEO Bestowed Grace Academy, Mr. Ismail Ridwan Ayomide said, the management decided to go for Coach Hassan in order to tapped from his coaching experience so as for add more to the success of the academy.
" Coach Hassan Olawumi is a very sound coach and a great talent developer with alot of experience and that's while all the management decide to bring him in to BGFA so that he can impact the knowledge and experience to this academy" .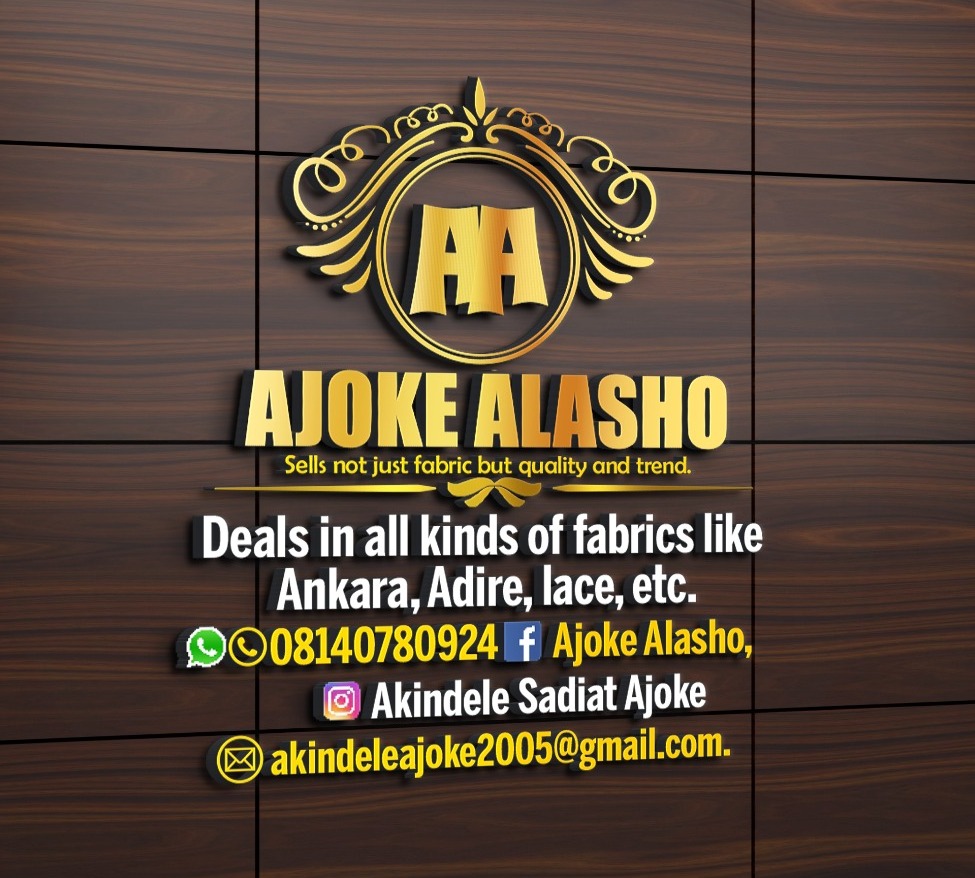 We had secured coach Hassan for a three Month contract, with the hope to extend the contract " Bestowed Grace CEO stated.
Coach Hassan K Olawumi was born on 18th February 1982 at Ilubo osun state, He has Bsc in accounting at National Open University Osogbo. He started his coaching career at Bodmas Football Club Ibadan in 2005 to 2009 as a trainee.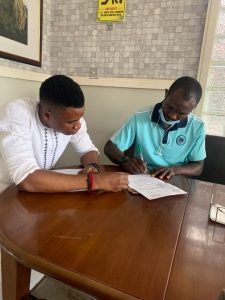 He was appointed as Head Coach of Golden Viper Football Club 2009 -2010
He was appointed as Sharp shooter football club Head Coach 2010-2012
He was appointed as Head Coach of Ibadan North East local government 2012-2013
He was also appointed as Head Coach of Al Hassan football club till may 2021 and join Bestowed Grace Football Academy on a 3 month contract today.
He is a trained and certified Laliga coach ( Spain) Westbromwhich Albion (England) and Malaga CF, also has a certified coaching certificate from Nigerian Football Federation ( NFF )