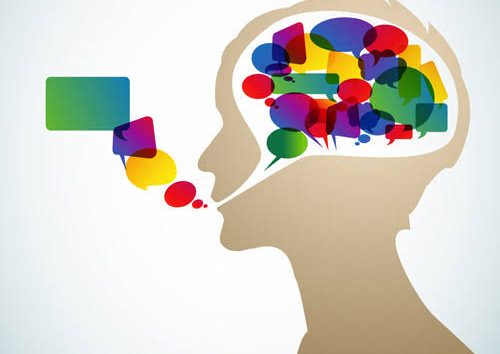 Barr.Sharafadeen Alli Is An Household Name, An Epitome Of Good Leadership
It may interest you the reason my confidence is so profound. It's not far fetched anyway. You could hardly move round the 351 wards of the state without seeing a minimum of 10 persons who are political associates, friends or followers of BSA. This alone can be seen as structure on its own.
Over the years, he has derived so much and learned a great deal from his Biological Uncle and Political Father, High Chief Radhidi Adewolu Ladaoja
Talking about BSA in terms of reliability? He's Fantastic.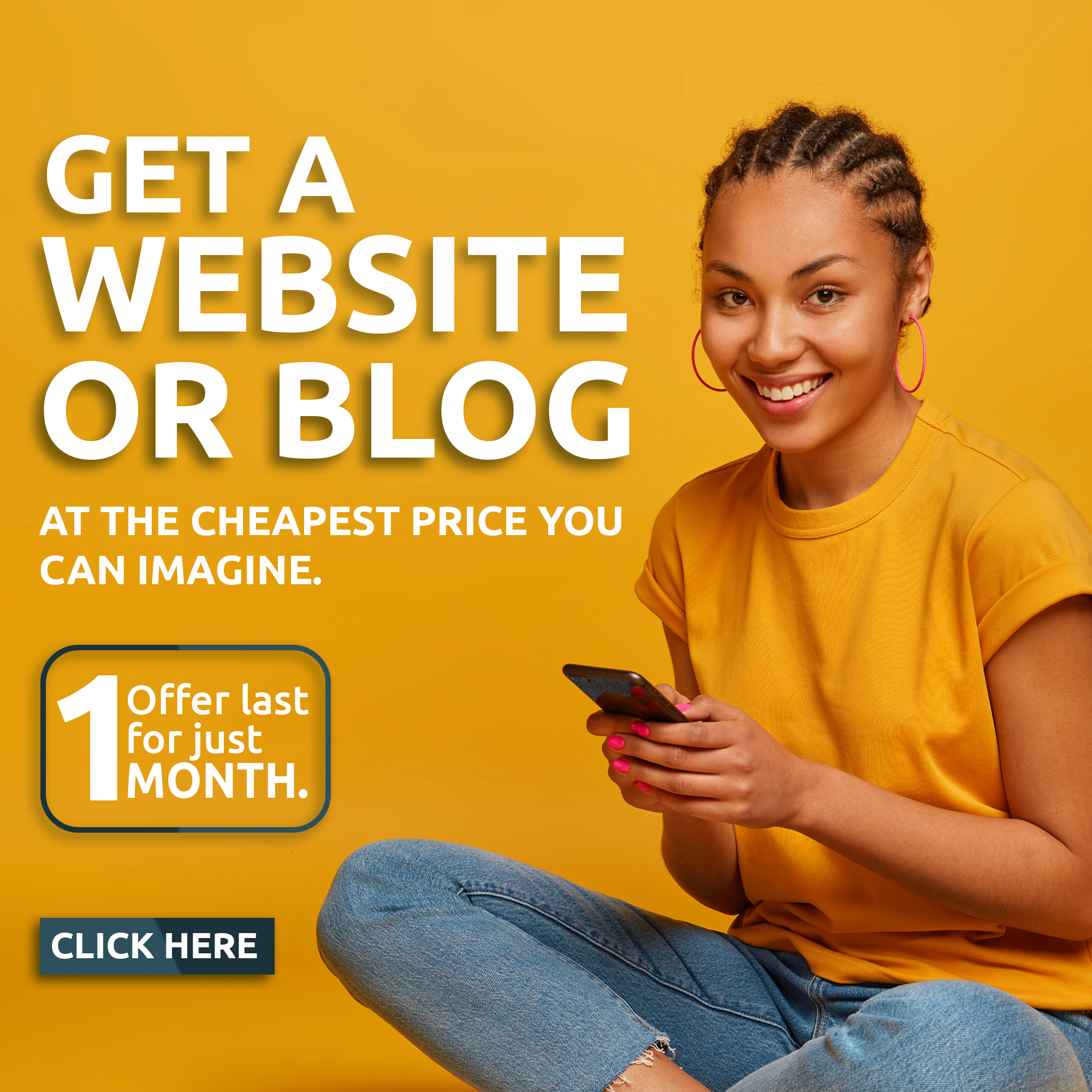 What about having a heart for service to others? This comes so naturally to him.
He's so vast and loves robust exchange of ideas.
Looking for decency in a man? Sharafadeen is a complete gentleman.
His Leadership qualities are exemplary. He's a team leader and a good team player. Amiable, Friendly and accommodating, you'll easily love Barrister Sharafadeen Alli on first contact.
#AlliIsAlly#.
You will agree with me that success is like AKABA (Ladder). Of course success is a process, it's just like somebody climbing. The joint statement related with symbol of ZLP, and with that, casting your vote for ZLP(Zenith Labour Party) governorship candidate in the forthcoming election in Oyo State will serves as ladder that will transform our state for better Education,Health,Agriculture, Unprecedented infrastructural development, Security of lives and property.
...For the latest news update, Subscribe to our Whatsapp Channel
(Click Here)
and join our Telegram Update Group
(Click Here)