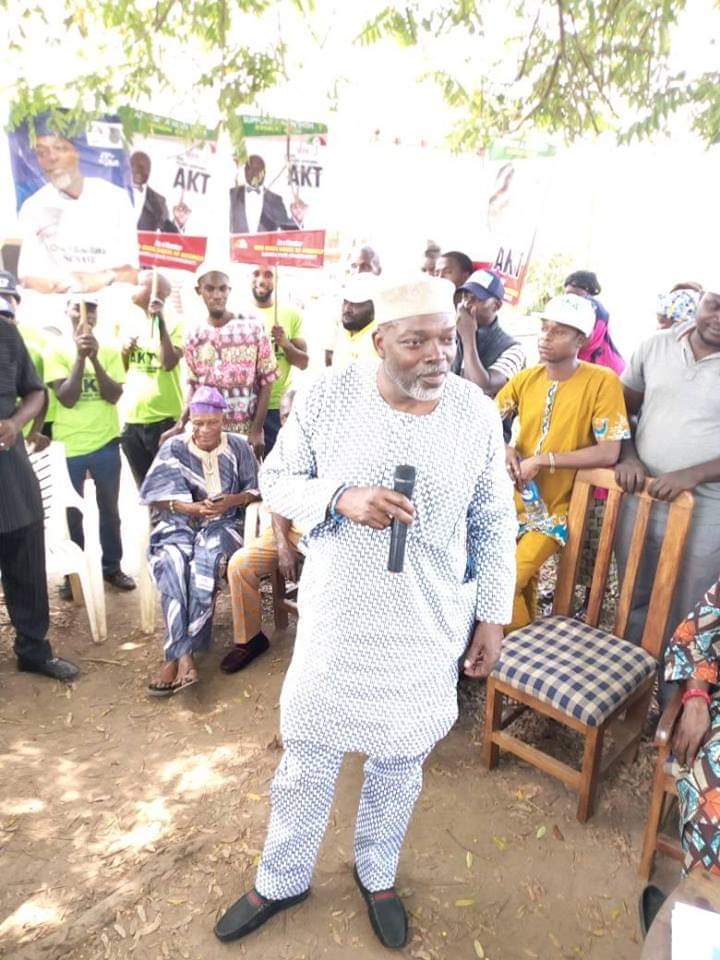 Lagelu Electorates Accept Bisi Ilaka Blue Print, Pledges Support
In his question to orientate his people on the importance to electing a good and reliable representative, the Oyo Central Senatorial candidate of People's Democratic Party, Chief Luqman Oyebisi Ilaka and his " Ilaka Lokan " team moves their politcal campaign to Lageleu Local Government where they were able to sensitize people people of the local government on a deserved dividend of democracy and the poor performances  of their elected politicians on Oyo Central.

While addressing people on the historic visits to the local government which was held yesterday 13th December, 2018, the Oyo High Chief noted that, the electorate needs a representative that is accessible, responsive and responsible to the yarning of the people. "individual attentions will be given priorities based on needs analysis". He assured.
Ilaka gave the assurance that if voted, he'll create staff office in each of his senatorial zone, to discuss challenges and feedback, so as to make life more meaningful and comfortable.
In his own remarks, People's Democratic Party candidates for Akinyele/Lagelu Federal house of representatives Hon. Kunle Yusuff laments on the poor
representation of his people by some opportunists who alone got elected by chance but use the opportunity to educate the people of Lagelu the chances of enjoying a good democracy of they voted for all PDP candidates.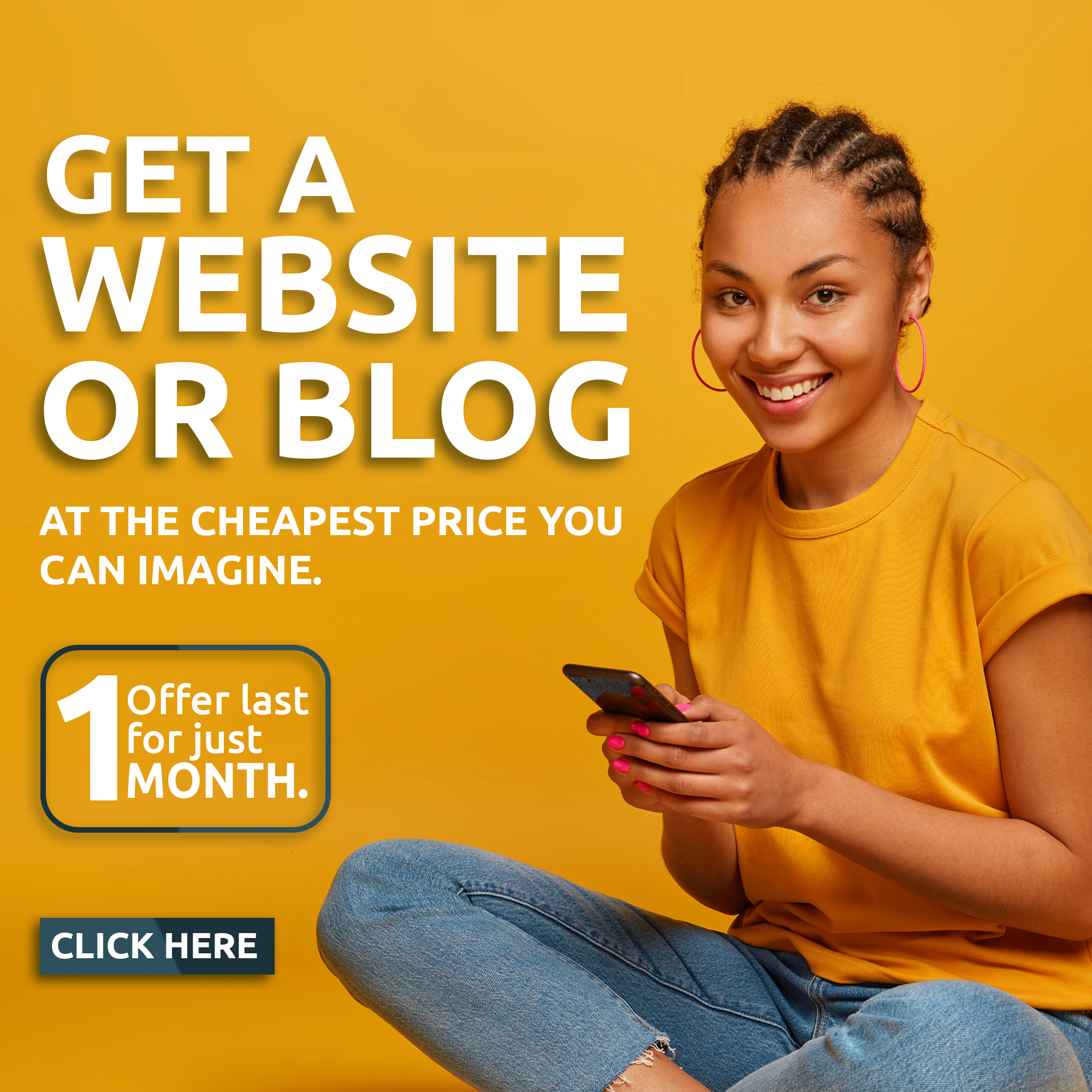 While complementing chief Bisi Ilaka and Hon. Yusssuf, Lagelu House of Assembly candidate, Hon. Olajide (AKT) gave kudos to Chief Bisi Ilaka consistency, adding that his visits to educate and re orientate his people has shows he is an empitome of good leader.
Presents at the venue of the visitation are : Mr. Hadi Idowu, Baba Adewale Olawoyin, the Ward 4 chairman and Party leaders who all promises to take all necessary steps that will lead to victory in 2019.