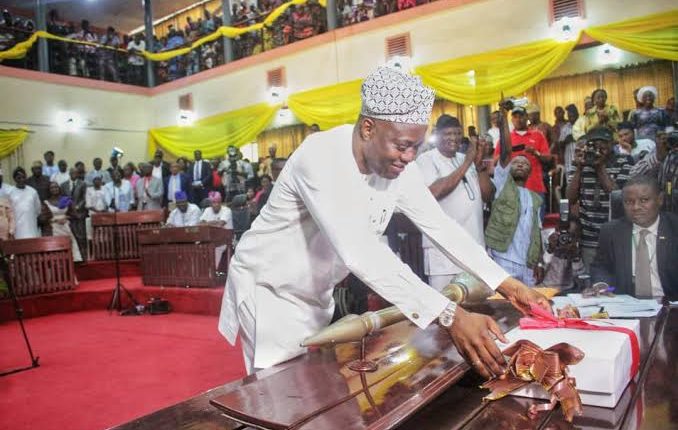 Another N2b Loan: Be Wise, Don't Join Makinde To Plug Oyo Into Monumental Debt, Group Warns Oyo Assembly
Integrated Progressives, a group within Oyo APC has begged Oyo state house of Assembly lawmakers to resist a #2billion loan request coming from governor of the state, Seyi Makinde, hinted that, the governor has prepared papers, to send to House of Assembly for an approval to borrow another #2billion loan from a private institution.
In a released statement signed by the president of the group, Alhaji Adebanjo Adebare, the group urged the 32 lawmakers to help the future of the state by stopping governor Seyi Makinde from borrowing more money.
The group accused Makinde of ignorant of future and been a self centered leader, who only care for his four years single term but with a mind to disappeared into thin air after he might have mismanaged the state money within his own four years.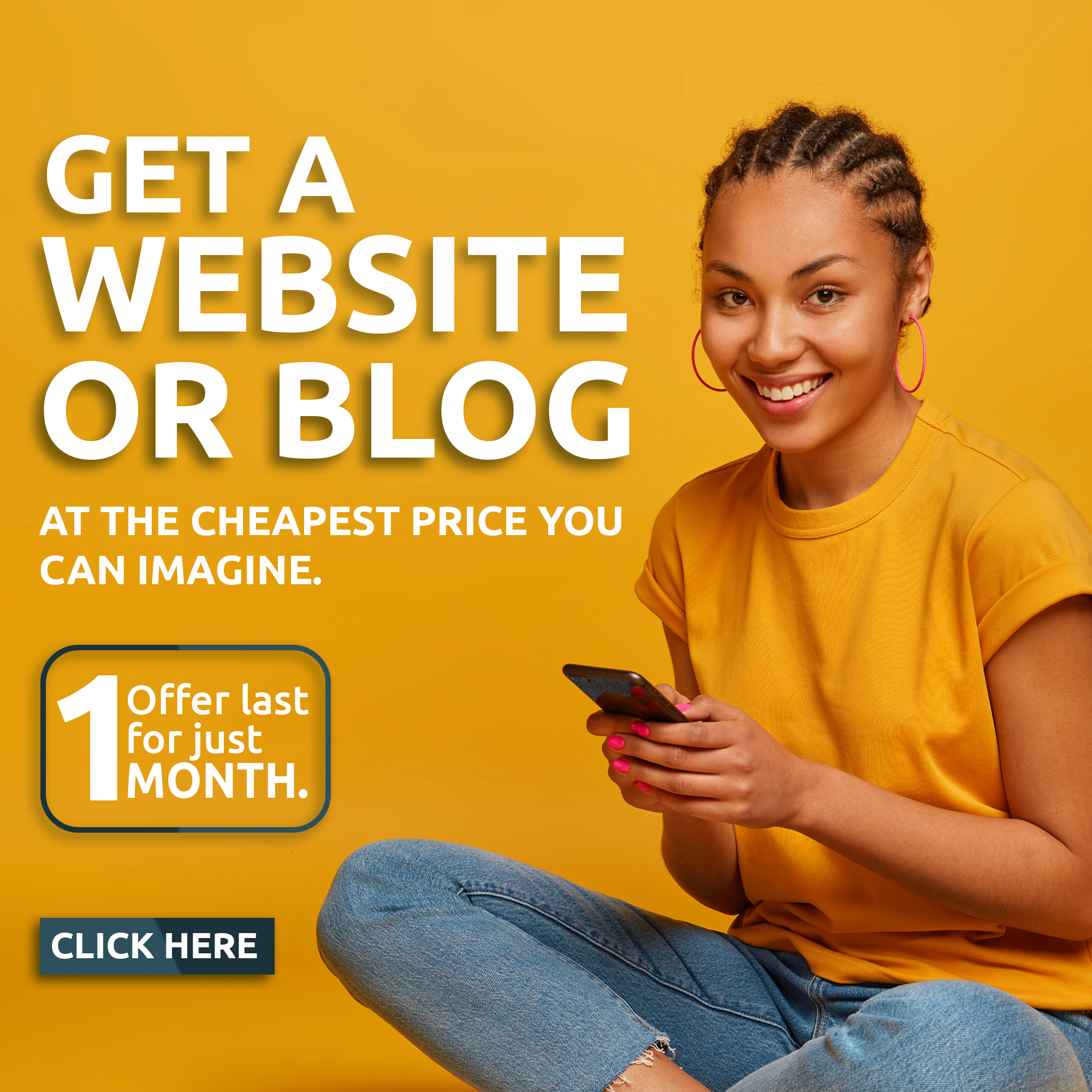 The statement read : " It is imperative to call our lawmakers to the excessive borrowing of our governor. It is still a question for our lawmakers that, are they not noticing governor Makinde administration is putting the our future and that of our unborn children to a risk, due to his excessive borrowing and
spending on ghost project ?
Despite close to 180 billion that the state had borrowed within the space of 15 months without completion of a tangible project, it is illogical for governor Makinde to be trying to borrow another #2billion this November.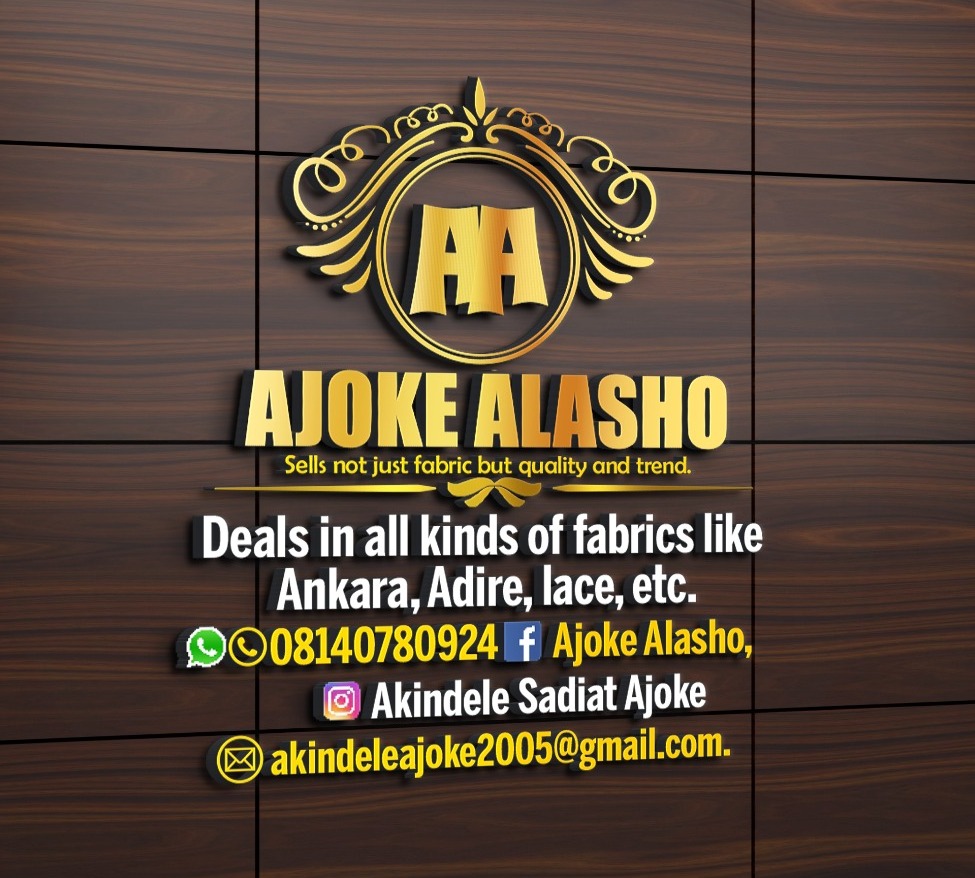 " From a reliable source, it made known that, Hon. Debo Ogundoyin, speaker of the House and governor Makinde are at loggerheads over the decision of Hon. Debo to stepped down the file of #2billlion loan request sent to his office by executive arm of government onward before presentation at the lawmaker's plenary.
" As at today, we believed the request papers to borrow another # 2billion is still stocked on table of Mr. speaker, while the delays is not going well with governor Seyi Makinde. The speaker was said to have kept the file under his table, with "keep in view" boldly written on it.
" Thou, we knew Hon. Debo Ogundoyin is a weak leader and easy to manipulate, he might not be able to stand tall to hold the pressure from Mr. Borrow Borrow, our governor but we are appealing to other lawmakers to come to his rescue,
we want them to at least use the rejection of the coming #2billion loan to redeemed the Oyo 9th Assembly image, we want them to woke up to their constitutional responsibilities, their NO should be NO and YES should be capital YES.
" We want them to know that, Oyo state and the residents are bigger than their government, allowing Makinde to borrow another #2billion at this critical time will not only affect economy living of our people but also starts to divert the state allocations to a certain purse". group stated.