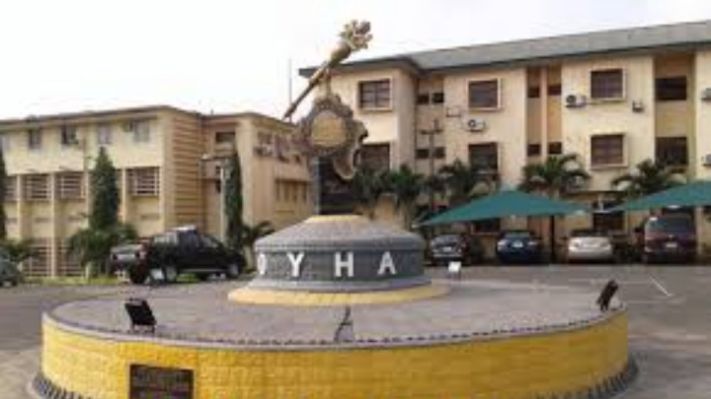 Lawmakers Urge Oyo Govt. To Beef Up Security At Igboho, Kisi, Igbeti Forest Reserve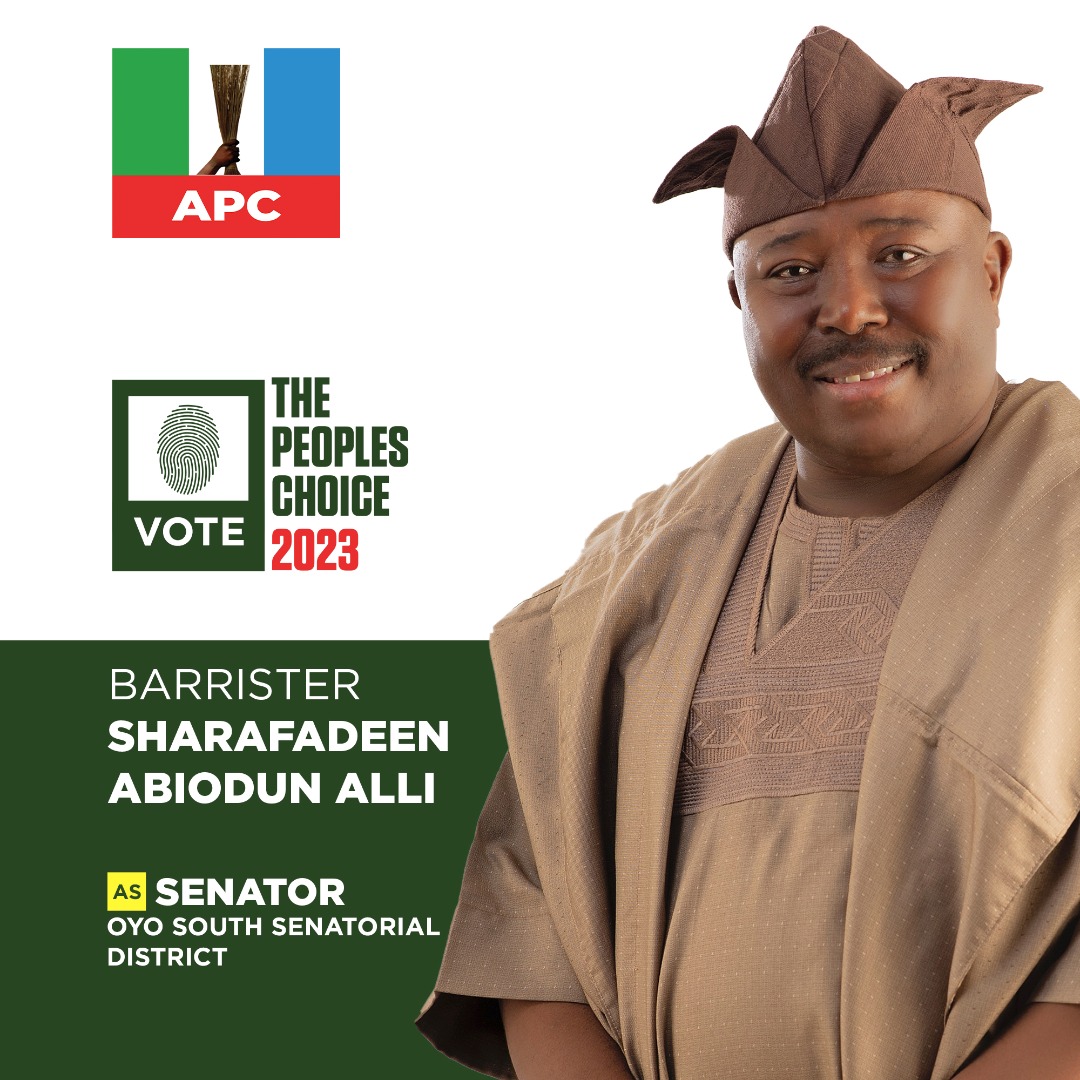 Oyo state government has been advised to deployed more security personnel to address the activities of armed bandits, Kidnappers, ritual killers within and around Old Oyo National Park Forest Reserve.
The national park is along Igboho, Kisi and Igbeti road in Oke Ogun axis area of Oyo state.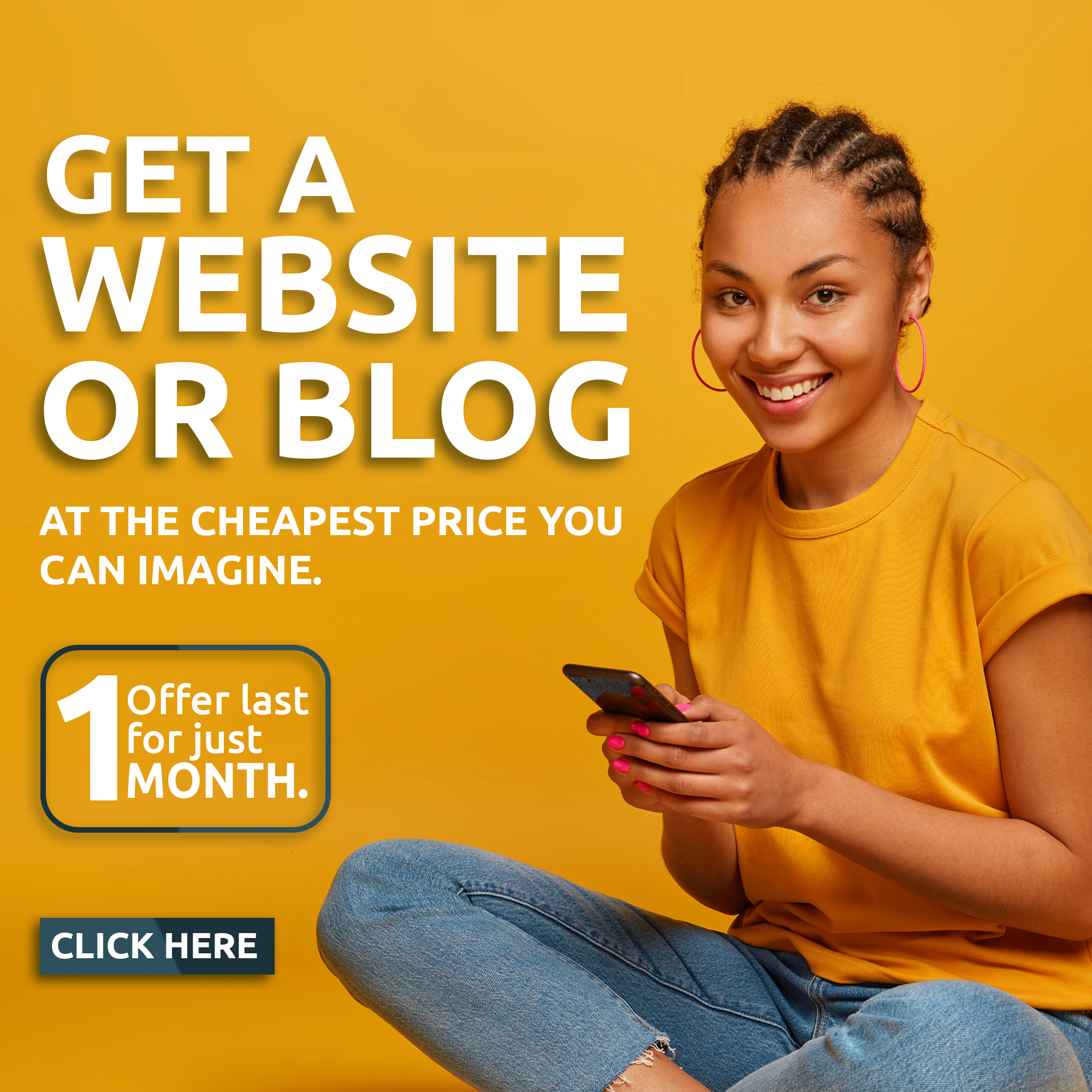 The state assembly gave the plea after delibrating on a motion brought by lawmakers representing Irepo/Olorunsogo, Hon Qozeem Olayanju and Hon. Lateem Adebunmi representing Oorelope.
In the motion co sponsored by the two lawmakers, they lamented how Boko Haram syndicates are using the Igboho, Kisi, Igbeti Forest Reserve as their hideout to launch attack and perpetrate their eveil deeds.
Presenting the motion Hon. Olayanju said a combined effort of Operation Burst, Nigerian Police, OPC and other security agency recently engaged in an operation into the forest reserve to smoke out some of the syndicates.
Hon. Olayanju and Adebunmi commended the members of Vigilante group in Igboho, Kisi, Igbeti for their joint efforts to fish out criminals suspected to be Boko Haram syndicates within and around the forest reserve.
They urged them not to relent on the good effort.