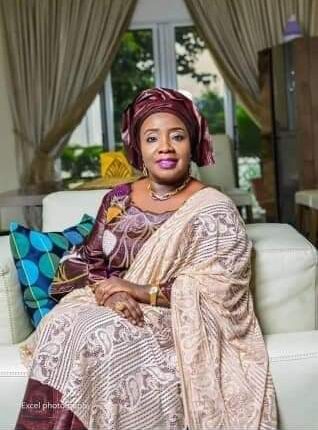 2023: Mulikat Pledges To Be Fair, Just To Constituents On Allocation Of Democratic Dividends
The SDP Candidate for Oyo North Senatorial District, Rt. Hon. Mulikat Akande Adeola has promised to be fair, just and equitable to all constituents on allocation of democratic dividends.
Mulikat Adeola made this pledge while meeting her supporters, admirers and well wishers across the thirteen(13) local governments of Oyo North Senatorial District.
Ogbomoso-born politician stressed that her representation of the senatorial district at the red chamber of National Assembly would be fruitful and productive for the betterment of all across the senatorial district.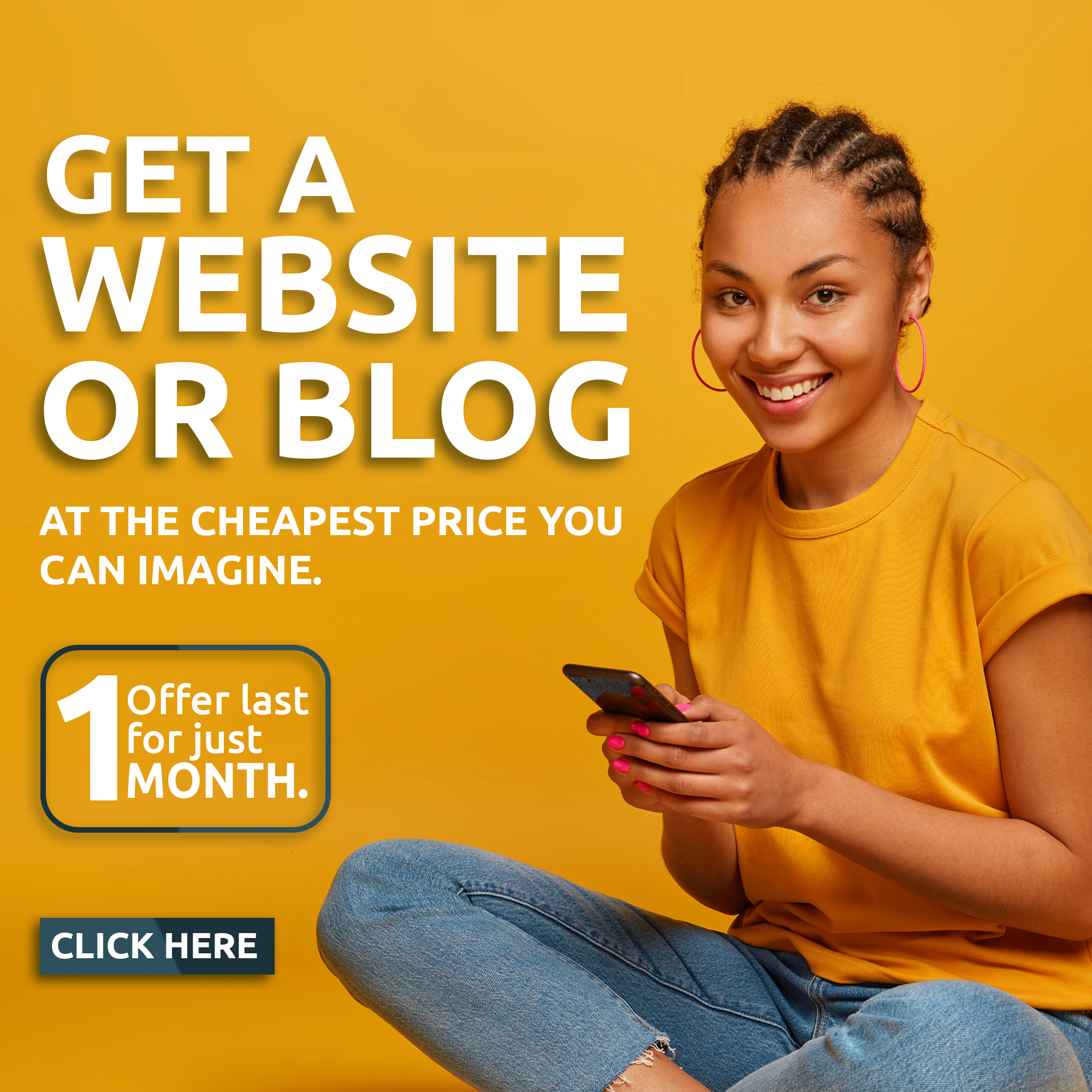 The Ex Majority Leader of the House of Representatives maintained that, she would act in line with justice, fairness and equity to ensure the distribution of dividends of democracy to the constituents.
She added that, her knowledge, wisdom and experience as a lawyer has taught her to be fair and just to all regardless of disparity to religion, race, politics and other dichotomies.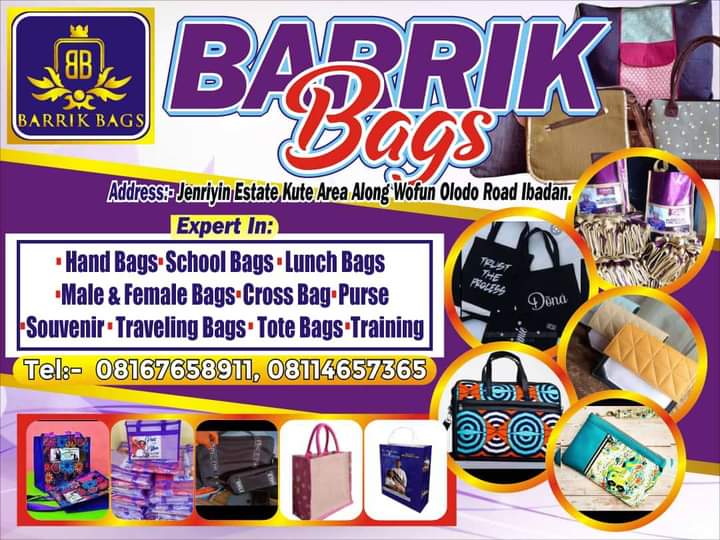 Mulikat Adeola said she would not hesitate to give adequate representation to the constituents towards their progress, development and welfare needed to enhance their living from existing.
She pledged to leverage on experience acquired while at the House of Representatives, for service delivery useful for the betterment and welfare of the constituents.
Mulikat Adeola however asked the constituents to throw their weight behind her for the actualization of her senatorial ambition, in going back to the desired results for all and sundry.