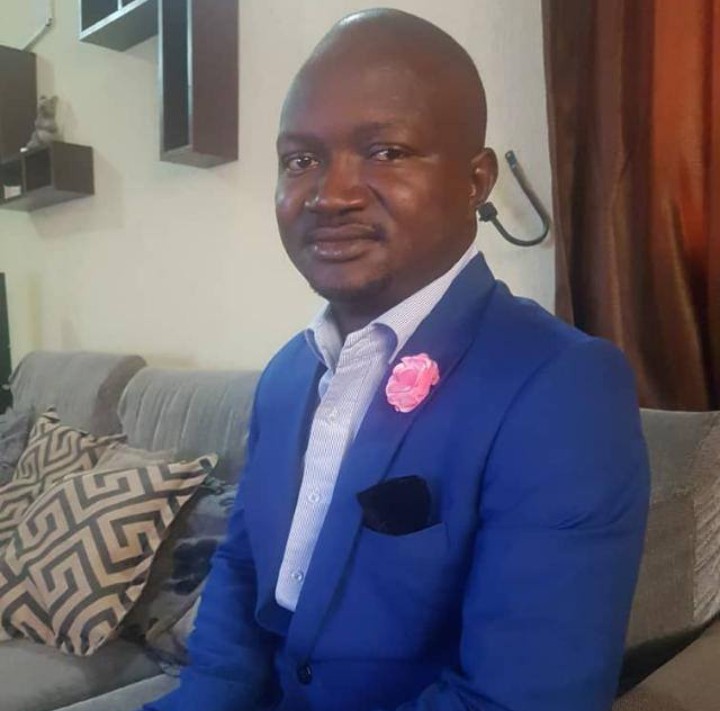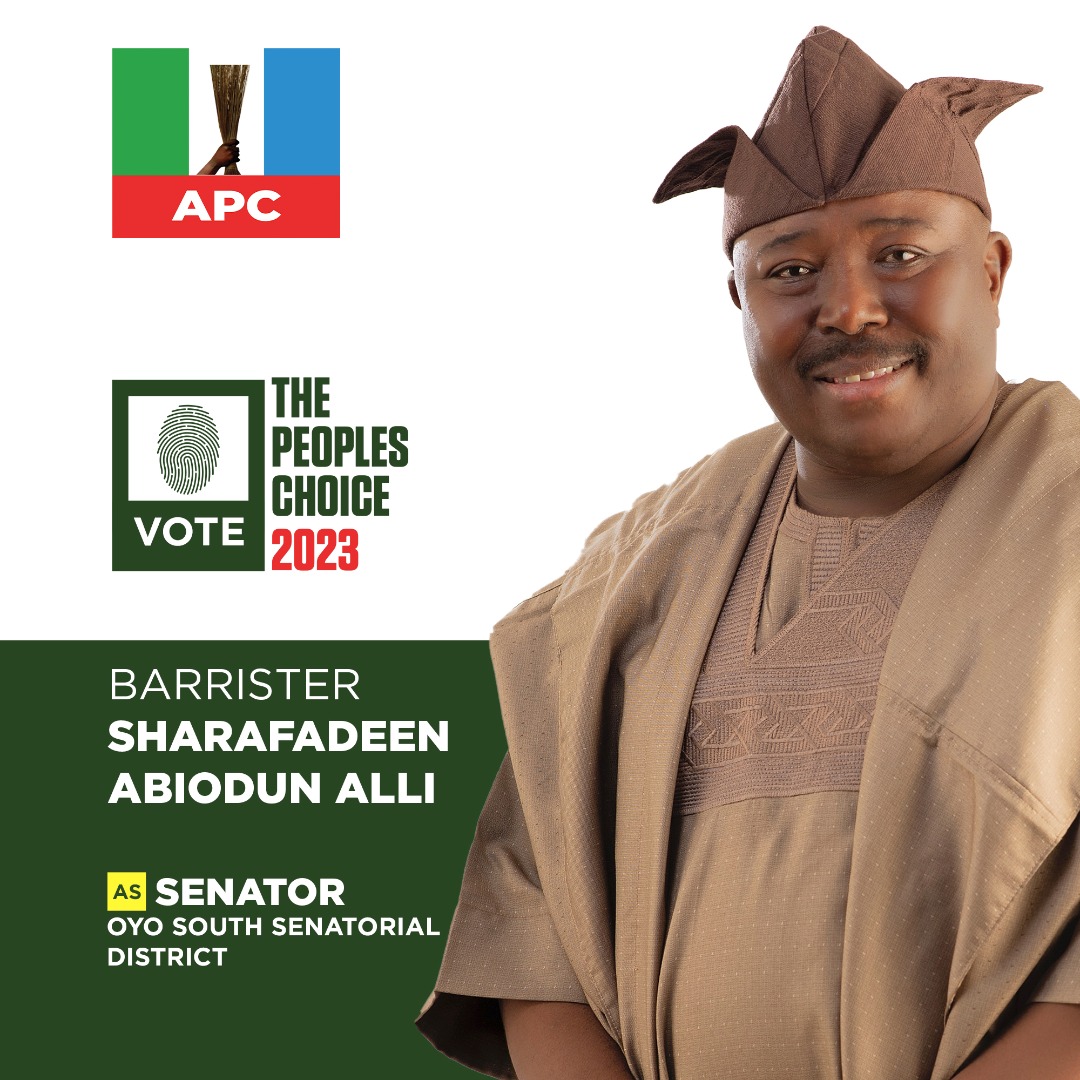 Akin-ajo Appointed As Oyo State Atiku/Obi Solidarity Forum Coordinator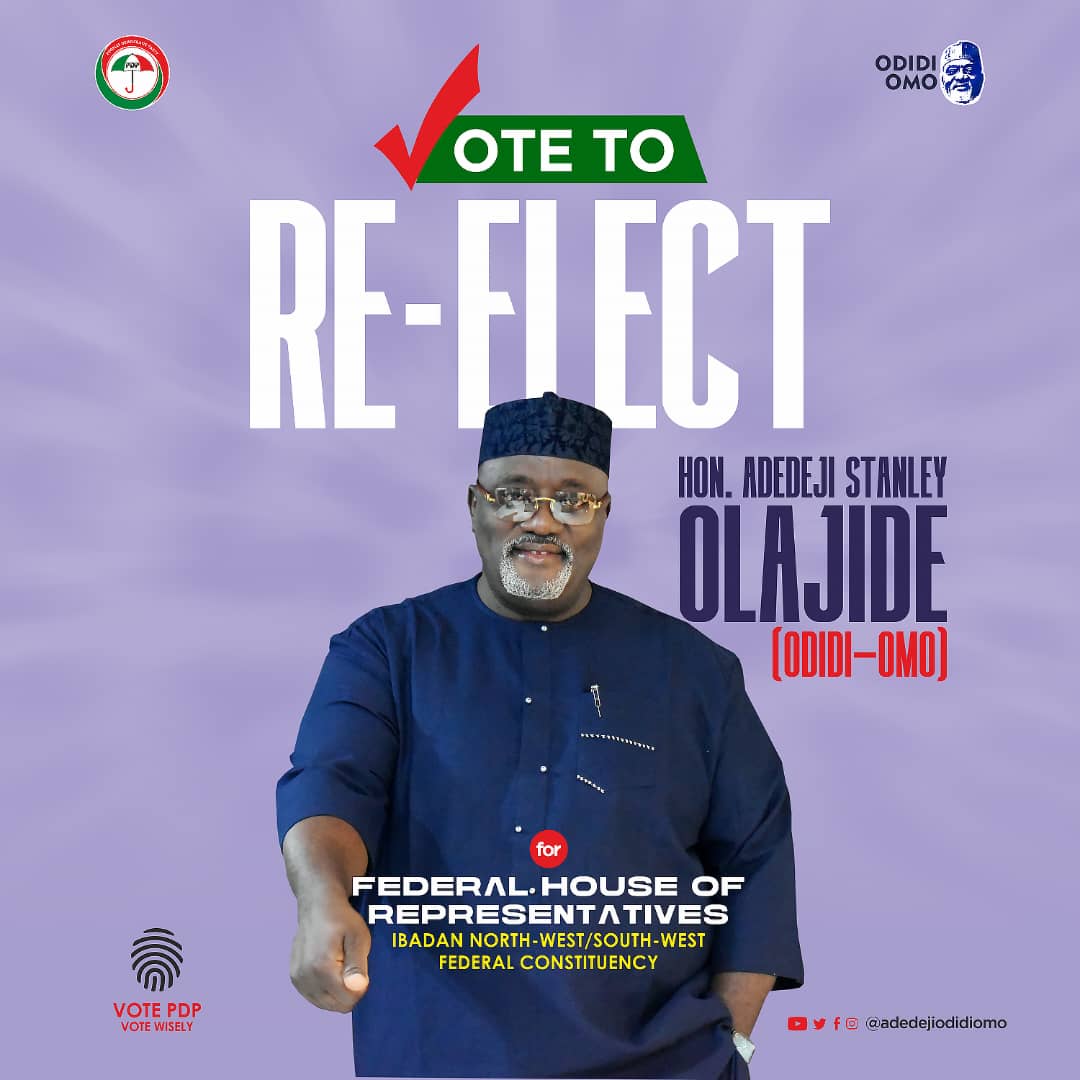 The National Coordinator of Atiku/Obi Solidarity Forum had confirmed the appointment of Hon. Olamide Olagoke Akin-ajo as Oyo State coordinator for Atiku/Obi Solidarity Forum. The appointment was made public after an approval by Alhaji Atiku Abubakar and the PDP National Leader, Senator Bukola Saraki.
Hon. Akin-ajo, who is the PDP House of Assembly candidate for Ibadan North East constituency 1 expresses his readiness to work for the party wining strict comes 2019. He said giving such a task from national, to work as state coordinator for the election of His Excellency Atiku Abubakar is an honor , he promises to use his political experience to canvass needed votes for the election of the ex vice president.
While feeding Westerndailynews reporter, Hon. Akin-ajo said it is very easy for PDP to win Oyo State, as the people of the state are already tired of APC ruling both with national and the state. He stated that, the emergence of PDP wining federal and states is in a short while. "You can quote me anywhere, PDP is getting back afresh to power with Atiku as president in 2019 and I Olamide Olagoke Akin-ajo with 31 PDP candidates for Oyo State House of Assembly and Engr. Seyi Makinde will be ushered into government comes May 29, 2019.
Atiku is here to rescue the poor masses, Atiku is here to fix our economy, Atiku is here to give us the visible change, Atiku is here to subdue the tyrant government". Akin-ajo lamented.
Olamide Akin-ajo said, he as the state coordinator for Atiku/Obi solidarity Forum in Oyo State is ready to work with everyone who believes the masses deserves a better life. He said, soon he will take the Atiku/Obi election campaign to every streets, communities, local governments, wards, and door steps.
...For the latest news update, Subscribe to our Whatsapp Channel
(Click Here)
and join our Telegram Update Group
(Click Here)