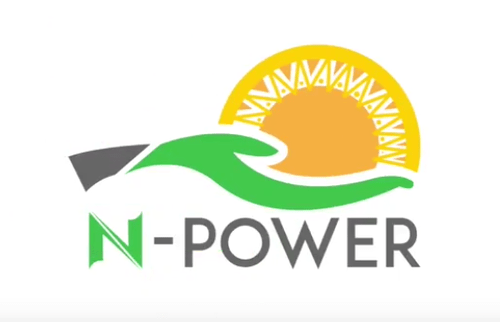 Kano : 5,000 Unpaid N-Power Beneficiaries Write To Mr. President Muhammadu Buhari
Over Five Thousand N-Power Beneficiaries from Kano State had gone uncontrollable, as a joint letter was written and address to the nation president, stating the poor handling of N-Power programme by people who are in charge, thereby making the good efforts of Mr president in reducing poverty among youths to be fruitless.
" It is of no doubt Mr. President, your hard work and strategies to reduce unemployment rate in the country is being jeopardised by some few individuals. Surely, you tried all you could to get relief to the poor citizens but it seems either the drivers of this emergency ambulance or the mechanics who repair every damage engine had failed to deliver. Mr. President, I urge you to seriously look into Npower program especially with respect to batch B 2017 beneficiaries.
Most of us have finally given up hope as our endurance, patience, and continuing day and night struggle seems to have no hope and no shoulder to lean on. We applied for Npower program in June 2017, it took us more than six months before the shortlisted names were released. Lucky ones among us get to the NEXT LEVEL which was described by Npower as verification stage.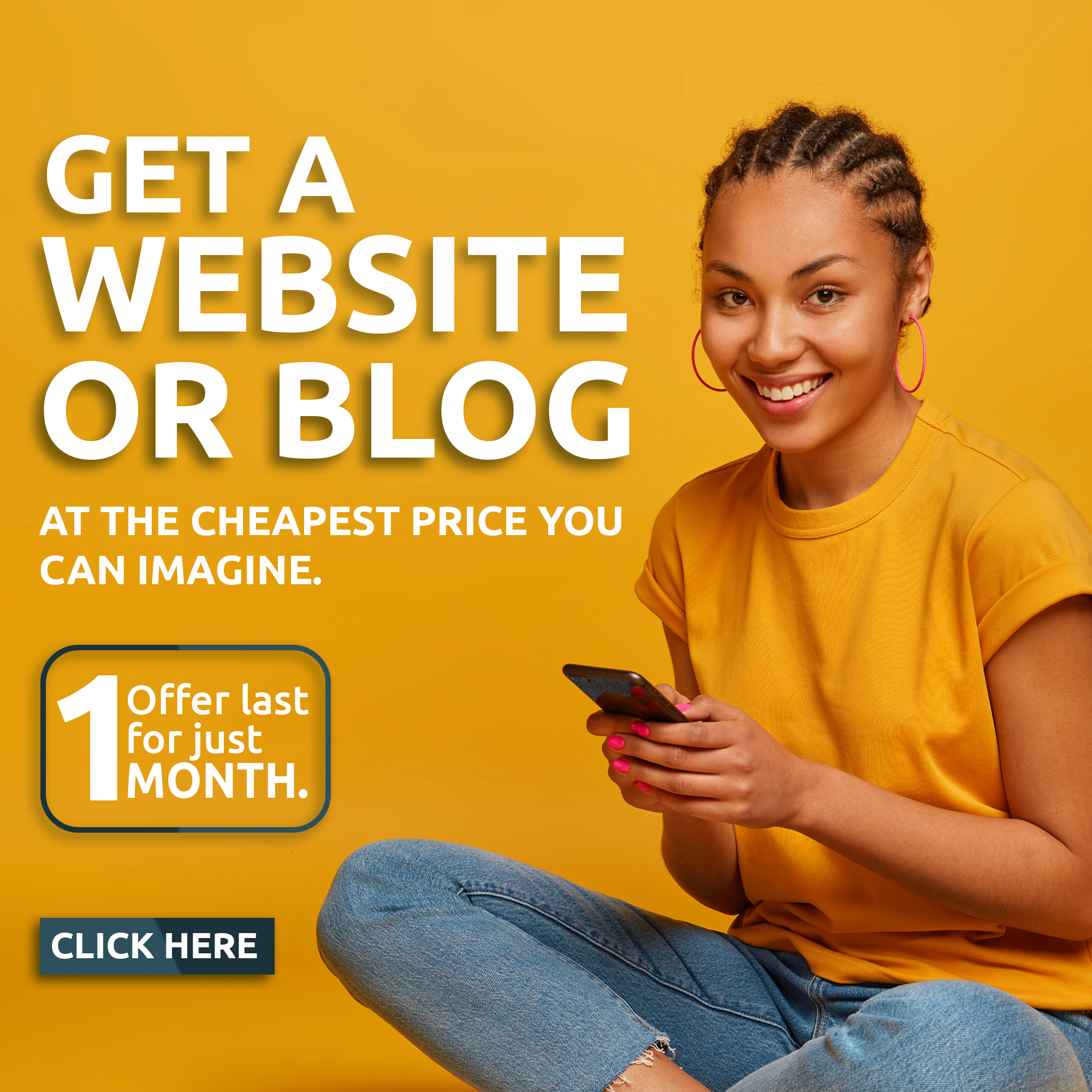 We got verified and qualified into the program which took us six months again by December 2017. Imagine a graduate celebrating one complete year waiting for just a 2year program of N30,000 monthly earning. As we were jubilating, we had no idea the journey has just started. From December 2017 to August 2018, we waited for eight months again just awaiting deployment.
We still continue to exercise patience we inherit right from stage one as we always have good faith for this administration. We were instructed by Npower to report to our place of primary assignments with immediate effect and upload our assumption of duty on or before August 8th as failure to do that, will automatically get you disqualified or get delayed for payment as we were promised our first stipend on 30th August.
That is not where the story ended, we abide by all the rules as we all know how long we had waited for this golden opportunity. August 31st passed, no one received a penny and the story completely changed from stipend to another prolonging method from on boarding stage to enrolling stage, to say that everyone must have gotten enrolment status before he received his stipend.
Mr. President, this is where our sinking ship keeps drowning for almost five months, some were lucky to be enrolled and got fully paid, some enrolled and received two months, while others received only one month allowance. It's now five months from our engagement, yet, not a single penny was received as Npower stipend. The question that begs for answer is why is it that we are yet to be enrolled and get paid as our colleagues? You are the only shoulder we could lean on. Mr. President! We hope our plight will be looked into with immediate effect" the Kano N-Power Beneficiaries lamented.
...For the latest news update, Subscribe to our Whatsapp Channel
(Click Here)
and join our Telegram Update Group
(Click Here)