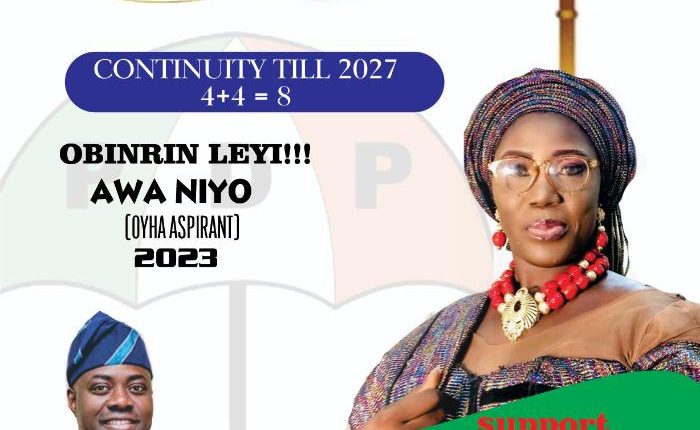 Akinyele PDP Leaders Say No To Makinde's Consensus Order, Sideline Only Female Candidate
Leaders of the Peoples Democratic Party in Akinyele local government area of Oyo State has reportedly conduct an impromptu primary election at the party house located in moniya yesterday April 2, 2022.
This is contrary to the appeal by the Governor, His Excellency Governor Seyi Makinde, that aspirant into various offices should emerge by consensus with inclusion of female candidates.
Southwest-frontier.com  learnt that on Saturday afternoon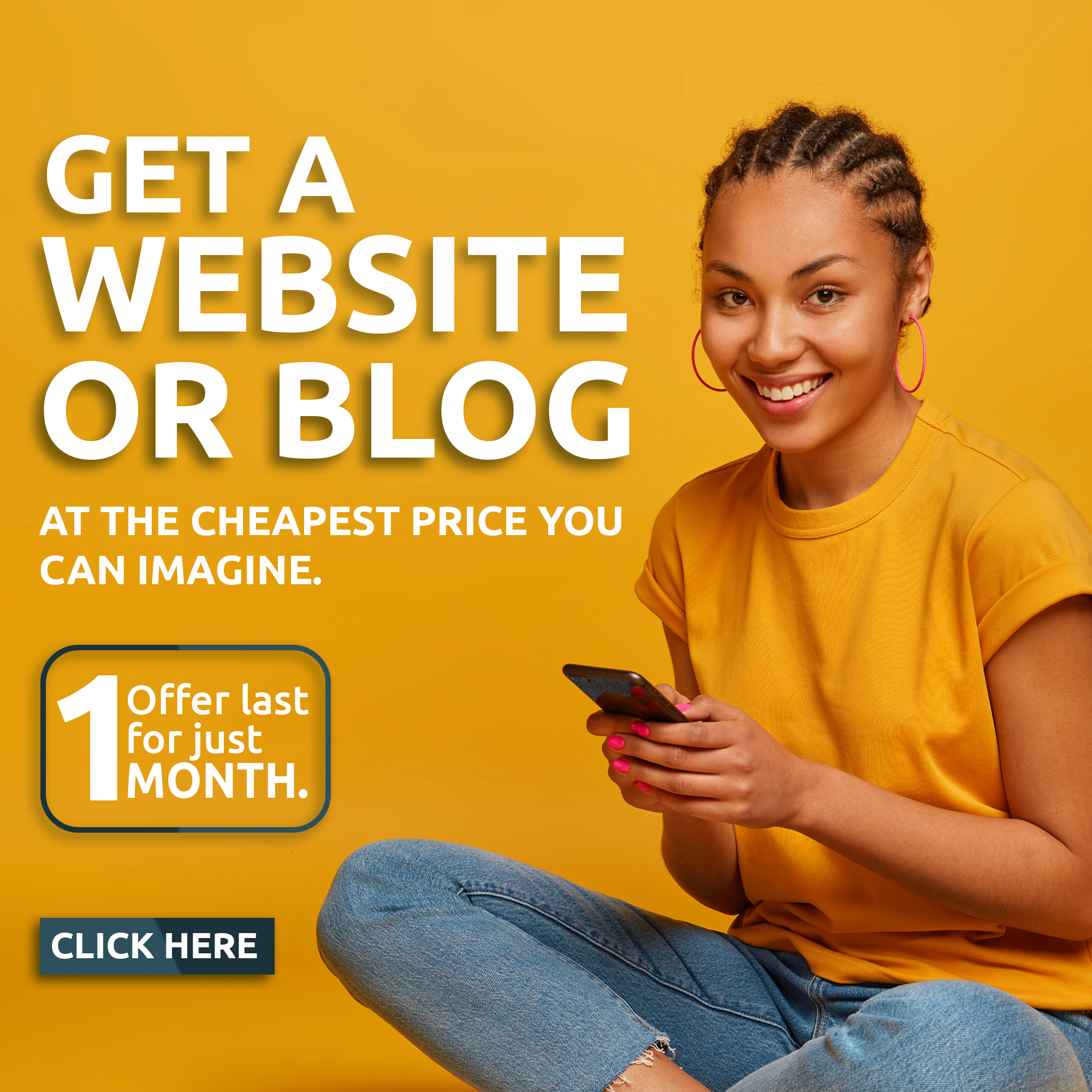 The party leaders in Akinyele conducted an impromptu primary election in favour of their preferred aspirants,
One of the aspirants, who didn't want his name to be mention said he was still in the race, adding that consensus should be all-inclusive; noting that the impromptu primary by some of the leaders is unacceptable. While he described it as kangaroo election, he noted that Akinyele PDP's candidate is not for highest political bidders. So the likes of Engr Akinsola and Oloye Akin Aderibigbe should desist from any form of impositing their candidates on us and stop hiding under the pretence of primary election that was not even conducted in line with the provision of constitution of the PDP.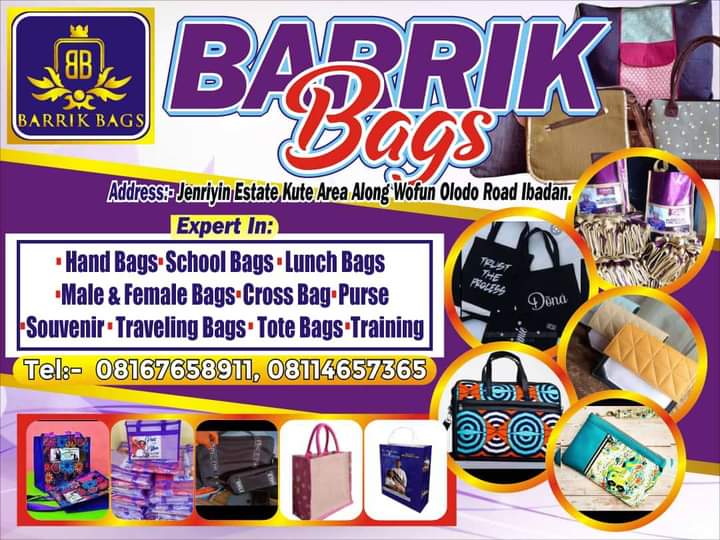 The only female aspirant in Akinyele Hon. Lamidi Rukayat Tolani Balogun who granted our correspondence an interview said,
"Indeed, we recognise consensus as one of PDP's acceptable leadership selection methods, which is completely legal and constitutional. However, we are convinced that for consensus to abide, it must be all-inclusive and devoid of any vestige of imposition. This is not in anyway in line with the Governor's directive that female aspirant should be inclusive in the selection process and not primary election as the leaders claimed.
The actions by the party leaders is questionable and I have petitioned this and copy of the letter has been sent to the Oyo state pdp party Secretariat, also to be office of His Excellency Governor Seyi Makinde. She said.
Hon Rukayat added that, "I am not in comply with the acclaimed election that took place. Because our leaders in Akinyele insisted on their wish and ignore the message passed across by his Excellency Engr Seyi Makinde, that they should nominate the candidates by CONSENSUS, with the inclusion of women.
I am the only female aspirant  vying the seat of Oyo State House of Assembly from Akinyele local government and we are the only local government having Two constituencies in Ibadan less city. So I am having the privilege of being nominated as a female from Constituency 1 and the male to be taken from Constituency 2.
It is already confirmed that a female must be be choosen as the only female aspirant in Akinyele local government out of the two within the two constituencies, due to the order by His  Excellency Governor Seyi Makinde that there must be female aspirants but other leaders made it known to us that they can't abide with what Governor said, that they would still go back to what they wanted to do last week before they stopped them ( semi-primary election)
Four of the aspirants called their attention to His Excellency's order but they ignored and Continued with their impromptu primary which they never informed us before.
They conspired and wrote the names of candidates of their choice in pieces of paper and asked the five principal officers that are not genuine from each wards to be putting them in the box, they denied me the freedom to right of expression as a woman when I discovered that they didn't even talk about nomination of female as the Governor said, which I had to be only female among the candidates in both  Constituencies
They Conspired and gave 24 votes to Hon. Lekan Abiola, 4 votes to Hon. Ayo Fatokun, 1 vote to Toyin, and 1 vote was declared void in my Constituency (1).
At the  Constituency 2, they gave 15 votes to Hon. Kehinde the Serving honourable, 10 votes to  Olutunji from ward 12 and the remaining 5 to others, thereby declared both Lekan Abiola and the serving hon at constituency 2 as the winner when it is very known to us all that our OYHA primary election is coming up by 7th of May because I have already bought my form and read the guidelines.
Moreover, these same leaders were the ones who gave me the go ahead to buy the form before the closing date, now they turned it to highest political bidders and business enterprise.
When I'm able to question this leaders, all they could said was that Lekan has been giving them money since 2 years ago and sidelined me that have been with the party for almost 25 years. I was humiliated me because am a female.
I'm challenging the leaders involved  by their noncompliance to the Governor's directive. The kangaroo election they conducted yesterday was unconstitutional and it's unacceptable.
They have been asking me to step down since 2011 for other aspirants, of which I have never defected to any party despite the presure from other parties. Instead I am even instrumental in bringing back those that have left for other parties.
I am suppose to have the grace of being a woman and as the only female aspirant by His Excellency's decision this time around, which is to have more female representative in Oyo State. Moreover, Female has never represented in OYHA from Akinyele Local government. We (female) are not meant for singing and dancing alone.
"I call on His Excellency, The Executive Governor of Oyo State Engr Seyi Makinde to kindly disregard the nomination of leading aspirant as claimed by the leaders from Constituency 1 as both aspirants in Akinyele local government constituencies should not be Males".
The primary election conducted was not fair, but forcefully and bias. I will be glad if the petition I submitted to the Governor's office is favourably treated. Hon Lamidi Rukayat concluded.