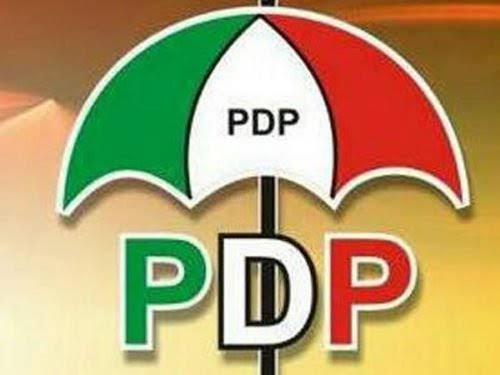 Crisis Rocks Ido PDP As Party Leaders Foil Party Chairman's Attempt To Impose A Candidate
A meeting conveyed by the Chairman of the People's Democratic Party in Ido local government area, Akinsola Ayuba to select a consensus candidate as directed by governor Seyi Makinde may have ended in a deadlock .
According to Hon. Adeola Isiaka Adesina one of the leaders who spoke to news men after walking out of the meeting expressed deep sadness at what played out in the meeting, he was invited to, which he alleged was a sharp contrast from the directive given by the governor when elders met with him last Friday at the government house.
Hon. Adesina who is a two term former chairman of Ido local government area, noted that the meeting which was meant to work out the modalities of chosing a candidate took an abrupt turn when the PDP chairman brought out an unsigned piece of paper titled PG15 with names of people he claimed has gotten the blessings of the governor to clinch the party tickets across the state.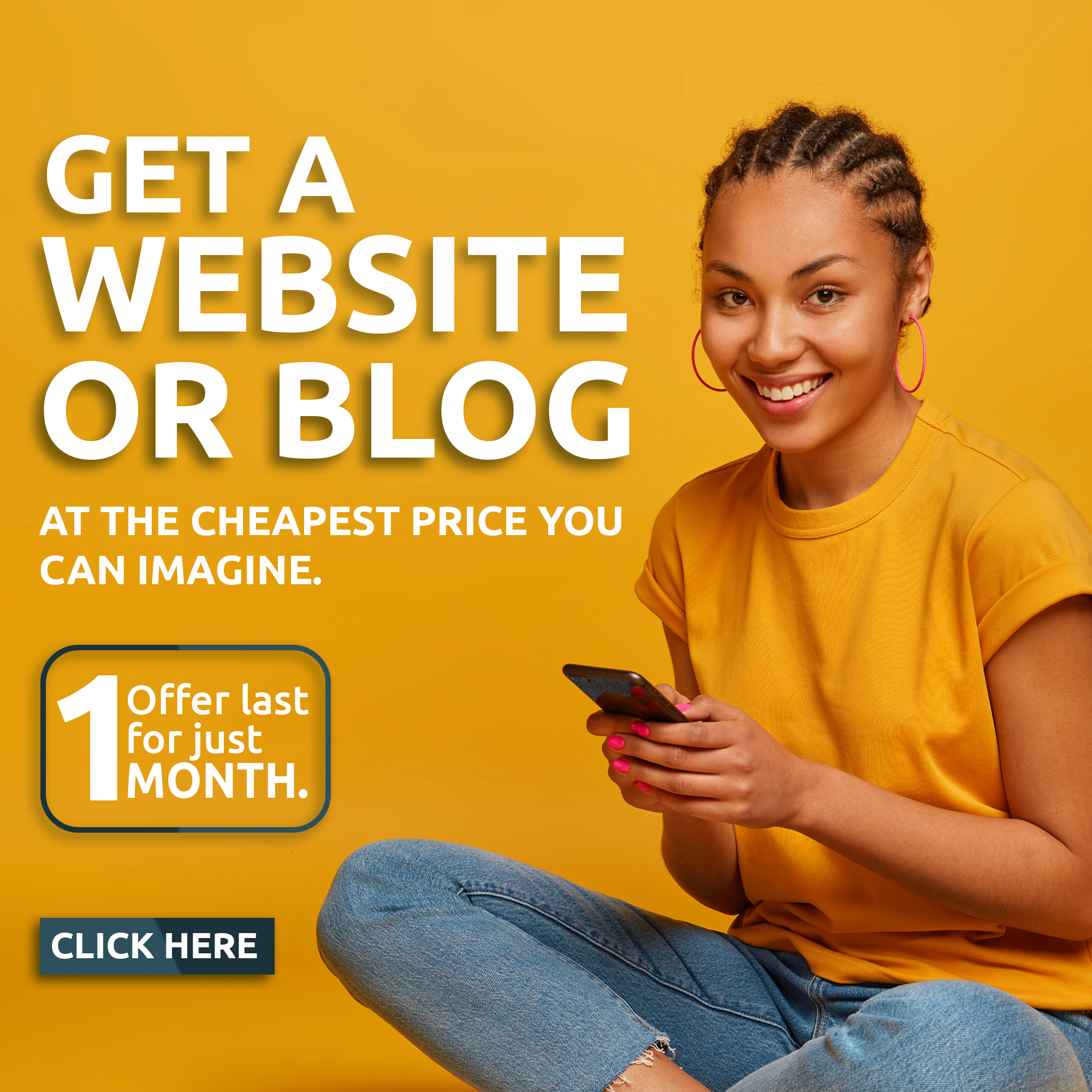 He noted further that it was unfortunate that the purported list contained the name of Hon. Mabaje Razak the present house member representing Ido state Constituency at the Oyo state house of assembly. He indicated further that Hon. Razak is yet to show interest in re-contesting the position, it is therefore a surprise that his name is on a list he believed to be fake presented by the PDP chairman which claims is from the Governor.
Adesina who had also represented Ido state Constituency twice at the Oyo State House of Assembly queried where the chairman got the list from, since the Governor did not tell them at the Stakeholders meeting he will be sending a list through the Chairman.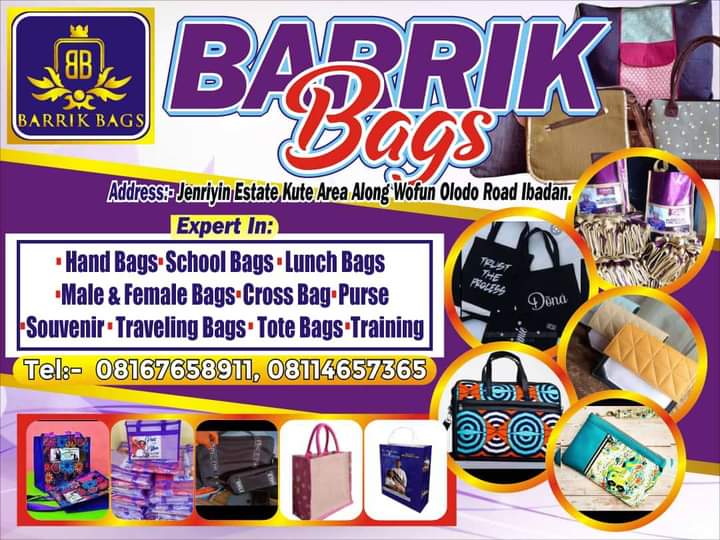 Adeola remarked " I am a true party Man, I was at the meeting where elders and stakeholders met with the governor, there was never a time the governor asked us to go and impose anyone" he further stated " All intending Aspirants should be ready for a free and fair primary, I stand against Imposition of any sort"
Other leaders who also walked out of the meeting in anger expressed their surprised at what they termed as a funny game the chairman is playing, as they see his as an attempt to use the meeting to impose and also endorse Hon. Mabaje Razak. Another leader who spoke to newsmen said attempt to impose candidates may have grievous consequences for the party.