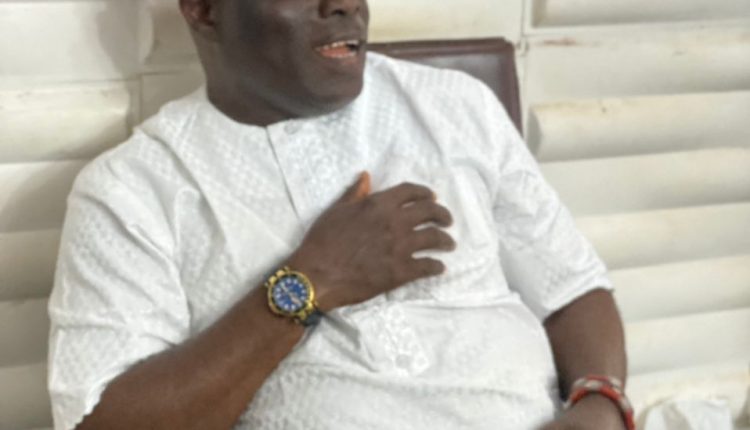 Why Lam Adesina, Ladoja, Akala, Ajimobi Are Real Political Professionals–Olopoeyan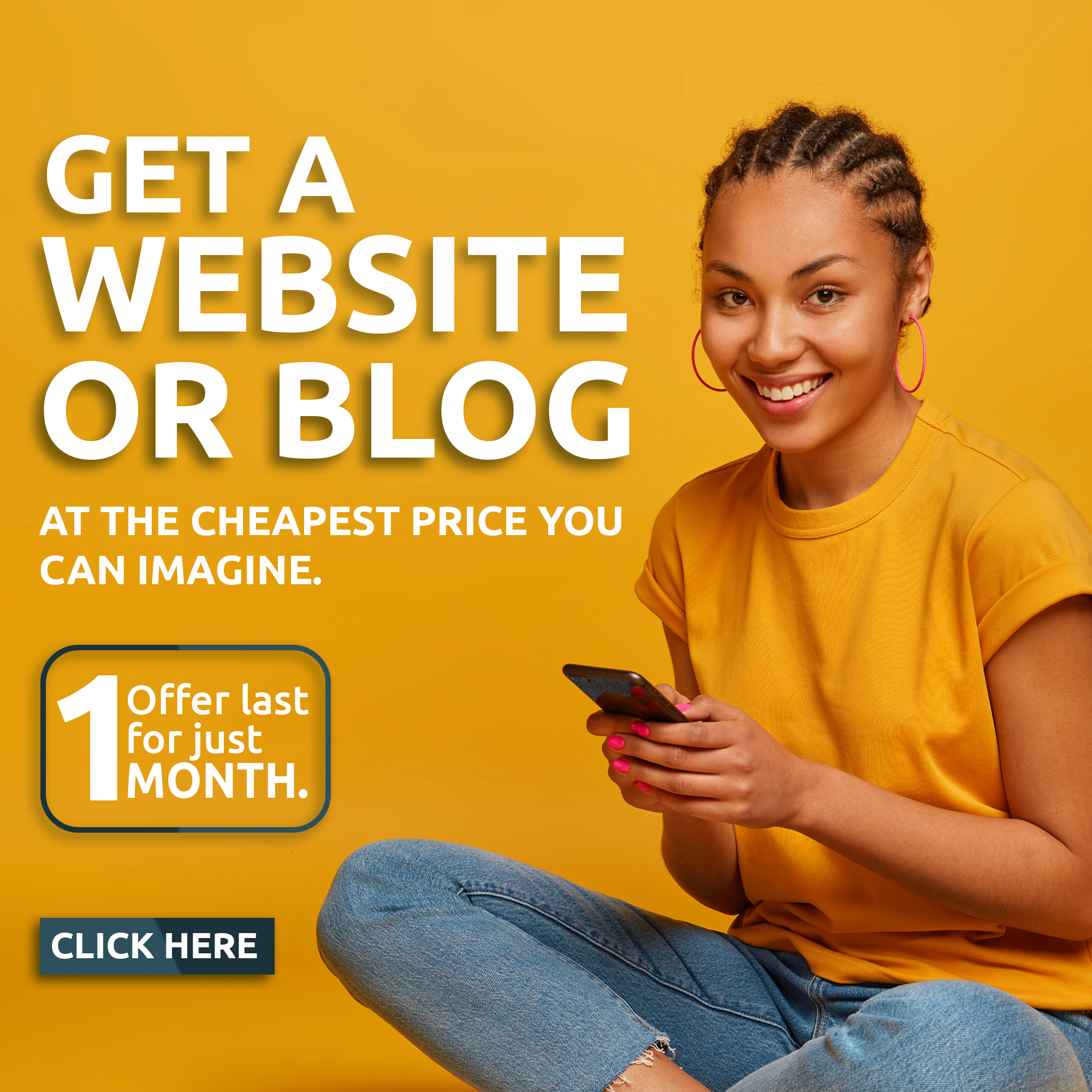 A chieftain of the People's Democratic Party (PDP) in Oyo State, Alhaji Abdulrasheed Adebisi Olopoeyan, in this interview by pressmen states reasons former governors in the state can be adjudged political professionals and why he did not attend the national convention of the party held in Abuja.

https://www.balitrips.com/dp3n72p He also highlights what he expects from the newly-elected national executives of the party among others:
https://cglegal.com/rrgcgtl A member of your party, Chief Wale Oladoja, recently said aggrieved members within the party should learn professional politics from governor Seyi Makinde. As a prominent member of the aggrieved camp, what do you have to say to this?
http://grasshoppersoccer.com.au/4b6kffv Well, I am not disappointed about such remark because I know him very well, he is actually looking for what to eat. We have known each for quite some time, he is from Ward 5, Ibadan North East Local Government. I do not know what concerns him about PDP matters because I do not know the party in which he belongs. He was with Accord, I am not aware of the time he decamped to the PDP. If he described someone as a professional, I want all of you who are educated to tell me who a professional is. Because to the best of my understanding, a professional can be likened to a professor and a professor is someone who has a broad knowledge and understanding of a particular subject matter. And before one can attain that level, he must have gone through some eduactional process such as primary, secondary and tertiary education which entails obtaining Degree, Masters Degree and PhD before becoming a Professor. Which of these did he used to qualify Seyi Makinde before he was referring to him as a professional? Now, Makinde had contested elections at some points in his polotical career, he contested for party primary, he lost, he contested for the second time he lost, he contested for Senatorial seat under the All Nigerian People's Party (ANPP), he lost. He contested for governorship under the Social Democratic Party (SDP) in 2015, he lost. It was in 2019 when some political parties joined forces with the PDP that he was able to win the governorship election. If it had been that it was only the PDP that won the election, we may probably agree that truly he is a professional that he is being called. It is only Wale Oladoja who can call him a professional, the governor cannot call himself a professional. Oladoja is calling Makinde a professional because of intra party politics, that is childish of him and quite unfortunate. We have been playing intra-party politics before Makinde became governor, nobody reffered to himself as a professional. If you are to be referred to as a professional, when the time of election comes, you will ensure that your party wins all the three senatorial seats and all the House of Representatives seats.

Before Senator Rashidi Ladoja became governor, he had been a Senator, even when Ladoja moved to Accord, in less than three months, he was able to produce four House of Represenatatives members and six State House of Assembly members. Late Lam Adesina was a former House of Reps member before he became governor, the immediate past governor of Oyo State, late Senator Abiola Ajimobi was a Senator before he became governor, he contested for the second time and won. When Ajimobi was in the All Nigeria People's Party (ANPP), even though he did not win at that time, the party produced  fifteen State House of Assembly members including Ibadan North East where governor Seyi Makinde hails from. Former governor Adebayo Alao-Akala, was a local government chairman, he was a deputy governor and contested election and won. Even when he contested for a second term in office in 2011, though he did not win, but the PDP had twelve State House of Assembly seats, four House of Representatives seats and senatorial seat. These are political professionals. So, when we talk about political professionalism, these are what we expect. Will Seyi Makinde reffered to himself as a professional because Taofeek Arapaja emerged as the Deputy National Chairman (South) of our party? No, or is it because he won election as South-West chairman of our party with meager thirteen votes? Or is it because of the one held in Abuja which the used unity list? Did Arapaja campaign to anywhere? Even the national chairman, Iyorchia Ayu, did not garner any vote, he was unanimously picked.
http://tuvillanueva.com/tqv1v7f5nd The national exco of our party should bring back the three governors who left. They should as a matter of fact bring some governors in the opposition parties to the PDP as well. That is when I can congratulate them partially. I will now be bold to congratulate them fully when the PDP wins the presidential election, majority of the House of Reps and reasonable percentage of Senatorial seat. Also, I want to state categorically that the so-called professionals in the PDP are under governor of Rivers State, Nyesom Wike. I challenge them to come out and prove me wrong. If Wike had not supported Arapaja, he wouldn't have emerged as the Deputy National Chairman (South) of the party. Let me also make it clear that it was Honourable Mulikat Akande who took Seyi Makinde to governor Wike in 2019, and it is also a known fact that I personally took Makinde to Honourable Mulikat Akande. I also challenge the governor to reply me if this is not a statement of fact.  So, Wale Oladoja is not in the best position to refer to Makinde as a professional, because we have not met him at any campaign ground.
https://www.passion-outlet.com/e813vtdh Taking a look at the political scene in Oyo State, it seems the opposition party in the State, the All Progressives Congress (APC), is having the same challenge your party, People's Democratic Party (PDP) is facing, as some aggrieved members are saying they are not comfortable with the outcome of the state congress. As a major stakeholder, in Oyo State politics, don't you think this development can usher in a third force of which can take over the administration come 2023?
http://www.pigeons-france.com/7wrdmikh Well, I'm not a member of the APC and I actually do not like to talk about their affairs, but beacuse of the fact that you have raised issues about the party and my party, the PDP, I must say something.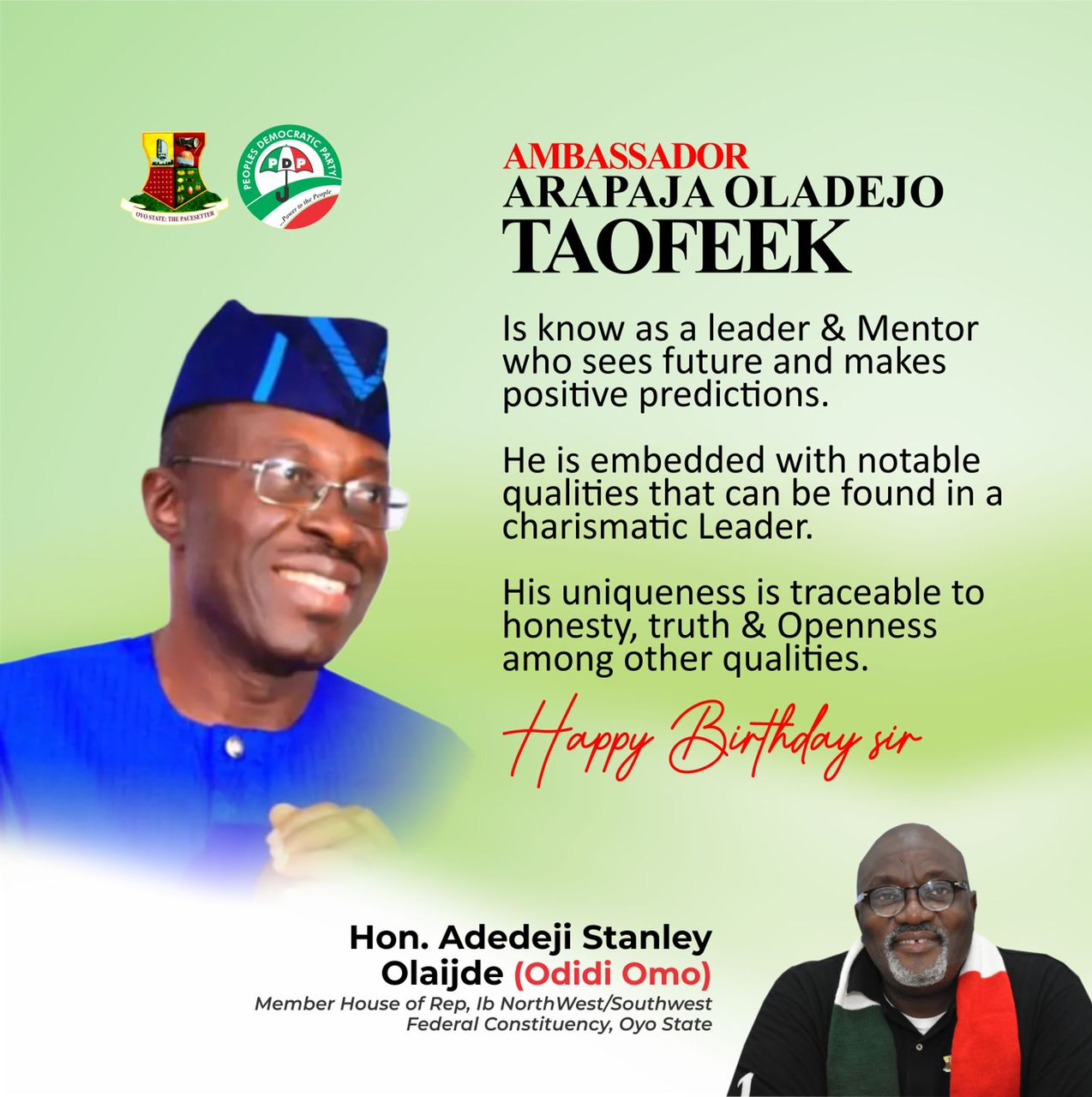 https://phisiobasic.com/uuxvkkt97 The problem within both parties looks similar but there is a difference. The difference is that, I want to comapare those who claimed they have taken over the affairs of the party to a WhatsApp group, you know if you are added to a WhatsApp group, if you want to belong to that group, you would have checked the calibre of the people there, after doing that and you dicover that the people therein are not known to you, you can choose to exit the group. But if at the time you were added, you now saw people of high calibre and all that, you will be willing to stay because you know that something good will surely come out of that group. So, that is how a political party is. The quality of members determines the credibility of a political party.

http://salagala.cat/7oe8xpox The Alliance for Democracy had once controlled the entire south-west part of Nigeria, but today, they have no control over a Ward. The Social Democratic Party (SDP), under which platform Seyi Makinde contested for governorship and scored 50,000 votes had once boasted of a Senator from Oyo State, Ladoja was an SDP Senator, Senator Bola Ahmed Tinubu and Senator Iyorchia Ayu, who is now the PDP national Chairman. For instance, if All Progressives Grand Alliance (APGA) springs up in Oyo State now, and people start seeing people like myself, and some other big wigs joining the party, they will conclude that the party is going to be the party to beat. The point I am trying to make is that the calibre of people in a political party determines its strength.
Former governor of Ogun State, Senator Ibikunle Amosun, formed a political party and nominated a candidate for the governorship position, he did not win because majority of the important members of the APC did not follow him at that time. So, if for instance, Seyi Makinde floats a new party and prominent and important members of the party did not follow him, he will fail woefully. The point I am trying to make is that as we are in the PDP, it is because of the fact that we are seeing people like Senator Bukola Saraki, Rabiu Kwankwaso, Atiku Abubakar and others that we are happy. Not the issue of I'm the governor, we are talking about those who will speak in their respective states and people would listen.
https://superleathershop.com/hbbhl0pfzcj http://salagala.cat/qk47f317 For the first time, you did not attend the national convention of te PDP, what can you say is responsible for your action?
https://www.aimilpharmaceuticals.com/bl1fg9vgg Let me first congratulate the new national chairman of our great party, Senator Iyorchia Ayu and other members of the executives on their emergence, but that congratulations will not be 100 per cent until they have succeeded, what I mean by that is I cannot fully congratulate them until the needful is done. I discovered that the rancour within our party in Oyo State is centred around me because anytime we are doing anything concerning our party, I noticed that some people are always after my life. What that tells me is that I am a very important figure in the party and those people know my worth but they do not know how to go about doing the right thing. What happened in Osogbo during the zonal election of PDP repeated itself in Abuja. I monitored everything here from Ibadan. What I am trying to avoid is that the present administration is going to come to an end and everybody would remain the same. I could not go to the convention because it is very dangerous to my life. I am a delegate, I decided not to go because I need to protect my life.
http://www.pigeons-france.com/2qkjx3q3zfw https://paceptclinic.com/e073pxcrx6x Some people believe your not attending the convention was due to what happened during the state congress where some hoodlums attacked the venue at Jogor Centre, is this not part of the reasons?
http://safetyspecialists.com.au/f2ppsty I remain a committed member of the PDP, I have not left the party and I have no plan to leave. Take for instance, the camp of Teslim Folarin in the APC, held their congress and nobody went to attack them despite the fact that there are many aggrieved members of the party. If that was what was being done before Seyi Makinde secured the PDP ticket to contest, he could not have been the governor. The PDP in Oyo State has turned to another thing entirely.
https://cglegal.com/31jzhv1r01q As of today, who is the chairman of PDP in Oyo State?
https://cglegal.com/b12zorrhj9 For us, Michael Okunlade is the chairman. But we heard there is another chairman whom I do not know his name. Even if at the end of the day, the NWC recognised their chairman, we remain strong and stick to our chairman. What I am sure of is that you cannot force anyone to be with you. The step the new national exco takes would determine what will happen, but as of today, Michael Okunlade is the recognised PDP chairman in Oyo State as far as we concerned.