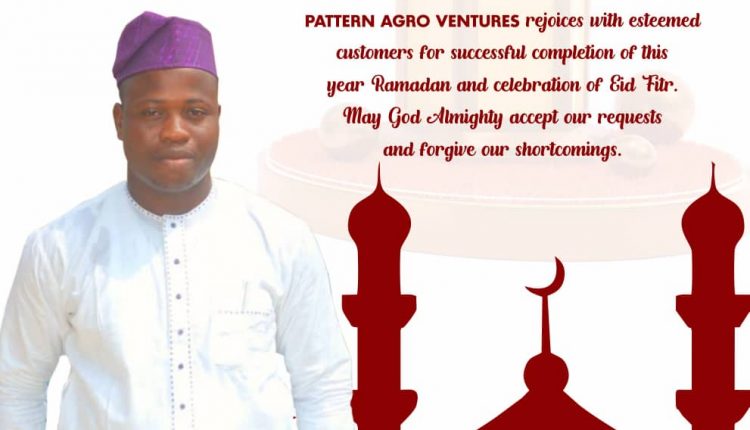 Eid-eil Fitri: Pattern Agro Ventures Rejoices With Customers, Assures Them Of Commitment
Bhjjj
As Muslims across the globe celebrate the end of the holy month of Ramadan, the Management of Pattern Agro Ventures has congratulated her esteemed Muslim Customers both home and abroad on the successful completion of Ramadan fasting and celebration of Eld Fitr of the year 2022.
In a Salah statement made available, the CEO, Pattern Agro Ventures, Oke Wasiu Ayinde appreciated the patronage , commitment and show of love displayed during the month of Ramadan by the Muslim customers.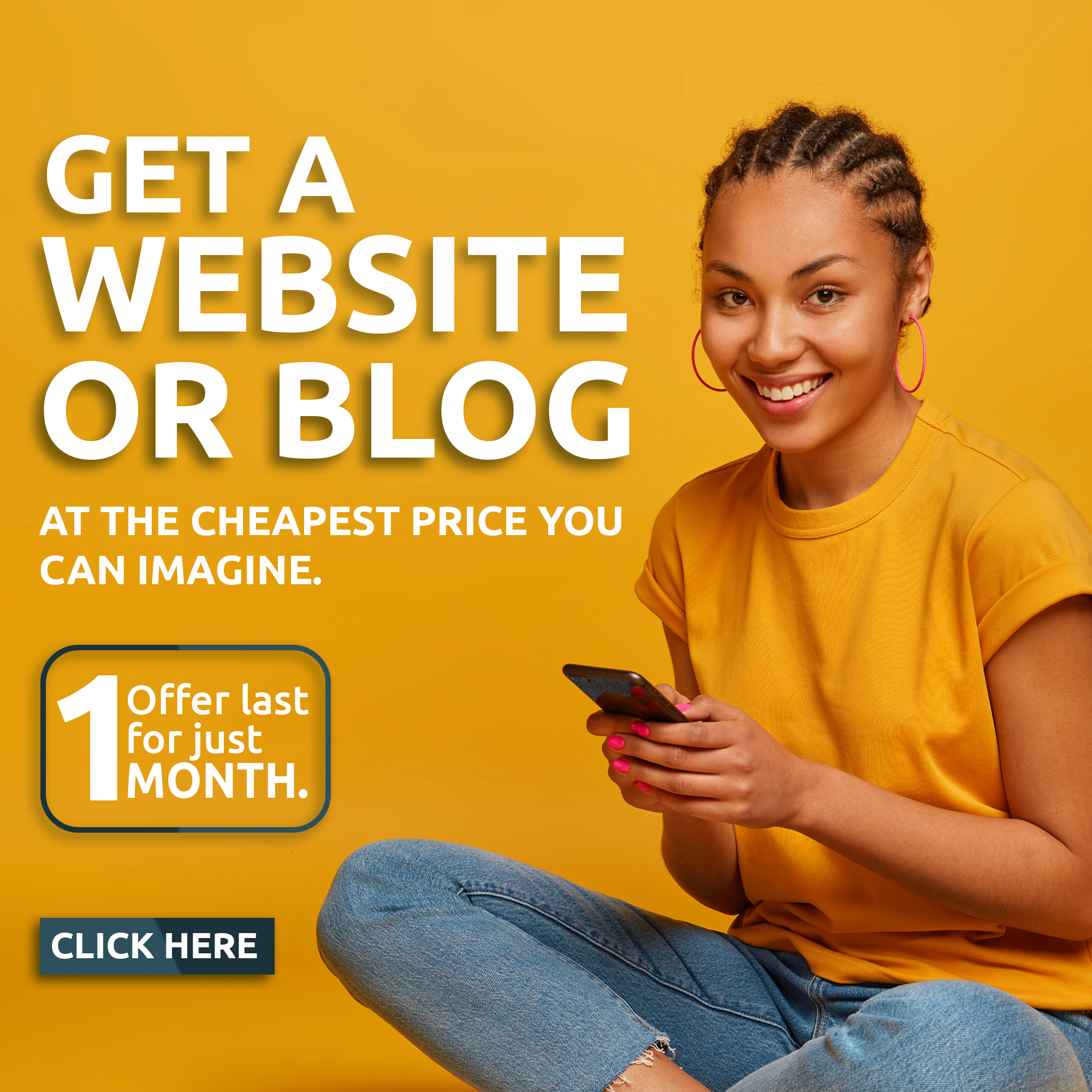 The statement reads thus:
"We appreciate your patronage over the months and especially during this month of Ramadan.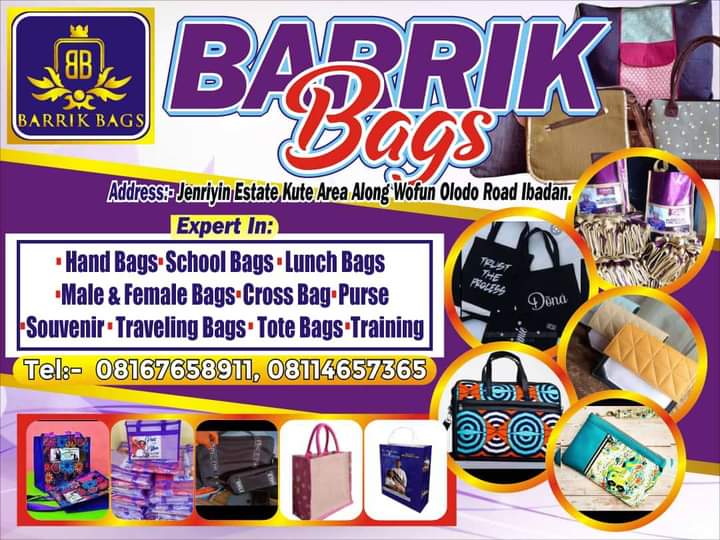 Allah Subhanahu Wata'ala has made it possible for us to witness another Ramadan and Eid-Fitr again, as we celebrate this day, may Allah in his infinite mercy forgive us all our sins and bestowed his sweetest blessing upon us all and our family."
"During Ramadan, Allah promised a lot of bountiful blessings for the Muslim faithful. May all the blessings and reward be given to us in abundance."
"May Allah accept our good deeds, forgive our transgressions and sins, and ease the suffering of all people around the globe. We pray to almighty Allah to give us the grace to witness more of it on earth in sound health and wealth."
"We remain your plug for the healthy and pocket-friendly livestock ranging from Chicken, Turkey, Ram, Cow, Rabbit, and other farm produces that you might be needing for any purpose."
The Management implored the  Muslim faithful and other residents in the state to celebrate this year's Eid Al-Fitr with humility, passion, sincerity, and love.
Happy Celebration to all Muslims around the globe.