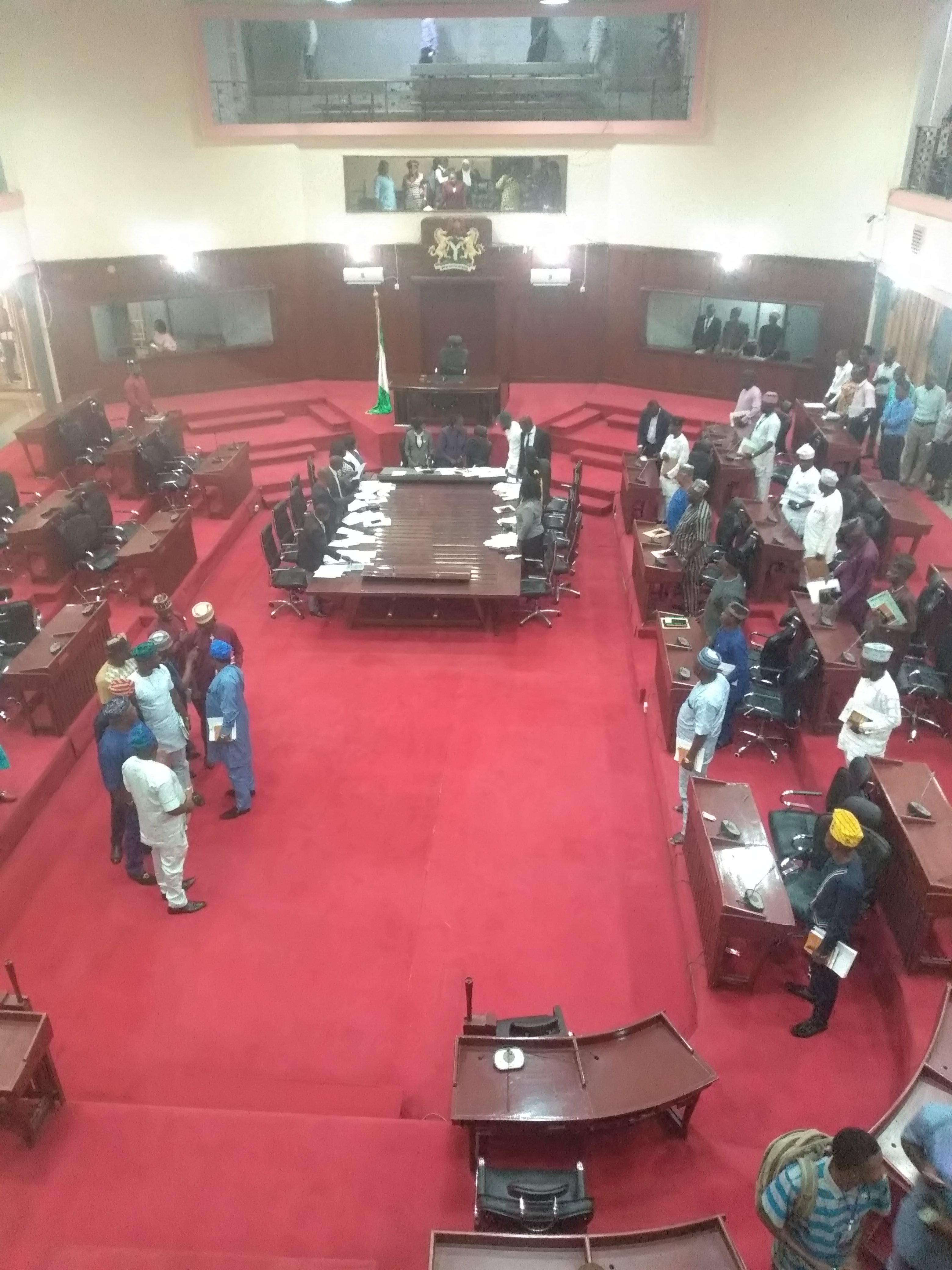 Oyo Lawamkers Back Makinde For OYSIEC Dissolution
……… Calls for Investigation of Sacked LG Bosses Activities from May, 2018
……… Approved Appointment of 10 additional SAs for governor Makinde
The Oyo State lawmakers on Tuesday morning threw weight in support of dissolution of Oyo State Independent Electoral Commission ( OYSIEC ) as pronounced by governor Seyi Makinde.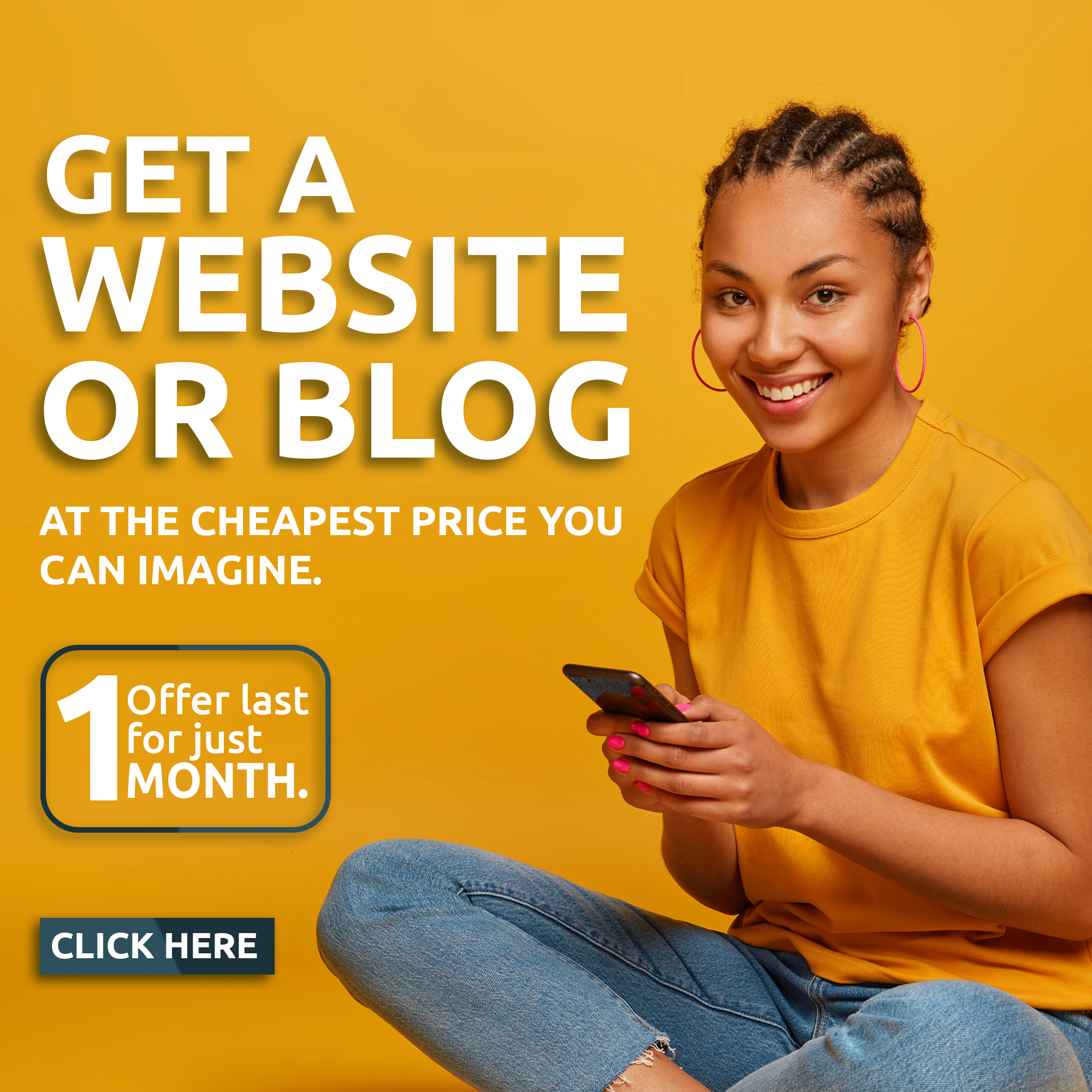 Supporting the motion, Rt.Hon. Muhammed Fadeyi lamented the illegalities accepted as legal on the activities surrounding Oyo state May 12, 2018 local government elections conducted by ex-governor Abiola Ajimobi.
Hon Fadeyi supporting the state executive on the dissolution, said, ex governor Ajimobi defied court order to stage his kangaroo election that ushered in the sacked local government chairmen.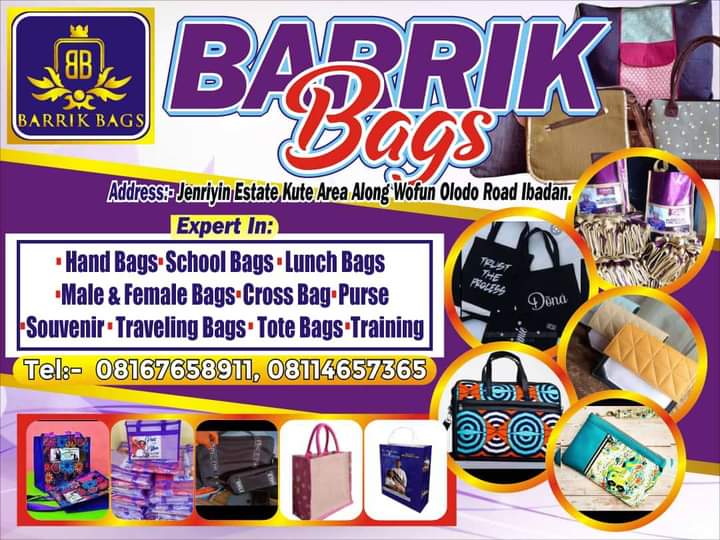 In his contribution, hon. Adeola Bamidele from Iseyin/Itesiwaju state constitutiency not only supported the motion, but implored the HOUSE to call for a detailed investigation to the activities of the sacked local government bosses in the last 18 months.
Hon. Adeola however advised the state government to stop the recognition of the 35 LCDAs chairmen. He educated the state government on existing protocol that guided the operations of the LCDAs, warned not to seek an election for the created LCDAs but appoint local administrators as stipulated in the constitution.
Defending the conduct of the elections by the last administration, the minority leader of the house, hon Ashimiyu Alarape from Atiba state constituency, cautioned the seating lawmakers not to blame the last administration for approving elections into the LCDAs, saying that the same HOUSE approved the creation of additional local governments in 2002 during the administration of late Lam Adesina, before it was later changed and approved as LCDAs by last administration.
The Oyo born lawmaker further impelled the HOUSE not to ridiculed the past Motions and Bills adopted by past lawmakers in the state.
After much deliberation on the motion raised by Hon Onaolapo Sanjo Adedoyin from Ogbomoso South,
more than 2/3 of the House agreed with the decision of the governor to dissolve the state's electoral umpire, the Speaker, Rt Hon. Debo Ogundoyin pronounced that, last administration connived with OYSIEC to defied the constitution, as against Section 4a, subsection 32 of the Nigerian Constitution that recognises only 774 local governments.
Also, the House resolved that the dissolution of OYSIEC by the state government was based on the interest of the public.
Furthermore, the HOUSE urged the executive to as a matter of urgency constitute a new electoral body that will organise fresh local government elections, in conformity with the Constitution of the country.
In another development, the HOUSE approved the request for appointment of additional 10 Special Assistants to governor Seyi Makinde. The letter of request was read by the speaker, during the plenary session.