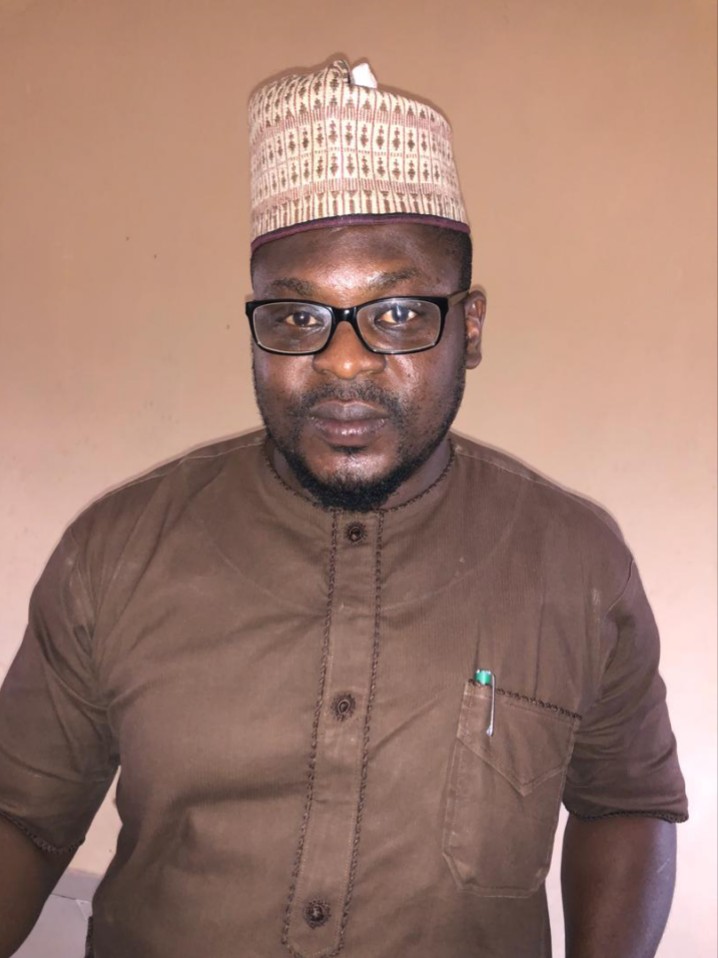 Adeojo Visits Council Communities Vows To Repair dilapidated Roads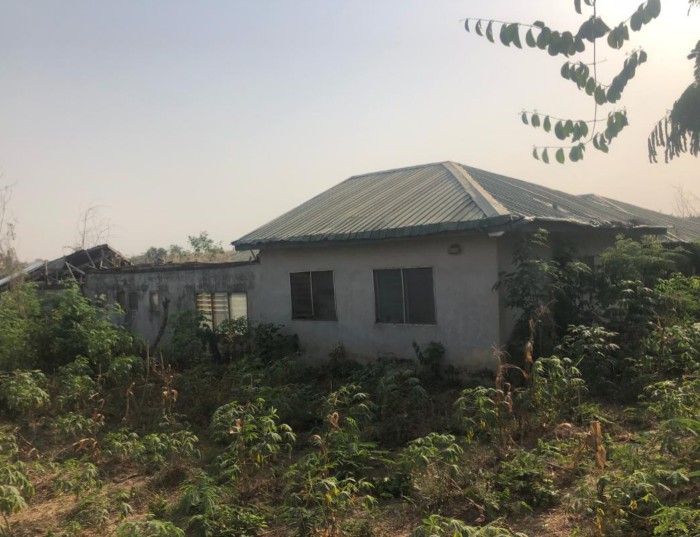 Hon Sheriff Adeojo , the newly caretaker Chairman of Omi/Apata Local Council developmental Area in Oyo State, has promised a long lasting developmental projects to residence of communities within his local development area and to deliver democracy dividends to the people of the area through provision of qualitative and credible leadership.
Hon. Sheriff Adeojo made the promise known while inspecting social facilities erected within his council, said he and his team decided to go on inspection to communities that comprises the LCDA to find out the residence challenges so as to made the needed correction and measures to prevent occurrences.
" we started our inspection today, we had visited markets, Healthcare centre, Schools and roads, we could see all these areas need serious and immediate attention. Our leader, governor Seyi Makinde had promised every citizen a better life under his administration, he has sent me to be an administrator of this council, and I had vowed I will do everything possible to complement his effort in giving out people a sweetable modern living" Hon Adeojo stated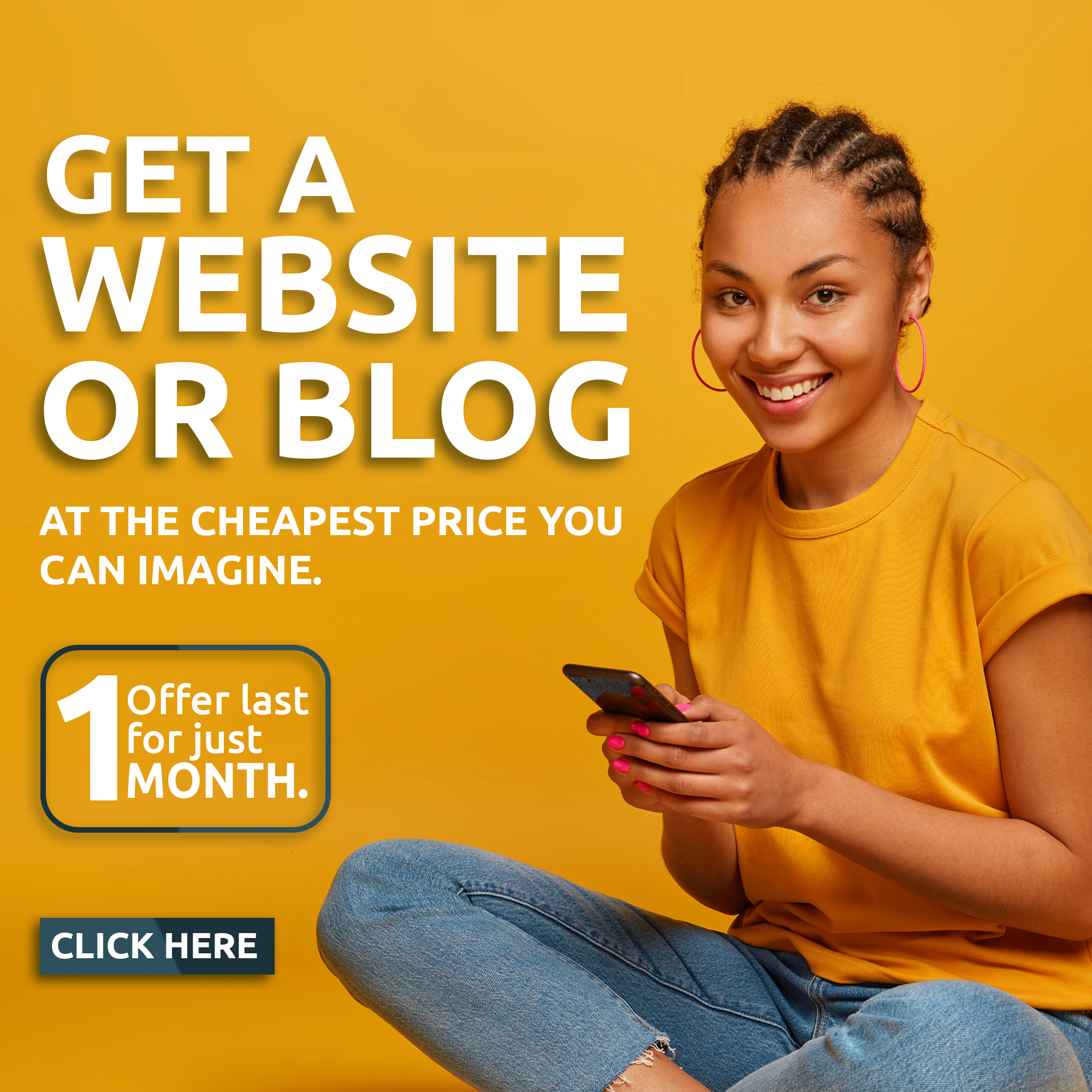 The council Boss assured the people of his LcDA during his familiarisation tour to communities within his council that roads connecting the people of the development areas would be repaired to make rooms for connectivity and mobility within and outside the council.
Adeojo emphasised on Iyana Cele main road, he said the council will find way to repair Iyana Cele road link to Kuola so not only aimed to Decongest Apata main road for easy access to users especially while going to work also to increase Internal General Revenue ( IGR) for the council.
"If Kuola road is done, people going to Elebu road will easily plight that road, also Wire and cable road to Iyana Faaji, people can access the road to Ologun Eru". Adeojo stated.
On education, hon. Sheriff Adeojo said, education is one of the priorities in his administration. He pointed out that, visiting four schools, Christ Anglican primary school Bakatari and Islamic primary Omi Adio just to mention few, is to serve as a sample seize for his administration to know the challenges the schools within the council are facing. He promised to liaise with the education stakeholders to provide needed tools and materials improve the standard of education in Omi/Apata LCDA.
Speaking on health, Hon. Sheriff Adeojo frown at the dilapidated Primary health Centre that was built during for state governor, Alao Akala administration, said it was abandon for 8 years by the last administration turning to an house for reptiles and other animals. The abandoned community Health Centre at Owode Estate, said, it unfortunate that, the last administration could not make it accessible for people.
It was built at bola Ige quarters within the owode housing corporation estate ,Owode Apata, it was abandoned, but we can't leave it like that, we going to renovate and equipped it also we will encourage our people to be using it".
Adeojo said aside providing accessible roads, healthcare and Education, his administration will also improve the council monthly generated revenue, reduced the unemployment rate with implementation of useful policies for the people of Omi/Apata Local Council Development Area.
Places visited includes:
Christ Anglican School Bakatari,
Community High School, Bakatari,
Community Health Centre Owode Estate ,
Iyana Cele NNPC Road,
Owode Wire and Cable road, Islamic primary School Omi Adio.
...For the latest news update, Subscribe to our Whatsapp Channel
(Click Here)
and join our Telegram Update Group
(Click Here)