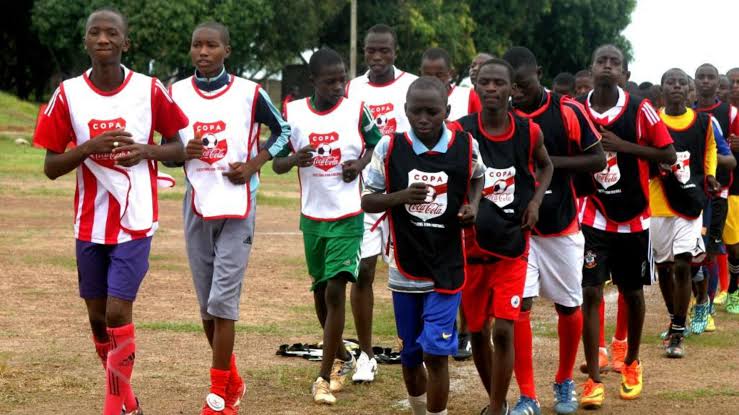 Oyo Govt Partners England Club, To Send Young Football Talents On Europe Trials
The Oyo state government, Bestowed Grace Football Academy in conjunction with West Bromwich Albion, England has made the arrangement for the organization of football talent identification show in Ibadan, Oyo state, wherein hidden football young talents will be discovered with an opportunity to seek trials and internships with the English Championship Club.
Aside scouting for young talents,
there is available opportunity for Nigerian Local coaches to attend an educational coaching clinic with FIFA recognised certificate at the completion of the programme.
As scheduled, the talents identification show and coaching clinic is to take place at Lakan Salami Stadium, Ademasingba,
Ibadan, Oyo state from January 6th to 11th of year 2020.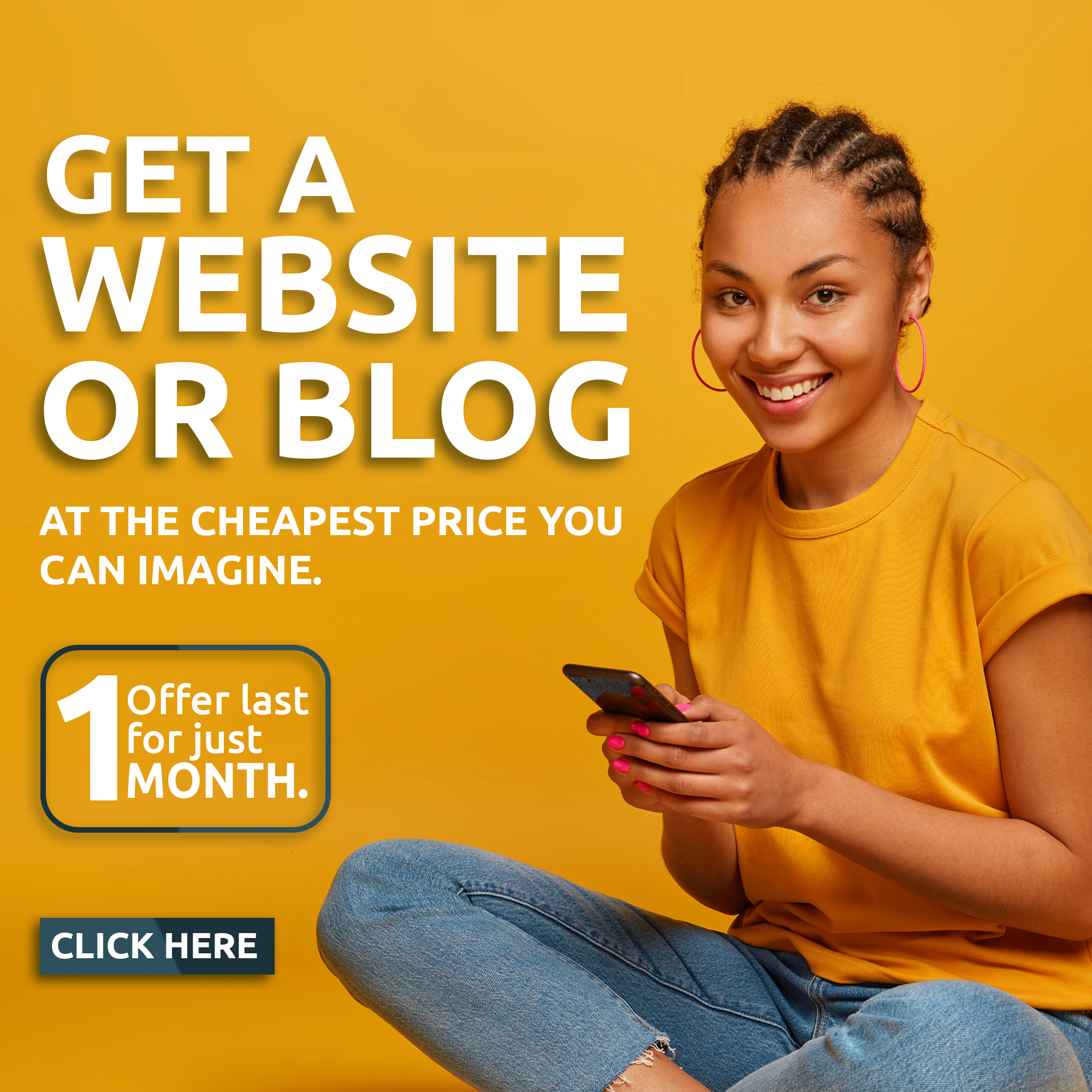 Speaking to Westerndailynews correspondent, Mr. Ismail Ridwan Ayomide, director Bestowed Grace Academy said, Oyo state Football Talent Identification and Coach Education clinic 2020 project is designed to discovered hidden talents footballers within the ages of 16, 17 and 18.
" Our job at Bestowed Grace Football Academy is to discovered the hidden football talents. To provide opportunities for the raw football talents to get scouted and to go on trials. We have been working hard behind the scene  to see if we can bring the right scouts and well connected agents to see our young and talented football players playing in the various scouting events we have planned for this year, in the next few days, Coach Bird Josh and Jones Mitchell Mark all from West Bromwich Albion England will be here in Ibadan, Nigeria to access young lads who will be having the opportunity to showcase their talents. This are Coaches with UEFA B Licenses".
" After the scouting programme, selected players will be given opportunity to try out their talents with West Bromwich Albion, former club of Nigerian International, Kanu Nnwanwo. It a championship club doing good on Table for EPL promotion at the end of the season" . Mr. Ridwan stated.
Players between 16 – 18 years are invited to participate in Oyo state Football Talent Identification programme with free registration fee.
To register, interested players and coaches are to send " Name, Age and Location" as text message +234(0)9027432796.
Interested company, organization for sponsorship and advert are to call Ridwan on 08132529930 or Genga 07062655762.
...For the latest news update, Subscribe to our Whatsapp Channel
(Click Here)
and join our Telegram Update Group
(Click Here)