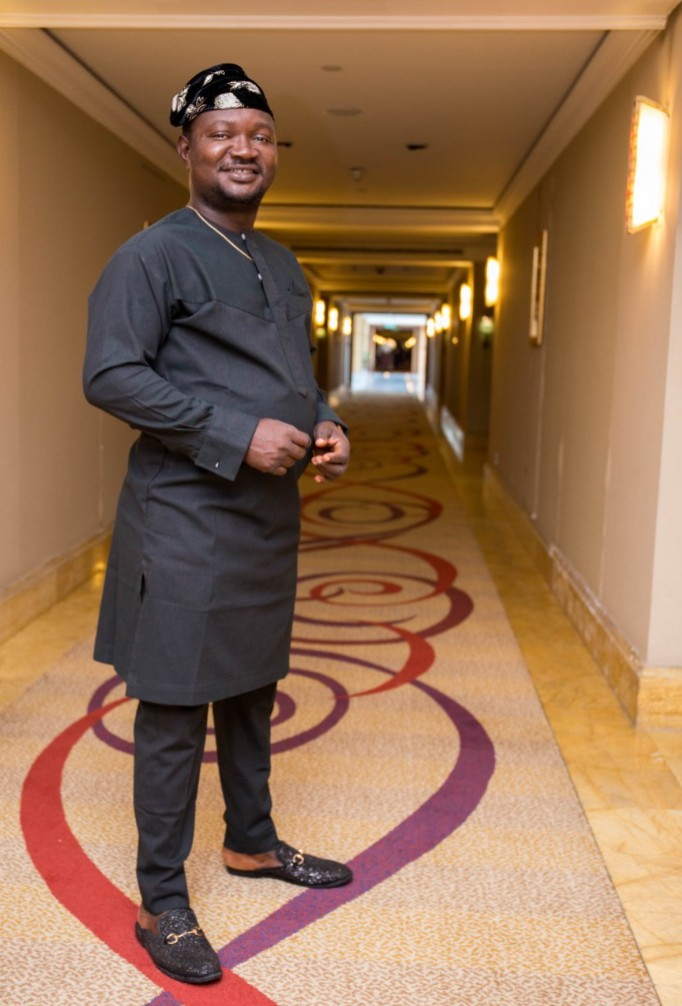 100 Days : 5000 Ibadan North East Residence To Benefit From Akinajo Medical Outreach
The lawmaker representing Ibadan North East state constituency 1, Hon. Olagoke Olamide Akinajo in his quest to provide a meaningful life to people of his constituency is set for quarterly provision of sustainable and comprehensive medical care services for Ibadan North East constituency 1 residence.
The first of it kind medical outreach in Ibadan North East Local government will hold on Saturday 5th of October 2019 in 7 medical stands within constituency 1, it is organized to mark 100 days in office of Hon. Akinajo.
Giving reasons for the organization of quarterly medical care project for his people, Hon. Akinajo said the free Healthcare programme is introduced as part of efforts to address the health challenges being facing by the most vulnerable residence of the Ibadan North East.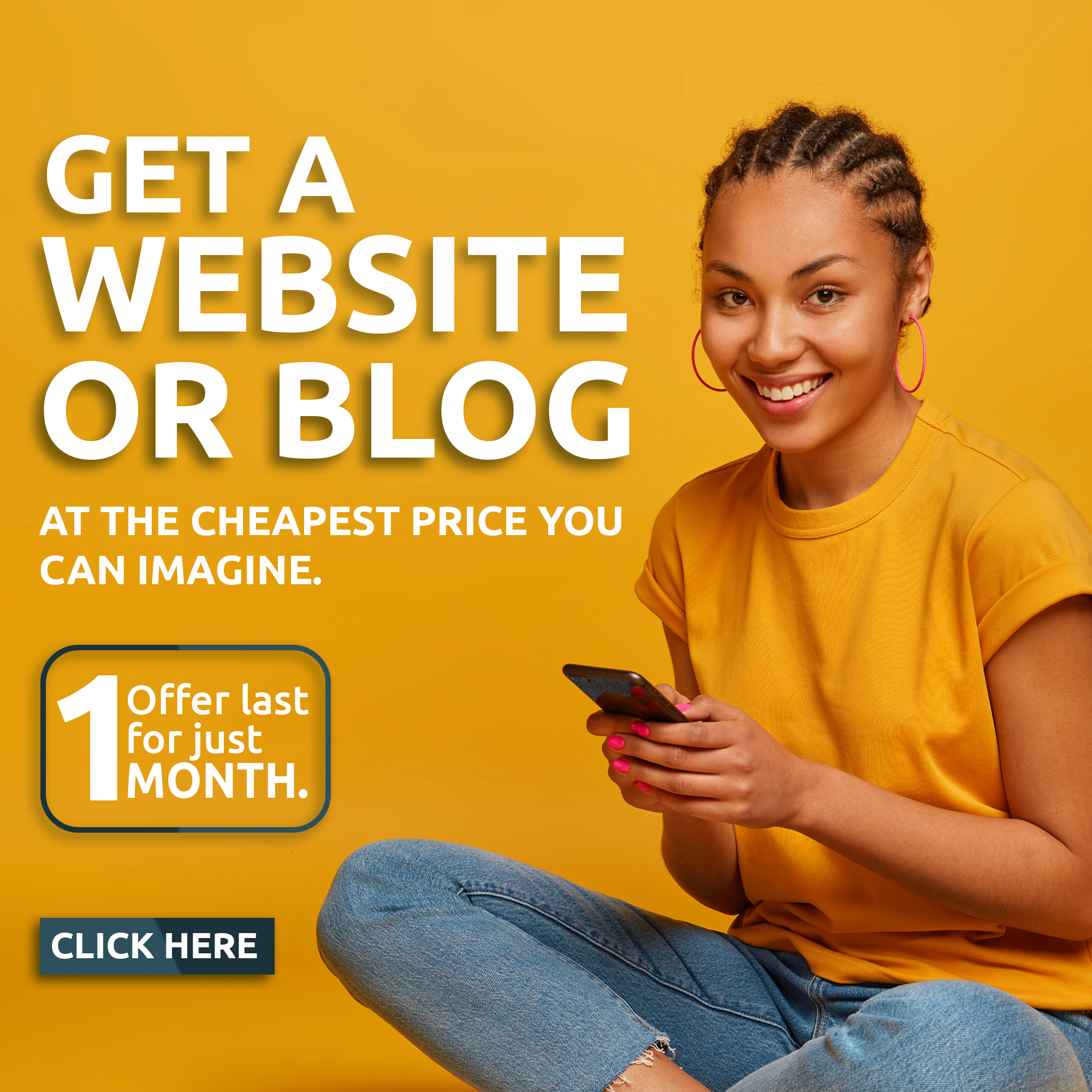 " In my constituency, there are cases where the patients would have been left to their fates as low socio-economic standard is one of the commonest mitigating factors to accessing quality healthcare. But voting me is their gesture of kindness so, trust has brought hope back to my people who were hitherto hopeless".
" Ilera Ni Ogun Oro ( Health is Wealth ), in other to sees and enjoys other modern facilities, our health is very important, so, we had finalised a quarterly health care for our people, irrespective of political parties or religion, also it for young and old". Akinajo stated.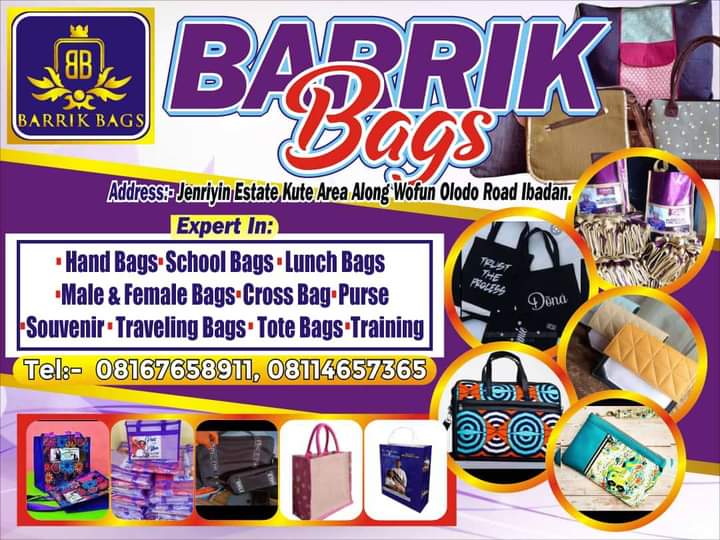 The medical services to be rendered to people of Ibadan North East constituency 1 includes :
Physical Examination/Vital organs checks e.g Blood Pressure, Weight, Height, Basal Metallic Index ( BMI ), pulse Rate
Laboratory/Medical Test service e.g Blood Sugar Check, Malaria Parasite Test, Urine Analysis ( Urine Test)
Also, medical and surgical outpatient services will be rendered by medical doctors.
Hon. Akinajo further explained that, the medical care exercise is aimed to ran for 24 hours for the residence of Ward 1, 2, 3, 4 5 and 7 of Ibadan North East constituency with 5000 people targeted.
Speaking on the venues, Akinajo made it known that, a medical stand will be stationed in each of the 7 ward while ward 4, which is the most populous in his constituency will have 2 medical stations.
Venue marked for each ward includes:
Ward 1 : C.A.C Itabale Olugbode, Baale Olugbode Area, Labiran Ibadan.
Ward 2 : Balogun Ogboriefon Compound, Oranyan, Ibadan
Ward 3: City Model College, Ajobo Compound, Gbelekale, Ibadan.
Ward 4 : Centre A – Richard Akinjide Compound, Gbelekale, Ibadan.
Centre B – Olubadan High School, Adekile, Ibadan
Ward 5 : Primary Health Centre, Aderogba, Beyeruka Area, Ibadan.
Ward 7 : HLA Primary School, Lanase