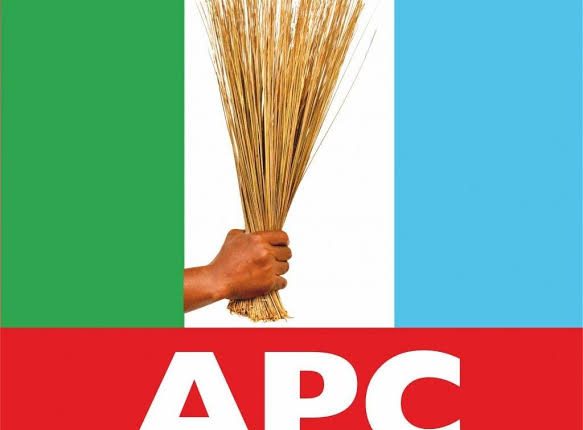 Adeduntan, Your Status As An Educated Person Is Questionable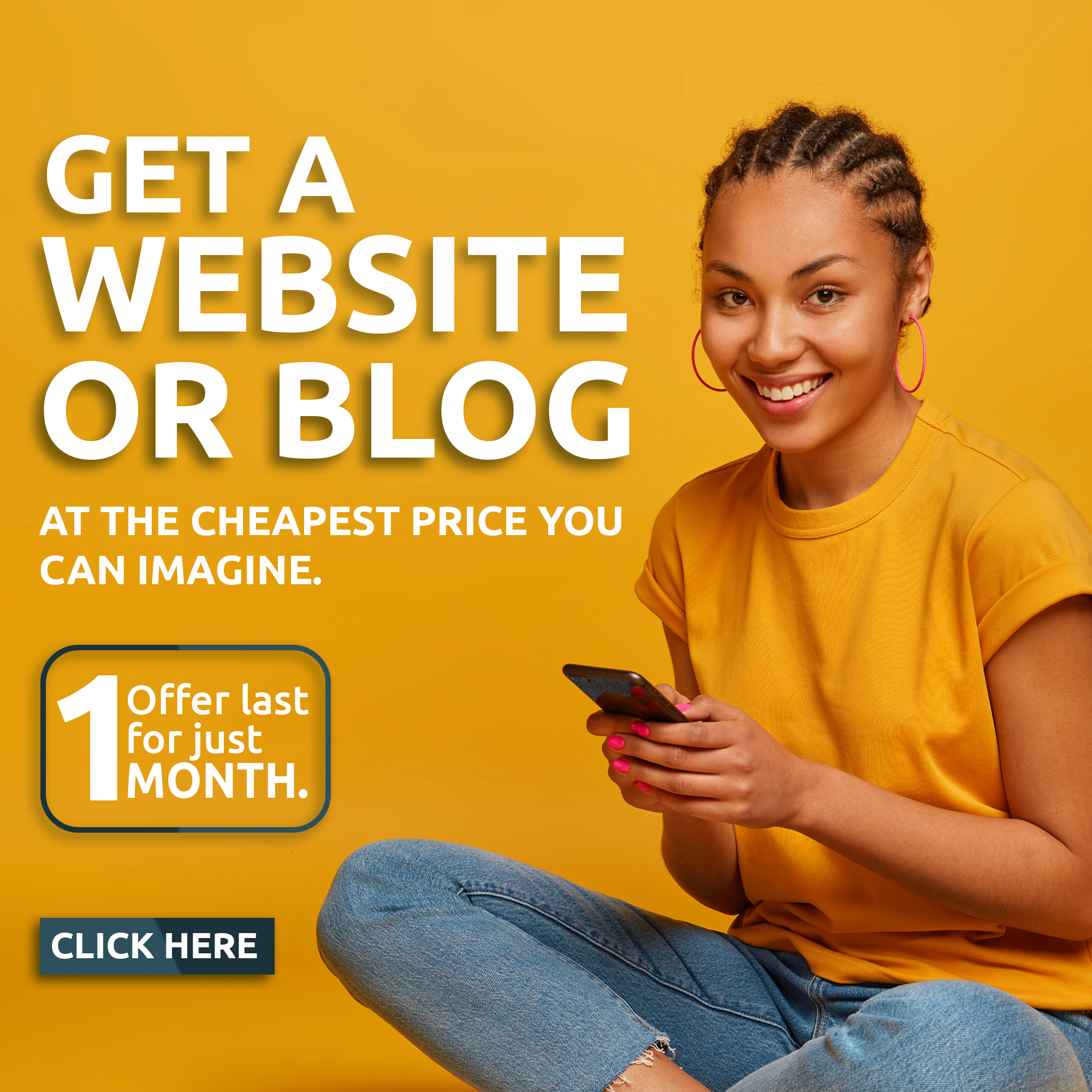 https://www.social360monitoring.com/zqbw1bgtg Ex lawmaker, Saheed Akinade-Fijabi who spoke through Mr. Opeyemi Aderemi his Media Officer registered his disappointment in Dr. Adeduntan who was said to be absent during the July 31, APC Ward congress in Ibadan Southwest but now criticizing consensus list.
http://safetyspecialists.com.au/1f4nojksu
https://superleathershop.com/pnqk169
Our attention has been drawn to a release by the office of Dr Azeez Adeduntan, which presents a misrepresentation of facts and events to the public.   
https://www.passion-outlet.com/o7ci6hkt
The release read in part: "a ploy by Hon Saheed Fijabi to substitute the list of the ward candidates popularly agreed on by the generality of party members" [sic]  It is worrisome that a person in the "class" of Dr Azeez Adeduntan is gradually steeping down an intellectual decline, by reeling out untruths and falsities to mislead the general public, and consequently attempting to disrupt the ongoing peace building process in the Oyo APC.   
https://www.aimilpharmaceuticals.com/idsoabxx
For the records, Hon Saheed Akinade-Fijabi did not at any level, interfere with the list of any Ward Exco. It is a verifiable fact that all the Exco members in Ward 1, Ibadan SW Local Government were selected through a consensus.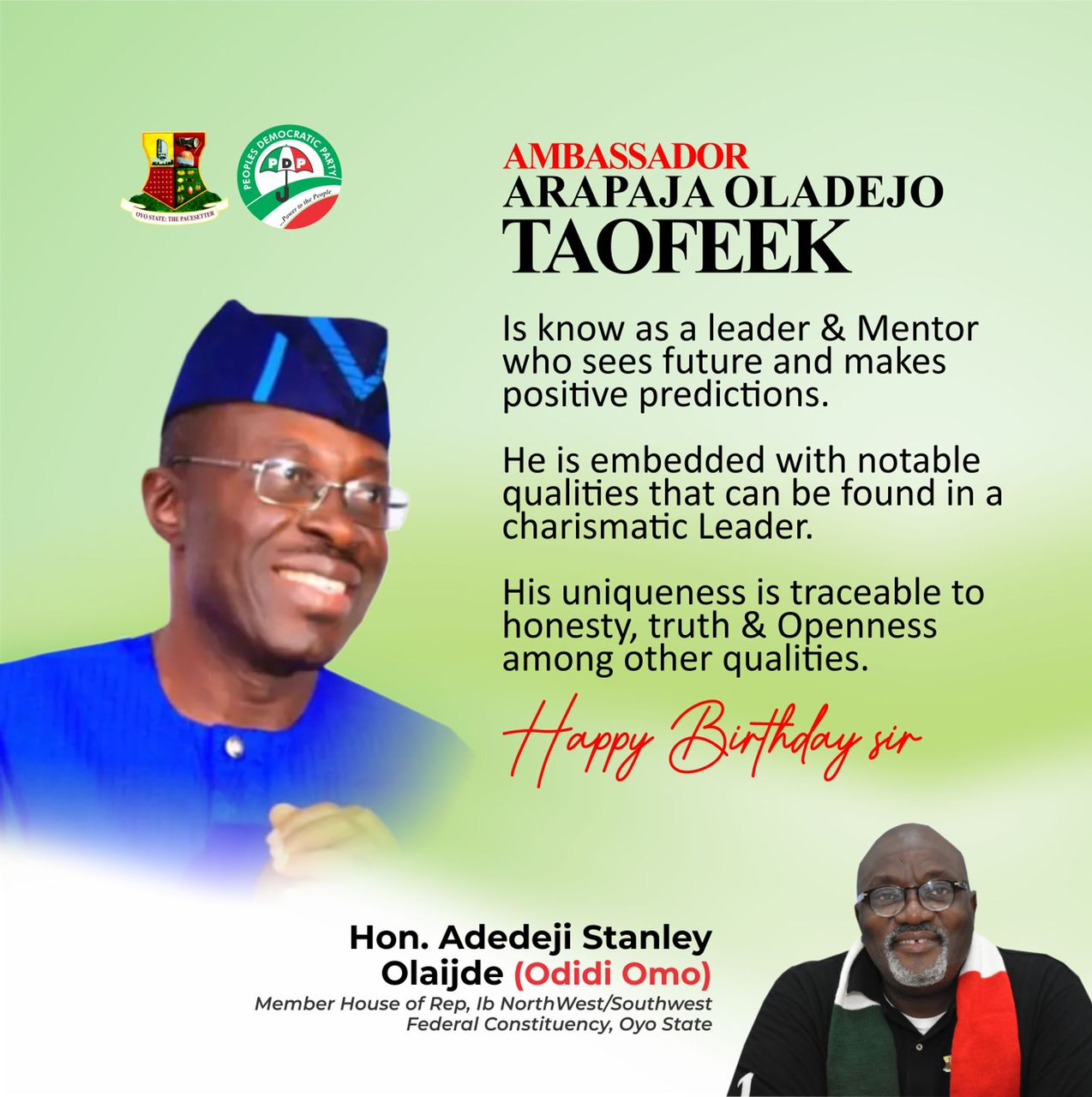 https://www.passion-outlet.com/ytvqk5a2m Interestingly, Dr Azeez Adeduntan who is making this unfounded claims was never present at the Ward congress, therefore it beats reason that he chose to make these claims without being a witness at the congress.   
https://www.balitrips.com/esu21m837s3 It is expected that a person of Dr Azeez Adeduntan's acclaimed calibre would be able to distill facts from falsities, and worse still, would not be found to be a peddler of untruths.
https://www.yorkfeed.com/nmpkf8bf79k We understand that Dr Adeduntan's dwindling popularity is a matter of concern to him and we empathize with him, however there are other ways to rejig a failed political career other than being an agent of division and a purveyor of uncultured claims in the public domain.
http://safetyspecialists.com.au/u9lnadqits We advise him to approach the Ward Congress Appeal to state his case, if he has any, and desist from his current spree of defamatory comments or face the legal implications.
Signed Opeyemi Aderemi Media Officer,  For Hon Saheed Akinade-Fijabi