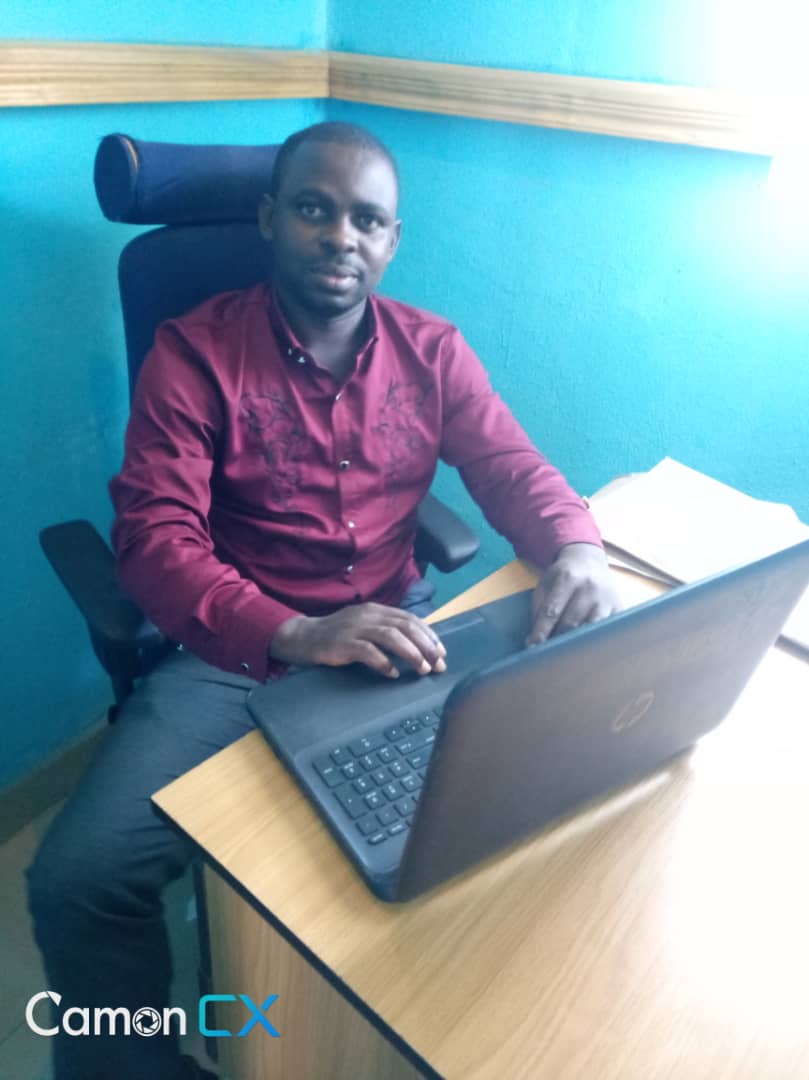 ZLP State Youth Leader Brags Of Party Candidates Wins Comes 2019
The Oyo State Zenith Labour Party State Youth Leader Comr. Hassan Olugbenga Smart has implore the people of the state to patiently await a new dawn in the state, assures a conducive living of friendly state policy with Barr. Alli as governor comes May 2019.
The ZLP state youth leader affirm a straight winning at the pool with the formation and presentation of undented politicians in ZLP for 2019 general election by great Chief Ladoja with striking force from Barr. Sharafadeen Alli. " if you look at the arrays of politicians in ZLP and her candidates, you will agree with me that, those are the people the masses truly needed as federal legislators and to run an affairs of a state like our own" i am so confident and assuring you that ZLP will take over to rearrange the mess we found ourselves, in as much Chief Ladoja had never failed in giving importance to the livelihood of people of Oyo State, Barr. Alli as the next governor is not negotiable". Comr. Smart added
While speaking further with westerdailynews reporter, Comr. Smart said, the hardship already reached every household and the only way to restore the hope is by voting out the liers in government, to vote out the government of APC. He said, it is important for Oyo State people to vote against governor Ajimobi as senator and APC the party of certified liers. He said it is the only ZLP presently with tested and trusted candidates. " PDP governorship candidate is still a novice, it is too risky to hand over the administrative of a great state to an inexperience man like Seyi Makinde. Voting Adelabu is like giving Ajimobi " the garrison commander of Oyo state " a 3rd term chance as it means we are retaining our lives for another 4 years of government without mercy" why analyzing the candidature of Sen Lanleyin, he said the wining spirits in ADC is already disabled as soon as Baba Ladoja left the party as a result of lack of vision and mission by Unity Forum and ADC members. He further said, Akala of ADP is not a wining candidate as he has already tested and failed. " I was in school during the regime of Alao Akala and people could see what his incompetence as state governor caused, lack of educational policy, no economic blue print, encouragement of thuggery and hooligalism and many more. Imagine calling a politician an ATM, you know what that means ? a squander" Com. Smart Lamented.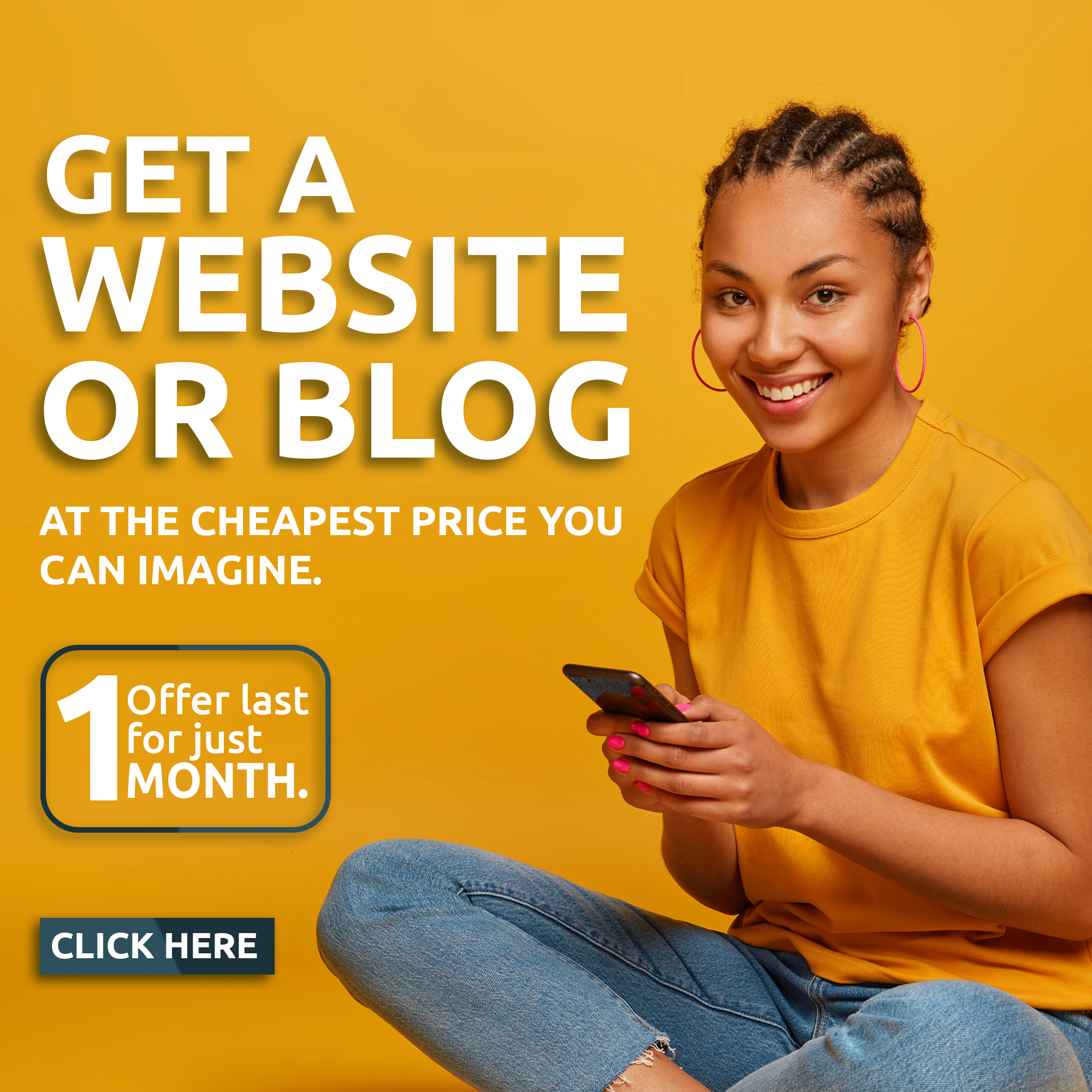 The former state student's leader apologise to the people of Oyo state for APC misrules, implore them to stay firmed and keep supporting Zenith Labour Party for 2019 general election promise a new down in the state with Barr. Alli as governor.