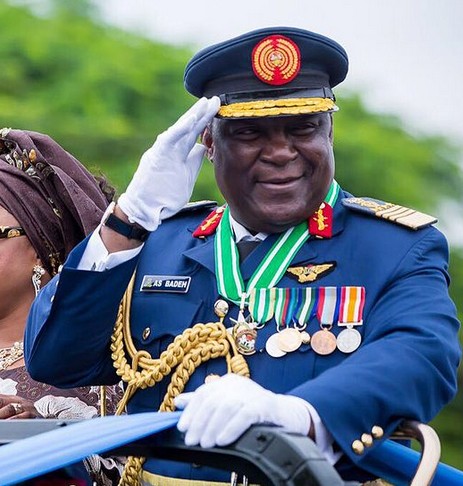 Alex Badeh (1957-2018): The Man Who Flew Two Former US Presidents
Alex Badeh (1957-2018): The Man Who Flew Two Former US Presidents And Received A Recognition From Koffi Anan
Alex Sabundu Badeh, born January 10, 1957, was a retired four star flag officer of the Nigerian Air force who served as the 18th Chief of Air Staff (October 4, 2012 – January 16, 2014).
He was the 15th Chief of Defence Staff of the armed forces of Nigeria (January 16, 2014 to July 13, 2015).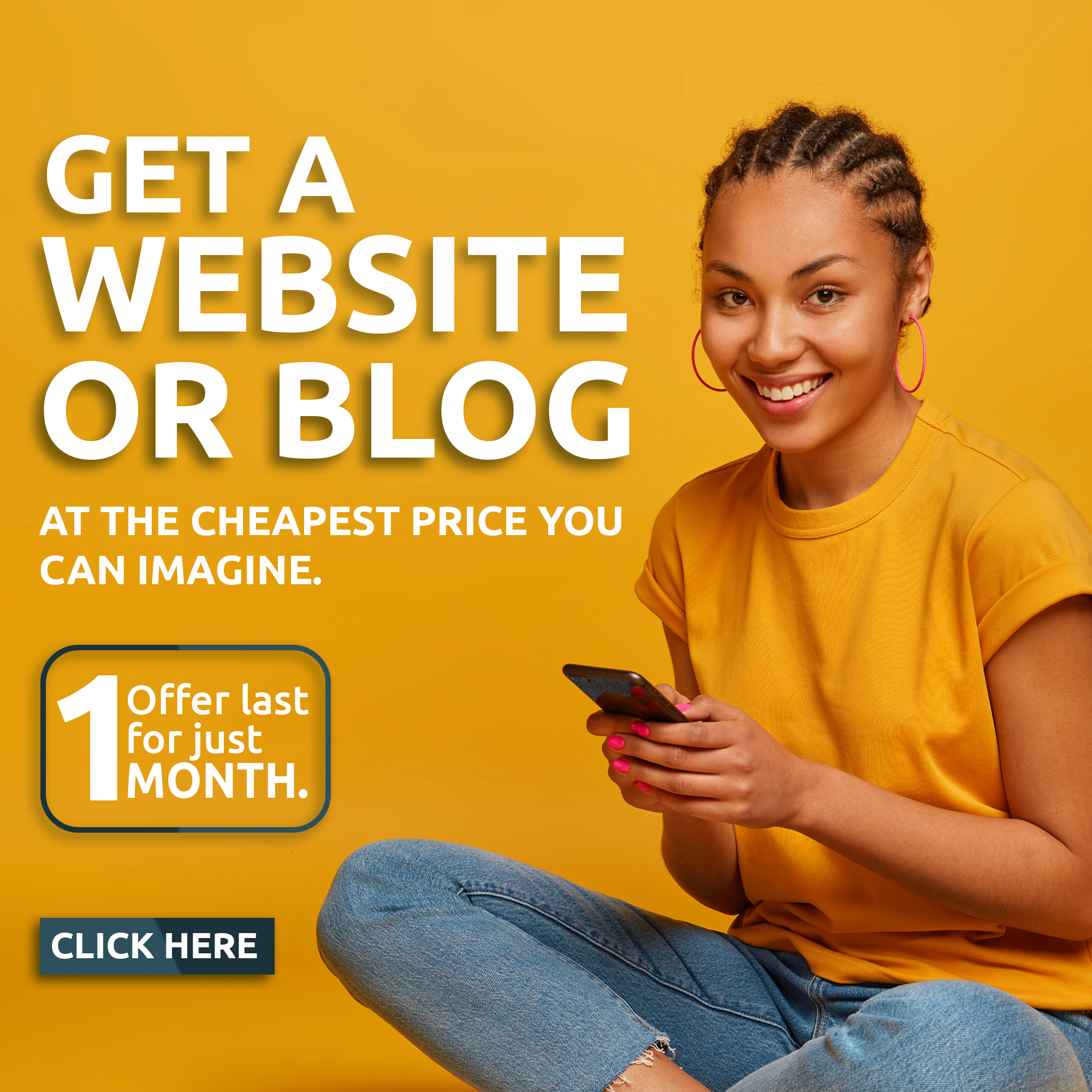 Badeh was born in Vimtim, Mubi Local Government Area of Adamawa State, North East Nigeria into a family of peasant farmers.
He attended Vimtim Primary School, Vimtim and went on to obtain his school certificate from Villanova Secondary School in 1976 before proceeding to the Nigerian Defence Academy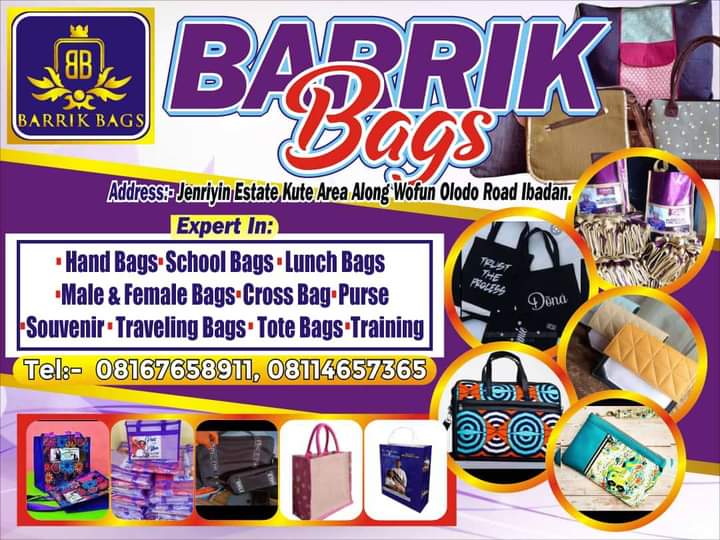 Alex Badeh was admitted into the Nigerian Defence Academy as a member of the 21 Regular Course on 3 January 1977, and was commissioned Pilot Officer on 3 July 1979. He commenced his flying career at the 301 Flying Training School on the Bulldog Primary Trainer aircraft in 1979.
He holds an M.Sc. degree in Strategic Studies from the University of Ibadan.
Air Marshal Badeh was promoted Air Vice Marshal on 3 January 2008.
Badeh was Commander of the Presidential Fleet, during the Olusegun Obasanjo's presidency. The Presidential Fleet Crew flew around the world frequently and by 2002, Badeh logged over 6000 flying hours shuttling VIPs, dignitaries, top government officials and Heads of State.
He was given the green light to fly former United States Presidents Bill Clinton and Jimmy Carter on different occasions after extensive check was done by the United States Secret Service.
Badeh's professional dexterity on duty earned him commendation and an autographed pen from Koffi Anan and the then UN Secretary after flying him to an official trip.