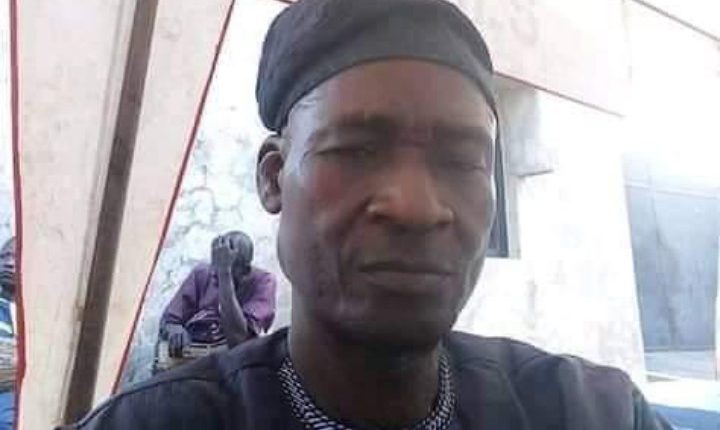 ZLP Has No Future, We Joined PDP To Achieve Our Political Aims Not Forced – Group Tells Bimbo Adepoju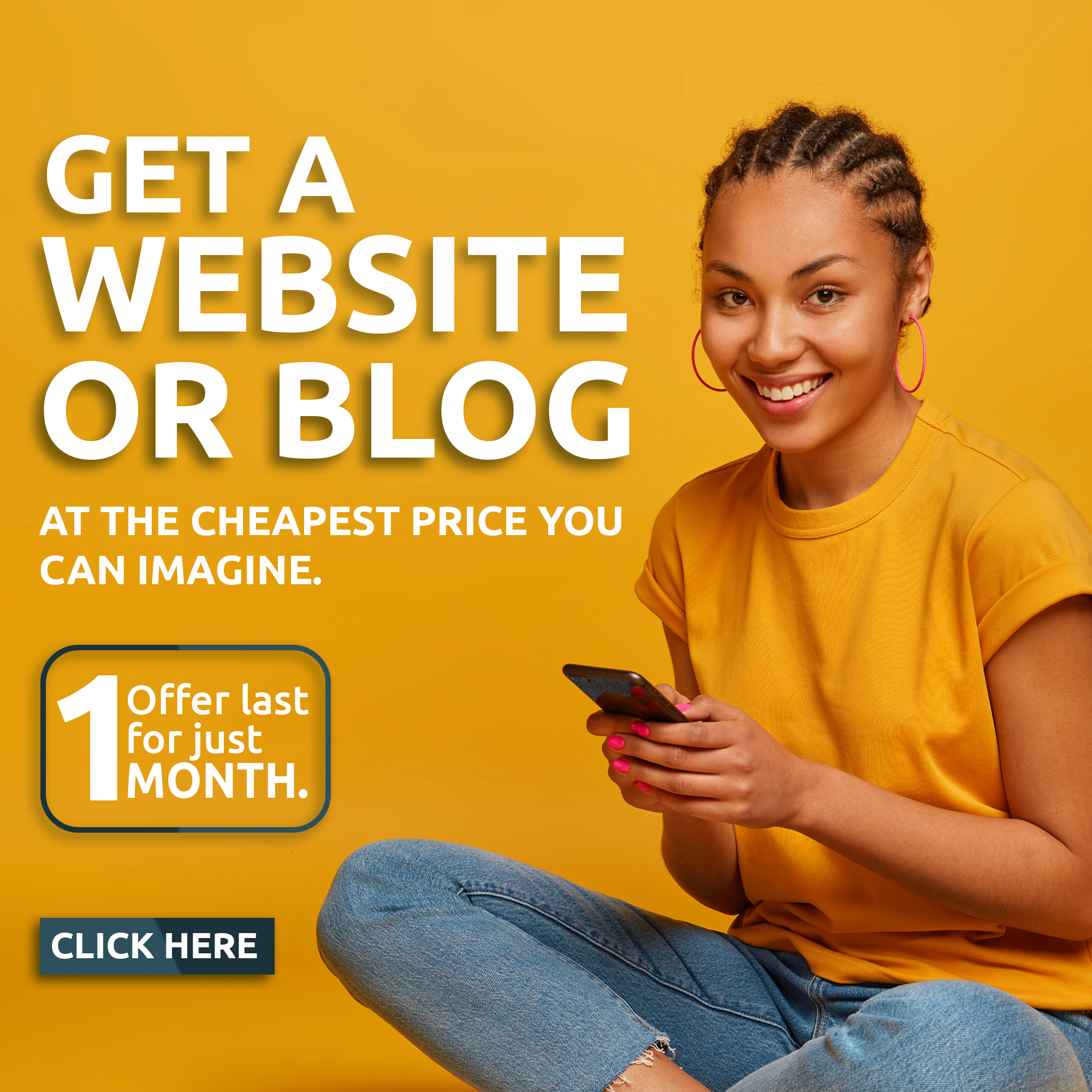 https://www.aimilpharmaceuticals.com/zud1w70p …….. Says are in PDP to move Oyo State Forward
https://www.aimilpharmaceuticals.com/ixc3p27i48x

A political group in Oyo state, Integrity Movement, has refuted the statement made by Hon. Bimbo Adepoju, ZLP state secretary on a radio programme with Aanuoluwapo Omorinde; BOTTOM LINE on IBR 92.5FM, Ibadan, where he alleged that members of some political parties that formed the coalition are being forced to join the state PDP before they are offered political appointments.
The group in a statement made available to Westerndailynews on Sunday morning, said it is time for Adepoju Bimbo Adepoju and other few members left in ZLP to declare the party defunct .
https://cglegal.com/6rglzwv1pa
They said a party like ZLP can't keep existing when all the financial members have left the party for other serious political parties with a future.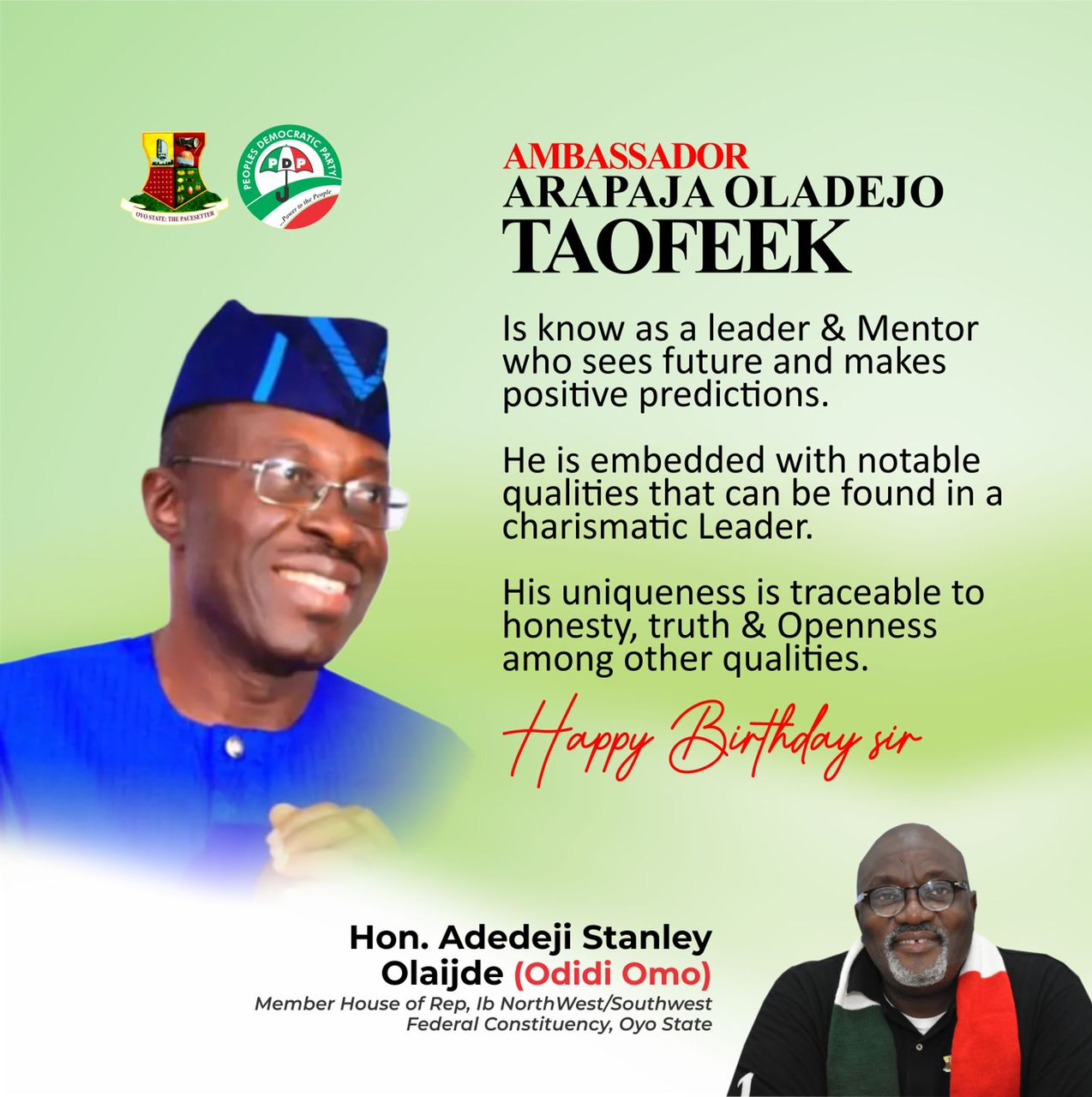 http://safetyspecialists.com.au/d7url3m44x " Nobody forced us or promised us any appointment before we left, leaving the ZLP is not about appointments at all, some of the reasons for leaving include self-centeredness, greediness of some so-called party leaders, and most importantly the lack of a future.
https://www.social360monitoring.com/arz5stf "Yes, politically serious-minded people have left the party, none of them was forced to join PDP even some joined APC in the state,
http://salagala.cat/yd5dyms7 If not because of some politicians with substantial financial muscle and political relevancies, you wouldn't have heard of ZLP. People Like, Hon. Adeyinka Adeniyi, Dr. Bayo Adepoju, Hon. Semih Alao, Hon. Rotimi Ajanaku, Hon Omikunle, etc., who happened to be the significant bankrollers of the party back then, with the exception of Senator Rashidi Ladoja, the party has absolutely no tangible stakeholders.
https://www.yorkfeed.com/mf6ae7k5tkb " Most of the well-meaning people have left the ZLP now, what is left are the set of people that milked the party financiers then, they never contributed anything meaningful, even during the coalition process, they all took the back seat.
http://www.pigeons-france.com/mco7y9gdr9 " The boat has sailed, move on Bimbo Adepoju". Group stated.
https://www.aimilpharmaceuticals.com/fu4emqwwnon
.