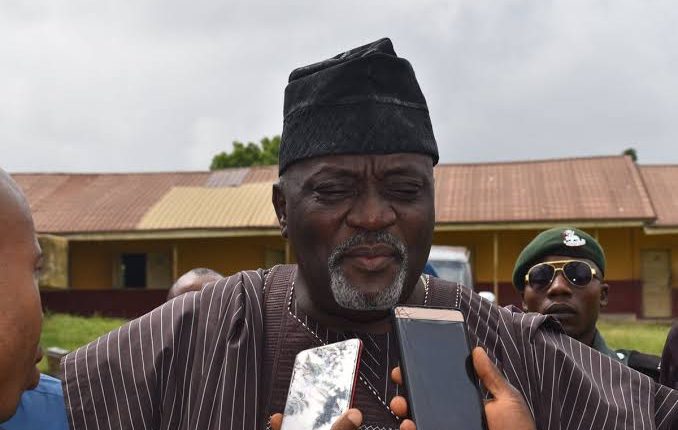 Let Come Back In The Name Of God – Odidi Omo Begs Lanleyin, Sarafa Alli
Hon. Adedeji Stanley Olajide " Odidi-Omo", lawmaker representing Ibadan Northwest/Southwest federal constituency has appealed to the leaders of coalition political parties in Oyo state, urged them to set aside differences and get into a round table talks with governor Makinde.
Hon. Stanley made this appeal to leaders and chieftains of coalition that won the governorship election for PDP on Saturday, during a radio program on Fresh 105.9 FM. He said governor Seyi Makinde has never be whom the coalition are describing.
Speaking on the outburst of Zenith Labour Party (ZLP) and African Democratic party (ADP), he said thou, the parties did their best during the election but it was Almighty God that won the election for Makinde.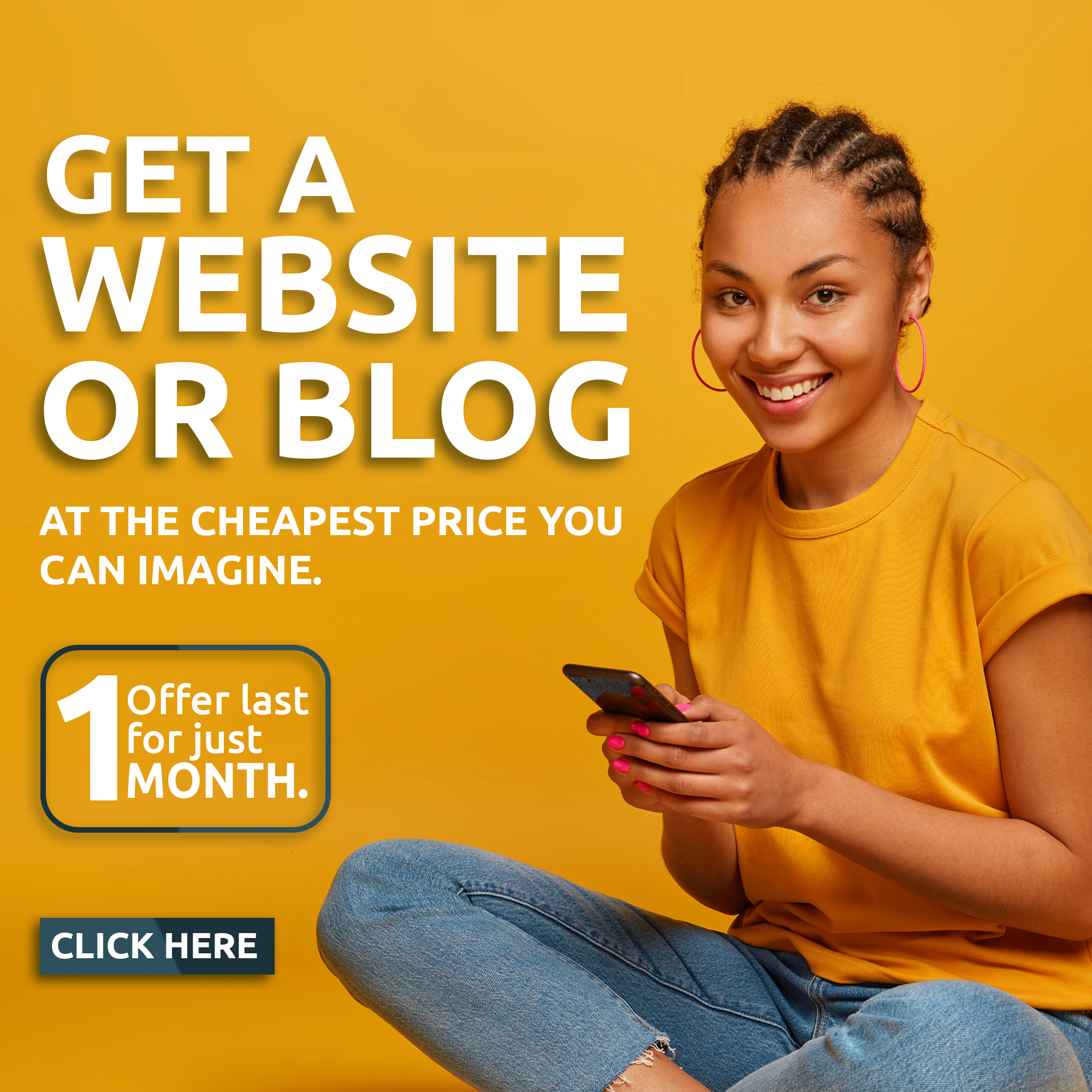 " nobody put anybody in power, if not God, we worked together, and God said it is Makinde's time".
" governor Makinde is a listening type, if there is need to make an ajustment, he will, all for the benefits of the masses.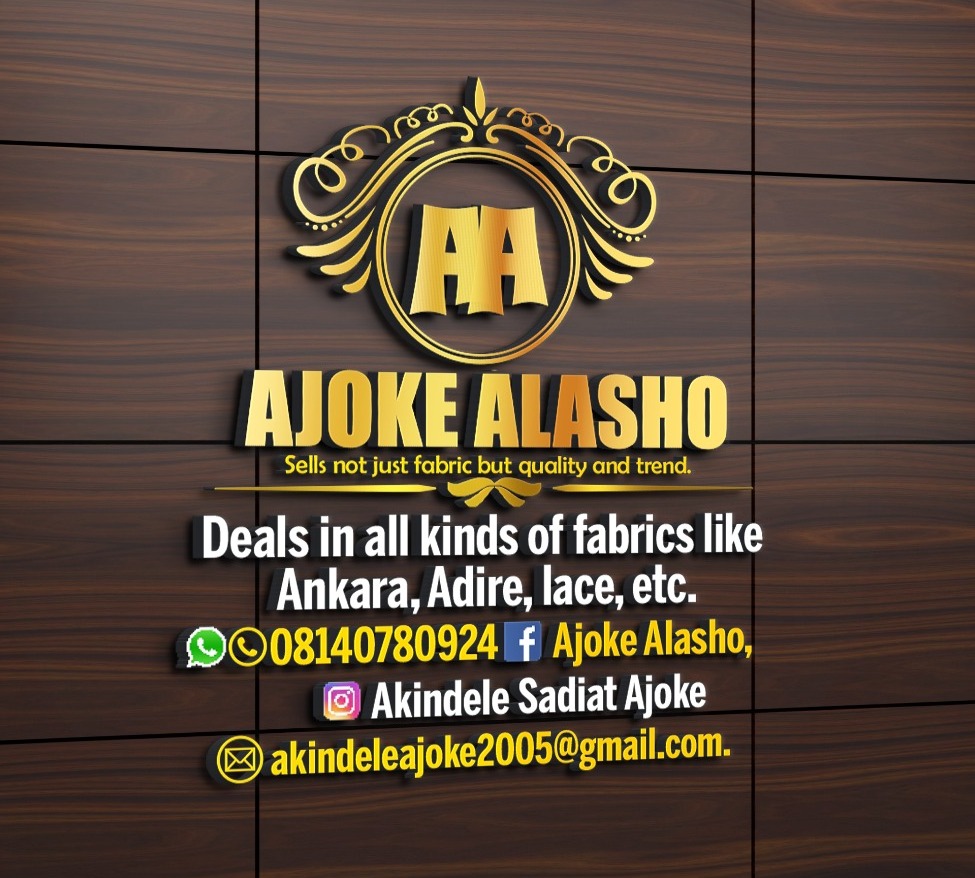 " Am begging all our aggrieve coalition parties in the name of God to give makinde a chance for discussion, blowing a little issue out of proportion will not only affect an individual but our people ", Hon. Olajide stated on air.
Odidi Omo credited ex governor Rashidi Ladola for his leadership roles in the crisis rocking the coalition groups, said, Ladoja, Sarafa Alli and Bar. Femi Solagbade Lanleyin are well understanding, respectful and successful men, so resolving issues with such men of the masses is recommendable.