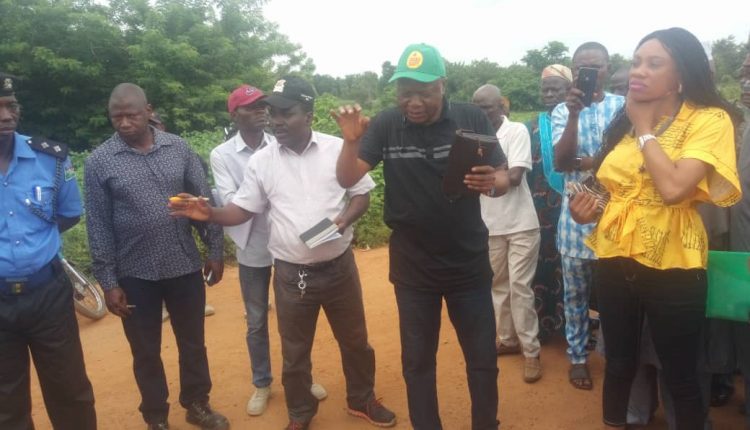 We Will Be Objective In Resolving Boundary Dispute – Oyo Govt
Oyo State Government, through the Chairman, State Technical Committee on Boundary Dispute Resolution, the Surveyor General, Surveyor Alaba Abiodun has said that the present administration in the State would be objective in resolving boundary dispute imbroglio in the State.
The Surveyor General made this known during a Field Verification Exercise Mission to affected Local Government Areas in Ibadan, Oyo, and Oke-Ogun areas of the State.
He said the affected Local Government areas and the communities had earlier submitted the necessary documents to boundary dispute committee secretariat to proof their claims.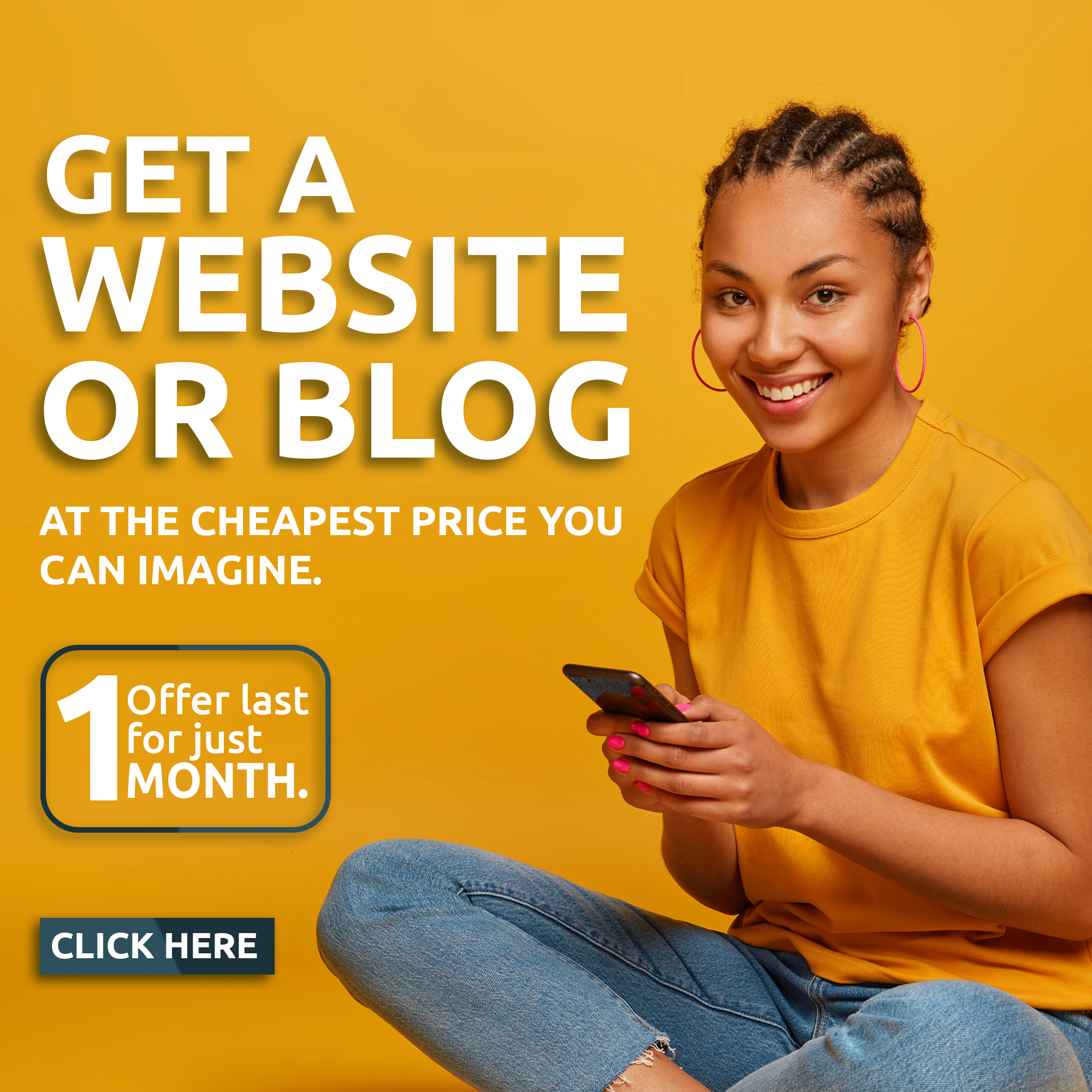 He added further that State Boundary Larger House committee headed by the Deputy Governor of the State, Engineer, Rauf Olaniyan would determine who owns boundary areas without any bias, hinting that, Boundary dispute judgment belong to the larger State boundary committee.
Surveyor Alaba Abiodun maintained that Government would invite the Community Leaders in the affected areas to sit on the roundtable to resolve the boundary issues in order to chart the way forward and speak with one voice to settle the matters amicably.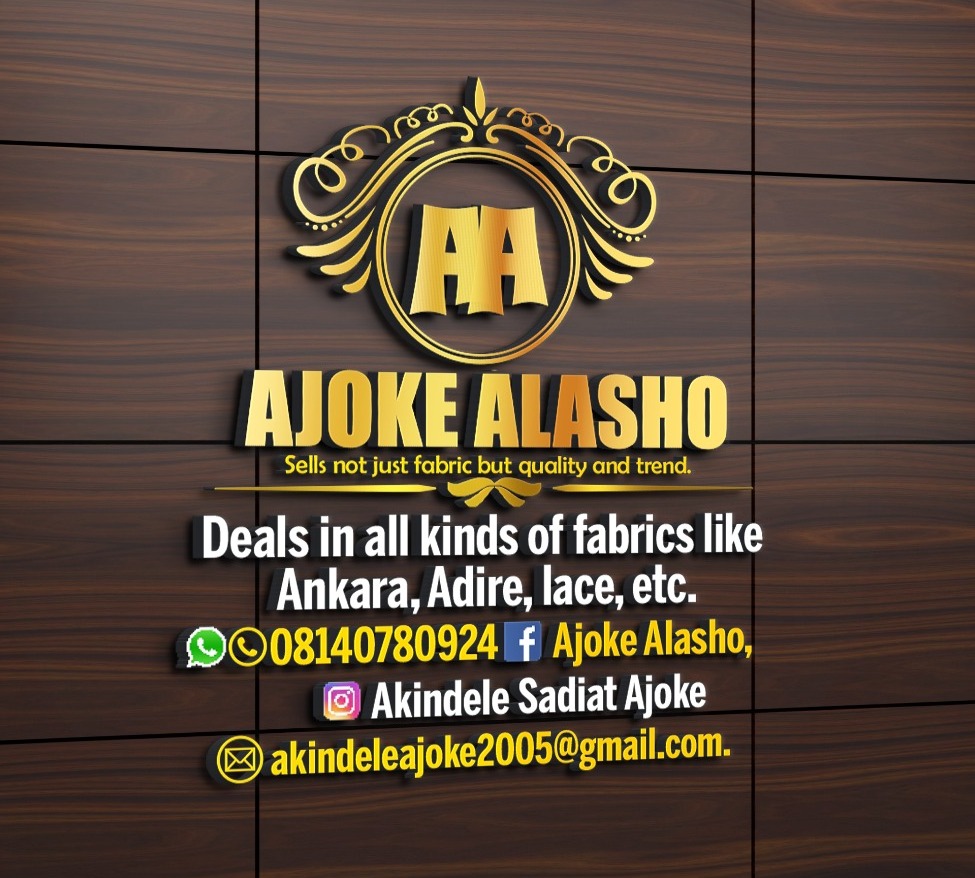 He urged youths in the state to maintain peace and harmony, noting that, the present administration in the State under the Leadership of Governor Seyi Makinde is a peace loving government that would not want any crisis on boundary areas across the State.
According to the Surveyor General, "I urge you all to maintain peace in your various villages and town, State Boundary committee will determine who owns the land, it is Government that will determine the case, not by fighting each other or causing chaos, we will convey the larger meeting of the committee, we will involve the village Heads and the community leaders to resolve all boundary disputes across the State, allow peace to reign in your various communities" He pleaded.
The committee visited Lagelu Local Government, Akinyele, Ido, Egbeda, Ibadan North, Ibadan North West, Ibadan South West, Oyo West, Oyo East, Afijio, Iseyin and Itesiwaju Local Government areas of the State.
Abiodun Atilola
Media Officer to the SSG
July, 2021