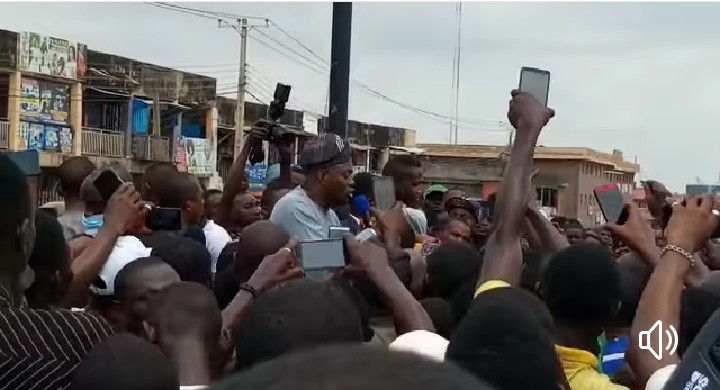 We Will Address Youth Grievances, Demands Through Friendly Policies – Makinde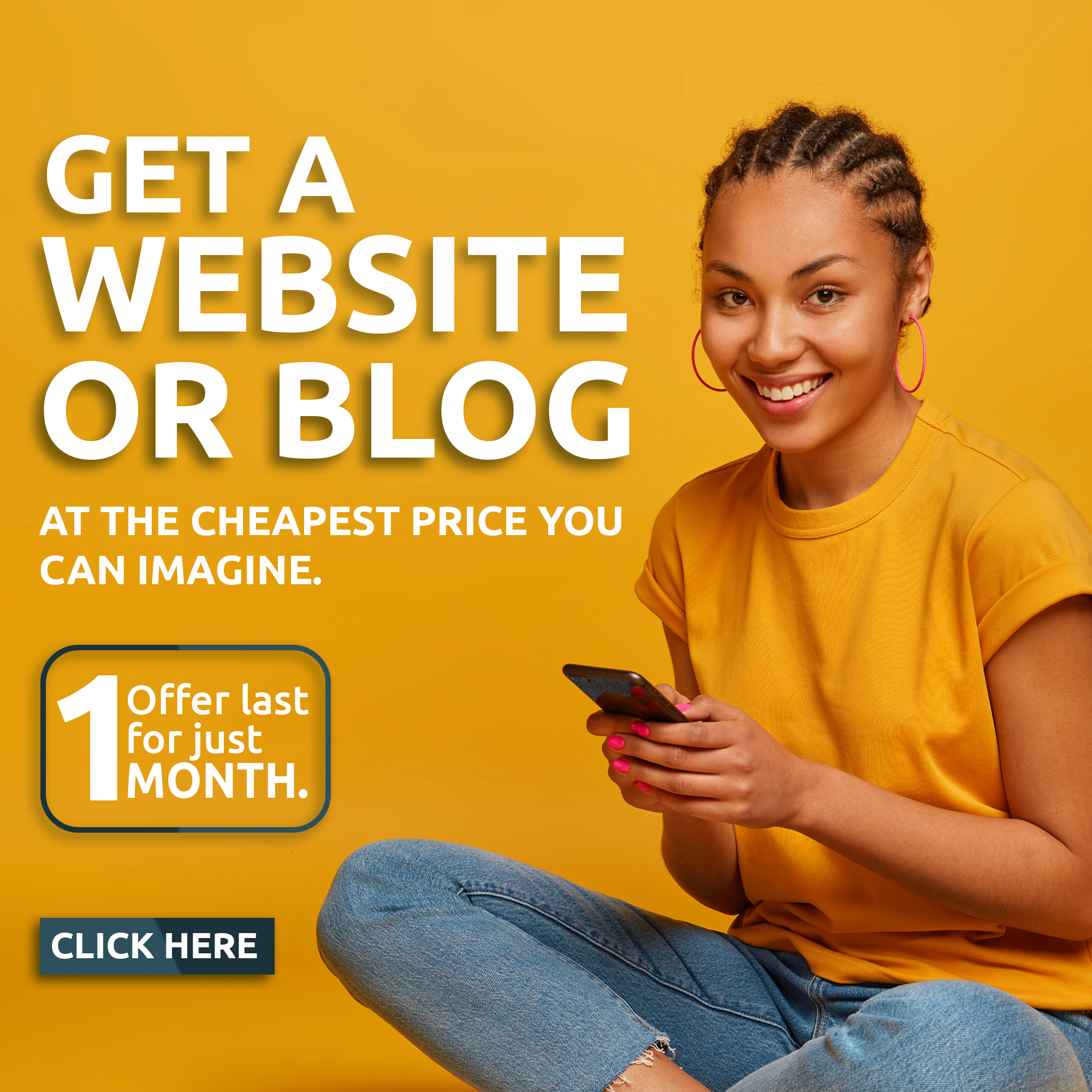 http://salagala.cat/sqsunm0s We Will Address Youth Grievances, Demands Through Friendly Policies – Makinde
https://superleathershop.com/k5lkxxex Oyo State Governor, Engineer Seyi Makinde, on Saturday, said his government will soon roll out policies that will further address the grievances and demands of youths.
Governor Makinde, who commended the youths in the state for cooperating with the government to restore peace after the #EndSARS protests, acknowledged the fact that normalcy has returned to the state despite the fact that the government refrained from imposing a curfew.
The governor stated these at the Redeemed Christian Church of God, Oluyole, Ibadan, where he attended the wedding of the son of the Director-General of Operation Burst, Colonel Oladipupo Ajibola.
https://www.social360monitoring.com/zi57wr3z287 A statement by Mr. Taiwo Adisa, the Chief Press Secretary to Governor Makinde, quoted him as saying: "Today, the rest of the country is acknowledging the fact that normalcy has returned to Oyo State without locking anywhere down.
https://www.balitrips.com/0779403c90 "So, I want to use this opportunity to thank everyone in the state for their cooperation, particularly our youths. They protested and communicated the grievances they had. They put all of them forward.
"We have heard them and I have personally engaged them. And I want to give them the assurance that we have listened and in weeks to come, we shall roll out policies that will address those grievances."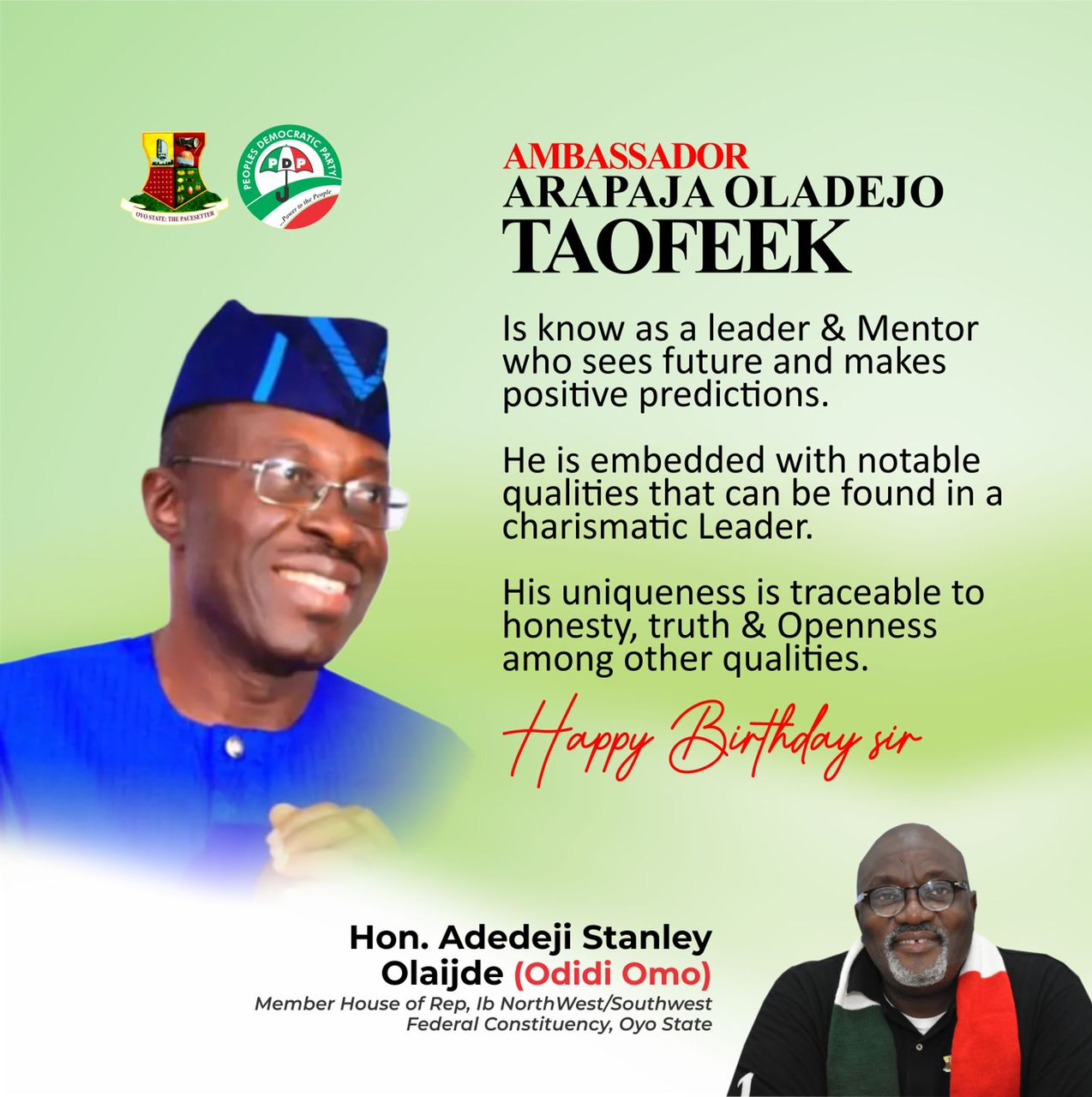 The governor, while felicitating with the new couple, Temilade Oyewole and Bolaji Oladapo, charged them to be fair to one another in their dealings.
https://cglegal.com/9u43nbm320 He admonished them that marriage is full of challenges and that whenever they see any challenge, they should kneel down and pray to God for solutions.
http://www.pigeons-france.com/u8yqoa98 "To Bolaji and Temilade, it is your day and we want to congratulate you. It is the beginning of the journey. I pray that this union will produce children that will be a blessing unto their generation.
"It is really not important that you are a lawyer, doctor or politician. What is important is that the product of this union will make an impact. It is not a journey that is smooth all the way. You will hit some turbulence, but I am glad that you took the vow right from the altar of God here. When you hit the turbulence, that is the solution. Your Bible and your knees, just like you did here.
"Even when the turbulence is so strong, there is only one thing that you know, which is a promise from God. He did not promise us that we won't hit turbulence but there is a promise that there will be a safe arrival to your destination.
https://phisiobasic.com/95p528ybw "Anytime you hit turbulence, just look up onto God. And in-as-much as God is seated on the throne, you will prevail.
https://slickforcegirl.com/2021/11/17/i39kivi3sn4 "Finally, I want to congratulate the parents of both the bride and the groom. You said you are waiting for your grandchildren, they will come. I am sure within the next one year, the prayer shall become answered."
https://www.aimilpharmaceuticals.com/eu0uk26py0 Qqq1