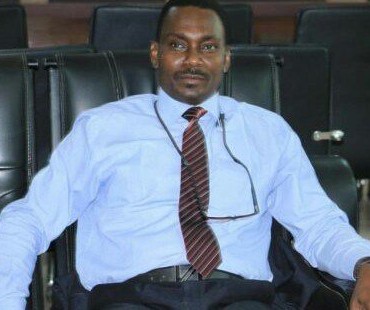 Jinx Broken As Ibadan Indigene, Adebola Ekanola Emerged As U.I Acting VC
The Senate of the University of Ibadan (UI) has appointed Professor Adebola Ekanola as the Acting Vice Chancellor of the University.
Ekanola, the current Deputy Vice Chancellor, Academic, is from the Department of Philosophy, Faculty of Arts.
Ekanola is to take over from the outgoing Vice Chancellor, Professor Abel Idowu Olayinka, whose tenure ends today, November 30, 2020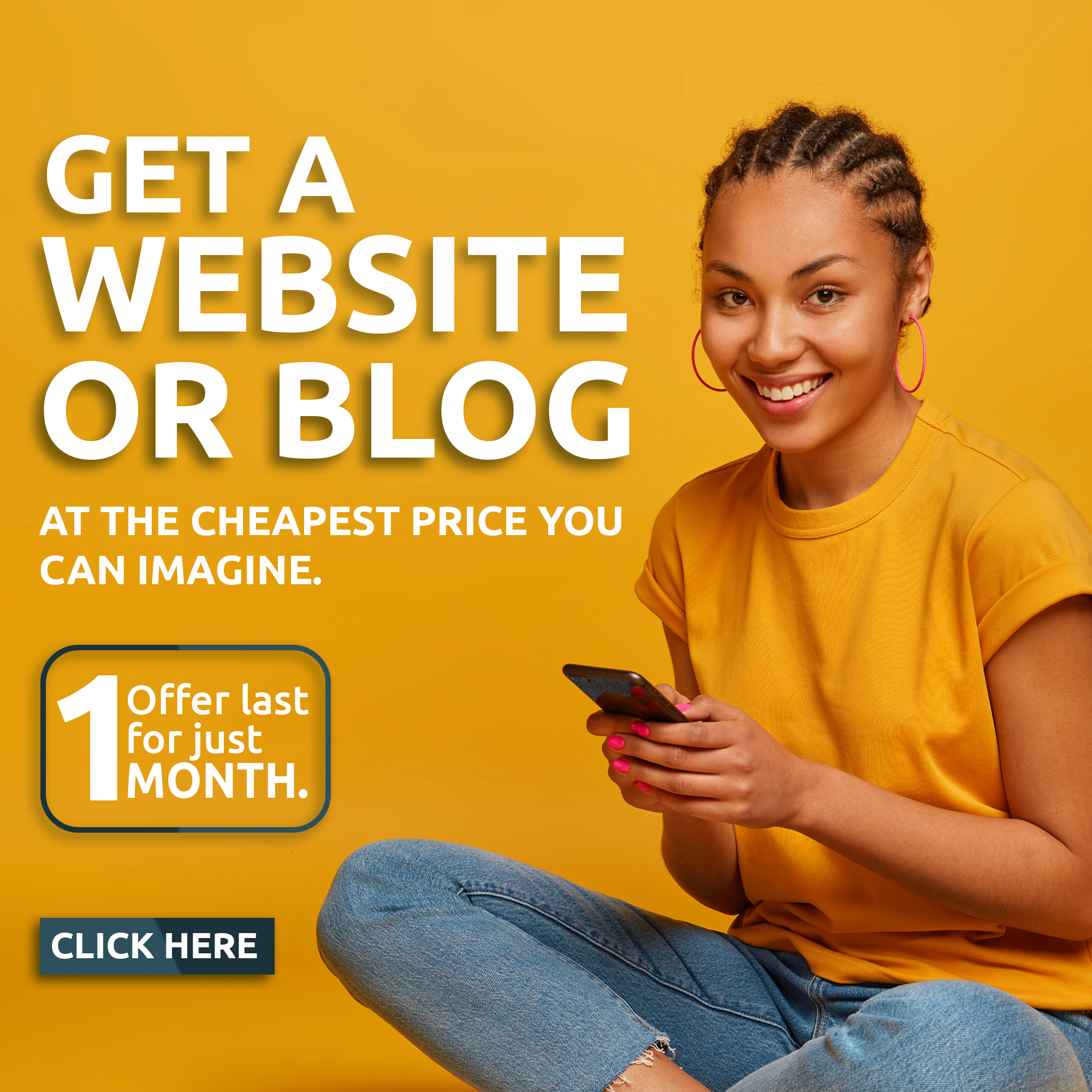 At the start of the Special Senate meeting, having ruled out the Deputy Vice Chancellor, Academic, Professor Adebola Ekanola from presiding, the Deputy Vice Chancellor (Research, Innovation and Strategic Partnership), Professor Olanike Adeyemo was unanimously agreed to preside.
Also, the House went against a sole candidature for the position, thereby resolving that candidates should be nominated for the position, out of which an Acting VC will emerge.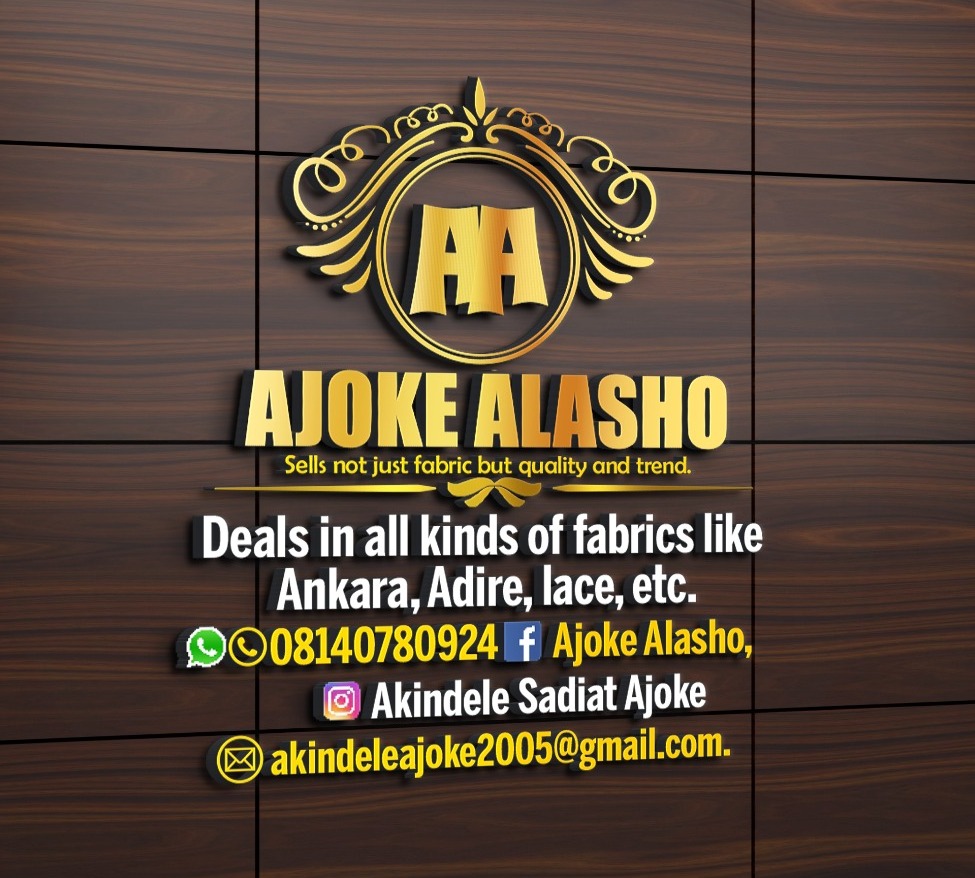 The meeting was later presided over by the Provost, College of Medicine, Prof. Olayinka Omigbodun when Adeyemo was nominated
The Senate members, therefore, nominated five candidates: Professors Adebola Ekanola, Olanike Adeyemo (current serving DVCs) Adigun Agbaje, Gbemisola Oke (former DVCs), and Ayo Oluleye from the Department of Industrial & Production Engineering.
After the nomination, the House went on ten minutes break and the period was used for the accreditation of the Senate members to put the nominations to vote.
At the end of the election, Ekanola scored 275 votes out of 400 total votes to emerge the Acting Vice Chancellor.
Following the winner is Professor Oluleye, who scored 80 votes. Professors Adeyemo scored 13 votes, Agbaje scored 15 votes and Oke scored 14 votes.
Out of 397 valid votes, three were voided
It is expected that the nomination of Ekanola will be ratified at the Council meeting scheduled for this afternoon.