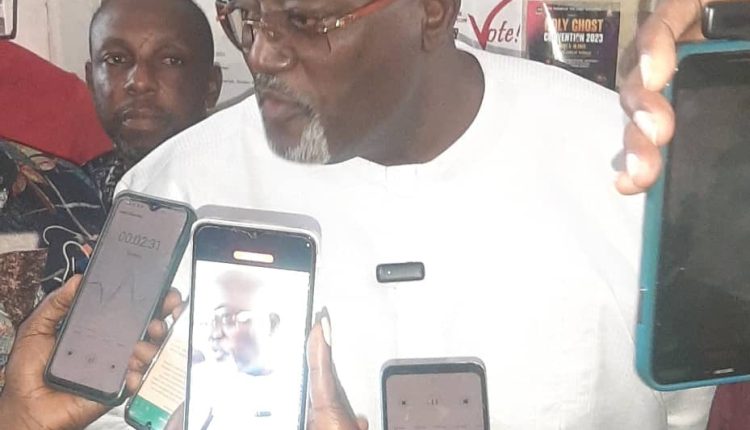 Odidi Omo Speaks On Victory At Election Tribunal
Lawmaker representing Ibadan Southwest/Northwest Federal Constituency at the House of Representatives, Hon. Dhikirullahi Adedeji Stanley Olajide known as Odidi Omo has reacted to his victory at the Election petition tribunal, saying his victory was well deserved.
The Chairman, House Committee on ICT and Cyber security while speaking with newsmen on Thursday shortly after the judgement, in Ibadan, appreciated God, his legal team, constituents, party members, supporters and others.
Recall that the National and State Assembly Election Petition Tribunal sitting at Iyaganku, Ibadan, headed by Justice Sobere Biambo, affirmed the victory and re-election of Hon. Olajide Adedeji Stanley of the People's Democratic Party (PDP) for the Ibadan South West/North West federal constituency of Oyo state and dismissed the petition filed by Akinade Saheed Fijabi of the All Progressives Congress (APC).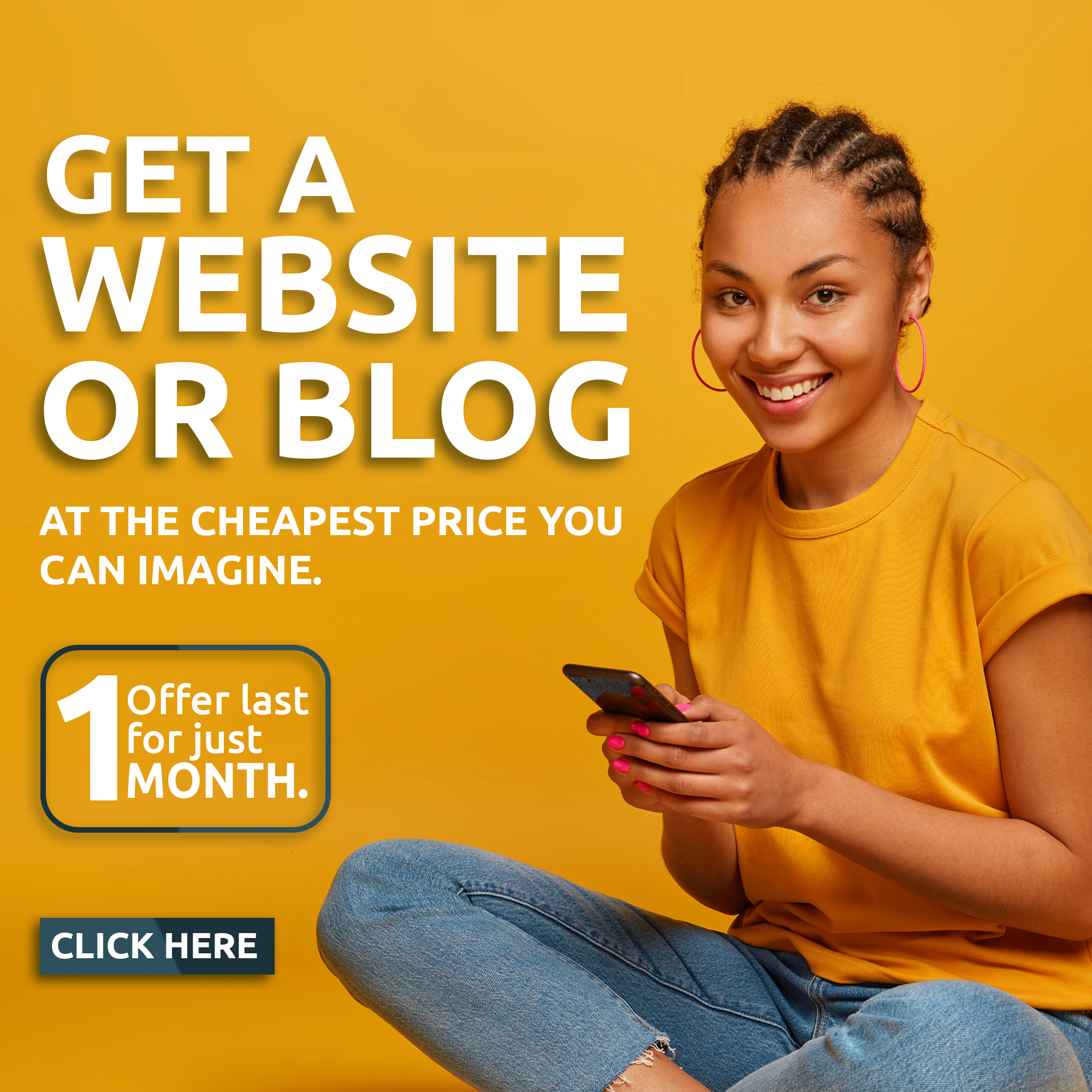 Odidi Omo called on opposition parties, his major opponent, Hon. Saheed Akinade-fijabi to join hands with him for the upliftment and betterment of the constituency.
The second term lawmaker said democracy thrives when there is a robust exchange of ideas adding that the tribunal victory belongs to his constituents.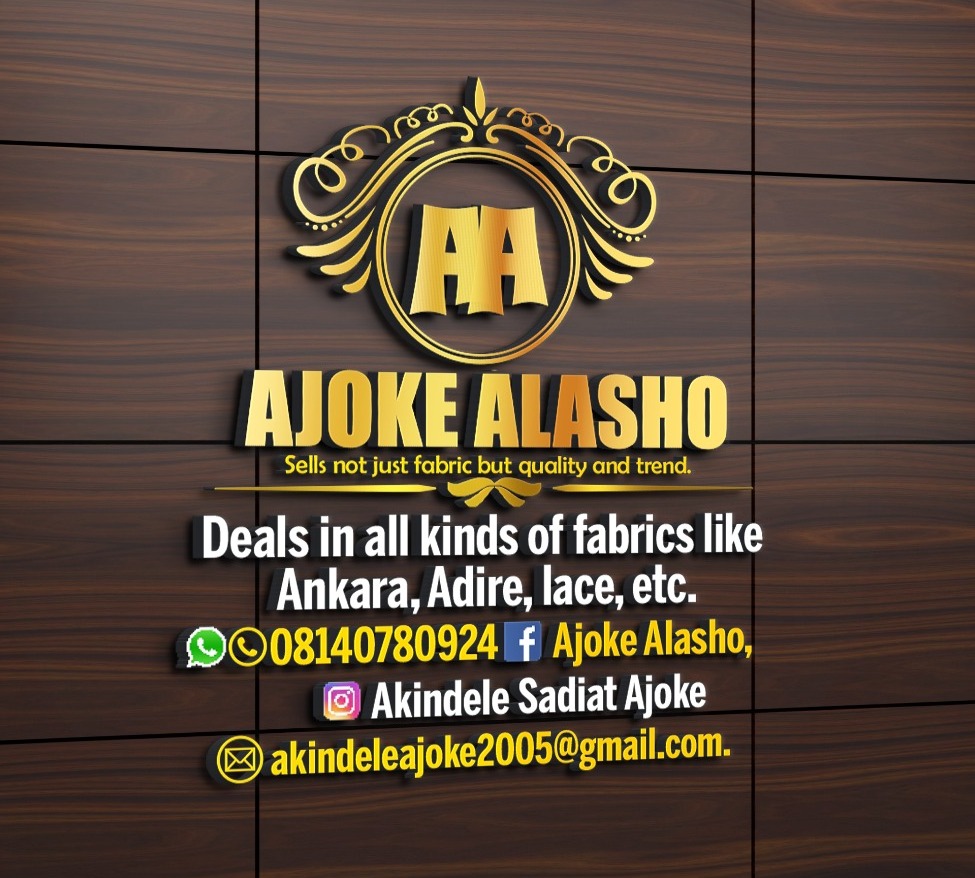 His words: "First of all, I want to return the glory to Almighty Allah on this judgment. Today is a blessed day, and I can say that the victory belongs to all the people in my federal constituency.
"We have labored, and worked hard and Almighty Allah has crowned our efforts. And today, the court has proved, indeed, that we are validly elected to represent our people validly without any error of interpretation.
"So, today's victory is for my people. Party leaders and executives are here to witness the day, which is a very wonderful day.
"The bottom line is, when you make an allegation, you have to prove it but the opposition was not able to prove their case. All of the allegations leveled against me turned out to be speculations and mere hearsay. Nothing was concrete and the judge made it very clear.
"Also, a substantial cost was awarded against the opposition to the tune of 1 million naira. We chose to show that you don't just come to the court to waste taxpayer's money. What they have done here today is to show that those coming to court must come with evidence.
"All of the witnesses that came to court came to theatre and merely on hearsays. So, I can say today is a blessing for us, and thank God for all he has done.
"Lastly, I want to say sincerely that Honorable Fijabi, is not my enemy but my brother. Whatever is going on now is just politics. Therefore, I would like to urge him, my constituents, APC members to also join hands with me and, that way, we can govern our people together. Enough of this division. It is time for us to work together to do the right thing for our people."