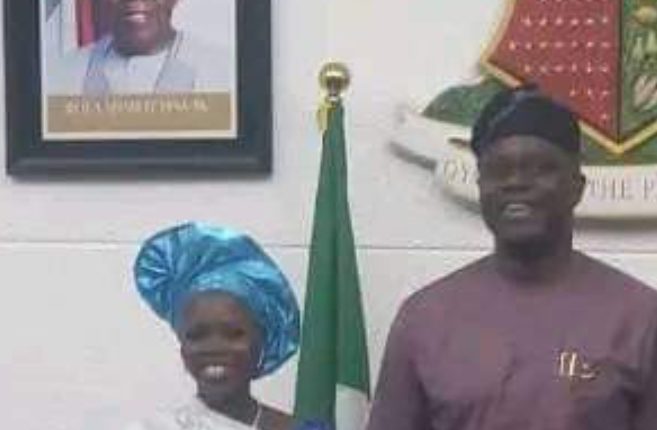 Makinde To Wasilat: I'll Forgive You If You Make Mistakes, But…..
The executive governor of Oyo state, Seyi Makinde on Thursday said he would always forgive the new commissioner for youths and sports, Miss Wasilat Asegoke for any mistakes she made while doing her job as commissioner but would not forgive her if she failed to perform.
Gov. Makinde made the statement while swearing in, Twenty-nine year old, Miss Wasilat Adegoke as state commissioner for Youth and Sports.
Wasilat on Thursday morning took the oath of office alongside the new commissioner for Health, Oluwaserimi Adewumi Ajetunmobi inside the state executive chamber, Oyo State Secretariat, Ibadan.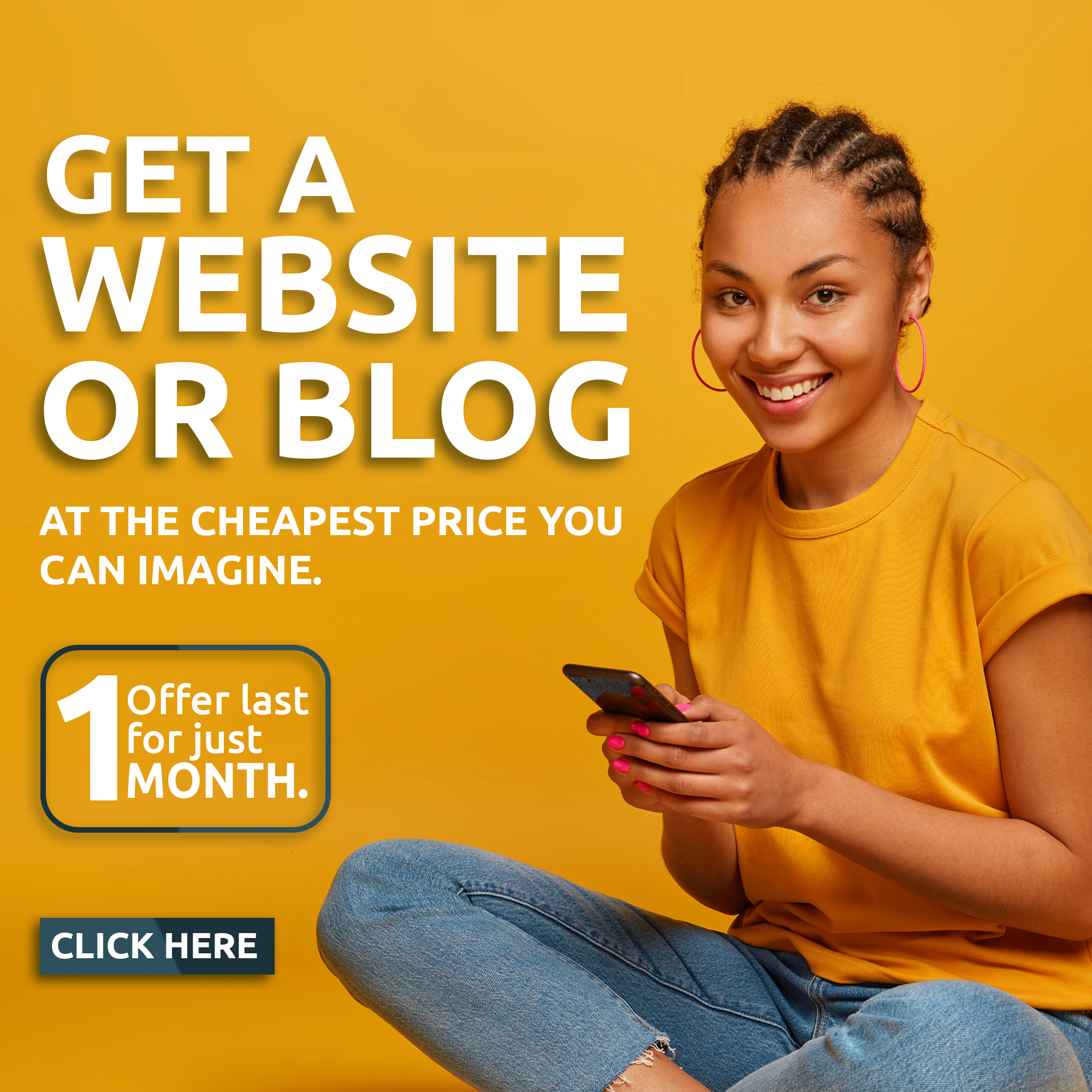 While advising Wasilat, Makinde urged her to always perform her duty as commissioner diligently and not to fear making mistakes, and if at a point she made mistakes, the governor said, he would forgive her.
Makinde thereafter told the new commissioner for youth and sports that,
he will never forgive her if she fails to be active on the job.