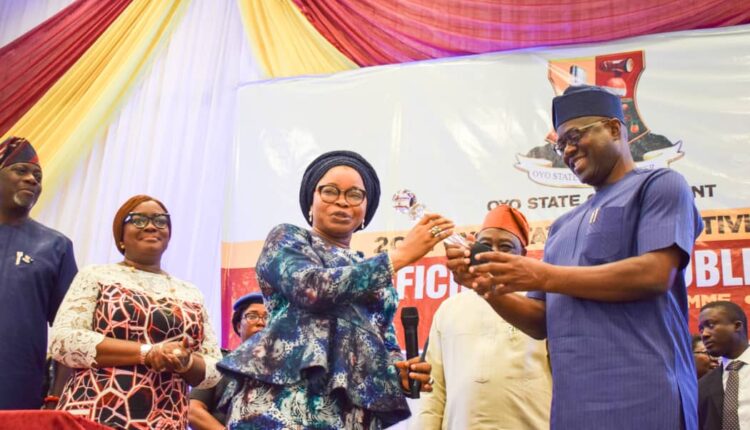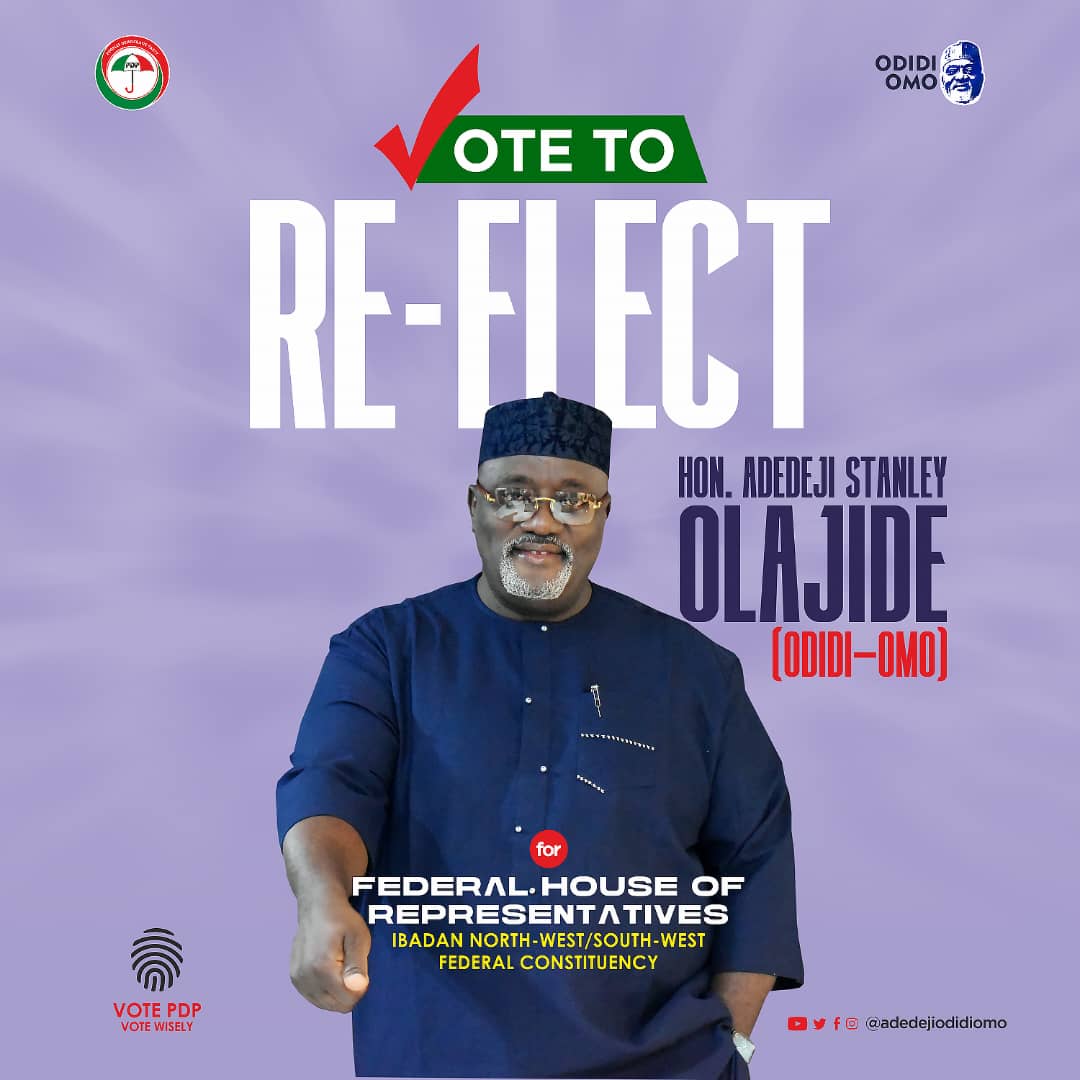 We' ll Not Marginalized Anyone In Oyo State Civil, Public Service – Gov. Makinde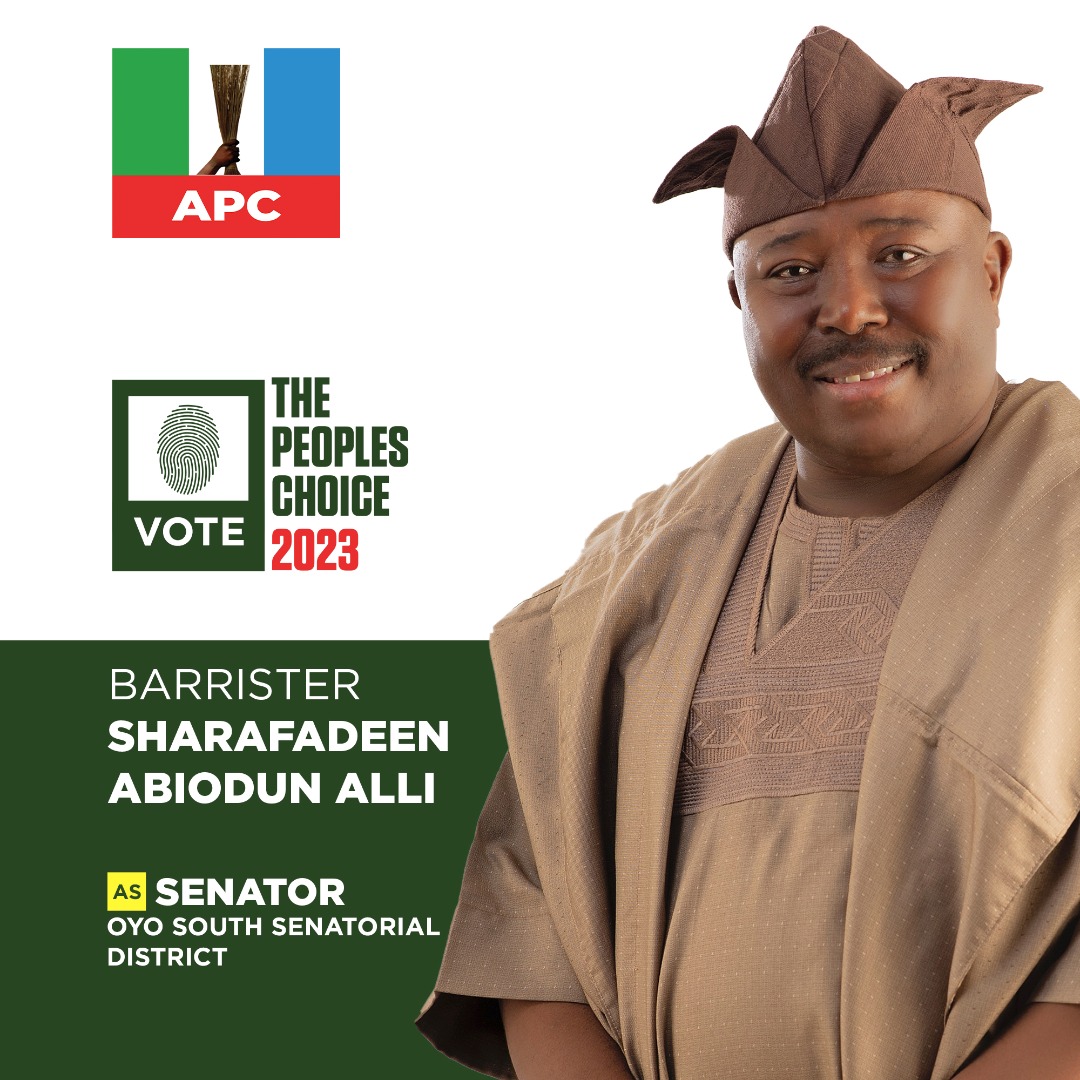 The Executive Governor of Oyo State, Engr Seyi Makinde FNSE has disclosed that the present administration would not marginalized anyone in the State Civil/Public Service.
He stated this at the Year 2021 Productivity and Merit Award ceremony held at Emeritus Professor Theophilus Ogunlesi Hall, UCH, Ibadan.
He hinted that the present administration till the last moment of the last day would do what is right and just for the people of the State.
He debunked the insinuation making round the State that the State Government is marginalising some people in the State, "we are not marginalising anybody in the State, we will be fair and just with everybody".
He added that when people are rewarded for good work, they will work harder to discharge their duties diligently, noting that, the awards are based on merit.
He said."This is the Oyo State of our dream, where you will get what you are entitled to, without lobbying irrespective of your level as not everybody can get award. The Governor then commended the Planning Committee for the crop of staff selected for the award. He added that We will always play our part in making things better, as our administration will ensure that Civil/Public Servants are rewarded for the work they do".
"We have method for salary/pension payment, when we notice any gap, we move to fill the gap, we are trying to modernise Civil /Public Service in Oyo State. Modernisation will not stop at the Governor's Office, it will go round the Secretariat and the Local Government Headquarters" .
In her remarks, the State Head of Service, Mrs Ololade Agboola enjoined Civil/Public Servants to support the present administration to achieve its aims for accelerated development of the State.
She reiterated further that this Government has done so much for Civil Servants in the history of Oyo State.
She then appreciated State Planning Committee for the Year 2021 Oyo State Productivity and Merit Award led by their Chairman and Permanent Secretary, Cabinet and Special Services, Mrs Olubunmi Oni mni, for putting in their best to ensure that the programme was well organised.
A Productivity Day Lecture titled "The Bureaucrat, Partisan Politics and Professionalism: Issues, Challenges and Strategies of Reclaiming the Fading Boundary" with Prof. Tunji Olaopa as Chairman, was delivered by Professor Fatai Ayinde Aremu . He advised Civil/Public Servants to stay away from partisan politics in order to have Civil Service that is devoid of political coloration.
...For the latest news update, Subscribe to our Whatsapp Channel
(Click Here)
and join our Telegram Update Group
(Click Here)